OnePlus 8 5G UW is coming to Verizon Wireless with exclusive IP68 certified at the price range of $799. The IP certifications for OnePlus 8 regular variants are only for carrier-locked mobiles that are going to available in the United States. Probably with Verizon Wireless and T-Moble. Verizon already announced about the rating. But, T-Mobile not yet confirmed. The undocked mobiles will not have this certification. Verizon prefers the regular variant to cover the reasonable cost. But, Most of the users prefer IP certified, So, They made some arrangements with OnePlus. Rumors said that the carriers would cover the price of this IP rating. But, It is not confirmed yet.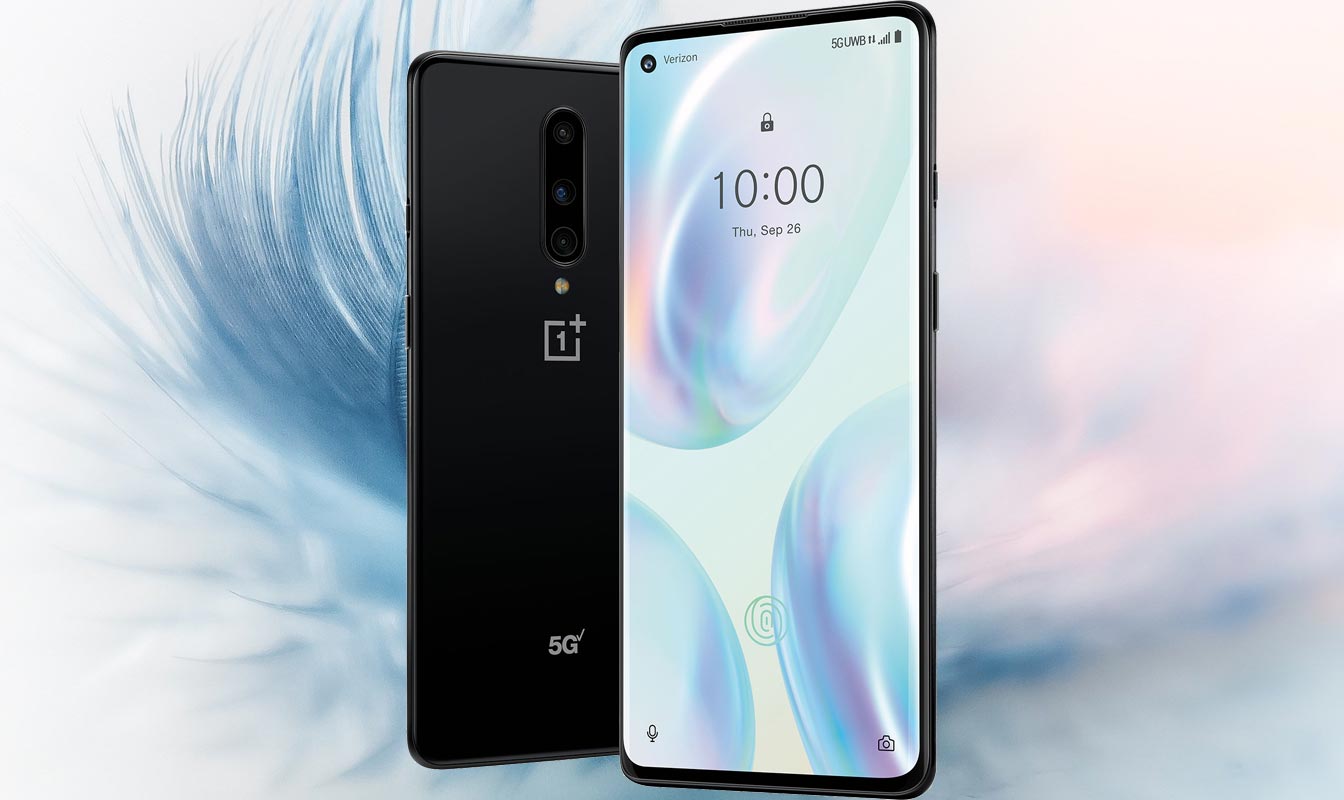 What are the exclusive for Verizon Wireless with OnePlus 8 5G UW(Ultra Wideband)?
The regular unlocked variants are slightly different than the carrier-locked OnePlus 8 mobiles. When OnePlus want to sell their mobile in the united states, they have to tweak some specs on their mobile. Below I will explain how the regular and carrier locked mobiles are different.
5G UW(Ultra Wideband)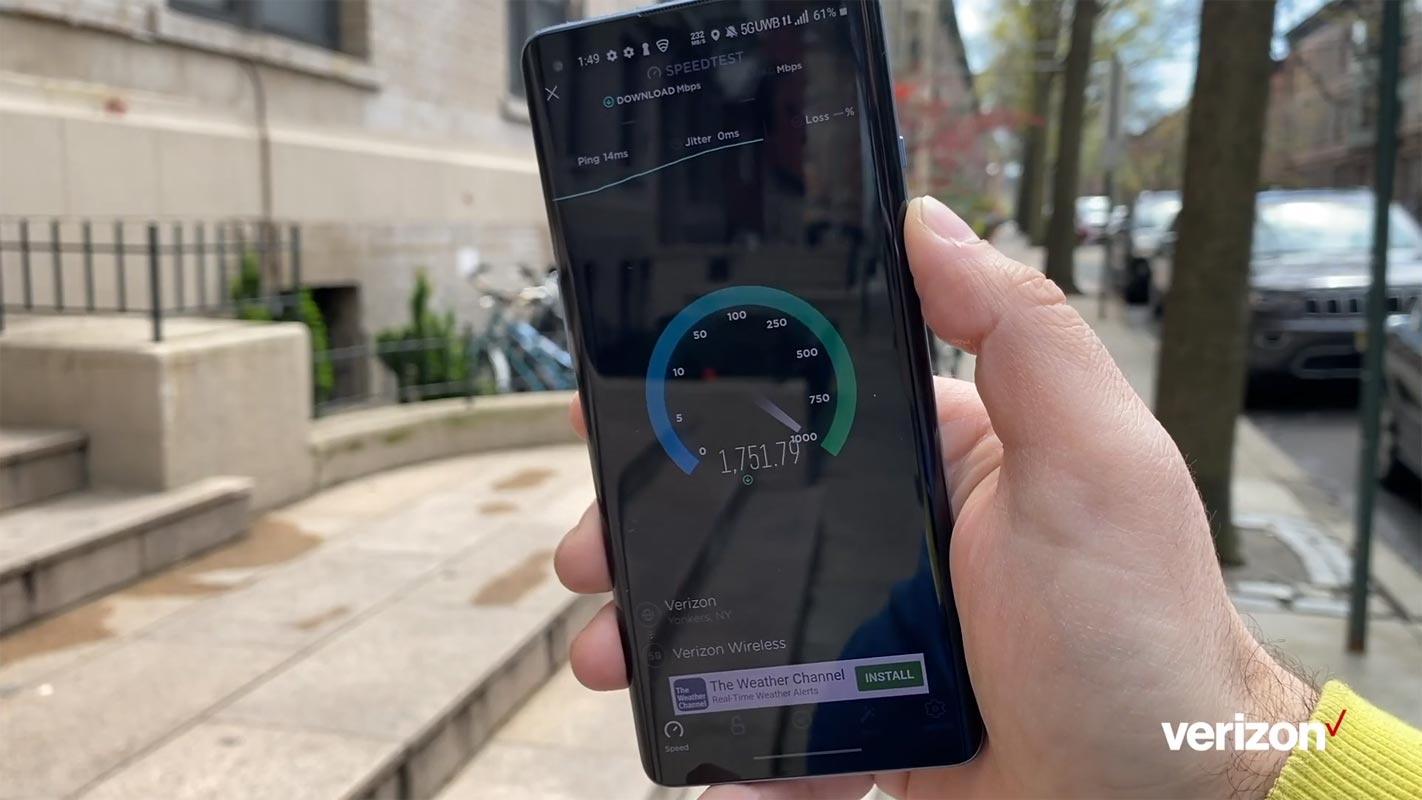 Compare with the unlocked variants. The Verizon Wireless variant will have UW (Ultra Wideband) support, which is necessary for Verizon 5G. It is entirely different from T-Mobile 5G technology. Where they use mm-wave, and it gives the speed slightly higher than 4G and covers most of the already existing 4G regions. On the other hand, Verizon wireless covers only limited areas. But, give the real speed of 5G. So, OnePlus have to work with Verizon to provide seamless 5G experience with supporting US bands. Refer to Verizon 5G coverage areas.
Specs Difference
Every spec is the same compare with the Unlocked OnePlus 8 variant. The extra add are UW band support and IP68 rating.
The regular OnePlus 8 may come with a 6.55 inch FHD+ OLED display. The already existing old series have high refresh rate displays. Thus it will also come with a 90Hz display.
Camera Setup comes with Triple rear camera 48+16+2 MP and 16 MP front-facing camera.
IP68 Rating certified
When you want to get IP certified for your mobile, you have to pay for the testing of products. OnePlus always make splash proof products without proper certification to save the cost of the overall price. It is one of the many ways to make the phone budget-friendly. It does not mean the mobile phone build is not good. They don't have a rating, but the build is up to standards.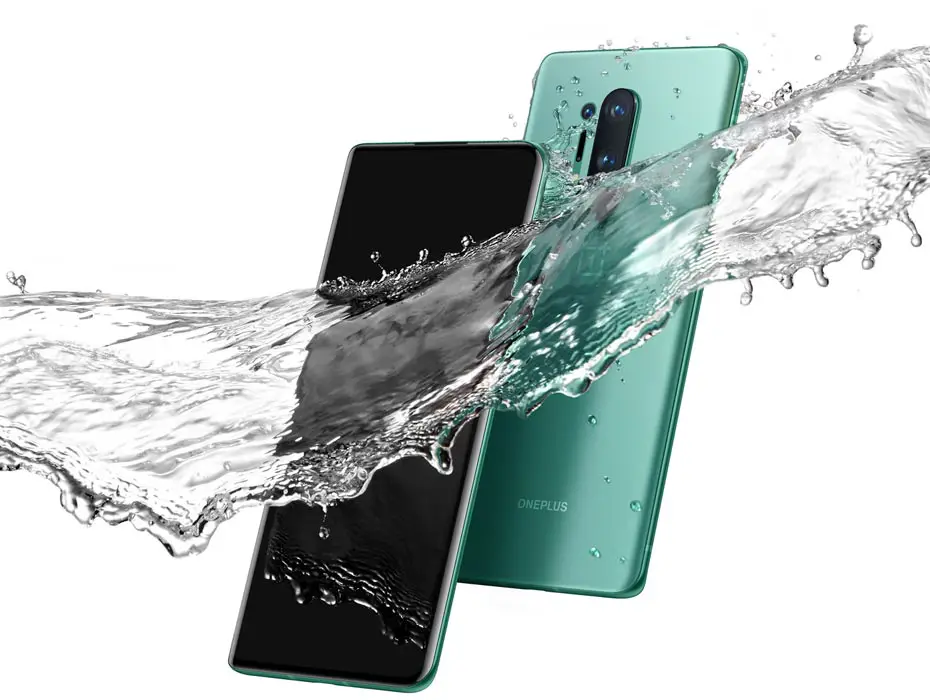 When the mobile comes to the United States with the Popular carrier in the name of the flagship, You can't convince the people without proper certification. Nowadays most of the people prefer to use a mobile without a case. At least they want some minimal protection for their mobile. As I said earlier, OnePlus will not raise the price range of OnePlus 8 with the IP rating. So, the IP rating is exclusive for Verizon Wireless carrier-locked mobiles. With an IP68 rating, your mobile can survive in 2 meters of water up to 1 hour.
Pricing
Unlocked OnePlus 8 basic 8GB RAM variant costs $699 with 5G. But, It won't work with US band carriers. Also, It is not IP certified. Verizon exclusive OnePlus 8 5G UW 12GB/256GB costs $799. For paying an extra $100, You will get a 12GB RAM variant with IP certification. Due to RAM increase, Avoid band compatibility issues, and IP Rating, you have to pay extra. But, Verizon giving special offers to everyone. So, You have to contact Verizon regarding this and find if you have any suggestions.
Crackables Game
This game was launched last year. You can play this game only on mobiles. Those who crack the puzzle have a chance of winning $10,000—this year, Verizon team up with OnePlus. Ten successful members will be selected from the winning list. They have a chance to win $10,000. Also, another $10,000 as a donation to the affected people, due to the current situation. The event will host by Preston Playz- Gamer.
Is it worth to buy OnePlus 8 5G UW Verizon Wireless?
Unless you prefer Wireless charging, for $799, You can get the best Android mobile with 5G support. You may not need 12GB RAM on your mobile. But, When you have 12GB RAM, It is future proof. For this $799, Other than best camera and specs, You will get 12GB RAM, Snapdragon 865, 256 GB UFS 3.0 storage, and IP68 rating. In my opinion, for the price range, OnePlus 8 is reasonable. The WARP wired charger is not the worst. It can charge your mobile from 0 to 50% in 22 minutes. OnePlus 8 Verzion exclusive available from April 29th, 2020. You can buy OnePlus 8 in Verizon Online Store.
Wrap Up
Other than specs consideration, Oxygen OS is near Stock Android, and it is better to compare with any other Custom ROMs, Manufacturers Custom Skin OS. Also, software support is excellent. They will push the updates as much as possible when your mobile hardware supports. But, When it is coming to carrier-locked mobiles, The carriers are the one who handles the updates. So, You will get late updates to compare with unlocked mobiles. It is not a problem with Verizon. Because they are not that much slow compare with other carriers OTA. You always get mixed reviews when OnePlus launch the mobiles. But at the end of the year, OnePlus always wins user choice from most of the reviewers. Did you plan to buy OnePlus 8 in US regions? Did you satisfy with the price/specs ration? Comment below.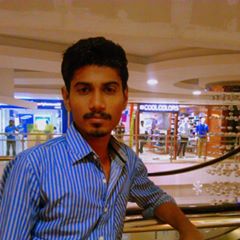 Selva Ganesh is the Chief Editor of this Blog. He is a Computer Science Engineer, An experienced Android Developer, Professional Blogger with 8+ years in the field. He completed courses about Google News Initiative. He runs Android Infotech which offers Problem Solving Articles around the globe.