Compare with MediaTek Processor, Qualcomm always focuses more on gaming options. That's why they spend more resources on improving GPU. Qualcomm brand has a huge customer base. Most of the mobile buyers prefer Qualcomm mobiles over MediaTek because of the brand's popularity. Qualcomm always has an idea to release their mobile lineups. Along with that, Qualcomm Planning to release Handy Gaming Console runs with Android 12. Techies predict the device may look like Nintendo Switch with physical controllers for gaming.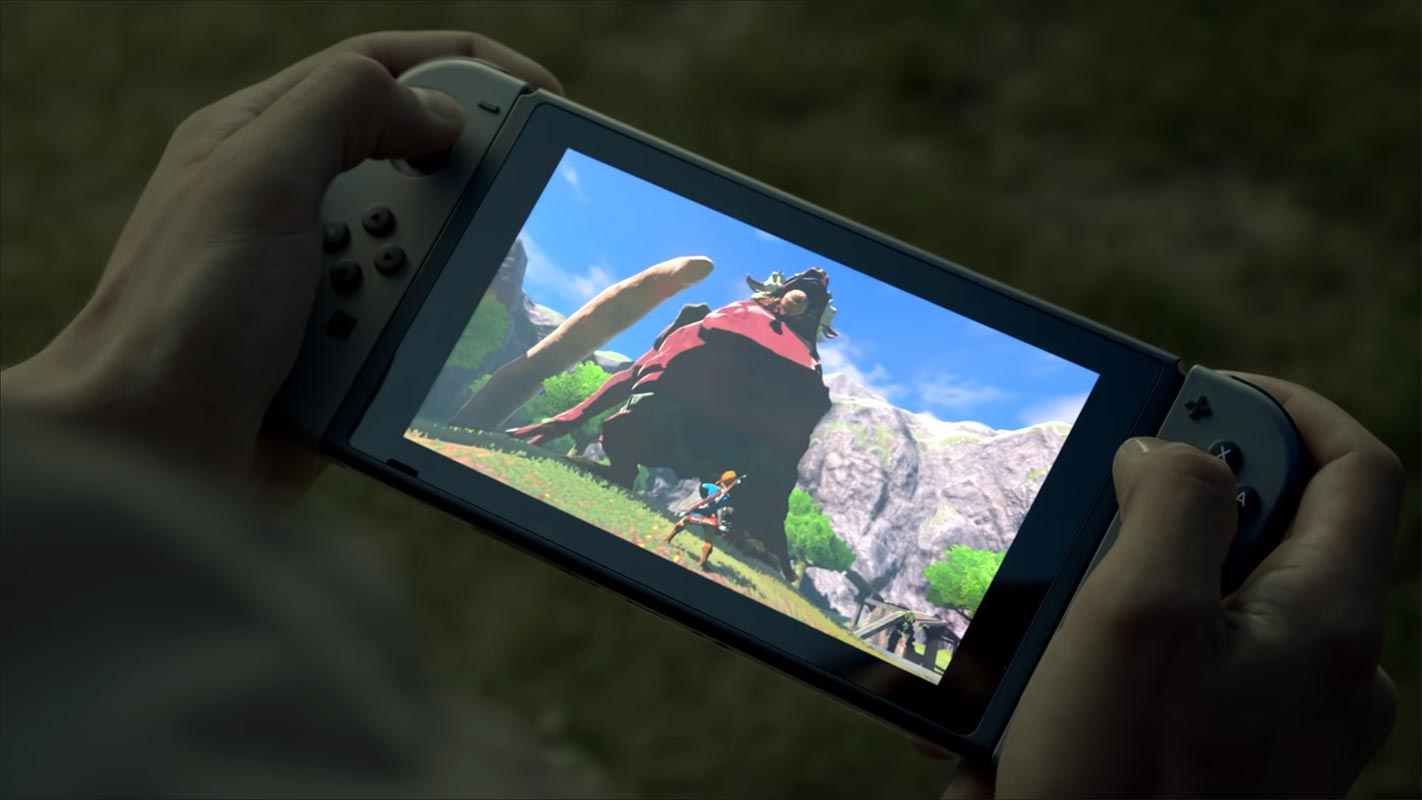 Android 12 is already looking like an OS we can't wait to explore – with Qualcomm's news of launching gaming-specific SoCs – that run on Android 12 – for Nintendo-Switch-like devices, we're about to experience a whole new revolution in the consumer electronics market. Qualcomm is getting into the consumer market to sell its hardware directly to consumers with its vision to produce an Android-powered game console that looks so much like the Nintendo Switch.
Qualcomm Handy Gaming Console runs with Android 12
The news of this move by Qualcomm was first announced on Android Police. According to the source, the device will look like Nintendo Switch and would feature detachable controllers attached on both sides of the console. However, the controllers are hinted to be sourced out to a third-party. The console itself looks like a smartphone, but it is "thicker and bulkier." This thicker, bulkier design is poised to allow for more thermal headroom to improve the unspecified SoC's performance that'd be available on the device.
Also, according to the news source, Qualcomm plans to sell this console directly to consumers. It may collaborate with US carriers to get on store shelves, resulting in carrier-branded variants. However, this console is not targeted as an alternative to Nintendo's Switch console. Instead, Qualcomm is looking to inspire its partners to close up the gap between "mobile" and "console" gaming.
Qualcomm Gaming Console Expected Specs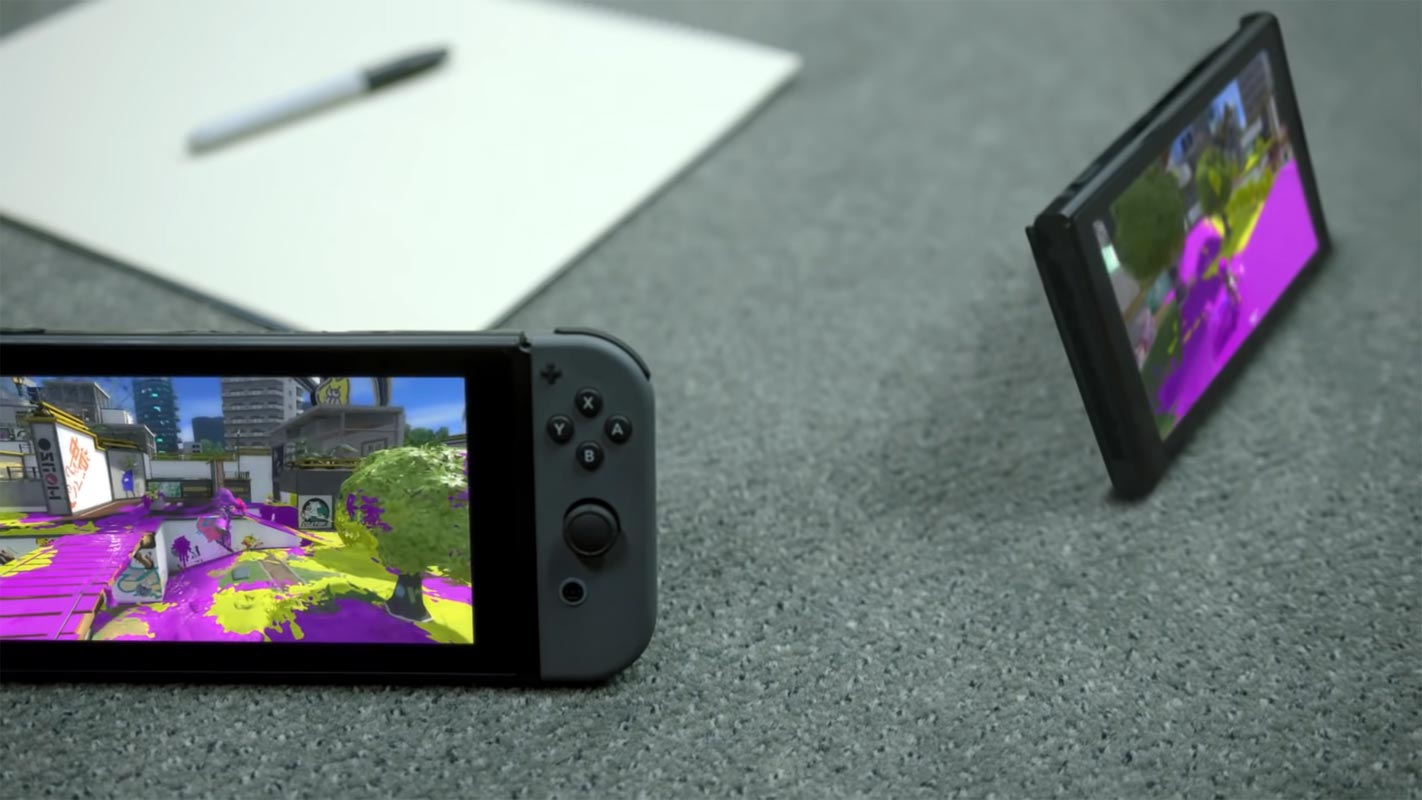 Reports have that the upcoming Qualcomm console will "feature the next generation of Snapdragon silicon," expected to launch in Q1 2022. Details for this chip may come later this year. Furthermore, the device may come with a huge-capacity battery – 6,000mAh – that supports Qualcomm's Quick Charge technology. It would support cloud gaming via a cellular network, and there would be an SD card slot. Other technologies leaked for this upcoming console device include Bluetooth, accelerometers, GPS, and dual-zone haptics.
Well, it's unclear if this console would also work as a standalone handset (including telephony features) – we would clarify that with subsequent news about this console. Meanwhile, the new console will run Google's yet-to-launch Android 12 with a "customized launcher." Apparently, this may be the first time we see a non-pixel device launch with a new OS. In addition to Play Store, Qualcomm may include Epic Games Store in this console.
Wrap Up
While Companies begin to adapt MediaTek processors and starts to release affordable gaming phones, This upcoming console price may start from $300. Still, a lot of factors that may affect the pricing are yet unclear. We are not even sure this device will finally launch; this isn't the first time a manufacturer hints about a product and later dumps it after several considerations. However, this will encourage its partners to explore new forms of factors to revolutionize console gaming. Qualcomm usually does not comment on rumors and speculations, but on your own side, what do you think about this console? Did you feel they can attract users with their brand trust? Share your thoughts.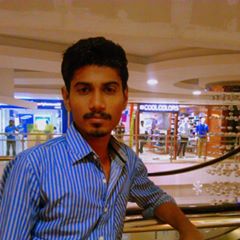 Selva Ganesh is the Chief Editor of this Blog. He is a Computer Science Engineer, An experienced Android Developer, Professional Blogger with 8+ years in the field. He completed courses about Google News Initiative. He runs Android Infotech which offers Problem Solving Articles around the globe.