Samsung just released its Galaxy Note 10 and Note 10 Plus; here are the things that would make you prefer Note 10 Plus to the main variant (Note 10). We already know Samsung Galaxy Note series to come with S Pen (Stylus); however, in these new devices, the S pen comes with more functions that you'd love. This time, your Note S Pen is not just for touching, writing, or running any Pen action on your Galaxy Note smartphone; interestingly, you can control camera actions, switch between camera features, as well as run other touch-free gestures with the new S Pen (Stylus) on Samsung Galaxy Note 10 and Note 10 Plus. There are plenty of reasons to buy Note 10 Plus. Here we list our great Five reasons to pick Samsung Galaxy Note 10 Plus. Before going to the topic, We are not reviewing the product like which is best. We listed the features that are only exclusive to Samsung Galaxy Note 10 Plus.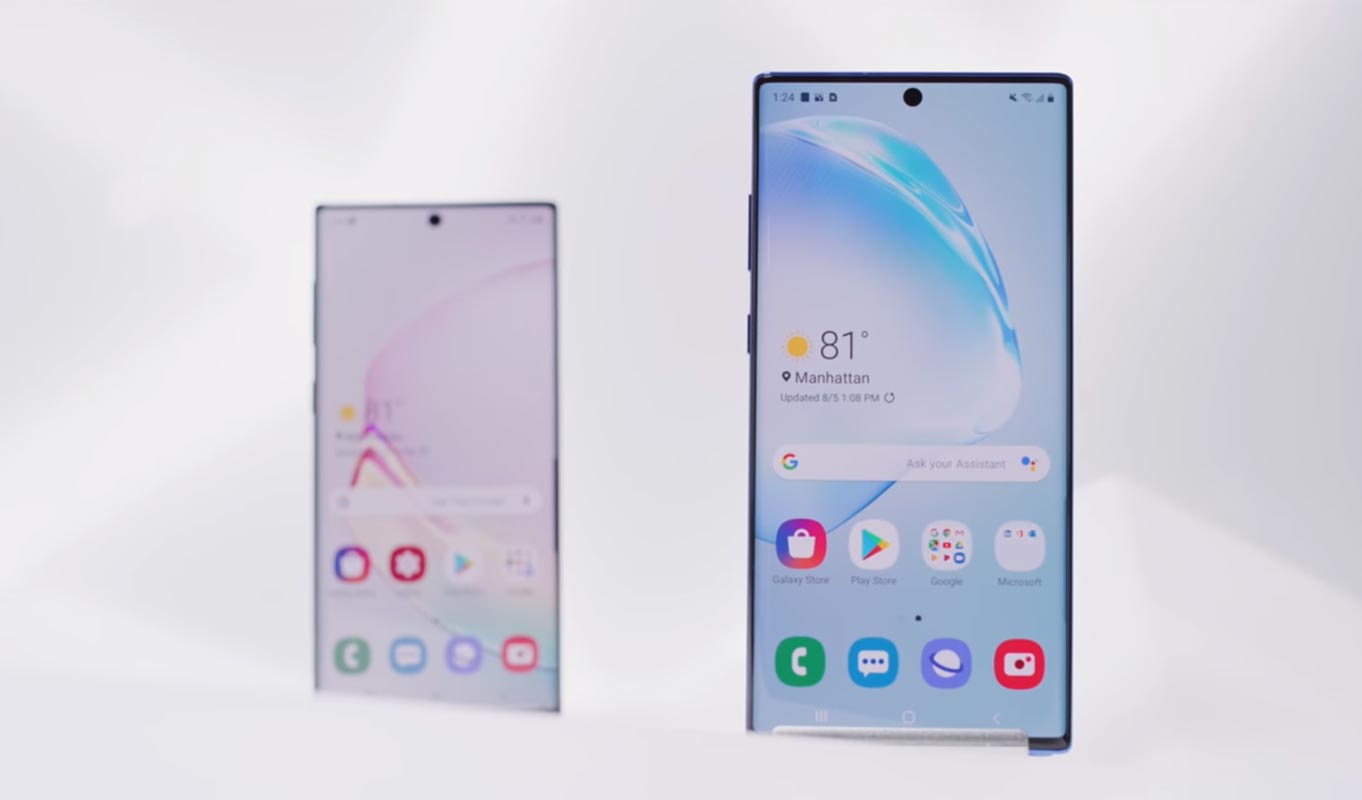 Samsung Galaxy Note 10 vs. Galaxy Note 10 Plus
1. Display Size and Resolution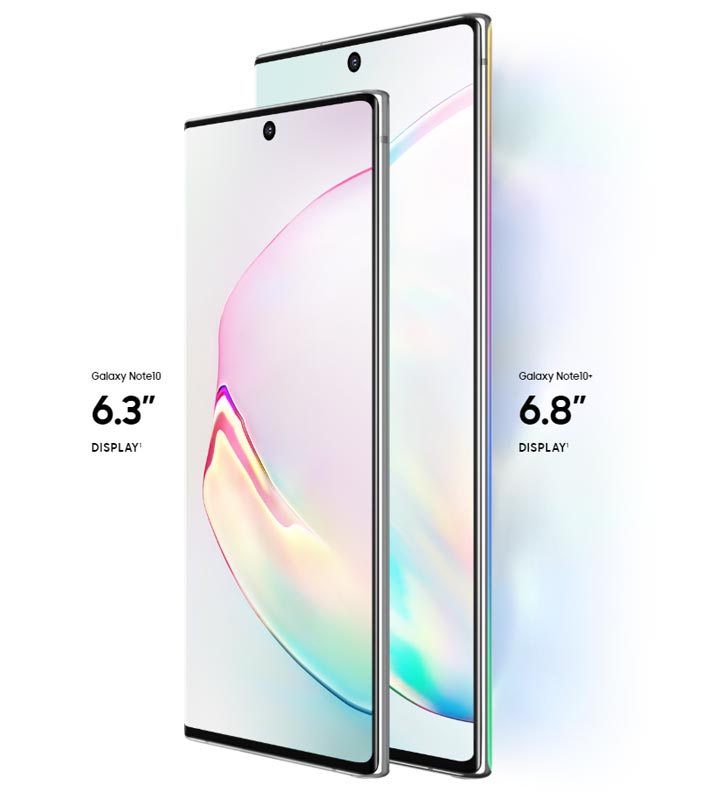 Note 10 Plus comes with a bigger screen size 6.8-inch as expected, and its resolution is locked at 1440p while the main variant (Note 10) comes with a 6.3-inch screen locked at standard 1080p. Asides the screen size and resolution, both devices have the same screen aesthetics; that is, they feature all screen (curved) display with punch-hole camera and HDR10+, Always-on display. You can notice a lot of details in Note 10 plus due to Its Size and Resolution. Yes, you can't notice much difference in Below 6″ Screen QHD+ Displays. But in Note 10 plus, It will be a different experience. Note 10 Displays are better; you will feel them when you use.
2. Big Battery Size
Interestingly, Note 10 Plus crosses the 4300mAh battery capacity, which seems the current trend and what most people check out for when buying a new smartphone. The South Korean tech gain had stocked Galaxy Note 10 with 3500mAh, while the Galaxy Note 10 Plus comes with a whopping 4300mah battery. In both devices, the battery is sealed (non-removable). It is quite obvious that the bigger battery on Note 10 Plus will power the device longer than Note 10. The Big Battery in Note 10 Plus, makes sense. Because with the large display, It will consume more battery. But this extra 800 mAh can give better results in terms of standby.
3. Extra Camera Sensors (Quad Camera and Sensors)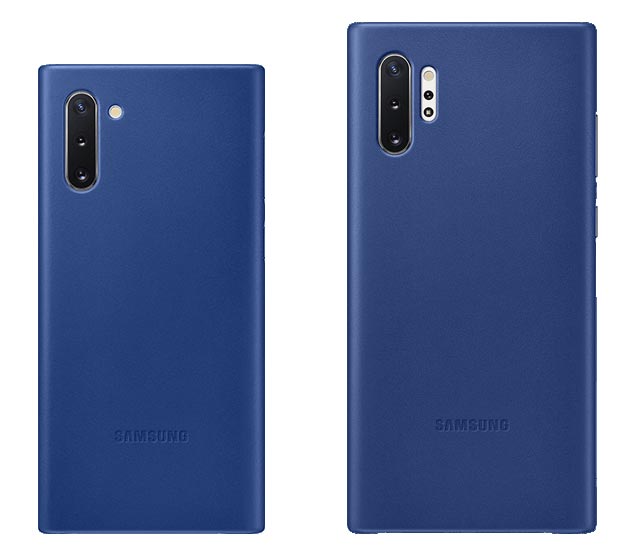 A lot of people who buy new smartphones mainly consider the camera quality of the new smartphone they are about to buy. Well, Samsung doesn't disappoint in camera quality; practically, all Samsung smartphones come with greatly specced cameras. It's up again in the Galaxy Note 10 Plus; there are up to three camera sensors with an additional ToF camera that offers DepthVision. Note 10 Plus cameras deliver real-like pictures/photos, and its video quality is quite superb. A 12 MP f/2.2 (Wide Angle) camera sensor with AF feature is what dented the display to make it a hole-punch display. Both mobiles have 12 MP f/1.5-f/1.8 (Wide Angle)+ 12 MP f/2.1 (Telephoto)+ 16 MP f/2.2 (Ultra Wide). Additional to this Note 10 Plus have extra TOF 3D VGA Camera with autofocus.
4. 45W Power Charger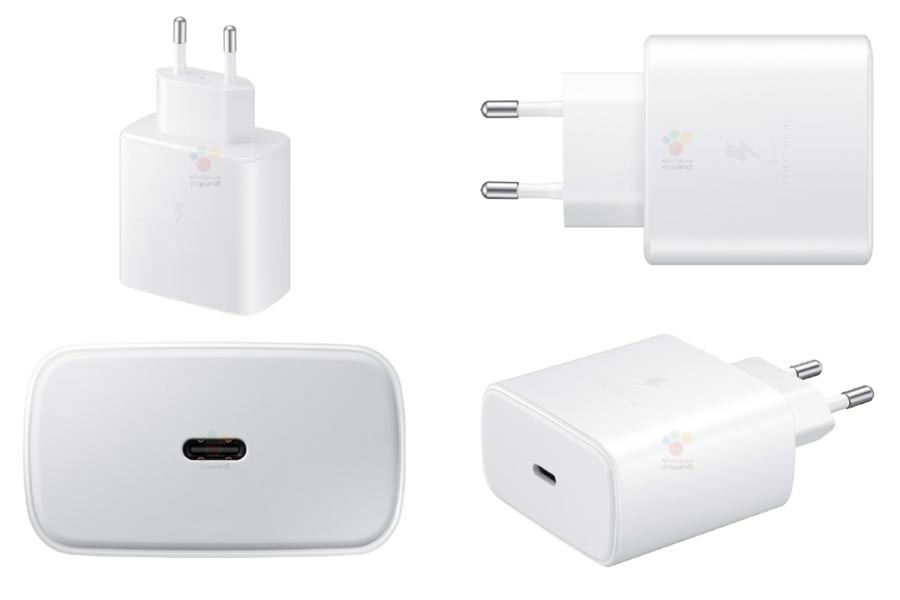 While Galaxy Note 10 supports 25W power charging, the Note 10 Plus supports 45W super-fast power charging. This is impressive, and it means that the Galaxy Note 10 Plus will charge from 0% to 100% in a matter of a few minutes. Samsung promises it will be in 30 Minutes. In real-time, it may differ. But, the problem is this 45W charger won't come with the Box. You have to buy this separately. It will cost around $49. But, you will get a 25W charger with the Box.
5. More RAM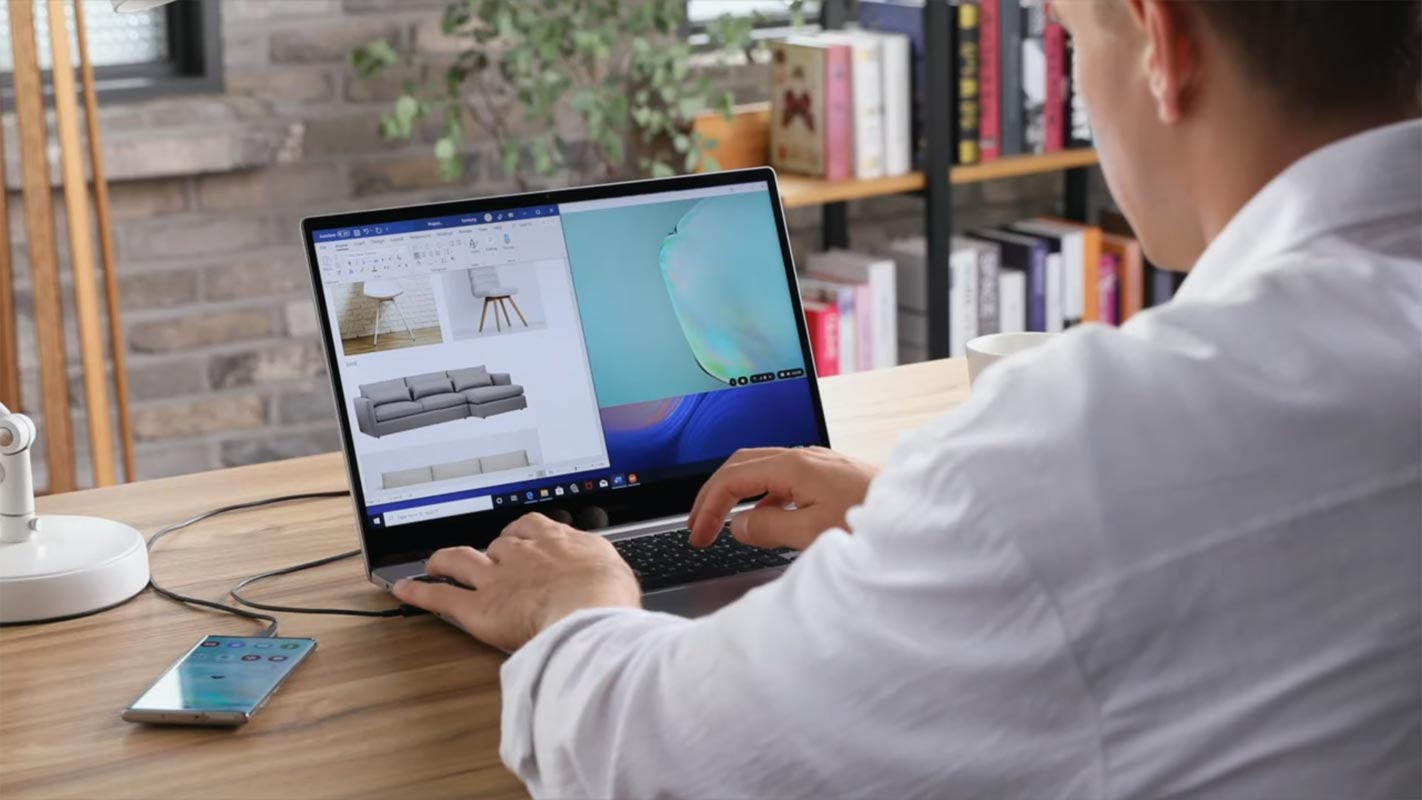 You can get up to 12GB RAM on Galaxy Note 10 for seamless multitasking and smooth streaming. Also, it is only the Galaxy Note 10 Plus variants that supports storage expansion via MicroSD; however, the device is primarily stocked with 256 or 512GB storage capacity. In my opinion, 4-6 GB RAM is enough for regular and heavy usage too. If you are a Super User, who wants to secure your performance, the High-End mobile is great. But you should know how much RAM you need. If you are a regular Samsung Dex User, who always use your mobile as a PC, Go for High-End version. Samsung Galaxy new Dex mode can work with Windows.
6. Card Slot (Lost)- One More reason
Yes, Samsung did this. There is no card slot for Note 10. Only Samsung Galaxy Note 10 plus have Card slot to increase the storage by Adding External memory card. But, It may not be speed like Internal Storage. It can be used to store Large Files.
Conclusion
Samsung Note 10 is still an excellent option for many; it fits into to palm better than 10 Plus, sold at a lower price, and its specifications are the trendy techs in the mobile market. However, these few points discussed above paints Galaxy Note 10 Plus as a better option for people who are ready to spend more than $1k to get the latest smartphone in town. If you find any specs that are exclusive to Note 10 plus comment below.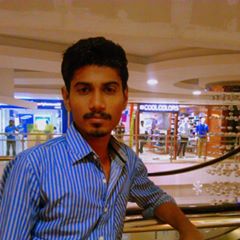 Selva Ganesh is the Chief Editor of this Blog. He is a Computer Science Engineer, An experienced Android Developer, Professional Blogger with 8+ years in the field. He completed courses about Google News Initiative. He runs Android Infotech which offers Problem Solving Articles around the globe.