In a proactive move to foster unity in messaging, Samsung has recently joined forces with Google for the #GetTheMessage campaign, striving to push Apple towards adopting the RCS (Rich Communication Services) standard. This article sheds light on the motives driving this collaboration, the enduring dichotomy symbolized by green and blue message bubbles, Apple's steadfast position concerning RCS, Google's persistent endeavors, the envisaged benefits of RCS integration on iPhones, and the influential role the European Union is playing in molding the future landscape of messaging platforms. This amalgamation of efforts underscores the industry's quest for a more cohesive and efficient messaging experience, transcending superficial visual distinctions in favor of enhanced functionality and seamless communication across all devices.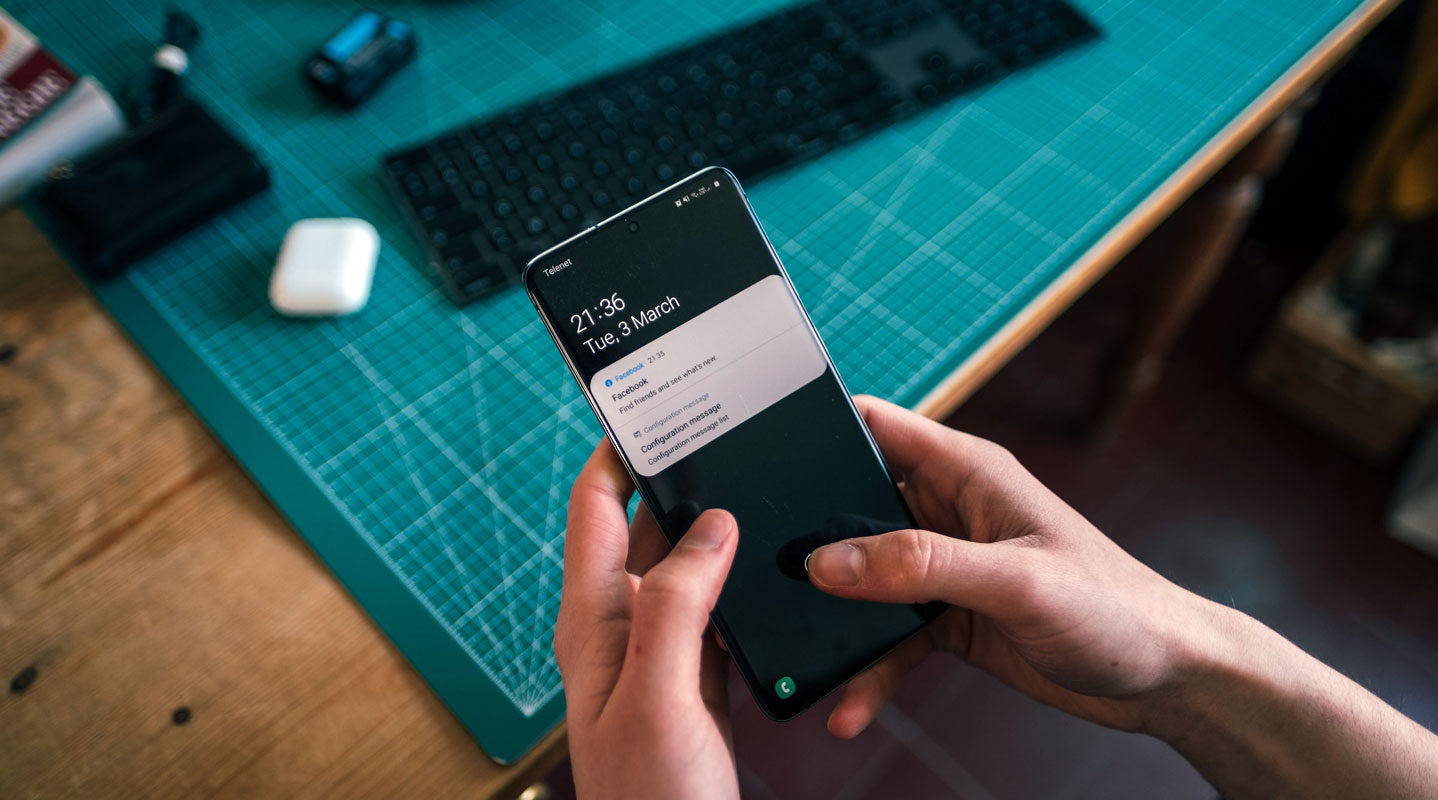 The Divide: Green vs. Blue Bubbles
One of the most apparent distinctions between Android and iPhone users is the color of their message bubbles. Android users have green bubbles, while iPhone users have blue. Samsung's video highlights this seemingly superficial difference and questions why these two worlds cannot converge into one cohesive messaging experience.
Apple's Stance on RCS: A Brief Overview
Apple's CEO, Tim Cook, has historically held a firm stance against integrating RCS into iMessage. The video's response, "I tried, but they want to keep us apart," subtly highlights Cook's belief that Android users desiring a unified color experience should simply switch to an iPhone, dismissing the need for RCS adoption on Apple's part.
Google's #GetTheMessage Campaign
Google's long-running #GetTheMessage campaign endeavors to nudge Apple towards embracing RCS. Previous efforts include a playful video featuring the "iPage" device, emphasizing the outdated nature of SMS/MMS on iPhones. The campaign aims to improve group chats, enhance multimedia sharing, and ensure secure, feature-rich texting on Apple devices.
Advantages of RCS Adoption on iPhone
The potential benefits of RCS integration on iPhones are significant. It promises to solve issues like broken group chats and pixelated media by offering end-to-end encryption (E2EE), typing indicators, read receipts, and the ability to text over Wi-Fi. A move towards RCS would align Apple's messaging service with modern standards and user expectations.
The Persistence of Google's Efforts
Google has persistently advocated for RCS adoption, underscoring its commitment to a more inclusive and seamless messaging experience. Despite a year-long campaign, Apple remains steadfast in its position. Nonetheless, Google encourages supporters to join the movement and showcase the advantages of RCS, hoping to sway Apple's decision eventually.
The EU's Involvement and Potential Impact
The European Union has identified significant tech companies, including Apple, as "gatekeepers" under its Digital Markets Act. Despite not being an initial target, ongoing investigations might press Apple to integrate RCS into iMessage by August 2024. This highlights the growing influence of regulatory bodies in shaping the messaging landscape.
FAQs
What is RCS, and why is it significant for messaging?
RCS, or Rich Communication Services, is an advanced messaging protocol that offers features like high-quality media sharing, typing indicators and read receipts, enhancing the messaging experience.
Why is Apple hesitant to adopt RCS?
Apple's reluctance to integrate RCS stems from its belief in iMessage's current effectiveness and popularity, which may not warrant the additional features RCS offers.
How does RCS improve messaging on iPhones?
RCS adoption on iPhones would resolve issues like fragmented group chats and subpar media quality while providing a feature-rich messaging experience with encryption and other functionalities.
Is RCS only about message bubble colors?
No, RCS is about upgrading the messaging experience, encompassing enhanced features, better media sharing, and improved communication beyond the visual distinction of message bubbles.
What can users do to support RCS adoption on Apple devices?
Users can support RCS adoption by engaging in campaigns like #GetTheMessage, highlighting benefits to encourage Apple to adopt RCS.
Wrap Up
The apparent dichotomy of green and blue bubbles in messaging platforms symbolizes a more extensive and profound struggle—a battle for messaging standardization and the promise of seamless communication across diverse platforms. Beyond the surface-level distinction, this struggle epitomizes the ongoing effort to bridge the gap between Android and iPhone users, fostering a universal and cohesive messaging experience. The collaborative efforts of Samsung and Google, showcased through their joint #GetTheMessage campaign, echo the industry's aspiration for this unity.
The EU designating major tech firms as "gatekeepers" underscores a potential shift towards standardized messaging through regulatory interventions. These efforts benefit users by enabling seamless communication, promoting inclusivity, and creating a user-friendly digital landscape.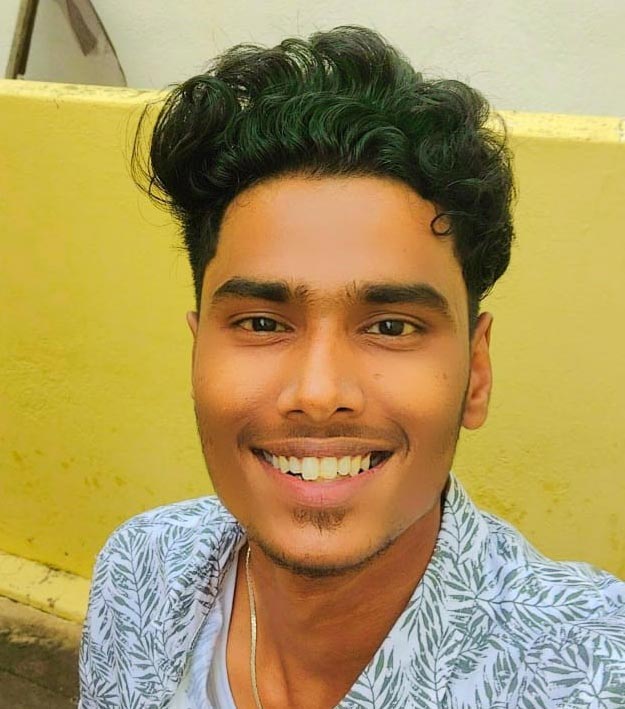 Arun Karthick is a highly skilled and versatile individual with a computer science background. He completed his undergraduate degree in this field and has since worked as an Android developer. Arun is known for his expertise in break dance and is highly regarded in this field. In addition to his dancing abilities, Arun is also a mobile hardware-level technician, making him well-rounded. He is known for his intelligence and is considered an intelligent individual in his professional and personal life.