Apple Music has introduced a new feature called the Discovery Station, designed to enhance your music experience by helping you discover songs that align with your taste. The Discovery Station curates a personalized selection of music based on your recent listening preferences, presenting you with pieces you haven't added to your library or heard before. Although Apple hasn't officially announced this feature yet, it is live for most users on Apple Music's mobile, desktop, and web apps. To access the Discovery Station, navigate to the Listen Now section and find it under the Stations for You category. This new station works alongside your personalized station, which plays songs already in your library.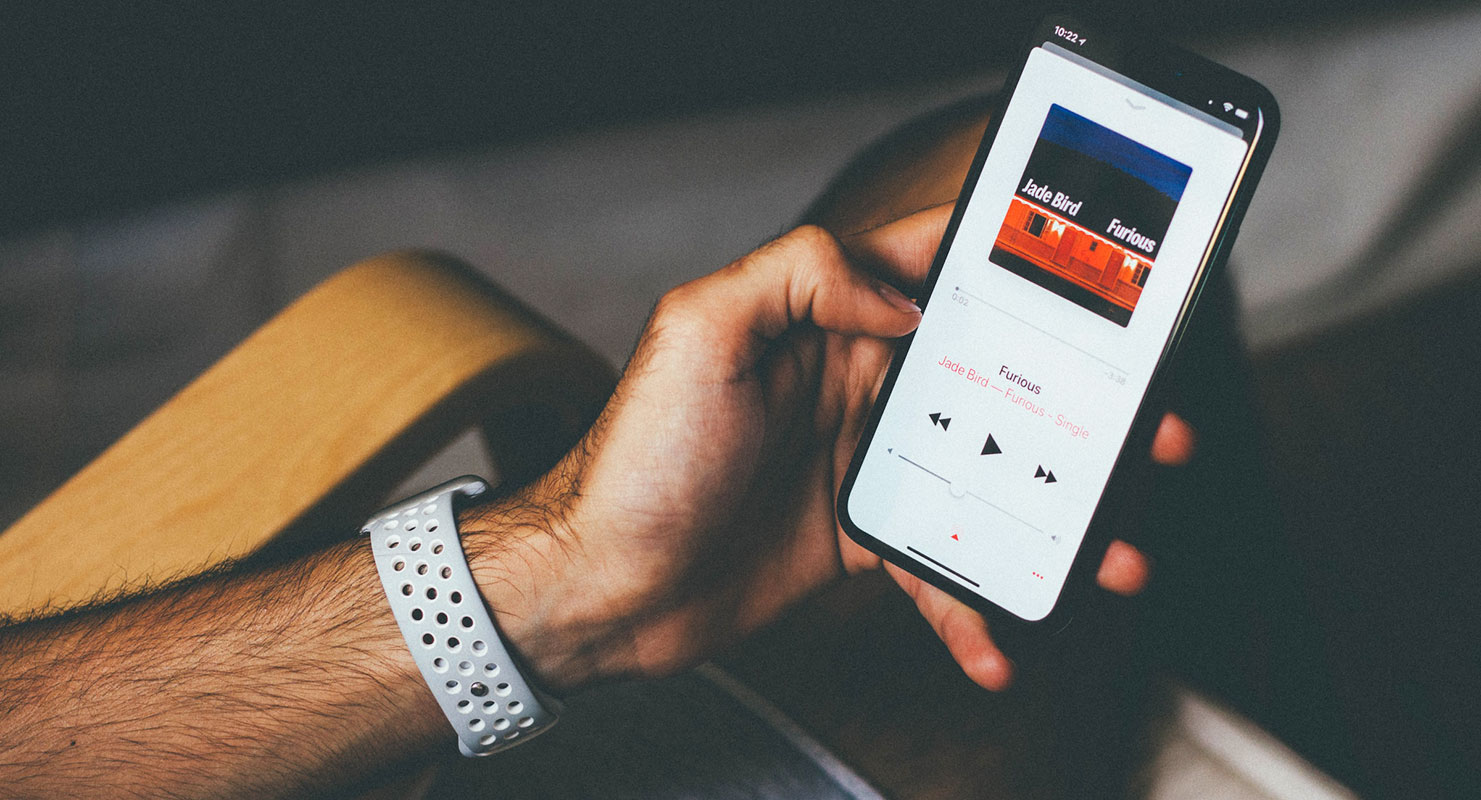 Apple Music Discovery Station
The Discovery Station has garnered positive feedback from early adopters. Colleagues from The Verge who have access to the feature found that it does an impressive job of surfacing music they enjoy but haven't discovered yet. One reviewer, Jay Peters, mentioned that the recommended music was "square in [their] wheelhouse," while Wes Davis agreed, stating that the suggestions "actually seem pretty good."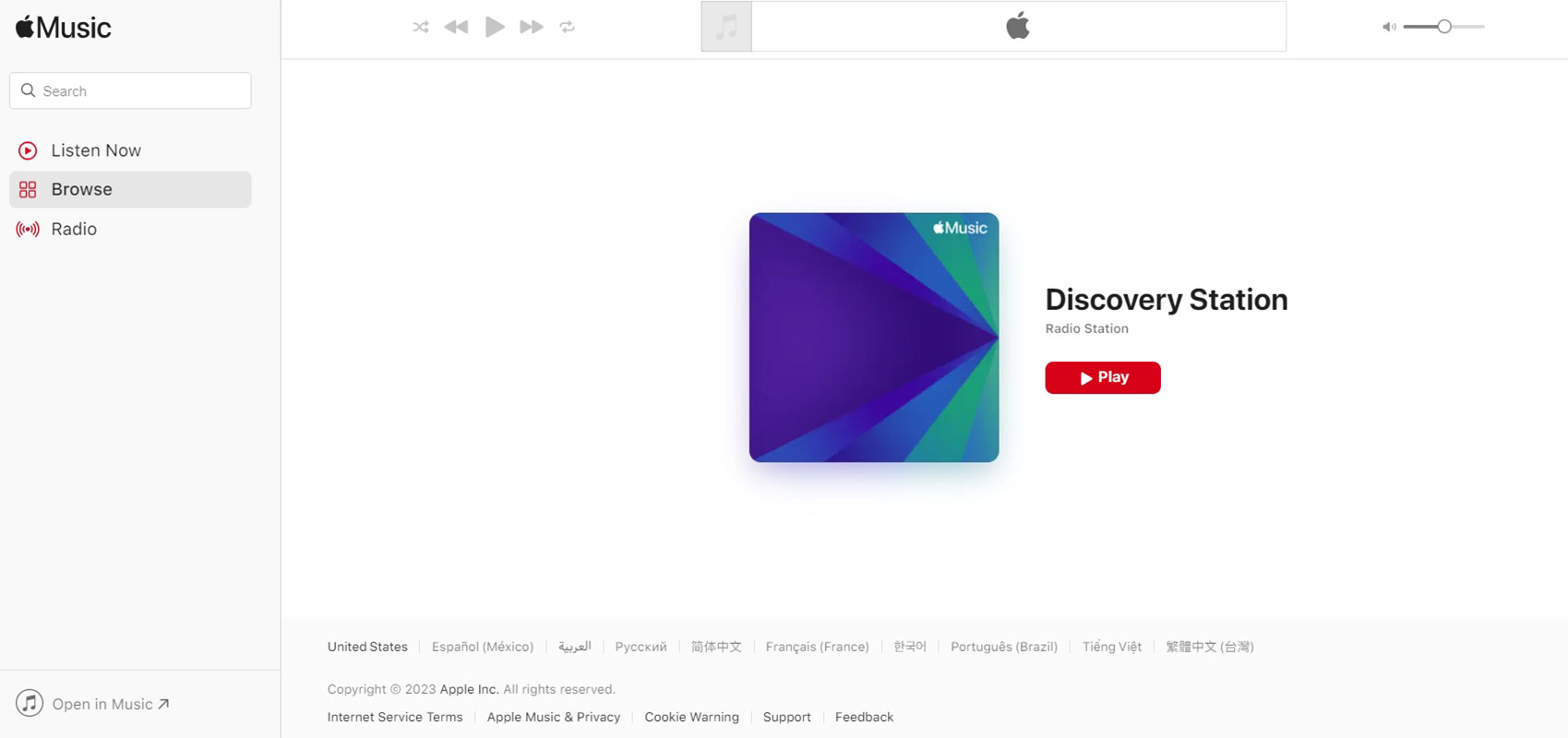 A Rivalry with Spotify's Discover Weekly
This addition to Apple Music is undoubtedly aimed at competing with Spotify's Discover Weekly playlist. Spotify's algorithmically-generated Discover Weekly playlist has been a massive hit among users, offering a carefully curated selection of recommended tunes each week. With the Discovery Station, Apple aims to provide its users with a similar experience and level of music discovery.
Exploring Limitless Music
One significant advantage of the Discovery Station over traditional playlists is the absence of a track limit. Unlike playlists that feature a set number of songs, stations in Apple Music are dynamic and ever-changing. The Discovery Station offers access to 100 million possible songs, making it an exciting avenue for music enthusiasts to explore new artists and genres.
The Comparison to New Music Mix
It can be likened to the New Music Mix feature in Apple Music to understand the Discovery Station's scope better. Both offer personalized music recommendations, but the key difference lies in the music available. While the New Music Mix presents 25 songs weekly, the Discovery Station constantly provides access to 100 million pieces, broadening the horizons of music discovery for avid listeners.
FAQs
Is the Discovery Station available to all Apple Music users?
The Discovery Station is live on Apple Music's mobile, desktop, and web apps for most users. You can access it through the Listen Now section.
Can I add songs from the Discovery Station to my library?
Absolutely! If you find songs you love in the Discovery Station, you can easily add them to your library for future listening.
Does the Discovery Station have a track limit like playlists?
Unlike playlists, the Discovery Station has no track limit, allowing for a vast and continuously changing selection of songs.
How does the Discovery Station curate its recommendations?
The Discovery Station curates its recommendations based on your recent listening history, analyzing your preferences to suggest songs you might enjoy but haven't discovered yet.
Can I access the Discovery Station offline?
You can download songs from the Discovery Station for offline listening, making it convenient without an internet connection.
Wrap Up
Apple Music's Discovery Station is a promising and noteworthy addition to its personalized features. Innovative station tailors a vast, diverse music collection based on your taste, helping you unearth exciting new musical gems.
Discovery Station competes with Spotify's Discover Weekly, offering a vast and evolving music library, attracting curious enthusiasts for genre exploration. With its ability to cater precisely to individual preferences and provide a never-ending stream of fresh, enjoyable tracks, the Discovery Station is a compelling and delightful addition to the Apple Music experience.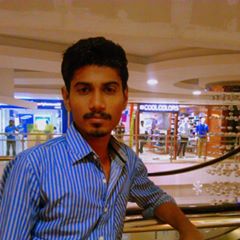 Selva Ganesh is the Chief Editor of this Blog. He is a Computer Science Engineer, An experienced Android Developer, Professional Blogger with 8+ years in the field. He completed courses about Google News Initiative. He runs Android Infotech which offers Problem Solving Articles around the globe.