In the global smartphone market, Samsung is recognized as one of the leading companies, often competing head-to-head with Apple. However, Samsung has struggled to gain significant traction in the Japan market. With less than 10% market share compared to Apple's dominating 60%, one may wonder what factors contributed to Samsung's lack of popularity in Japan. In this article, we will explore the reasons behind Samsung's struggles and delve into the dynamics that have hindered its success in the land of the rising sun.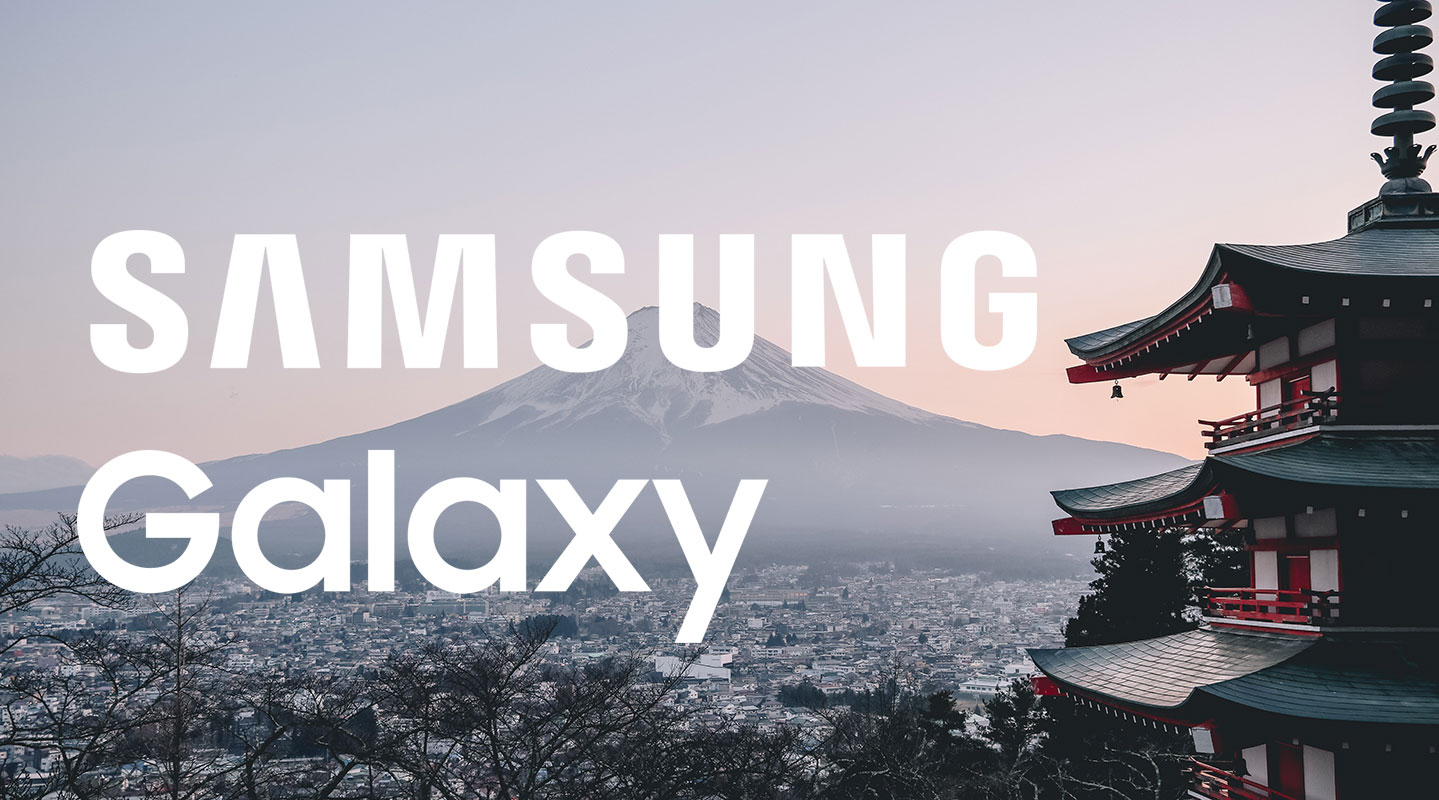 Samsung Mobiles are Not Popular in Japan
Samsung has established itself as a prominent player in the global smartphone industry, renowned for its technological innovation and high-quality devices. However, its success has not translated equally across all markets. In Japan, Samsung faces significant challenges in gaining a substantial market share, with its presence lingering below 10%, while Apple dominates the scene with over 60% market share. To understand the reasons behind this disparity, we must explore the impact of Unicode standards, cultural preferences, and the influence of trends and national identity.
The Importance of Unicode in Smartphones
Unicode is a worldwide standard for text and emojis, ensuring consistency and compatibility across various platforms and devices. Smartphone manufacturers, including Samsung, Apple, and others, follow these standards to maintain the universal meaning of emojis across different regions. Adhering to Unicode enables users worldwide to share and interpret emojis accurately, facilitating seamless communication across cultural boundaries.
Samsung's Departure from Unicode Standards
In part, Samsung's struggle in the Japanese market can be attributed to its decision to deviate from Unicode standards. Samsung modified the standard emojis to differentiate itself or cater to specific preferences, removing references to Japan. Consequently, iconic Japanese symbols such as the Japanese Doll emoji, cross flags, and the Tokyo Tower were replaced with Korean equivalents or altered in appearance.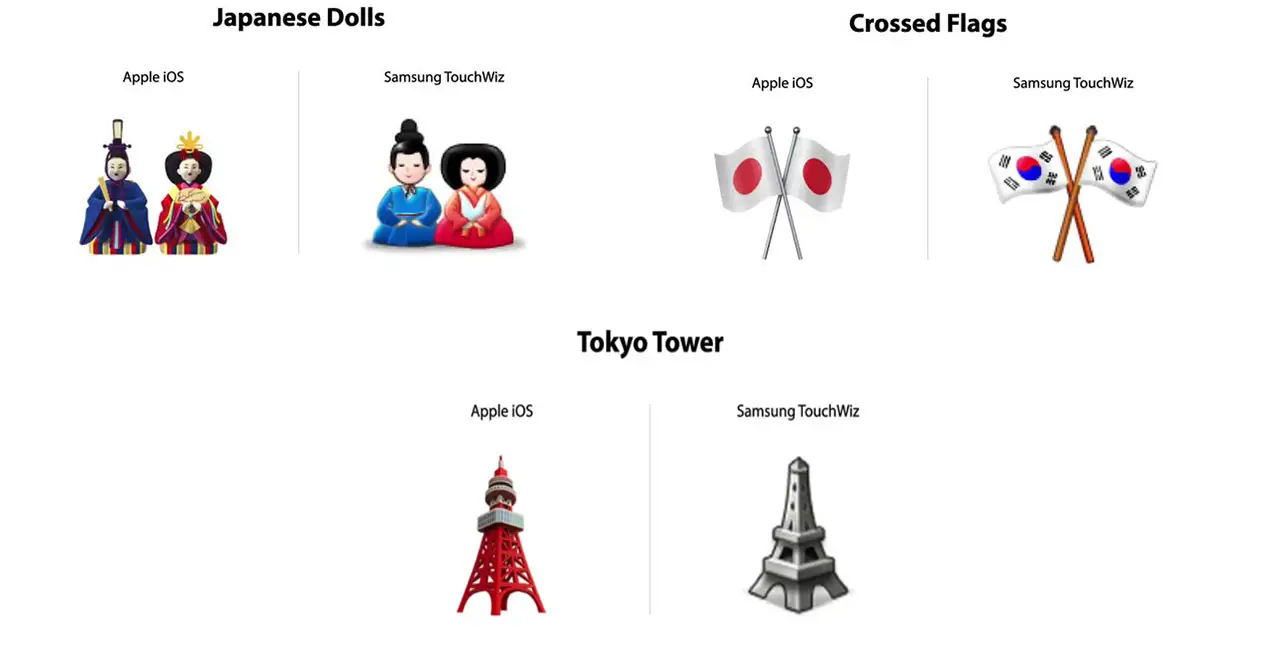 Implications of Breaking the Unicode Standard
The alteration or removal of culturally significant emojis caused discontent among Japanese consumers. Japanese people favor domestic products and exhibit a strong sense of national pride. Samsung's departure from Unicode standards and the subsequent removal of Japanese references were perceived as disrespectful and not aligned with the values and preferences of the Japanese market. As a result, many consumers opted for smartphones that maintained the standard Unicode emojis, such as Apple's iPhones, which preserved the culturally recognizable symbols.
Cultural Preferences for Domestic Products
In Japan, supporting domestic products holds significant importance. Japanese consumers prefer to embrace brands that align with their cultural identity and values. As a South Korean company, Samsung faced challenges overcoming the perceived economic rivalry between South Korea and Japan. This sentiment further contributed to the reluctance of Japanese consumers to adopt Samsung smartphones, as they showed a stronger inclination toward supporting Japanese tech companies.
Samsung's Attempt at Rebranding
Recognizing the obstacles it faced, Samsung tried rebranding itself in Japan. The company chose to forego its traditional logo and instead promoted its smartphones under the Galaxy brand in Japanese commercials. The intention was to dissociate Samsung from its South Korean origins and foster a more localized image. Despite these endeavors, Samsung has yet to regain the market share it lost due to the Unicode controversy.
Economic Rivalry and National Identity
The economic rivalry between South Korea and Japan influences consumer behavior and choices. The competition takes on a more pronounced form regarding technology, particularly smartphones. Japanese consumers tend to exhibit a sense of national pride and favor products that support the local economy. This sentiment is particularly prominent when comparing Samsung to a U.S.-based brand like Apple, where the rivalry is more economic than nationalistic. The perception of Samsung as a direct competitor to Japanese tech companies contributes to the company's challenges in penetrating the Japanese market.
The Influence of Trends and Popularity
Apple's iPhones have gained a reputation for being trendy, making them highly desirable among consumers worldwide. In Japan, where the following trends hold significance, Apple's dominance in the smartphone market can be attributed. Its reputation for being stylish and cutting-edge. Samsung, despite its technological prowess, has struggled to establish a similar trendy image that resonates with Japanese consumers.
FAQs
Can Samsung regain its popularity in Japan?
While Samsung can regain its popularity, it would require strategic efforts to rebuild trust and cater to the preferences of Japanese consumers.
Are there any other factors contributing to Samsung's limited success in Japan?
Among the key factors are cultural preferences, economic rivalry, and the influence of trends. They are impacting Samsung's popularity in the Japanese smartphone market.
How important is Unicode in smartphone communication?
Unicode ensures consistent and universal communication through text and emojis across different devices and platforms.
What steps can Samsung take to improve its standing in Japan?
Samsung could focus on better understanding and incorporating Japanese cultural elements. They should collaborate with local influencers and deliver products that resonate with Japanese consumers' preferences.
Do other smartphone brands face similar challenges in Japan?
Other non-Japanese smartphone brands face difficulties penetrating the Japanese market due to cultural preferences and strong support for domestic products.
Wrap Up
Samsung's limited success in the Japanese smartphone market can be attributed to several factors. They broke the Unicode standard. They removed references to Japan in their emojis. Samsung alienated Japanese consumers who value cultural recognition and loyalty to domestic products. The economic rivalry between South Korea and Japan also hindered Samsung's acceptance. While Samsung try to rebrand itself, shedding its South Korean identity, it has yet to recover its lost market share fully. Finally, the influence of trends and Apple's reputation for being fashionable played a role in maintaining Apple's dominance in the Japanese market.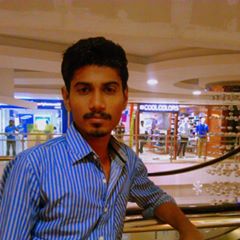 Selva Ganesh is the Chief Editor of this Blog. He is a Computer Science Engineer, An experienced Android Developer, Professional Blogger with 8+ years in the field. He completed courses about Google News Initiative. He runs Android Infotech which offers Problem Solving Articles around the globe.