Neeva, once considered a promising contender to challenge Google's dominance in the search engine market, has recently decided to shut down its operations. This announcement has generated significant attention and speculation within the tech industry. As per a report from The Information, Neeva intends to shift its focus towards artificial intelligence (AI), and there are possibilities of acquisition by Snowflake, a renowned player in the field. However, amidst these potential developments, the founders of Neeva have openly expressed a sense of failure in a heartfelt blog post where they announced the shutdown. This candid acknowledgment reflects their deep reflection on the challenges encountered and the realization that their original vision may not have been fully realized. You can get a Refund for Neeva Search Engine using the below method.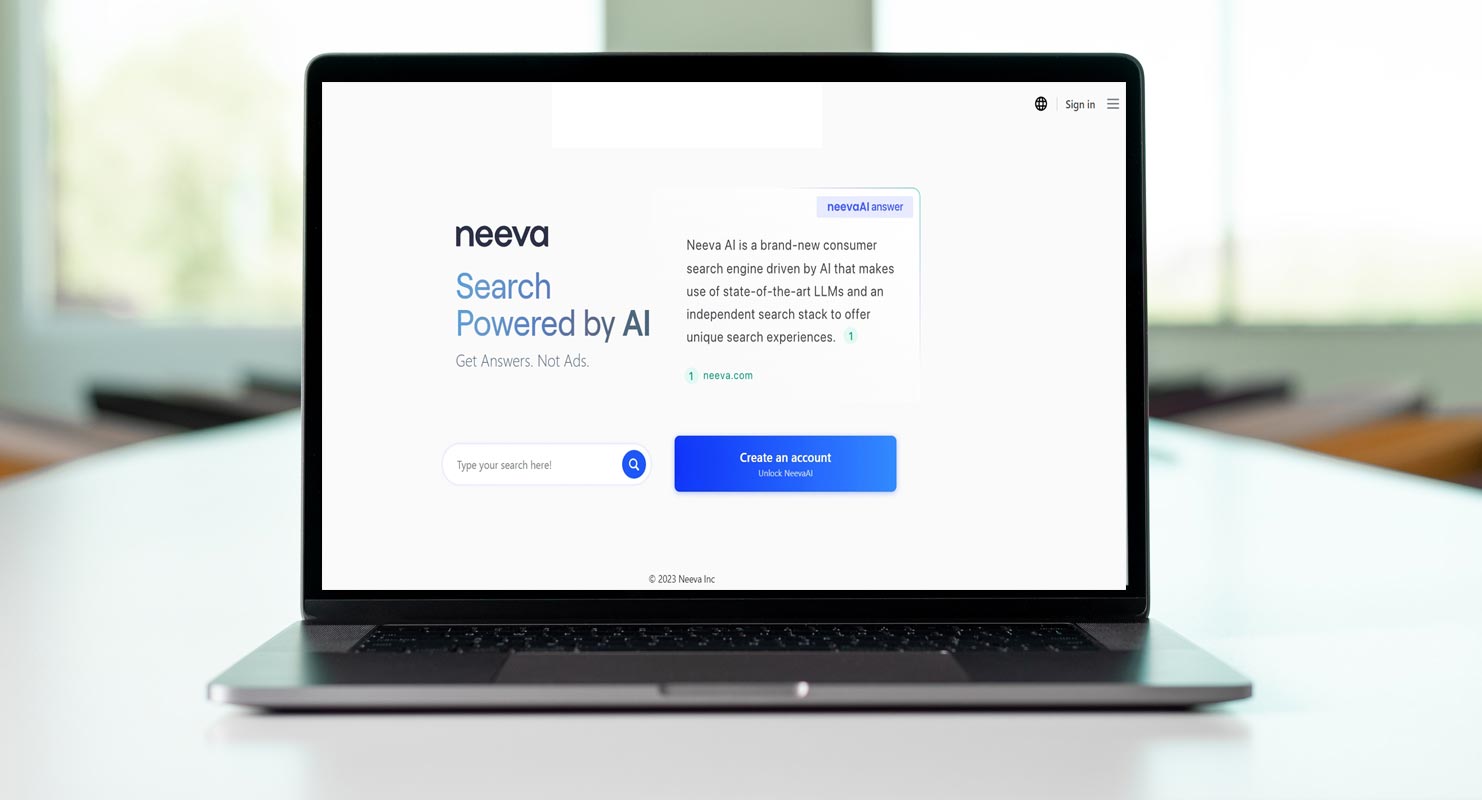 Neeva Search Engine Shutdown
Neeva emerged as a promising search engine led by co-founders Sridhar Ramaswamy and Vivek Raghunathan. As the former head of Google's ad business, Ramaswamy brought invaluable experience in building and monetizing search engines. Neeva prided itself on offering a competitive alternative to Google, with several distinct features such as a more visually appealing interface and a focus on human-created information.
Challenges Faced by Neeva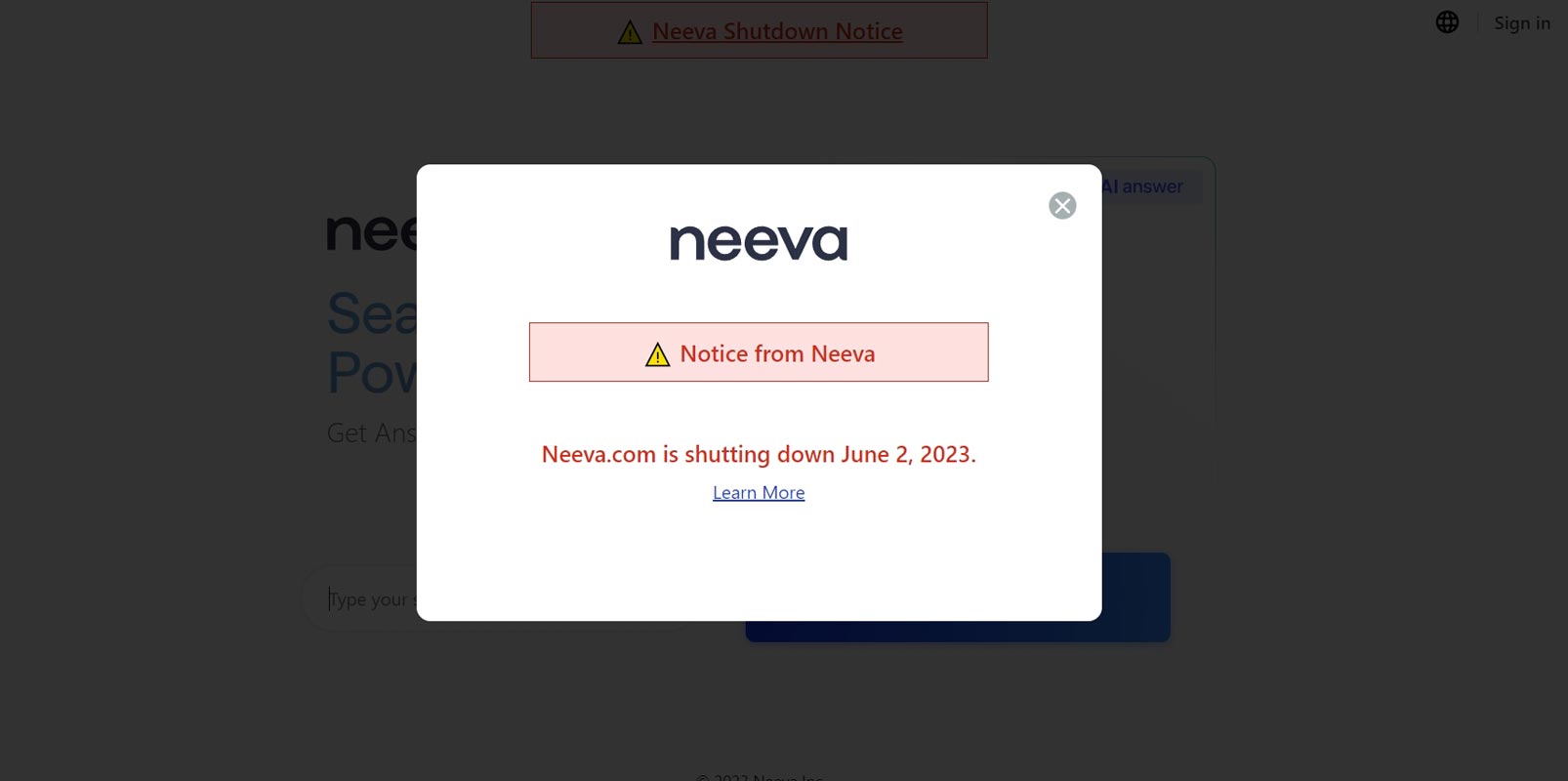 The journey of Neeva's founders highlighted a stark difference between the act of building a search engine and persuading regular users to adopt it. Despite successfully building a search engine, the founders acknowledged the difficulty convincing users to switch to a new choice. Additionally, Neeva positioned itself as a paid product, attempting to establish a business model that didn't rely solely on ads and surveillance. Surprisingly, convincing users to pay for a better search experience proved to be a less complex problem than enticing them to try a new search engine in the first place. Furthermore, the challenging economic climate presented another obstacle to Neeva's success.
The Current Landscape of Search Engines
Neeva's decision to shut down comes at an opportune time for alternative search engines. Increasingly, users have grown frustrated with Google's ad-heavy search results and bad user experience. The rise of AI chatbots, such as Bing and ChatGPT, has disrupted traditional notions of internet interaction. Neeva recognized these shifting dynamics and developed a language model-based system called Neeva AI, which offered a more practical search experience than competing alternatives like Bing or Bard. However, even this advanced technology wasn't sufficient to secure Neeva's success.
Neeva's Future Plans and Refunds
June 2 will mark a significant turning point for Neeva as its search engine ceases operations. While the exact details of Neeva's new area of focus have not been explicitly stated, it is strongly speculated that the company will leverage its expertise in LLM-based technology, likely in conjunction with the Snowflake acquisition. Snowflake, a cloud data platform, may provide Neeva with the necessary resources and infrastructure to further develop its AI capabilities and explore new avenues in information retrieval.
In light of the shutdown, Neeva is committed to ensuring customer satisfaction and is taking steps to facilitate refunds for its Neeva Premium subscribers. If you are a Neeva Premium subscriber, you can be assured that you will receive a refund for the remaining subscription duration that you haven't utilized.
For Android Mobiles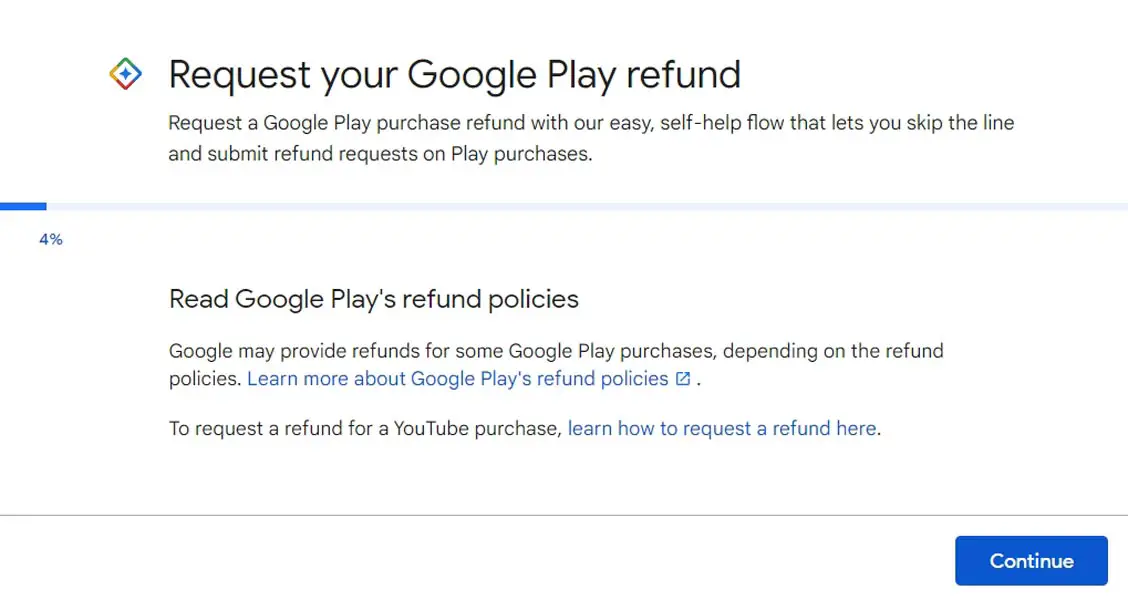 The refund process is hassle-free for users who subscribed directly on Neeva's website or through the Google Play Store on their Android devices. Neeva will automatically initiate the refund, and you can expect to receive it within 5-10 business days. The company understands the importance of timely reimbursement and aims to make this transition as smooth as possible for its valued users.
Get a Refund from Google Play Store
For iOS Devices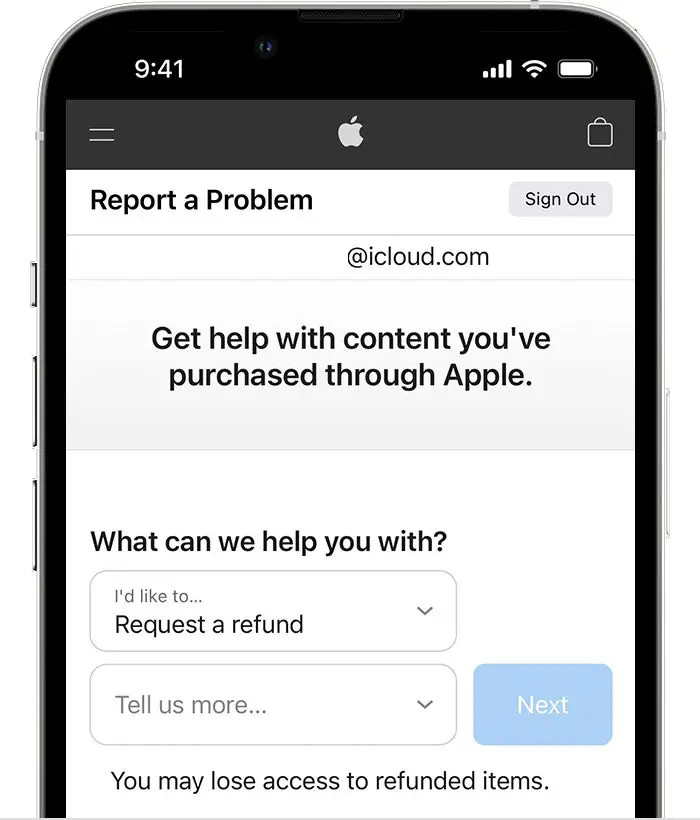 The refund process requires a manual request if you subscribed to Neeva Premium through the Apple App Store on your iOS device. As Apple manages all subscriptions created via the App Store, you must contact Apple directly to initiate the refund process. They will guide you through the necessary steps to ensure you receive your refund promptly.
FAQs
What happens if I have a paid subscription to Neeva Premium? Do I get a refund?
Indeed, if you have a paid Neeva Premium subscription, you will be eligible to receive a refund for the unused portion of your subscription.
How will refunds be processed for Neeva Premium subscribers who subscribed directly on the website or through the Google Play Store?
Refunds will be automatically processed for users who subscribed directly on Neeva's website or through the Google Play Store on Android devices. You can anticipate receiving your refund within 5 to 10 business days.
What should Neeva Premium subscribers who subscribed through the Apple App Store do to request a refund?
If you subscribed to Neeva Premium through the Apple App Store on your iOS device, you must manually request a refund directly through Apple. They manage all subscriptions created via the App Store and will guide you through the refund process.
Will Neeva's new focus be related to the Snowflake acquisition?
While the exact details of Neeva's new area of focus are not yet available, the Snowflake acquisition will likely play a significant role in shaping Neeva's plans. The synergies between Neeva's LLM-based technology and Snowflake's cloud data platform indicate potential opportunities for growth and innovation.
What is Neeva's message to its community of users?
Neeva extends its heartfelt gratitude to its community of users for their support throughout its journey. The company acknowledges the trust and loyalty bestowed upon it and profoundly regrets the inability to continue providing the search engine experience desired and deserved by its users. Neeva remains committed to exploring new avenues and delivering innovative AI and information retrieval solutions.
Will Neeva retain user data after the search engine shutdown?
No, Neeva will delete all user data during the shutdown process. The company prioritizes user privacy and ensures that no personal information or search history will be retained following the discontinuation of its search engine.
Can users expect any future products or services from Neeva?
While Neeva's search engine is shutting down, the company's pivot to AI and its focus on new areas of development indicate the potential for future products or services. However, specific details regarding these offerings are not yet available. Users are encouraged to stay connected with Neeva's official channels for future announcements or updates.
Will Neeva provide support or assistance to users during the transition?
Although Neeva's search engine is shutting down, the company ensures a smooth transition for its users. Should users require any assistance or have questions regarding the refund process or other related matters, Neeva's support team will be available to provide guidance and support.
How does Neeva's shutdown impact the search engine landscape?
Neeva's shutdown marks the end of a promising alternative to traditional search engines. However, it also reflects newcomers' challenges in the highly competitive search engine market. The closure of Neeva emphasizes the dominance of established players like Google and highlights the difficulty of enticing users to adopt new search engine choices.
Can users expect refunds for any other Neeva products or services?
The refund policy specifically pertains to Neeva Premium subscriptions. Users who hold paid subscriptions to Neeva Premium will receive refunds for the unused portion of their subscriptions. Other Neeva products or services not mentioned in this context may have separate refund policies or guidelines, which users should consult for further information.
Remember, if you have any queries or concerns regarding refunds or other matters, don't hesitate to contact Neeva's support team for assistance.
Wrap Up
Neeva's journey as a search engine company has ended, but the founders and team remain optimistic about the future. While Neeva encountered challenges convincing users to adopt its search engine and establish a sustainable business model, its commitment to innovation and user experience remains strong. The decision to pivot towards AI and explore new avenues aligns with the rapidly evolving landscape of technology and user expectations.
As Neeva shuts down its search engine operations, the refund process for Neeva Premium subscribers demonstrates its dedication to its users. Neeva appreciates the support and loyalty of its community and expresses genuine regret for not being able to continue providing the search engine experience they desired and deserved.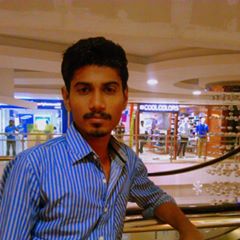 Selva Ganesh is the Chief Editor of this Blog. He is a Computer Science Engineer, An experienced Android Developer, Professional Blogger with 8+ years in the field. He completed courses about Google News Initiative. He runs Android Infotech which offers Problem Solving Articles around the globe.