Verizon may have the fastest 5G in the USA. But, when you can't access the network in clock aways from the 5G antenna, It may not satisfy users. T-Mobile 5G works are available in 50 States on even if it uses low-band and Mid-band. T-Mobile 5G speed is good in most of the states. In some regions, it can hit up to 1Gbps. For Wireless Network that much rate is excellent in real-life scenarios. Instead of using 5G in a small area, It is useful when your mobile network has broad coverage. After Merge with Sprint, they have additional towers. To Complete the extensive coverage, they partnered up with GCI. Thus the Roaming can be achieved in the non-T-Mobile area. So, After the partnership now, T-Mobile 5G can be accessed on all 50 states in the United States of America.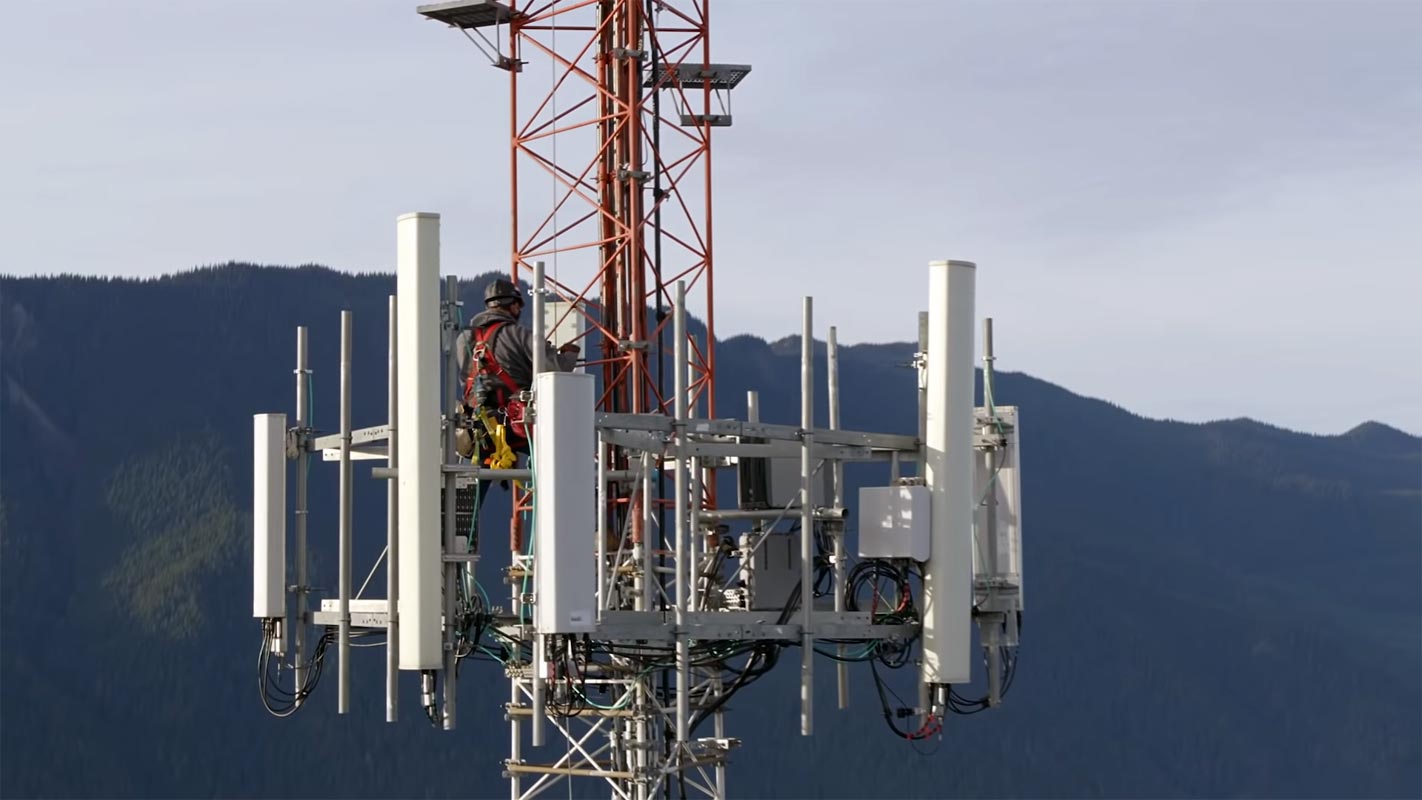 How T-Mobile achieved 5G coverage in All 50 States in the USA?
From the beginning of the 5G tower plant, T-Mobile has a better idea than other operators. They are clear about it should be available to realtime users. Not like a prototype that can give above 1Gbps within a small area to get people's attention. That's why they told; Every T-Mobile users can access the low-band 5G all over the country. The Mid-band 5G available in cities, and the mmWave coverage will be available in popular areas first. T-Mobile already achieved 1Gbps with its Mid-band 5G. Instead of making curiosity, companies should provide what they can do in realtime. That's what T-Mobile done in their 5G networks.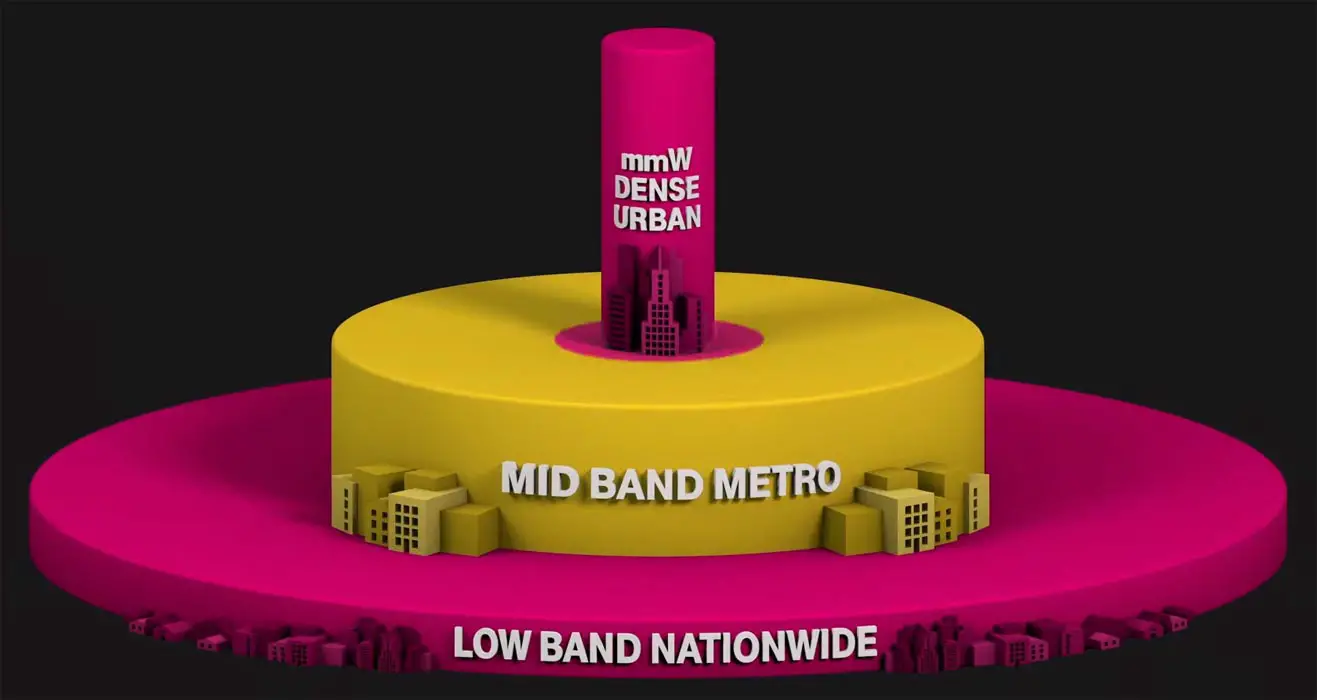 After Merging with the Sprint, they have access to the Sprint 2.5Ghz towers that allows them to expand the Mid-band 5G networks.T-Mobile already covered most of the cities. Now they partnered with CGI, Allows them to provide 5G networks to its users in Anchorage, Alaska. This partner up makes T-Mobile, The First Mobile operator, to provide 5G in all 50 states in the USA.

T-Mobile made an official statement that the partnership with CGI made them cover Anchorage, So Now they can cover 1M Sq.Miles area with six thousand cities and towns with their 5G.
Does CGI have better 5G Coverage in Anchorage, Alaska?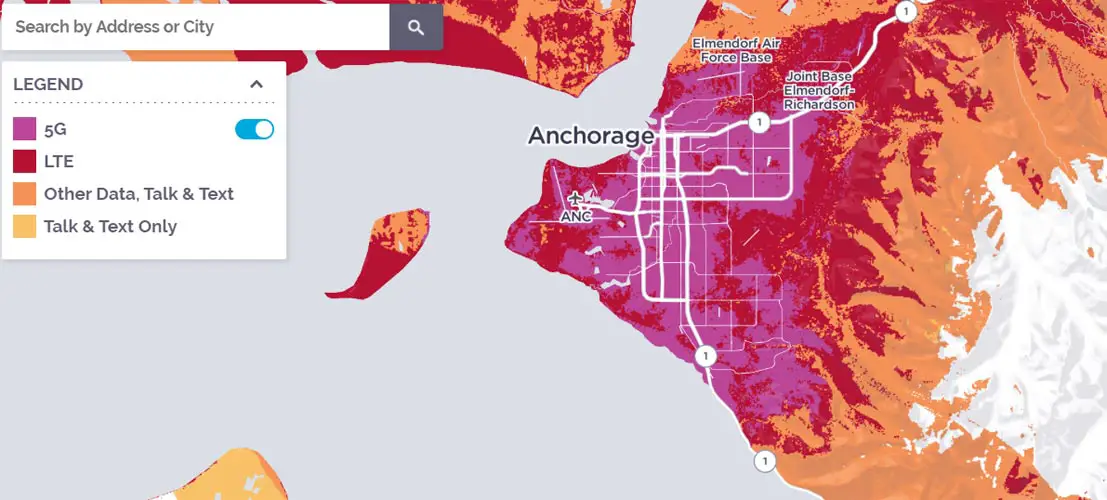 Yes, According to their official 5G coverage map, Their network covers most of the people living place in Anchorage. Due to the partner with CGI, When you have T-Mobile, you access CGI 5G Network. There is no information related to it will act as a Roaming Network because You can't use the other networks on your mobile. But most of the time, companies made partnerships with other Networks to provide coverage when you use the other mobile networks. As a user, all you have to do is enable the Roaming in your Mobile Settings.
Wrap Up
Due to 5G is a complicated network compare with the previous generation, Mobile operators are struggling to provide the service. But T-Mobile has its working plan and slowly made the 5G in realtime. On the other hand, even if Verizon has the fastest 5G network, currently, they can cover small areas and require special mmWave antenna on your mobile. Unlocked mobiles can't work with Verizon even if it is a 5G mobile. That's why OnePlus made exclusive OnePlus 8 with mmWave antenna, and Samsung is working on Verizon compatible S20 5G. AT&T still using a 5GE symbol and resist to drop it.
As per Verizon's plans, they can achieve above 1Gbps speed of 5G by plating small towers by block. But T-Mobile already made the speed in their 2.5Ghz tower. When you have an exclusive mobile model that can work with only one network, you are limited to the particular system, and also you will get late software updates to compare with the unlocked mobiles. What are your thoughts on individual requirements need on the phones to access the network? Comment below.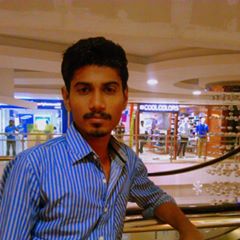 Selva Ganesh is the Chief Editor of this Blog. He is a Computer Science Engineer, An experienced Android Developer, Professional Blogger with 8+ years in the field. He completed courses about Google News Initiative. He runs Android Infotech which offers Problem Solving Articles around the globe.