The purpose of Voice Assistants become popular when the companies began to use it in Smart Home solutions. Using Voice Assistants, we can control your entire Smart Home electronic devices. You can access your Voice Assistants using the separate Smart controller devices or your mobile help. Most of the Smart Home devices use Google Assistant and Alexa as their Voice controls. Even if Alexa available in high volume range devices, Google Assistant controls are comfortable. Now add to the already available features, you can schedule Smart Lights using Google Assistant. The new schedule feature will be useful in scenarios like when you want to turn on your backyard light at a particular time and turn it off in the morning.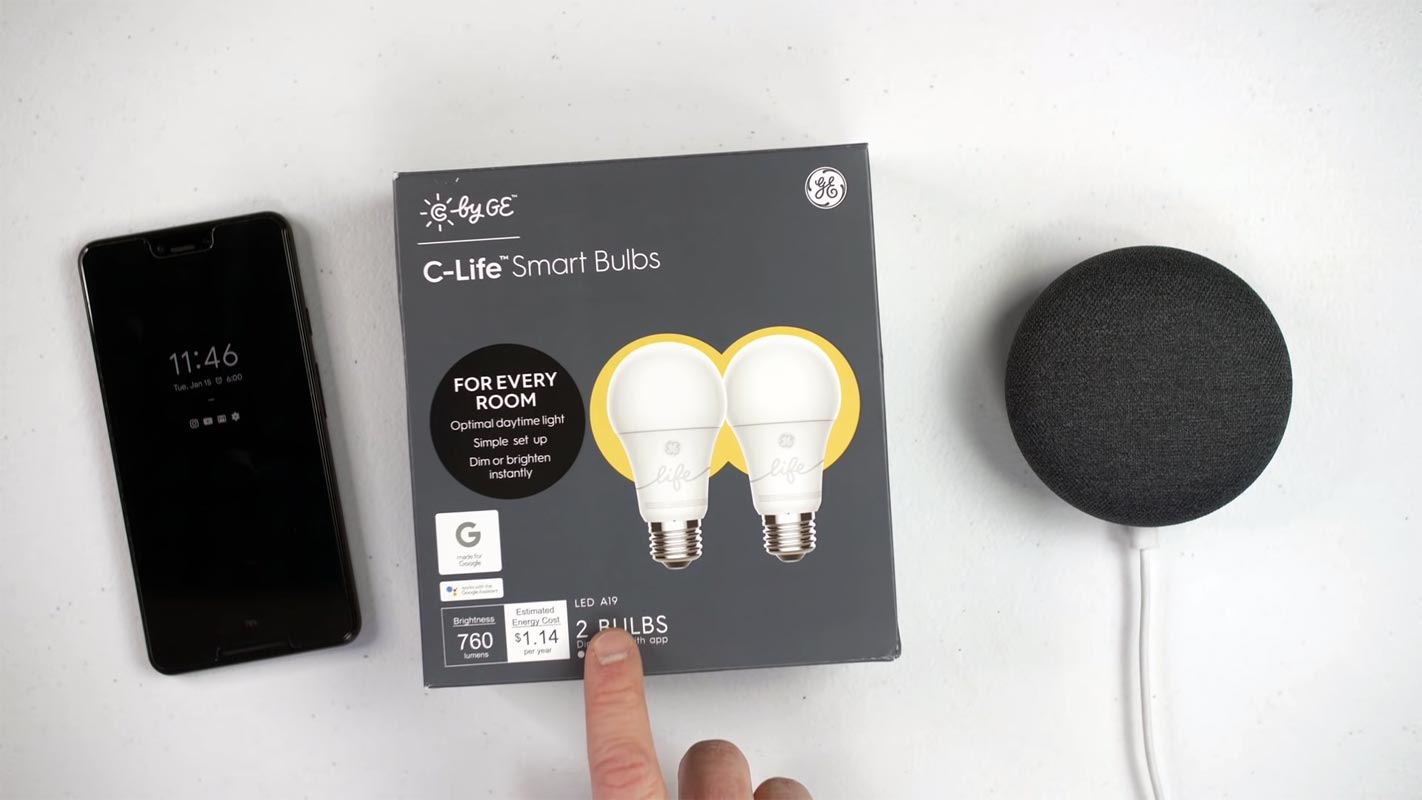 Google Assistant uses AI and machine learning technologies to perform various tasks, from telling a joke to turning on the coffee maker. But it is limited to act immediately as you command it. Now Google rolls out the Scheduled Action Feature for Assistant to perform various commands at the scheduled time.
What are the Scheduled Actions in Google Assistant?
Among the several voice assistants available, Google Assistant is the most intelligent to perform your commands from controlling devices to fetching information. From giving information about traffic to turning on or off the lights, Google Assistant can perform these tasks using Artificial intelligence and machine learning technologies. Google announced this feature first time at CES in January 2020, and now it launched this Scheduled Action Feature. With this rollout feature, you can trigger your commands at a later time that you specify.
After rolling out this feature, you can ask Google Assistant to "turn the lounge lights off after 40 minutes". Also, you can ask the Google assistant to "turn on bedroom light at 7.00 am". Similarly, you can specify the specific time to Assistant for performing certain actions. We can expect more scheduled functions in devices like Security cameras too.
How to Schedule Smart Lights using Google Assistant?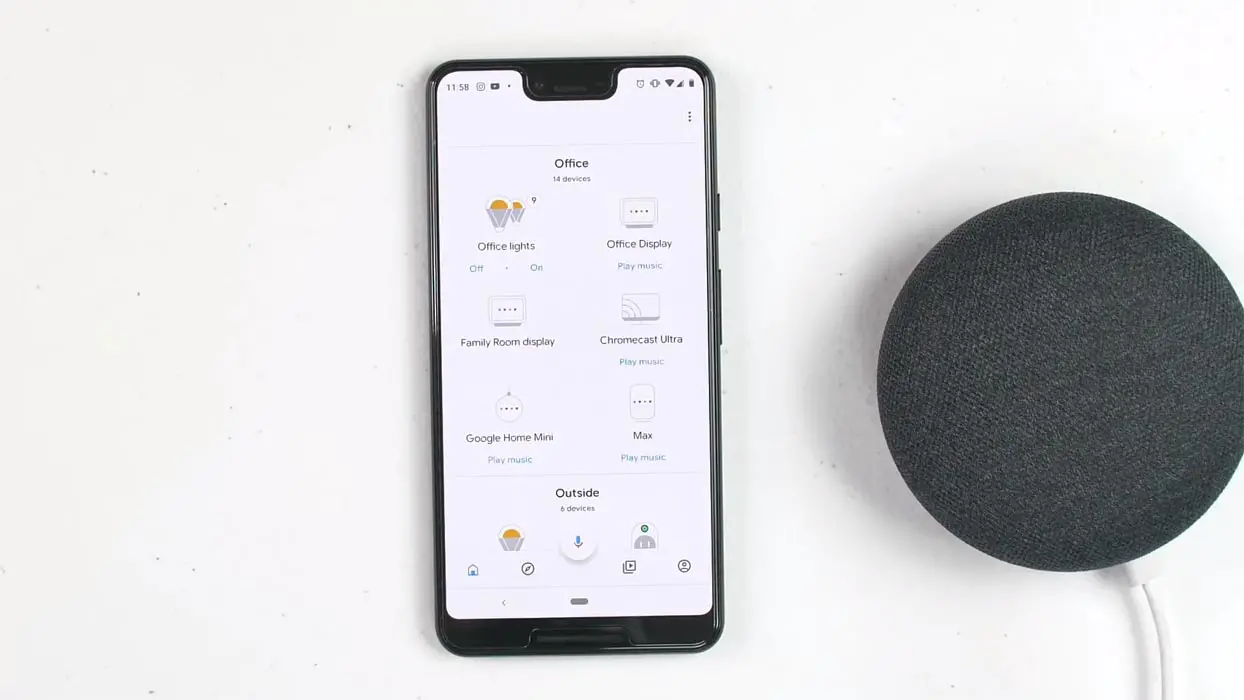 You can specify any action to perform, but you have to specify the exact time or duration. See the example commands below:
"Hey Google, turn on the lawn light at 7.00 pm".
"Hey Google, turn off the lounge lights at 8.00 pm."
"Hey Google, turn on the coffee maker in 15 minutes."
"Hey Google, turn on the bathroom light for 10 minutes."
You can schedule the commands for the current day, tomorrow, and up to seven days using the command "Week" as follows:
"Hey Google, open the front gate at 7 am tomorrow."
"Hey Google, turn on the Christmas tree lights in a week at 1 am."
"Hey Google, turn off the Christmas lights in a week at 7 am."
Note that you have to specify the exact time; using only "tomorrow" or "week" may cause an error from the Assistant side.
How to Cancel Scheduled Actions in Google Assistant?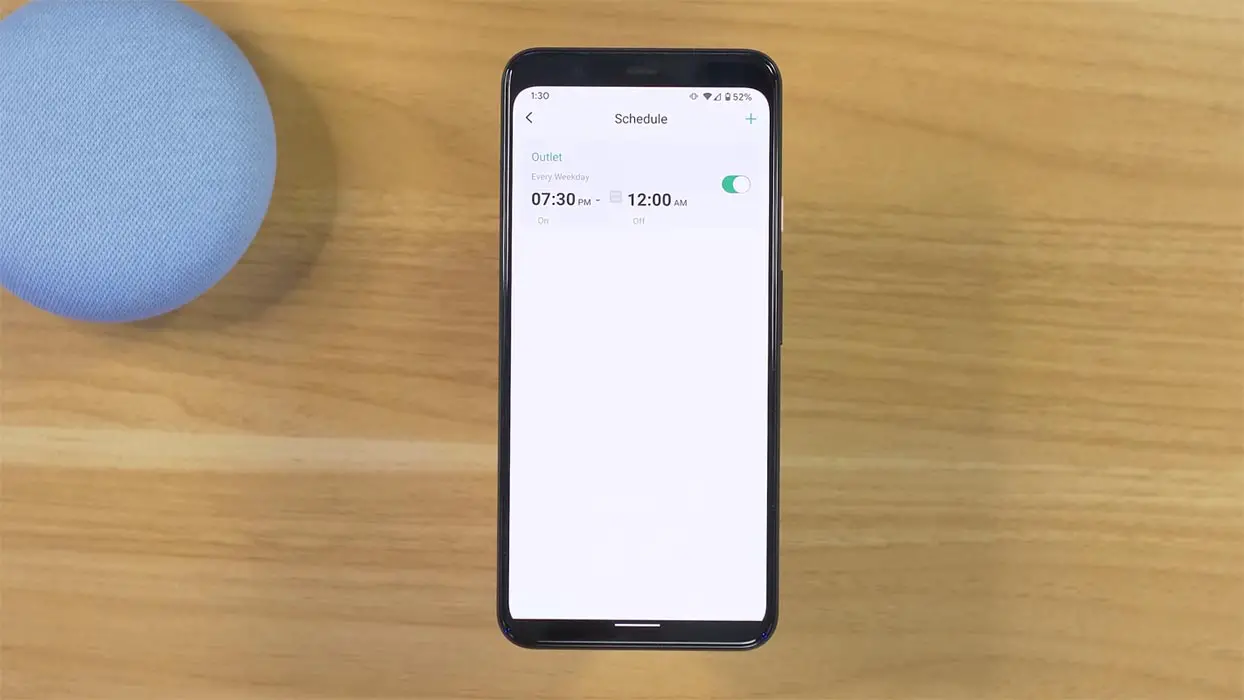 You can cancel your scheduled task at any time before its execution, some or all for one device. To remove all scheduled task, you can say:
"Hey, Google, cancel my scheduled actions."
If you have scheduled multiple tasks, then the Assistant will ask you to remove which action before taking any action to cancel those tasks.
To remove scheduled actions for a specific device, you can say commands:
"Hey Google, remove my <device name> schedule."
Again, if you have multiple tasks for any device, the Assistant will return the schedule list and ask which one you want to remove from the schedule.
Wrap Up
The scheduled tasking is a basic feature, but for some reason, the Assistant lacked it. The same is true with Amazon assistant Alexa. Also, with the recent update, you can make direct AT&T calls from Alexa Echo. However, Google has already introduced the routines to perform multiple tasks with one command, partially scheduled tasking. Still, this Scheduled Action Feature is limited to smart home devices, and you cannot play specific music or routines. Are you planning to control the Christmas lights with this Scheduled Action Feature? Do tell us your personal experiences in the comments below.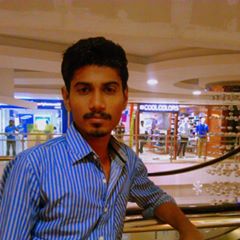 Selva Ganesh is a Chief Editor of this Blog. He is a Computer Engineer, An experienced Android Developer, Professional Blogger & addicted Web Developer. He runs Android Infotech which offers Problem Solving Articles around the globe.