Most of the products are not famous worldwide because they don't have many Ads. But the people use the products recommend with other users, and they slowly become renowned and trustworthy. ADT Smart Home products are like that. They are famous in the US. But because of the already existing fame, we only know Amazon and Google Home products. But the other tech companies always know competitive company worth and try to buy them it invests in them. Google is now investing $450 million in ADT Smart Home Security Company. The value is 6.6% of the total ADT company market value. By investing, Google can now use 20,000 professionals to install Google Nest products. On the other hand, ADT Home security solutions can utilize Google Assistant.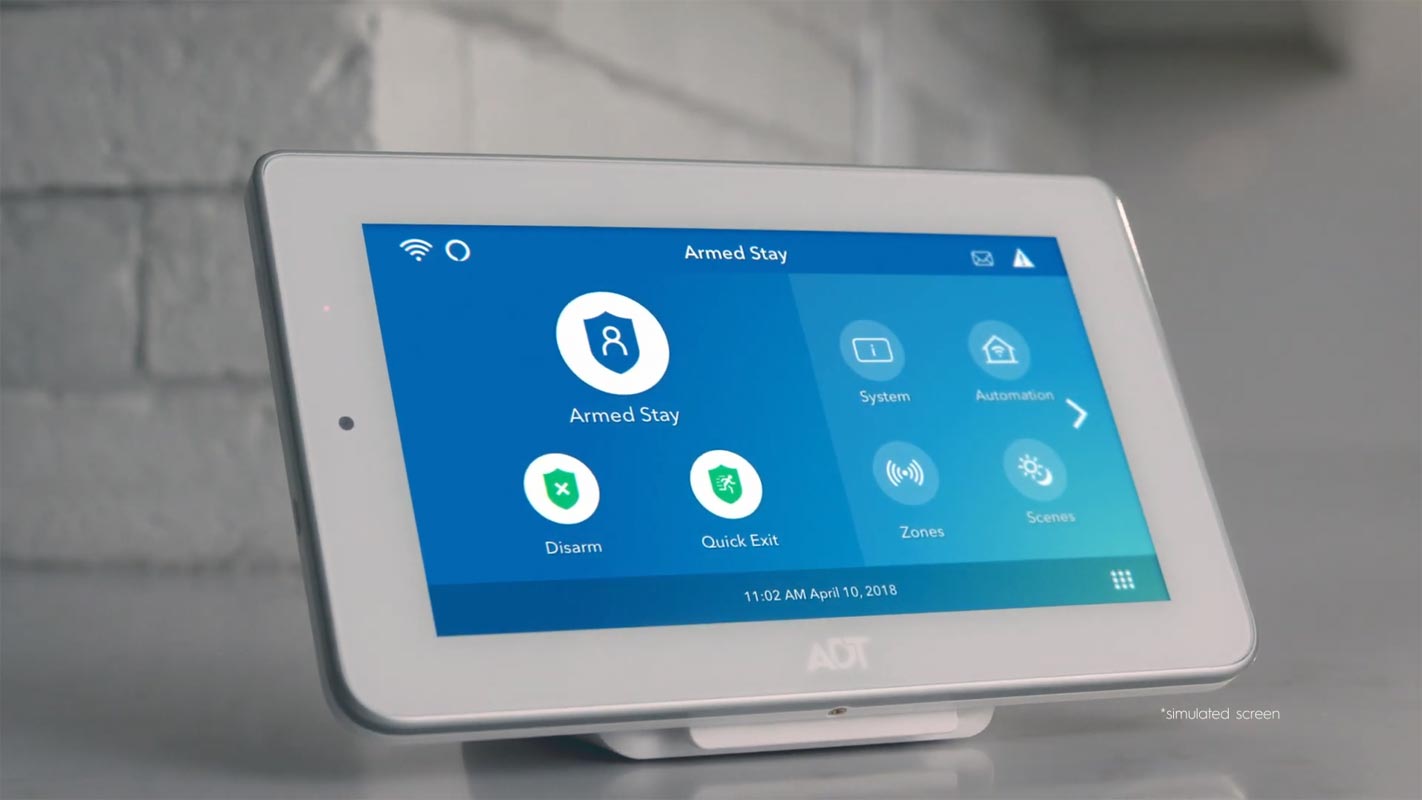 Who is ADT?
American District Telegraph (ADT) is an American based security providing company having headquarter in Florida.  It gives individuals, residential, small businesses, and corporate sectors, electronic safe, fire protection, and other security-related services within the USA. It was founded in 1874 and had more than 20,000 technicians and employees to install and look after the security equipment. ADT Essential package starts at $42.99/month and premium package at $52.99/month. With $99.0 customer installation charges, all packages include a FREE monitoring system that worth $850. On the other side, Google also has the best and affordable plans for Nest Aware.
Google $450 million investment on the ADT Deal
Google announced this Monday, August 3, 2020, to invest $450 million in ADT to work with for providing better home security to ADT's customers. Whereas ADT will sell and install Google's Nest products to individual customers and small businesses. Google officially mentioned this deal in its Nest blog.

Google's $450 million investment- According to CEPro, Google will invest $450 million in ADT. With this partnership, individuals and small businesses with getting the combination of Google's NEST hardware with ADT's home security specialty. This deal aims to upgrade the home security, attract new customers for NEST products, outclass home services for security equipment, and trusted protection. Since it is home security based partnership, Google will mostly use them in Nest Security solutions like Google Assistant security cameras.
Discovering new customers- According to the deal, both companies will first work to find new customers and small businesses. In the next phase, they will work on building and selling next-generation home security equipment.
6.6 percent equity- With $450 million investment, Google will own 6.6 percent pf ADT's outstanding aggregate common equity. The deal will close in the third quarter of this year 2020 and subject to customers closing conditions. These shares are part of newly created Class B common stock.  With this 6.6 percent equity, Google will have all the rights and preferences of ADT common stock except for the appointment or removal of directors and the power of votes on the election.
Product development- For product development, innovating technologies, and employee training, both companies committed $150 million each.
Benefits for ADT
There are a lot of benefits to ADT in this deal. First of all, with the deal announcement ADT got a tremendous boost in the stock market. It was a 100% boost in price, and it stood on $17.21 per share, an all-time high for ADT.
ADT has more than 6 million customers in the USA who will get the Google Nest Aware Services, which costs $6 /month for 30 days history. Nest Aware Service includes Google cloud voice recording, motion detection, video recording, and various alerts.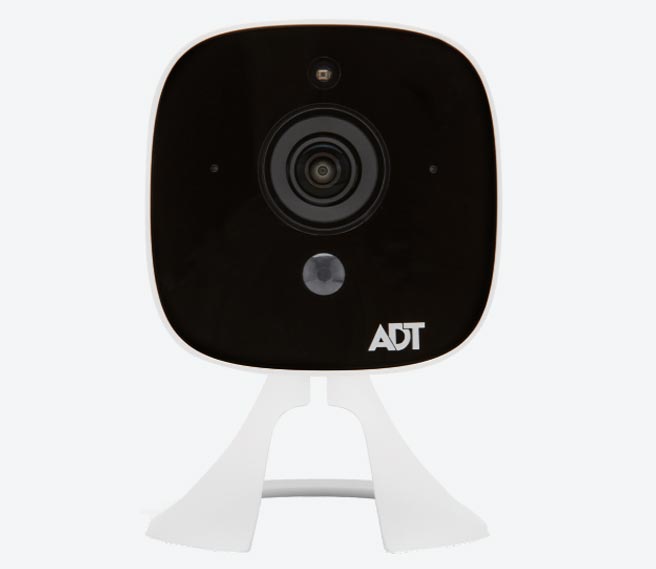 ADT earlier this year introduced its Blue brand that includes a vast range of security cameras. ADT's spokesman said that ADT continues to sell Blue as a stand-alone system with 24/7 professional monitoring. The selling of the Blue brand is an additional benefit for ADT alongside this deal.
Benefits for Google
Google always believes in innovation and expansion of technology. Google has introduced its Nest Secure in 2017, which included a central hub device and sensors to detect door or windows opening. Its initial cost was $499, that later reduced to $399.  More than 11 million Nest devices sold out since 2011. With this deal, more than 6 million users of ADT will get the exposure of Google Nest devices, which will give a boost to Nest sales. In the year 2021, ADT will integrate its security systems with the NEST hub devices to get the max sale. Also, they can use 20,000+ ADT professionals to install Nest devices. The deal is purely for security-related devices. ADT may not directly involve in Home control products like Google Nest Speaker and Google Home devices.
Wrap up
Google already has a bunch of smart home solutions that begin from Google Nest mini to security solutions. Agreement between ADT and Google will enhance the sales on both sides. Because ADT software is not that much high compare with Google. So, Software wise ADT will get benefits. Google Assistant can do a lot of things. By using Google Assistant in ADT, they can get enormous benefits.
Google always has difficulty with hardware installations and support after-sales. ADT already has vast professionals. They can help the installation of Google Nest security. So, it is a win-win situation for both ADT and Google. The collaboration of Google with ADT will be beneficial for both companies and the end-users as well. Both companies will get expansion in sales and services while customers will get next-generation security equipment and services. Are you already using ADT security services? What is your experience with them? Do tell us in the comments below.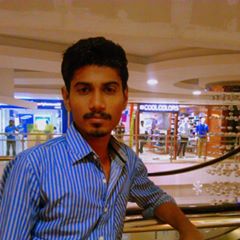 Selva Ganesh is the Chief Editor of this Blog. He is a Computer Science Engineer, An experienced Android Developer, Professional Blogger with 8+ years in the field. He completed courses about Google News Initiative. He runs Android Infotech which offers Problem Solving Articles around the globe.