After many rumors about Fuchsia OS, Google accepted that they are working on individual Fuchsia OS., even if Google is a Software giant. They are not good at completing their hardware products. To Standalone, you have to make unique products and Software. Google using Android for mobiles and Chrome OS for laptops. Even if they can sync with each other, They are not good like iOS. Google should need an OS unique to them, and nobody should use it as an Android. They need a brand OS that can sync with Laptops, Mobiles, and Wearables. Most of the techies suggest Fuchsia OS can become one of them. After few backend developments, Soon, We will get Fuchsia OS First Developer Release.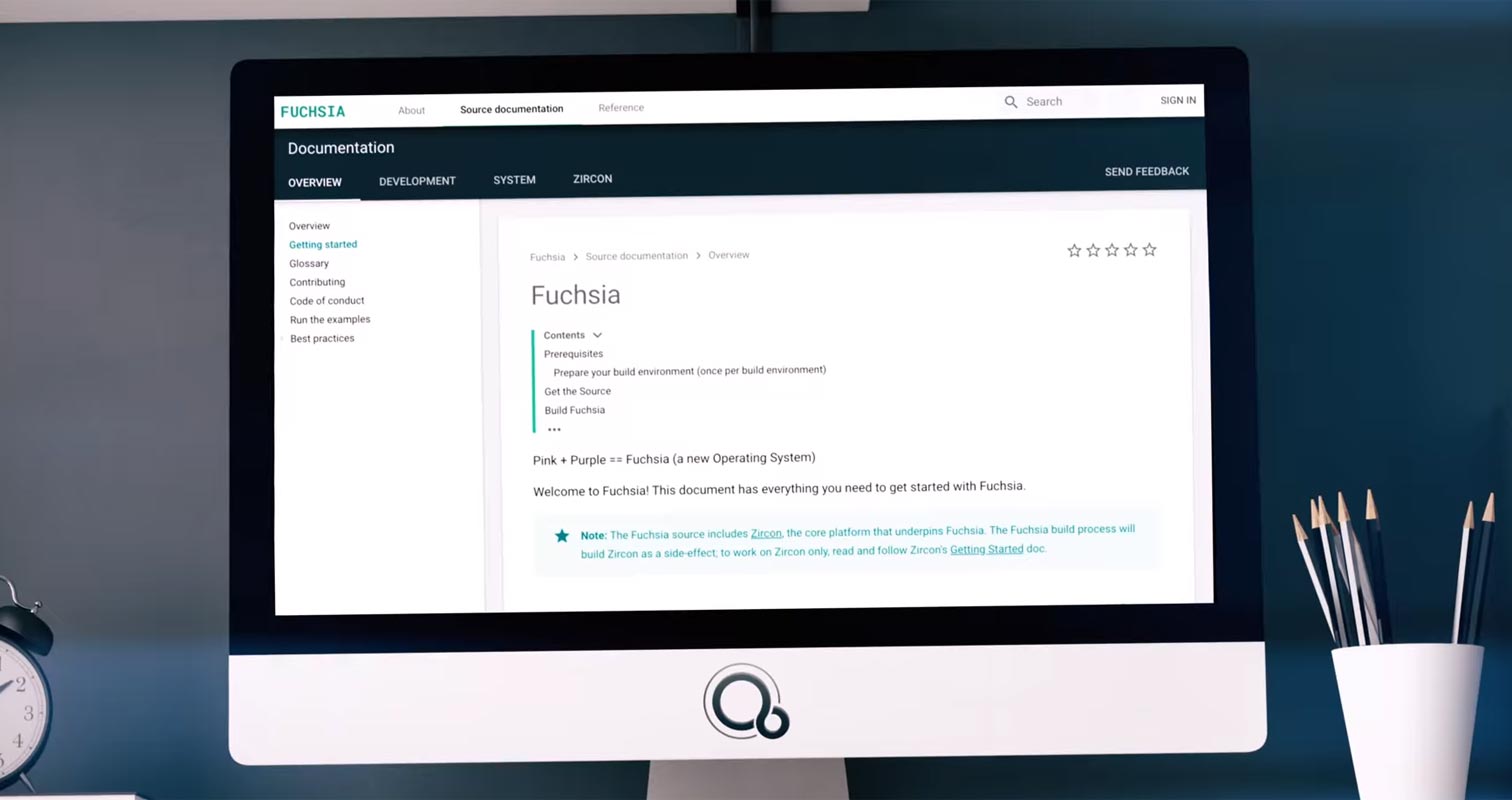 This isn't the first time Fuchsia is on the news – even though Google is quite secretive about the project. For some years now, Google has been secretly working on a new Fuchsia OS, which will not be based on Linus. The operating system is said to be "open source," but external developers haven't contributed anything before. However, recently, evidence that Google's Fuchsia OS is getting its proper developer release(s) have appeared online.
Fuchsia OS is a Multi-Device Solution
Fuchsia is a new open-source operating system – just like Android – that Google is building from scratch. We know what "open source means?" It means that the project's source code will be available for developers for further customization. While Google has not too open about this project, the Fuchsia team recently opened the door for developers to contribute to the project finally. The aim of this is to create a secure operating system that's not built on Linux.
However, Google has hinted that Fuchsia OS could still run Android applications and applications written for Linux platforms without compromising security and safety.
So far, Fuchsia OS has been tested on a wide variety of devices, and it seems to perform well, which makes some people believe that the OS could be a flexible/versatile OS that can run on virtually anything, including smart wears, smartphones, laptops, and internet-of-things (IoT) devices.
In the meantime, Fuchsia's source code is available to people who are chanced to download it, build it themselves, and run it through an emulator or install it on a supported device. Asides from the just recent release to developers, the previous releases of Fuchsia are internal: fish food, team food, and the most recent dogfood (released last year).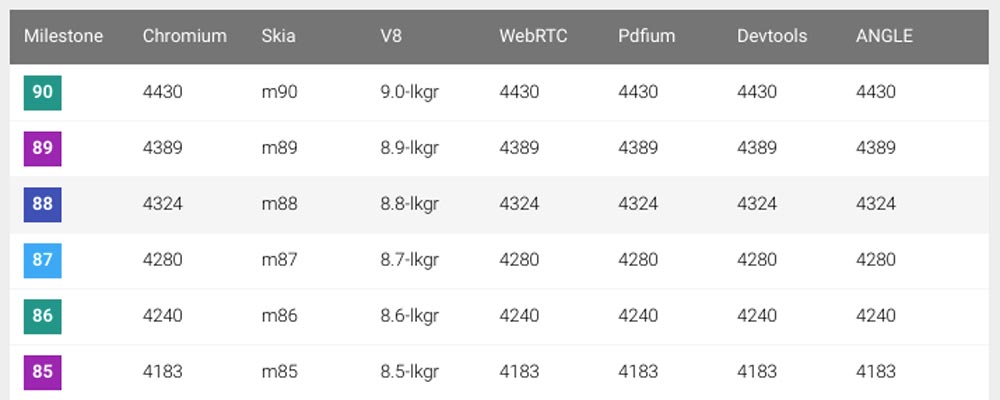 First Fuchsia OS Developer Release
A new branch of code, "releases/F1," was spotted in the Fuchsia project of late January. Within the past few months, we have seen a few dozen code changes to this new branch, then the main "master" branch. Similar scenarios like this had happened when Fuchsia was releasing internally with various "food" names.
That said, it is safe to assume that "releases/F1" is the first milestone release of Fuchsia. More so, about six weeks after the F1 branch appeared, another new branch appeared,  "releases/F2." It appears like developers are already contributing to the Fuchsia project, and even some bugs spotted prior are tagged to be fixed in a later "F3" release.
All these situations give us hints that Google's Fuchsia OS will soon be released properly as an open-source project.
Wrap Up
Even if Windows is not used by most of the developers, It is an End-user OS. Most of the regular users using Microsoft Windows as their daily OS. Google releasing products for end-users. So, They need a basic, Simple, and Powerful OS that didn't confuse them. Fuchsia OS is really looking to be a great unifying OS that many people had expected from Google. Currently, the OS is not close to a stable version, but you can keep up with the updates on the Fuchsia dev blog while on the road to a stable release. What are your thoughts about Fuchsia OS? Did you believe Google can adapt this OS as their Primary platform for End users? Share your thoughts.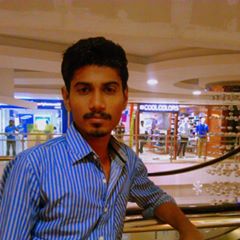 Selva Ganesh is the Chief Editor of this Blog. He is a Computer Science Engineer, An experienced Android Developer, Professional Blogger with 8+ years in the field. He completed courses about Google News Initiative. He runs Android Infotech which offers Problem Solving Articles around the globe.