The success of Apple products is how they work with other Apple products seamlessly. When you have already connected your Apple Watch with the same account, Your Macbook will automatically unblock when you are nearby. You can sync any son from your iPhone to Apple Watch with a few tabs. The huge sales of Apple products every year are because of its ecosystem. Google has vast product varieties from Mobile to the laptop. But the problem is each runs on a different OS. They can work together with a few steps. But it looks like an Advanced user setup. Google has already begun to follow Apple statics from their in-house processor. All they need is the devices running on the same OS. Google is now testing Fuchsia OS on selected devices starting from Google Home devices. After Google Nest Hub 1st Gen, Now They are working on the Nest Hub Max to run in Fuchsia OS.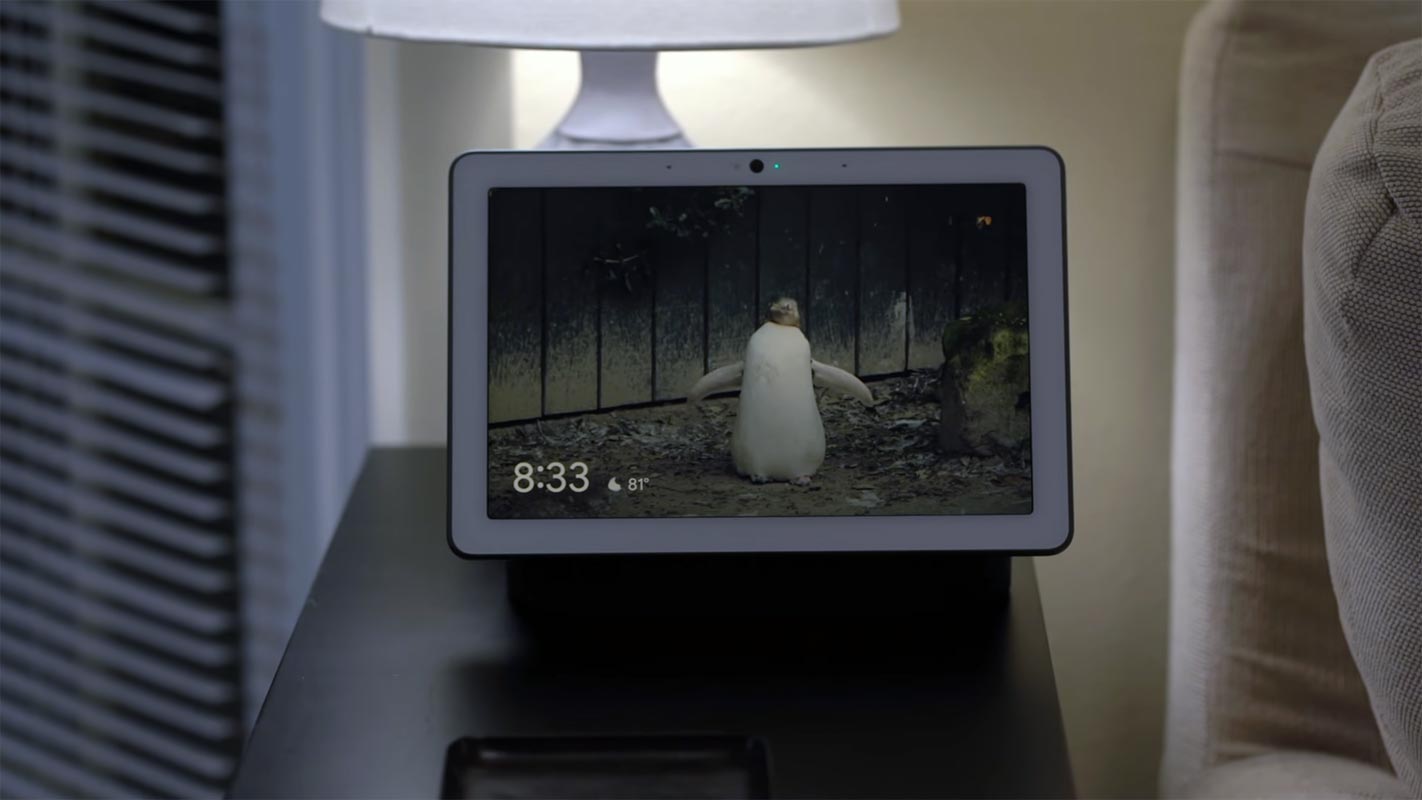 Fuchsia OS update for Nest Hub 1st Gen
This calendar year, Google has taken the critical decision to update its first-generation Nest Hub smart displays from their Linux-based OS to its long-in-development Fuchsia operating system. It was the first official launch of the OS; however, They did it without fuss to demonstrate that Fuchsia could replace Linux in the background on specific devices without even noticing. The launch was not without its challenges; however, Google did manage to bring the situation under the control of Nest Hub owners.
Google planning to run Nest Hub Max with Fuchsia OS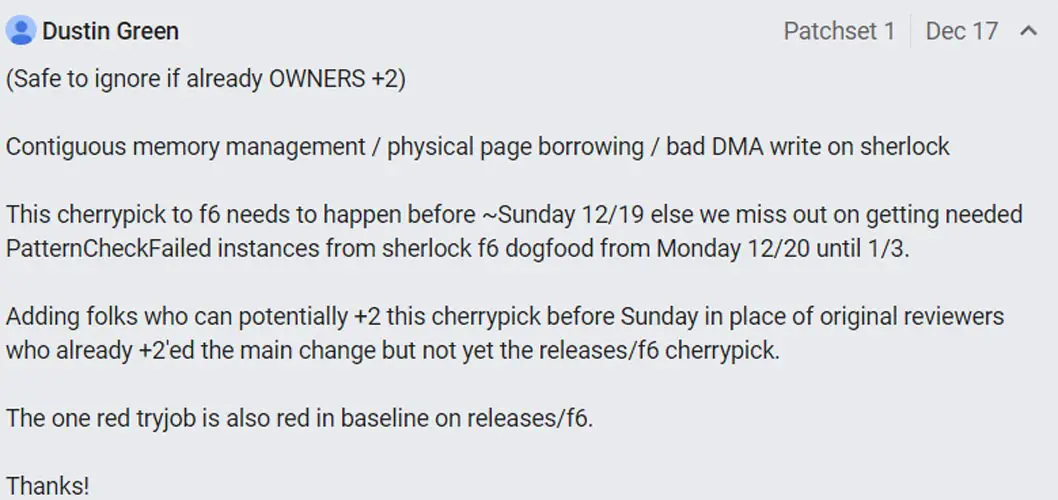 According to a post on Fuchsia Gerrit's blog, Google is currently testing dogfood versions of its operating system on "Sherlock," the codename for Nest Hub Max. To further confirm this, Google has also verified that to 9to5Google that the testing has begun. The "f6" refers to Fuchsia's most recent milestone release, version 6.
Indeed, the Fuchsia version of the Nest Hub wasn't particularly huge as Google kept quiet about it even when it came out. Most owners didn't notice the change anyhow, considering that the update did not alter any feature, or the user interface, as Flutter builds the experience of the intelligent display. Most likely, we'll soon be in similar scenarios for the new The Nest Hub Max.
Fuchsia may eventually appear on phones and laptops shortly. It will be the second device on the market that runs Fuchsia when the update is finished testing and is released to users' devices. For the moment, we'll need to stick with smart displays.
Availability
As of now, it's impossible to estimate how long it will be until retail Nest Hub Max devices are updated to Fuchsia or even. When things go according to the plan of the first Nest Hub, Fuchsia will be first made available to users in the Preview Program on the Google Home app.
Google is making its users practice with the Fuchsia OS UI
If you notice Android 12 Material design UI, It is somewhat matched with the Fuchsia Tile UI. When Google rollout the Fuchsia OS, suddenly, Users will confused with the UI, and it is not suitable for Google. So, They are slowly making users practice with the UI, and in a few years, We can see Pixel lineups running with the Fuchsia OS.
Wrap Up
Google is in a situation to completely modify how they work on physical products. They can't blame or rely on third-party components for issues. People buy the products because of the name Google. When it comes to software-related features, Google is great, and they can fix any problems with the update. But, When it comes to Physical products, they struggle due to what is in the paper and what they produce.
They have already begun to build an In-House processor for its Google Pixel 6 series when Google starts to use everything with its in-house processor along with the Fuchsia OS; then, Google can grab the vast market. They may not hold the Apple users. But they can make a different user base. What are you think about Google's progress on Fuchsia OS? Share your thoughts below.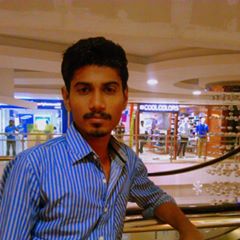 Selva Ganesh is the Chief Editor of this Blog. He is a Computer Science Engineer, An experienced Android Developer, Professional Blogger with 8+ years in the field. He completed courses about Google News Initiative. He runs Android Infotech which offers Problem Solving Articles around the globe.