In a monumental leap forward in technological progress, T-Mobile has introduced its upgraded 5G services throughout Virginia. This vast expansion spans 32,000 square miles, ensuring that nearly 97 percent of the Virginian populace benefits from this cutting-edge connectivity. This milestone marks the dawn of a transformative era for individuals, businesses, and entire communities. The enhanced 5G network promises to revolutionize how Virginians communicate, work, and innovate. With this rollout, T-Mobile has not only amplified accessibility but also catalyzed a surge in productivity and innovation. This monumental step towards seamless connectivity underscores T-Mobile's unwavering commitment to driving progress and empowering communities across Virginia.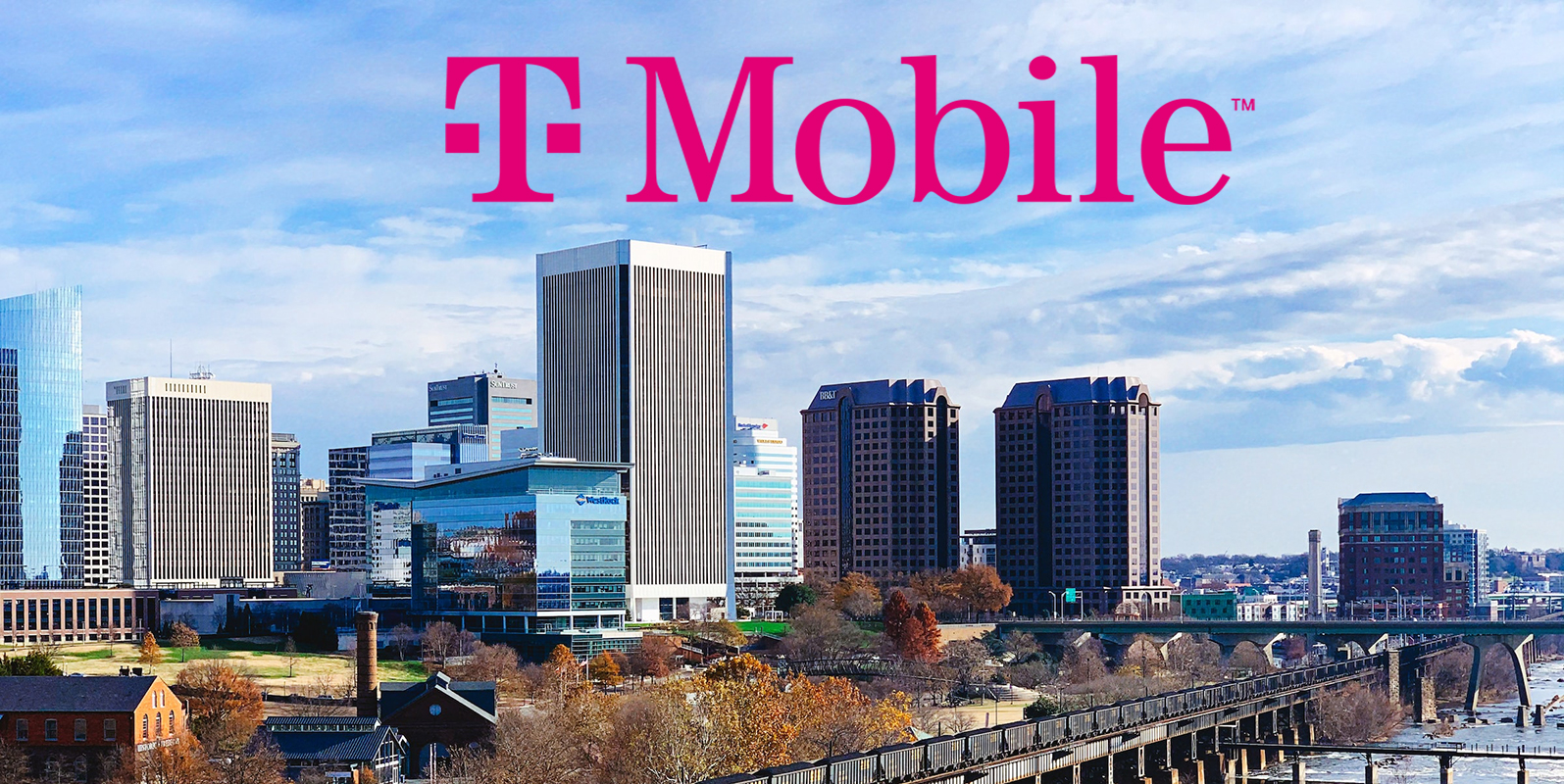 The Reach of Enhanced T-Mobile 5G in Virginia
Fairfax: A Hub of Connectivity
Fairfax, a bustling city, is set to experience a surge in 5G network coverage, marking a pivotal moment in its technological evolution.
South Hill: Transforming Connectivity in Rural Areas
The introduction of T-Mobile's advanced 5G service in South Hill promises to bridge the digital divide, ensuring seamless connectivity even in remote regions.
Cape Charles to Wytheville: A Continuum of Connectivity
The sprawling coverage from Cape Charles to Wytheville signifies T-Mobile's commitment to a connected Virginia, leaving no area untouched by the 5G revolution.
Virginia Cities and Counties on the Fast Track to T-Mobile 5G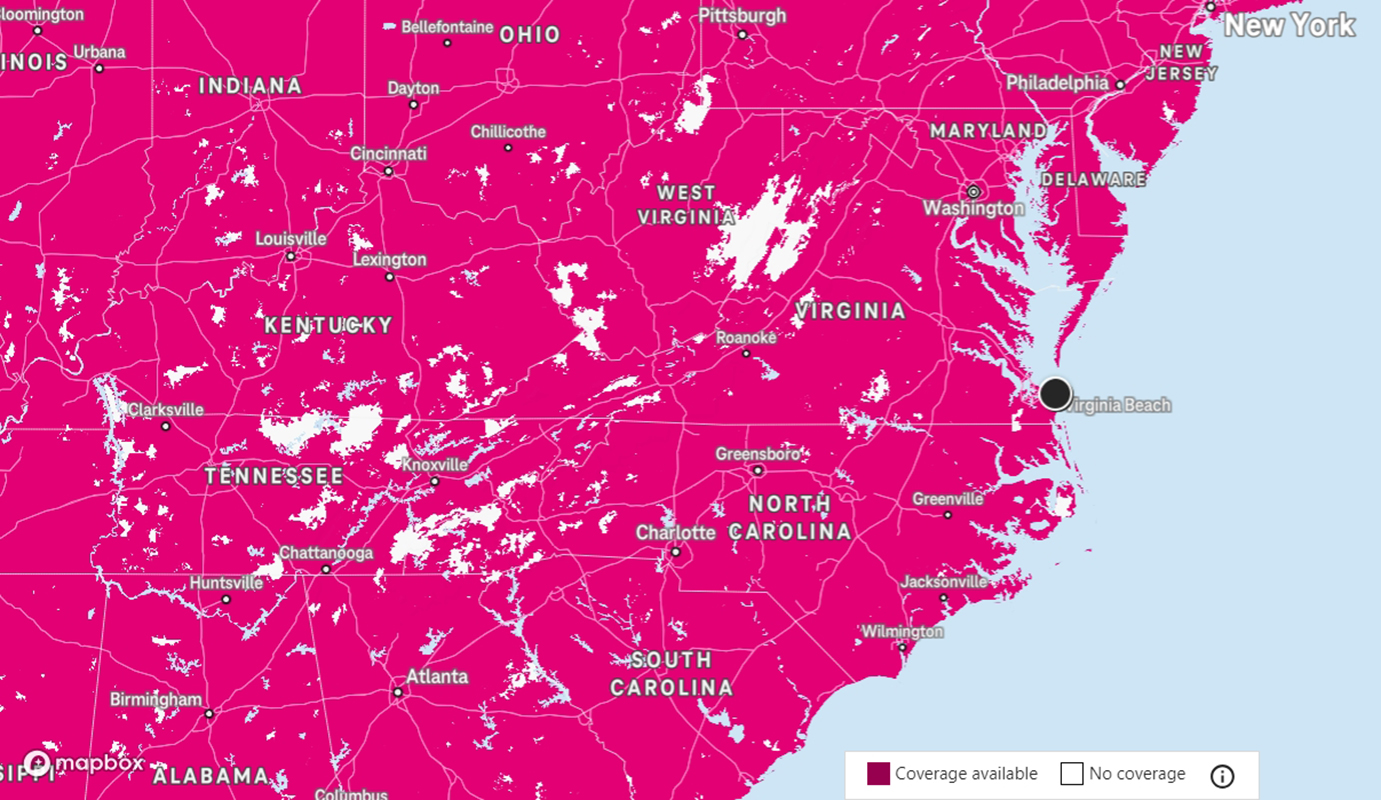 Fairfax

Fauquier

Prince William

Frederick

Loudoun

City of Chesapeake

Arlington

Montgomery

Chesterfield

Norfolk

Henrico

Newport News

Hanover

Bedford

Albemarle

Hampton

Virginia Beach

Stafford

Augusta

Spotsylvania

Chesapeake

Roanoke

York

City of Virginia Beach

Pittsylvania

Isle of Wight

Richmond City

Henry

Goochland

Prince George

Louisa

Suffolk

Rockingham

Lynchburg
Towering Achievements
T-Mobile's investment in infrastructure is evident with the addition of over 900 new towers across Virginia. Additionally, more than 1,500 existing towers have undergone upgrades, bolstering the network's capacity and speed.
Looking Ahead: A Vision for Tomorrow
T-Mobile's commitment to Virginia doesn't end here. Plans are in place to further augment the network's capabilities. By the year's close, new towers will dot the landscape, and existing ones will continue to undergo enhancements, promising an even brighter future for connectivity.
Retail Revolution: Closer to You
In tandem with network expansion, T-Mobile has opened additional retail stores, solidifying its presence across the Old Dominion State. With approximately 80 retail locations already operational, the carrier shows no signs of slowing down. Expect more stores to grace the Virginian landscape by the year's end and beyond.
FAQs
When will the enhanced 5G services be available in Virginia?
The rollout has already commenced, and residents expect to experience improved 5G services in the coming days.
How will this expansion impact rural areas?
T-Mobile's enhanced 5G services are designed to bridge the digital divide, ensuring even remote regions can access high-speed connectivity.
Are there plans for further expansion?
Absolutely. T-Mobile is committed to continuous improvement and plans to add more towers and upgrade existing ones to enhance capacity and speed.
How many towers have been added or upgraded?
Over 900 new towers have been added, and over 1,500 existing ones have undergone upgrades to strengthen the network.
How many retail locations does T-Mobile have in Virginia?
T-Mobile currently operates approximately 80 retail locations in Virginia, with plans for further expansion shortly.
Wrap Up
T-Mobile's audacious move to elevate its 5G services in Virginia is a game-changer. The upgraded connectivity isn't just a boon for individuals seeking faster downloads; it's a catalyst for a broader wave of economic prosperity and technological advancement. This leap has permanently reshaped Virginia's technical terrain, ushering in unprecedented opportunities. Large and small businesses stand to gain immensely from this surge in connectivity, facilitating seamless operations, fostering innovation, and driving economic growth. 
Furthermore, the enhanced network opens new development avenues like telemedicine, innovative infrastructure, and autonomous technologies. Virginia's communities are poised to thrive in this dynamic digital landscape, with access to resources and opportunities that were once beyond reach. T-Mobile's 5G upgrade is transformative, propelling the state toward a brighter future.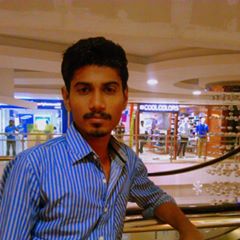 Selva Ganesh is the Chief Editor of this Blog. He is a Computer Science Engineer, An experienced Android Developer, Professional Blogger with 8+ years in the field. He completed courses about Google News Initiative. He runs Android Infotech which offers Problem Solving Articles around the globe.