In the dynamic realm of 5G technology, T-Mobile has consistently demonstrated visionary leadership. Their groundbreaking $26 billion acquisition of Sprint was a pivotal moment, strategically focused on acquiring Sprint's prized 2.5GHz mid-band spectrum, a cornerstone for their 5G network. This bold move distinguished T-Mobile from rivals such as Verizon and AT&T, who prioritized the rapid but limited mmWave signals. T-Mobile's foresight in understanding that mmWave's reach posed an obstacle to widespread adoption solidified their position as innovators in the industry. This calculated shift not only elevated T-Mobile to the vanguard of 5G but also highlighted its commitment to delivering a network that caters to a broader, more inclusive audience, setting a new standard for wireless connectivity. As per some reports, T-Mobile may also acquire US-Cellular.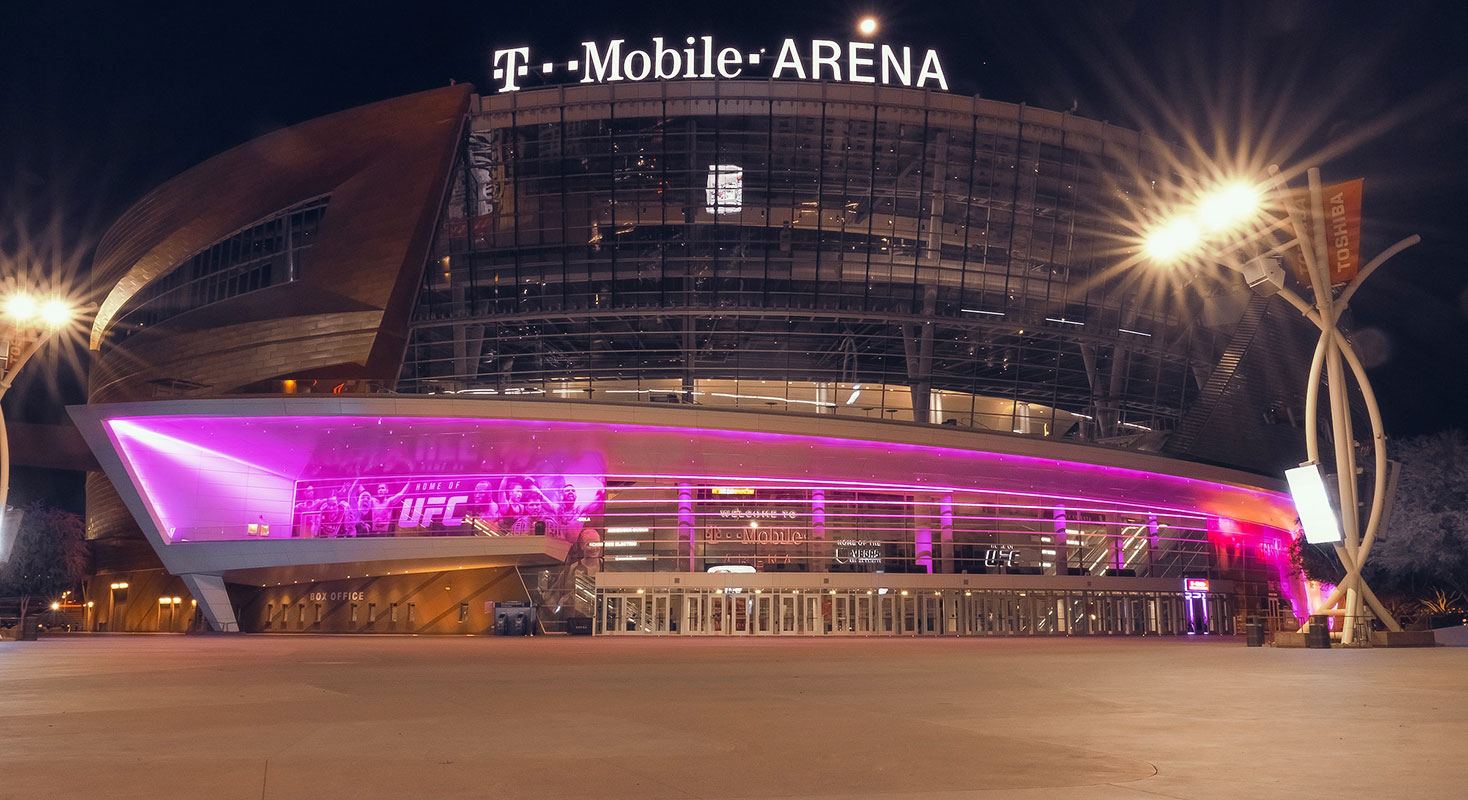 The Mid-Band Advantage
With the integration of Sprint's mid-band airwaves, T-Mobile emerged as the undisputed leader in 5G in the United States. While mid-band signals may not match the sheer speed of mmWave, they boast extended coverage, enabling more users to experience downlink speeds approximately ten times faster than those offered by nationwide 5G and LTE networks. This strategic move prompted Verizon and AT&T to invest heavily in securing C-band spectrum in the mid-band, attempting to catch up with T-Mobile's already established lead.
T-Mobile may Acquire US-Cellular
T-Mobile's CEO, Mike Sievert, is now dropping hints about a potential acquisition. US-Cellular, a prominent player in the rural wireless market, is up for sale. Should T-Mobile choose to acquire it, this move would grant them additional spectrum and crucial assets in rural markets. According to Sievert, T-Mobile's share of the rural wireless market in the States has shown significant growth, from 13% in 2021 to 16.5%. The company has set its sights on achieving a 20% market share by 2025.
Rural Dominance
While Verizon and AT&T are directing their efforts towards urban 5G network expansion, T-Mobile's stronghold remains in rural areas. During the Goldman Sachs Communacopia + Technology conference, Sievert was asked about the possibility of accelerating T-Mobile's rural strategy in the event of an available asset. He responded, "Maybe, but I greatly like our Plan A." This could imply potential regulatory or financial obstacles in pursuing mergers and acquisitions.
US-Cellular's Strategic Move
Last month, US-Cellular signaled openness to acquisition by announcing its intention to explore strategic alternatives, industry-speak for potential buyout. Five million customers across 21 states, 4,300 towers for sale, and a market capitalization of $3.56 billion showcase the company's value. As of the last trading day, the stock (USM) closed at $41.75, reflecting an impressive 96% increase for the year.
FAQs
Why is T-Mobile interested in acquiring US-Cellular?
T-Mobile views the acquisition as a chance to secure spectrum and vital assets in rural markets, strengthening its industry position.
How has T-Mobile's market share in rural areas evolved?
T-Mobile's rural market share rose from 13% in 2021 to 16.5%. The goal is a 20% share by 2025.
What distinguishes mid-band signals from mmWave signals in 5G technology?
Mid-band signals may not be as fast as mmWave. Still, they offer extended coverage, allowing more users to experience significantly higher downlink speeds than nationwide 5G and LTE networks.
What challenges could T-Mobile face in pursuing an acquisition of US-Cellular?
T-Mobile's CEO anticipates regulatory and financial challenges during mergers and acquisitions, acknowledging potential hurdles.
What are the critical assets that US-Cellular brings to the table?
US-Cellular, with 5 million customers in 21 states and 4,300 towers, is an appealing prospect for potential buyers.
Wrap Up
T-Mobile's contemplation of acquiring US-Cellular marks a significant turning point in advancing 5G technology within the United States. T-Mobile's strategic moves, focused on rural expansion and resource strengthening, wield substantial influence in the telecommunications sector. As per the reports, T-Mobile's acquisition emphasizes 5G coverage commitment, recognizing rural markets' pivotal role in the broader network ecosystem.
T-Mobile enhances its spectrum with USCellular, strengthening its presence in underserved areas and utilizing assets to solidify its market standing against rivals. This move positions T-Mobile as a formidable force in the 5G race. It sets the stage for a new era in wireless connectivity, where inclusivity and coverage across diverse landscapes take precedence. In essence, T-Mobile's pursuit of US-Cellular marks a defining moment in shaping the future of telecommunications in America.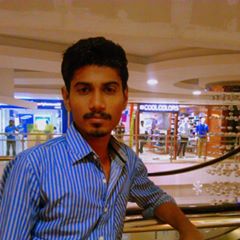 Selva Ganesh is the Chief Editor of this Blog. He is a Computer Science Engineer, An experienced Android Developer, Professional Blogger with 8+ years in the field. He completed courses about Google News Initiative. He runs Android Infotech which offers Problem Solving Articles around the globe.