After the merger of T-Mobile and Sprint, T-Mobile promised everything would go smoothly with Sprint. But the results are not expected—T-Mobile lay-off most of the Sprint workers with the package. Recently, T-Mobile shut downs Sprint 2.5GHz Network. This network helps Sprint to broadcast a 5G network to its users. Since T-Mobile covered all the states in the US, They may take this action. But this mid-range spectrum helps them to get more 5G speed. We can't predict behind the scenes about their activities, But T-Mobile is slowly absorbing Sprint users and the name. It is common when the company buys the other company. But the deal between Sprint and T-Mobile is called merger. The Merge deals won't happen like that.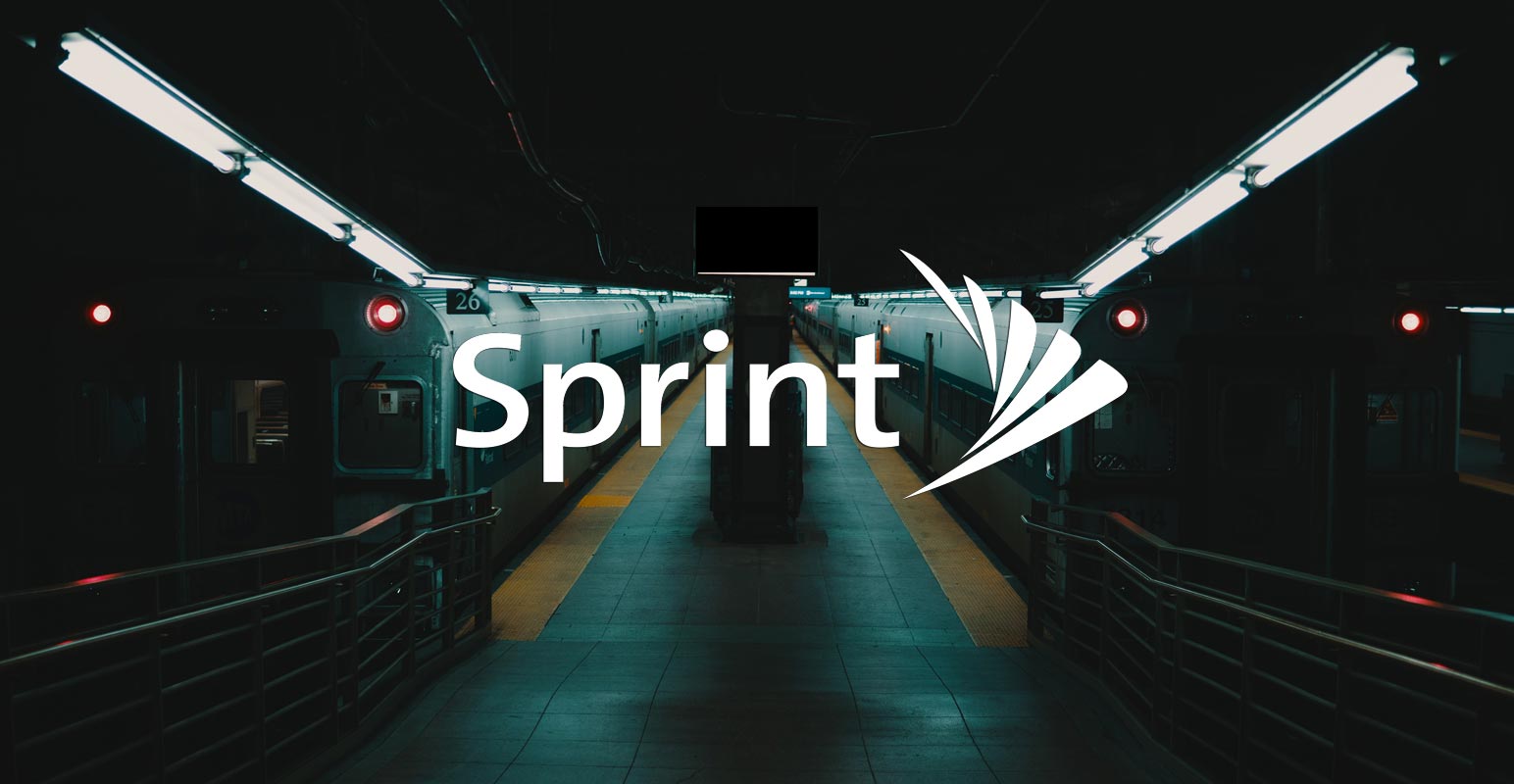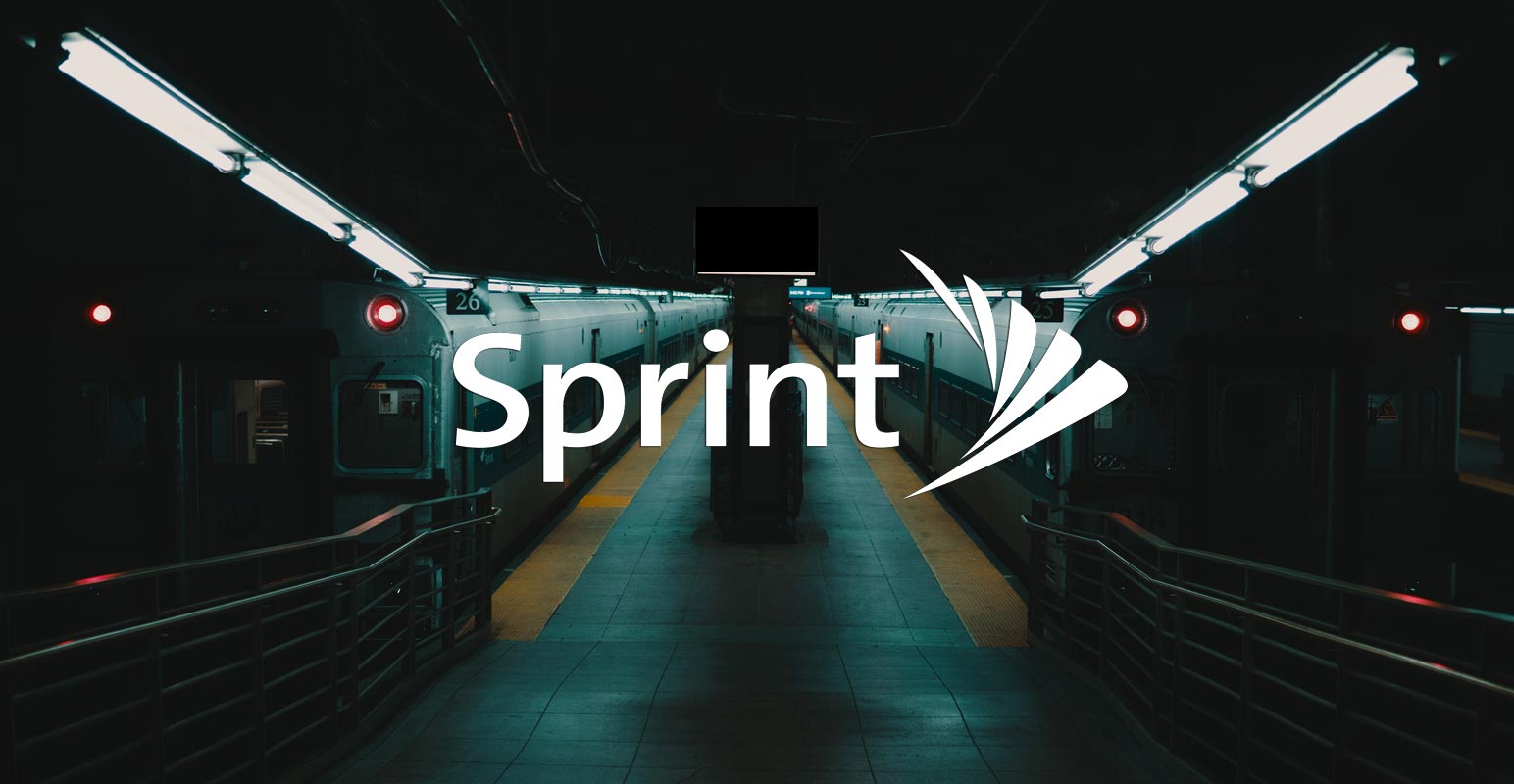 What happened to Sprint 5G 2.5Ghz Spectrum Network?
T-Mobile shut down the Sprint 2.5GHz network on 3rd July 2020. It is not a surprise as it was expected since 1st April 2020, when T-Mobile had merged with the Sprint network after two years of dialogues. To clearly understand the T-Mobile decision of shutting down the Sprint 2.5GHz, one must first understand about 5G and the available systems of T-Mobile.
The 5G network is classified into two frequency bands. One is Fr1, and the other is FR2. Frequency range1 (FR1) ranges from 450MHz to 6GHz. It is the LTE frequency range. Frequency range 2 (FR2) covers from 24.25G Hz to 52.6GHz. FR2 is also known as the millimeter wave (mmWave) spectrum and is used for high-speed 5G networks. Below 6GHz, FR1 is used for 4G LTE with an average speed of 37.2 Mbps. FR2 or mmWave are higher frequencies with large bandwidth and is ideal for keeping all devices connected in a busy environment like a stadium.
Reason for T-Mobile shutting down Sprint 2.5GHz spectrum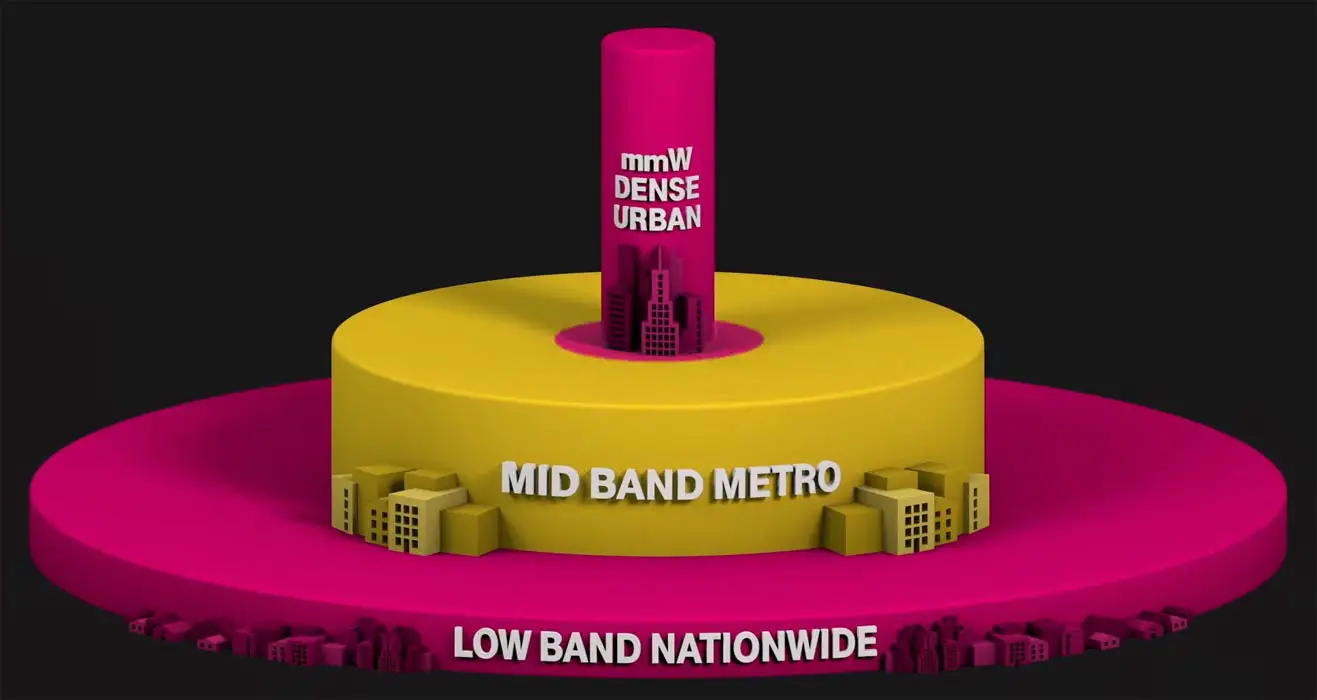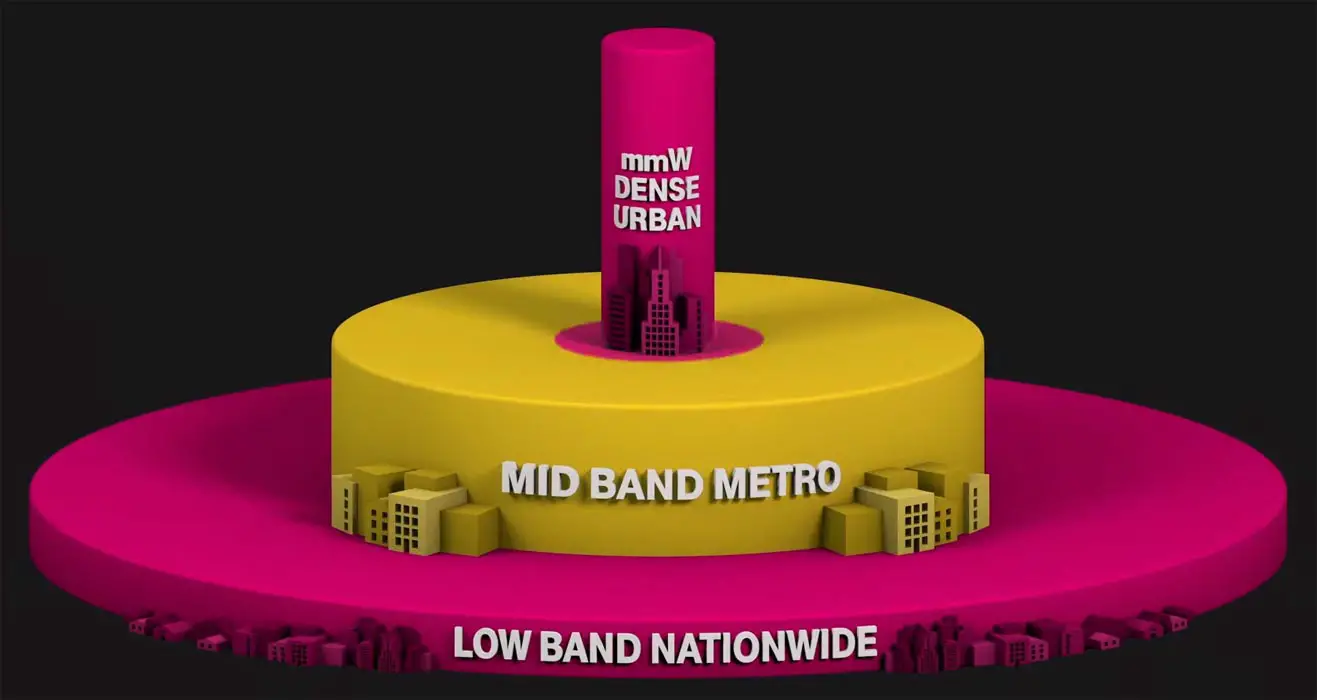 T-Mobile already covered all 50 states with its 5G. So, Maintaining further Towers and separate Networks will cost them more. T-Mobile has a low and high bandwidth combination of 5G network. With the Sprint merger, which has 2.5G Hz, mid-band spectrum, T-Mobile got the ability to provide a 5G network on all three bands simultaneously to all its customers.
At the time of the merger, it was announced that the complete transition would take three years to complete. As a result of that merger, Sprint customers started to enjoy both mid-range and high bandwidth 5G with T-Mobile roaming simultaneously. The main reason for this shut down is the incompatibility of the 2.5GHz Sprint equipment with T-Mobile networks.
So, there were two options for T-Mobile, either to continue Sprint 2.5GHz band with Sprint equipment, which is incompatible with its network and limit the further system update. Or stop the Sprint 2.5G Hz band and launch it's a 2.5GHz band compatible with its hardware and network.
T-Mobile chose the second option and terminated the incompatible 2.5GHz band of the Sprint. Recently T-Mobile achieved 1Gbps 5G speed with its mid-band network.
Consequences


T-Mobile Spokesperson officially mentioned about the shut down in Android Police. This Sprint shut down directly affected about 75,000 Sprint customers who were enjoying the 2.5GHz spectrum. Switching from Sprint 2.5GHz to T-Mobile 2.5G Hz requires an update from the carrier, which is T-Mobile now. Here comes the rivalry of T-Mobile with Sprint. Only those Sprint customers who have Samsung Galaxy S20 5G have got an update from T-Mobile, and rest will enjoy the 4G Lite speed. It means all those Sprint customers having Galaxy S10 5G, LG V50 ThinQ 5G, or OnePlus 7 Pro 5G, will be enjoying T-Mobile's 4G LTE service on their mobile phones. Only galaxy S20 5G can toggle between the low band and mid-band spectrums.
Compensation
T-Mobile already offered its Tuesday Rewards to Sprint users. To keep the affected customers in the loop, T-Mobile offered some excellent deals for Sprint customers to enjoy T-Mobile 5G network. All those Sprint customers who have leased an OnePlus 7 Pro 5G, a Galaxy S10 5G, or V50 ThinQ 5G for more than $10 a month, can get galaxy S20 5G for $10 a month with a $31.67 a month credit on 18-month lease. If your installment plan is less than $10, then you can get galaxy S20 5G for $10 a month with a $41.67 a month credit. The compensation and bonus are always given by Carriers to keep users. Recently Verizon launched Reward-based plans for Prepaid users to keep them with their network.
Future Plans
With the merger, T-Mobile announced a six-fold more capacity and eight times faster speed than LTE. T-Mobile is planning to cover 99% of the population with 5G, and 90% will have a rate of more than 100Mbps within six years. Metro and Urban users will experience near Gbps speed.
Wrap up
T-Mobile mentions due to Sprint's first-gen network; they can't provide a better system. When they move the users to its full-coverage network, they can do better service. But US carriers mobiles are always carrier-locked. They have to push the updates to make compatible with other networks. They are doing this process slowly. Samsung made exclusive Galaxy S20 5G mobile for Verizon because they are using mmWave technology to get 5G. But in T-Mobile, you can use unlocked mobiles and still use the 5G networks.
Low band technology covers the maximum area but can not provide higher speed. In contrast, an upper bandwidth refers to maximum customers simultaneously within a short-range. T-Mobile now has a combination of three bands. Customers will now enjoy the speed and broad coverage at the same time, in a few coming years. What do you think about the T-Mobile coverage plan? Do tell us in the comments.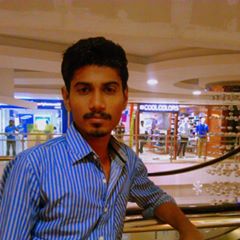 Selva Ganesh is a Chief Editor of this Blog. He is a Computer Engineer, An experienced Android Developer, Professional Blogger & addicted Web Developer. He runs Android Infotech which offers Problem Solving Articles around the globe.