Understanding 5G technology is still a little bit complicated. Because T-Mobile already rolled out low band 5G nationwide. But other operators are still working on this technology. Users may be confused that other operators are way beyond in technology. Verizon is working hard to roll out the 5G to significant areas. Soon most of the popular cities will be covered with a 5G network. Unlike other operators, when you want to use new technology, updates, or changing mobiles, your mobile should have support from Verizon. You can't use an unlocked mobile if it doesn't have support. Verizon has its ways of approvals. So, After a long wait, regular Samsung Galaxy S20 5G variants come with Verzion UW mmWave support.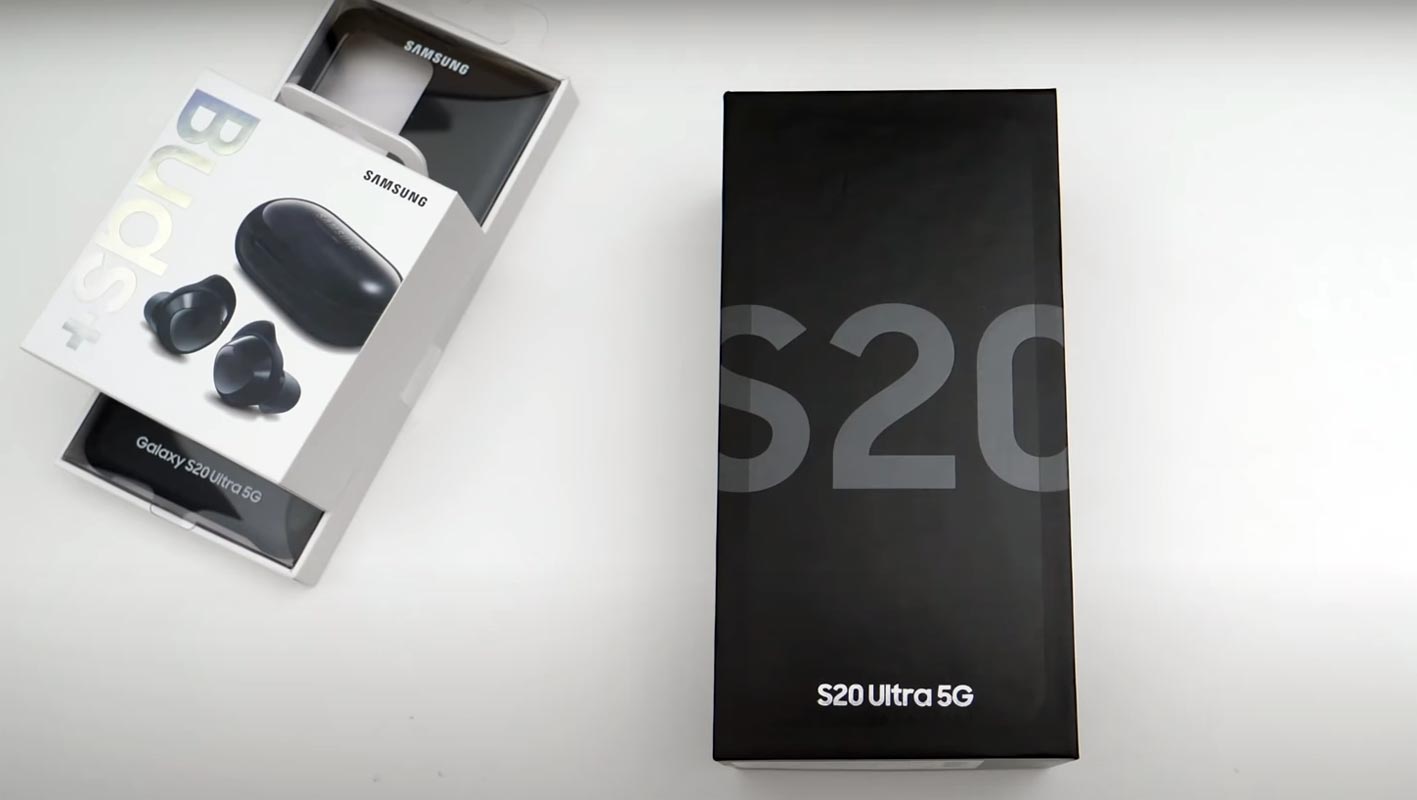 But the truth is the real UW 5G, and Low-band 5G is different. When you have a T-Mobile operator and supporting 5G mobile, you can experience Low-band 5G, which is far better than 4G. But, You can't experience the real 5G blazing speed, which only available in Verizon and AT&T with limited area support.
When will Verizon release Samsung Galaxy S20 5G variants that support UW 5G with mmWave?
If you don't know, you can't use the UW band in all your Samsung Galaxy S20 series. The exclusive UW band is currently supported only in the S20 Ultra and S20 Plus variants. When you have Samsung Galaxy S20 Ultra or Plus 5G variant with Verizon wireless operator, you can use the UW 5G in support areas. But when you have regular S20, you can't use the technology. But the barrier is now over. All Samsung Galaxy S20 mobiles released after June 4, 2020, with Verizon carrier, will support the UW band. Unlike OnePlus 8 mobile, Samsung users are getting this update after a long wait. Because OnePlus 8 mobiles can support Verizon 5G UW out of the box, but, When you have unlocked Oneplus 8 mobiles, you can't use the Verizon network until the end of June 2020.
I already have Unlocked or other carrier S20. Can I use Verizon 5G UW?
No. You can't. Verizon 5G UW needs a special mmWave antenna that should be embedded with the mobile motherboard. You can't use this feature using software updates. It is a hardware part. The story is the same as OnePlus 8 mobiles. When you have Unlocked and T-Mobile variants, it won't work with Verizon UW. So, OnePlus have to create an exclusive mmWave antenna OnePlus 8 mobiles for Verizon. That's why regular cases won't fit with Verizon OnePlus 8.
Where can I purchase a Samsung Galaxy S20 that supports Verizon 5G UW?

You should always check the mobile specs if you want your mobile compatible with Verizon 5G. The regular Samsung Galaxy S20 5G mobile that supports Verizon 5G UW will be available from June 4, 2020, on Verizon Online stores. You can pre-order mobiles from May 21, 2020, in the Verizon official site or Verizon app. You can purchase it for $41.66/month for 24 months contract or $999.99 in retail. The price may vary depending on the customer's offers and new line options. All the specs are similar to regular unlocked S20 mobile; the only difference is the mmWave antenna. You can get a 128GB variant with already available colors like Cloud Pink, Cosmic Gray. Verizon has its exclusive Cloud White color. The new color variant is not possible with unlocked and other operator variants.
Wrap Up
Verizon 5G is better to compare with T-Mobile low band 5G when you have coverage. To provide quality network coverage to users, they have to put unique hardware on mobiles. Due to massive customers of Verizon, Mobile manufacturers are doing exclusive things to make their mobile compatible with Verizon. But, It should be a natural process in the future. I am not talking about only 5G UW here. Whenever an update comes, Mobile manufacturers can't roll out the updates directly to their customers. They have to get the certification from a version before the rollout.
You can't use all mobiles with Verizon. Most of the time, you have to contact the customer care for the activation process. It is a good security measure to prevent activities like SIM Swapping. But, It should be comfortable in the future. Using real 5G in Verizon has some rules. But, It is worth to experience the future. What are your thoughts on the mmWave antenna? Did you feel uncomfortable using unlocked mobiles with Verizon? Comment below.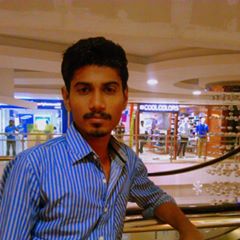 Selva Ganesh is the Chief Editor of this Blog. He is a Computer Science Engineer, An experienced Android Developer, Professional Blogger with 8+ years in the field. He completed courses about Google News Initiative. He runs Android Infotech which offers Problem Solving Articles around the globe.