OnePlus comes to this place because they always listen to its users. Yes, They slightly move from their customers when they released OnePlus 8 because of the pricing. But with the help of OnePlus Nord, They grab most of the budget category. Now OnePlus is working on Smart Watch with Snapdragon Wear 4100 Processor and Google Wear OS. Even if they slightly change the UI, Mostly, it will have the same features. It is the same process as Oxygen OS. OnePlus Watch is recently listed in Telecom Licensing System. There are no leaks of renders and specs now; We can assume they planned the launch along with the OnePlus 8T. Due to current situations, the production may take additional time to compare with the scheduled time.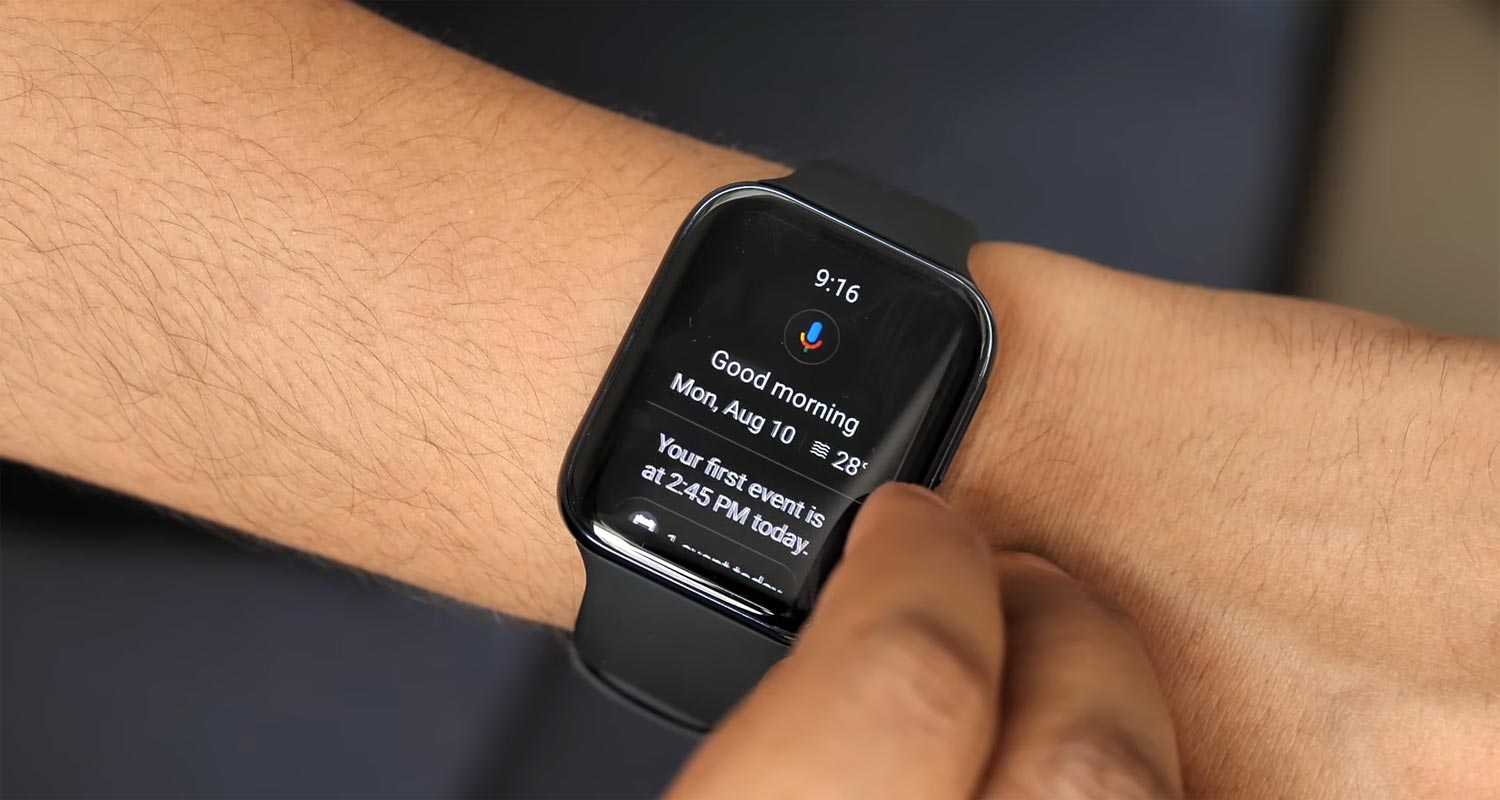 It seems that the Chinese giant OnePlus is shifting its strategy from flag-ship-killer to mid-range devices. The launch of OnePlus Nord this year reflects the OnePlus strategy route. After Nord, OnePlus jumped into OnePlus TV, a new dimension of the product. It all shows that OnePlus is now comfortable to open new avenues of technology. OnePlus Watch is another signal of this strategy.
OnePlus Watch- Is it just a rumor?

The Singapore Infocomm Media Development Authority (IMDA) revealed this Watch's information on its official website. According to the IMDA official page, the Watch has been certified as a short-range device with the name OnePlus watch in the low power category. The model number listed on the page is W301GB, and "SINOPPEL DEVICE PTE. LTD" is listed as the supplier. This supplier firm names previously as "Singapore OPPO Electronics PTE LTD."
OnePlus ever mentioned about the Watch?
You heard about the OnePlus Watch back in 2015. At that time, OnePlus had completed the design and ready to launch the Watch, but the OnePlus decided to focus on mobile business. Again in 2015, the hardware and the software of the smartwatch were at its initial stage. So OnePlus didn't want to indulge itself in the experimental phase.  After five years of OnePlus success in the mobile industry, they are now able to fulfill their unfinished agendas. Now the Google Wear OS and Qualcomm Snapdragon are matured enough to invest in this field. That may be the reason that OnePlus decided to launch a smartwatch.
OnePlus Watch Expected Specifications
There are no details about this Watch's software or hardware on the IMDA official page, neither OnePlus officially announced about it. So, we can only guess about its specification. For software, it must be running the latest Google Wear OS, and for hardware, Qualcomm Snapdragon Wear 4100 SoC will be the preferable choice. As it has been certified as a low power device, it must include the OLED display to save the battery.

Like other smartwatches available, it may include heart rate sensors, blood oxygen monitors, sleep pattern analysis, and some goal-oriented apps. Like OPPO watch, it may have 1GB Ram and 8GB storage capacity with no external memory slot. The battery may be like Li-Ion 430mAh with wireless charging support.
When will it launch?
These rumors strengthen with the fact that OPPO, the same hood under their parent company of OnePlus, has recently launched its OPPO Watch in China and India. The OPPO Smart Watch is just like apple watch but running the Google wear OS. And the supplier listed in IMDA is the same Singapore OPPO Electronics Ltd. So, it confirms the launch of OnePlus Watch very soon. The OnePlus officially didn't comment on this rumor, so there is no definite launch date of this smartwatch. The expected date maybe with the launch of OnePlus 8T, which is expected late this year.
Wrap up
OnePlus is famous for trying new things where most of the companies lack the users. They also begin to test OnePlus Pay. OnePlus always renowned for its better hardware and software combination. Most of the other companies which provide budget Smart Watch lack in UI. It is a place where OnePlus can score. But recent Oxygen OS updates come with Facebook bloatware. If they focus more on the software and avoid these kinds of things, they can grab more users. With Lacking the detail, no specs are yet confirmed. But as this device is listed as a commercial device so you can expect its commercial release very soon. Are you interested in this coming smartwatch? Do tell us in the comments so that we give you the latest updates about it.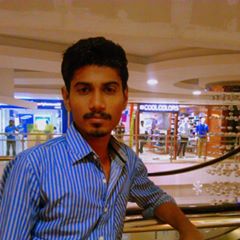 Selva Ganesh is a Chief Editor of this Blog. He is a Computer Engineer, An experienced Android Developer, Professional Blogger & addicted Web Developer. He runs Android Infotech which offers Problem Solving Articles around the globe.