In today's digital age, students have numerous tools to enhance their campus experience. Among them, Samsung Wallet stands out as a transformative innovation, providing students with a smooth platform to handle their Student ID information and conduct NFC-based payments within the campus environment. This article delves into the practicality and advantages of Samsung Wallet, specifically focusing on its role in unlocking student dorm room doors and streamlining on-campus transactions. With Samsung's cutting-edge technology, students can bid farewell to physical ID cards and effortlessly access academic buildings and dormitories using their smartphones. The NFC-based payment feature enables seamless transactions at vending machines and on-campus stores. Samsung Wallet's evolution marks a significant step towards a more efficient and secure campus life experience for students.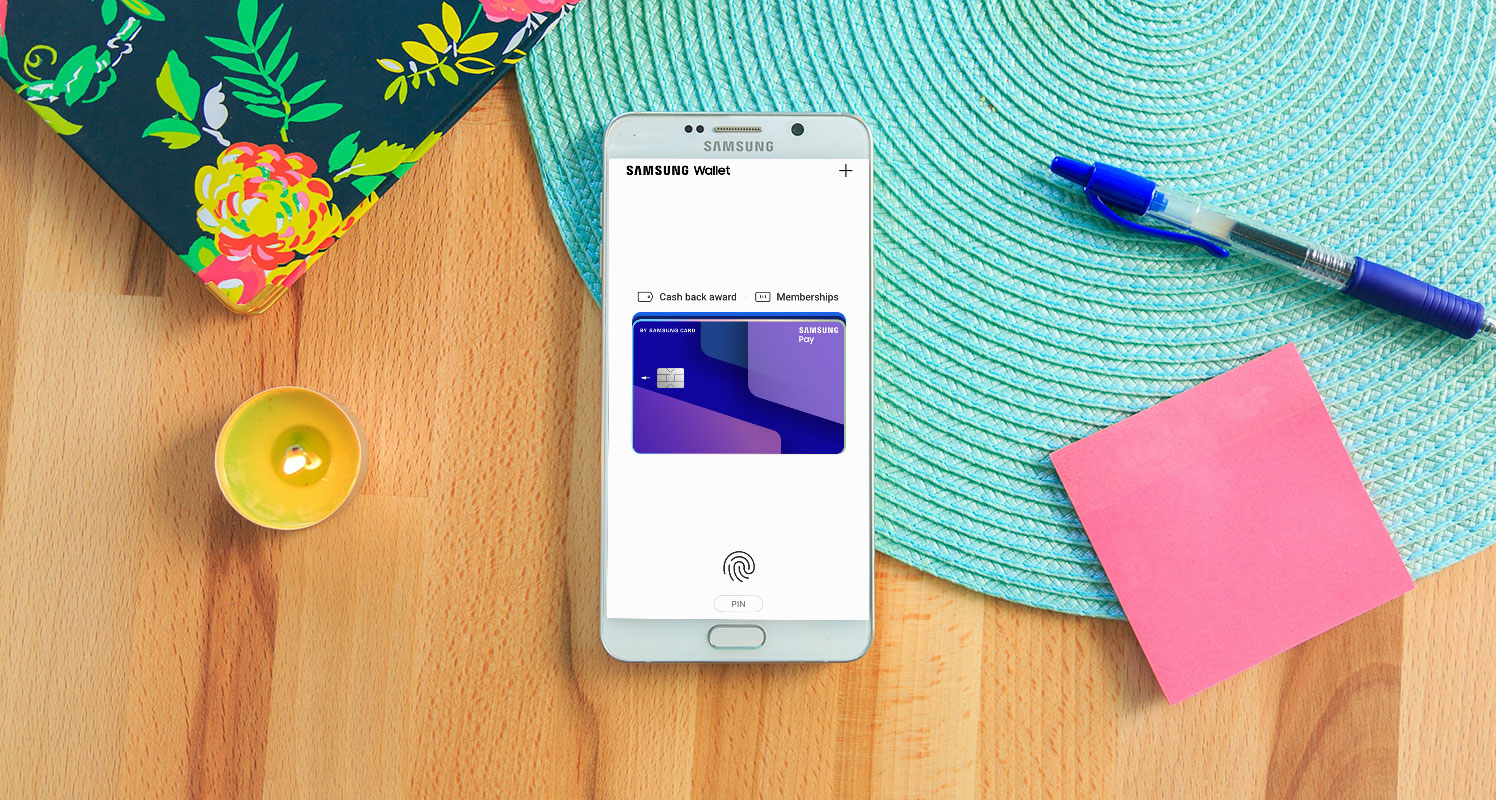 Samsung Wallet to Unlock Student Dorm Room Doors and Make Payments
The Samsung Wallet has revolutionized how students interact with their Student ID cards and access campus facilities. By storing Student ID information on the Wallet platform, Samsung has enabled students to complete their daily activities without needing a physical card.
The Partnership Between Samsung and Transact Campus
Samsung's collaboration with Transact Campus has been instrumental in bringing Student IDs to the Wallet platform. This partnership aims to expand the service to more educational institutions across the USA, catering to the needs of students from various backgrounds.
Universities and Institutions with Samsung Wallet Integration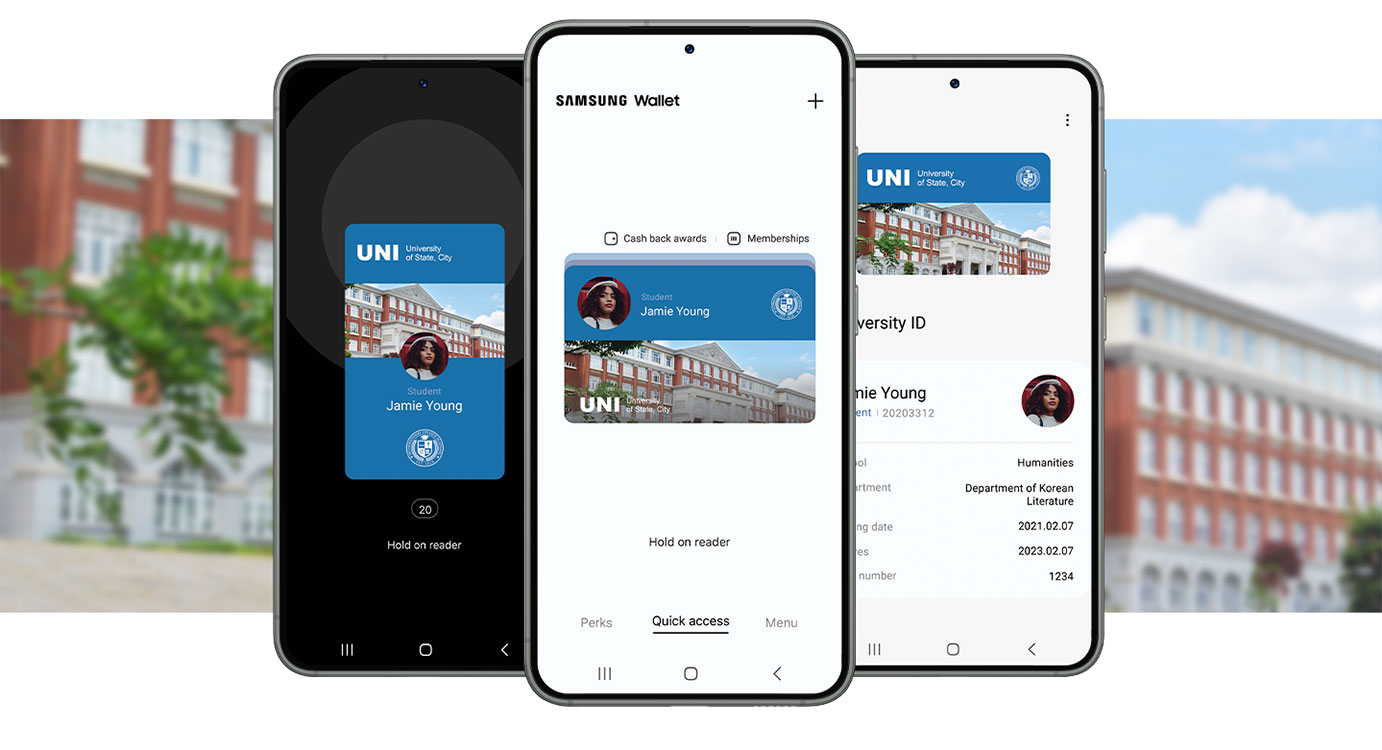 Sixty-eight colleges, Universities, and higher education institutions in the USA have embraced Samsung Wallet for their students. Notable names include Penn State, the University of Florida, Central Michigan University, the University of North Alabama, and the Stevens Institute of Technology. The list is expected to grow as Samsung works closely with more partners.
Unlocking Doors with Samsung Wallet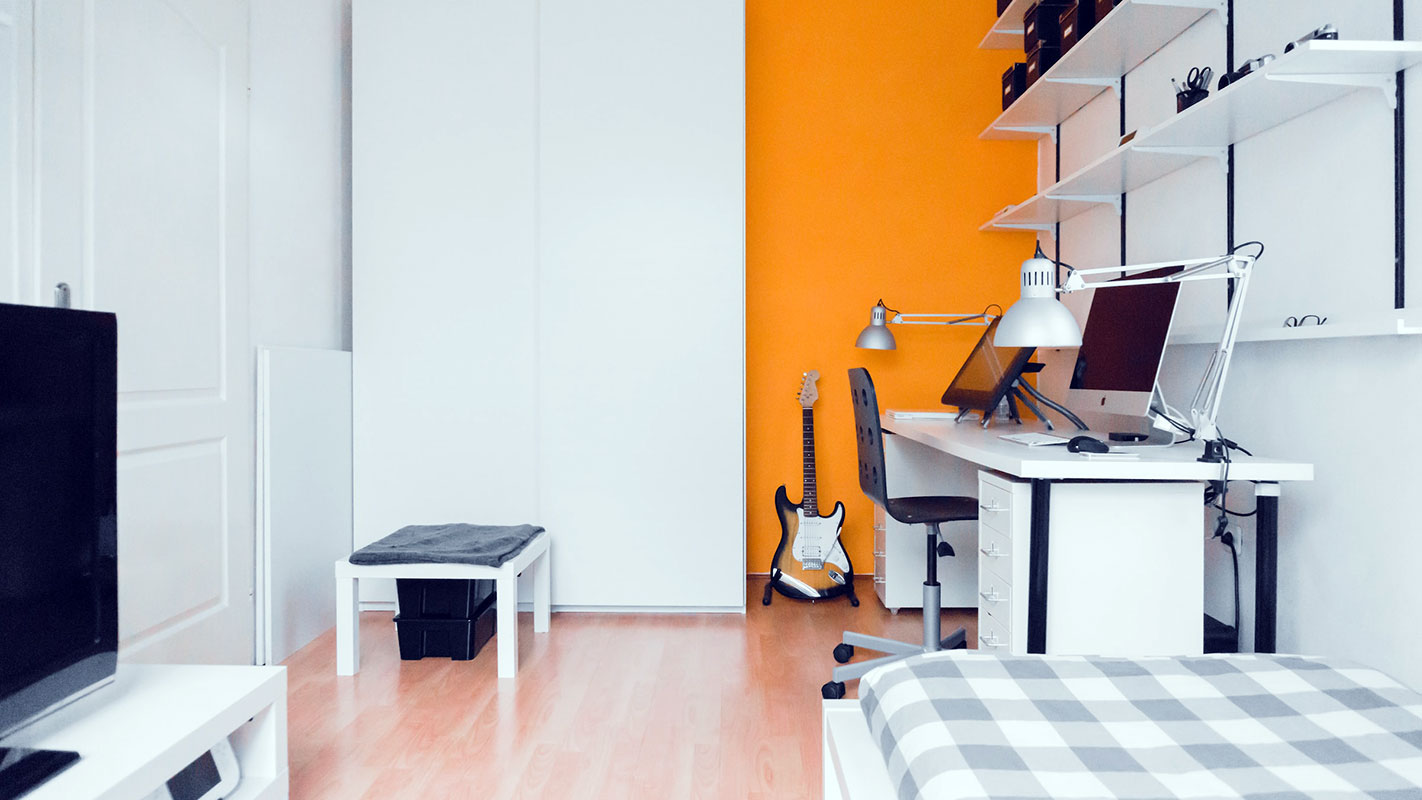 One of the standout features of Samsung Wallet is its ability to unlock doors at academic buildings and dorm rooms. Instead of carrying a physical ID card, students can now use their smartphones to gain access securely and conveniently.
Making NFC-Based Payments on Campus
Apart from door access, Samsung Wallet allows students to make NFC-based payments on campus. Whether purchasing snacks from vending machines or shopping at on-campus stores, students can complete transactions swiftly with just a tap of their smartphones.
Power Reserve Feature for Uninterrupted Usage
A common concern with digital IDs is their usability when the phone's battery is out of power. Samsung has tackled this issue with the Power Reserve feature. By enabling Power Reserve, students can still use their digital Wallet IDs for up to 15 NFC taps even when their phones are powered off due to low batteries.
Fast Mode for Quick and Convenient NFC Taps
To further streamline the NFC payment process, Samsung Wallet introduces Fast Mode. This feature enables students to tap their phones to NFC terminals without turning on their screens or unlocking them, ensuring a faster and more convenient transaction experience.
Ensuring Security with Secure Element
Samsung understands the importance of safeguarding sensitive information. Student ID data stored in Samsung Wallet is kept in an isolated environment on the Secure Element device. This element has a CC EAL6+ rating, providing the highest level of hardware security for mobile devices.
FAQs
Can I use Samsung Wallet for Student IDs at any university in the USA?
Samsung Wallet is available at 68 colleges, universities, and higher education institutions in the USA. The list is continuously expanding, so check for updates regularly.
Is Samsung Wallet compatible with all Samsung smartphones?
Yes, Samsung Wallet is compatible with a wide range of Samsung smartphones that support NFC technology.
What happens if my phone's battery is out of battery and I must use my Student ID?
Samsung Wallet's Power Reserve feature allows you to use your digital ID for up to 15 NFC taps even when your phone is powered off due to a low battery.
Can I use Samsung Wallet for off-campus payments as well?
Samsung Wallet's NFC-based payment feature is available at select participating higher education institutions on campus.
Is my Student ID information safe in Samsung Wallet?
Yes, Samsung Wallet uses the Secure Element, which provides the highest hardware security for mobile devices, ensuring your Student ID data is safe and isolated.
Wrap Up
Samsung Wallet is a game-changer for students throughout the USA. It is revolutionizing how they handle Student ID information and conduct payments on campus. The convenience it brings to managing Student IDs and making NFC-based transactions has significantly simplified campus life. One of the standout features, the Power Reserve, is the worry of being locked out of vital facilities due to a drained phone battery, ensuring uninterrupted access for up to 15 NFC taps even when the phone is powered off.
The Fast Mode streamlines the payment process, enabling quick and hassle-free NFC transactions without unlocking the phone's screen. Samsung strengthens its partnership with educational institutions. More students will benefit from this innovative solution, providing secure and efficient ways to navigate campus life and embrace the modern digital age.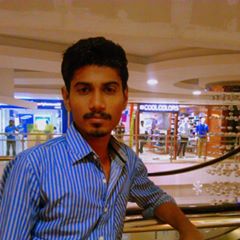 Selva Ganesh is the Chief Editor of this Blog. He is a Computer Science Engineer, An experienced Android Developer, Professional Blogger with 8+ years in the field. He completed courses about Google News Initiative. He runs Android Infotech which offers Problem Solving Articles around the globe.