The revolution brought about by smartphones has had both positive and negative impacts. While there are instances of individuals stealing cars for social media attention, numerous apps also enhance our lives in various ways. One such app is Google Wallet, which allows users to digitize their cards and tickets for easy access securely. In this digital era, Google Wallet offers a convenient way to manage your cards and tickets. This article provides a step-by-step guide on how to verify and add your ID proofs to Google Wallet.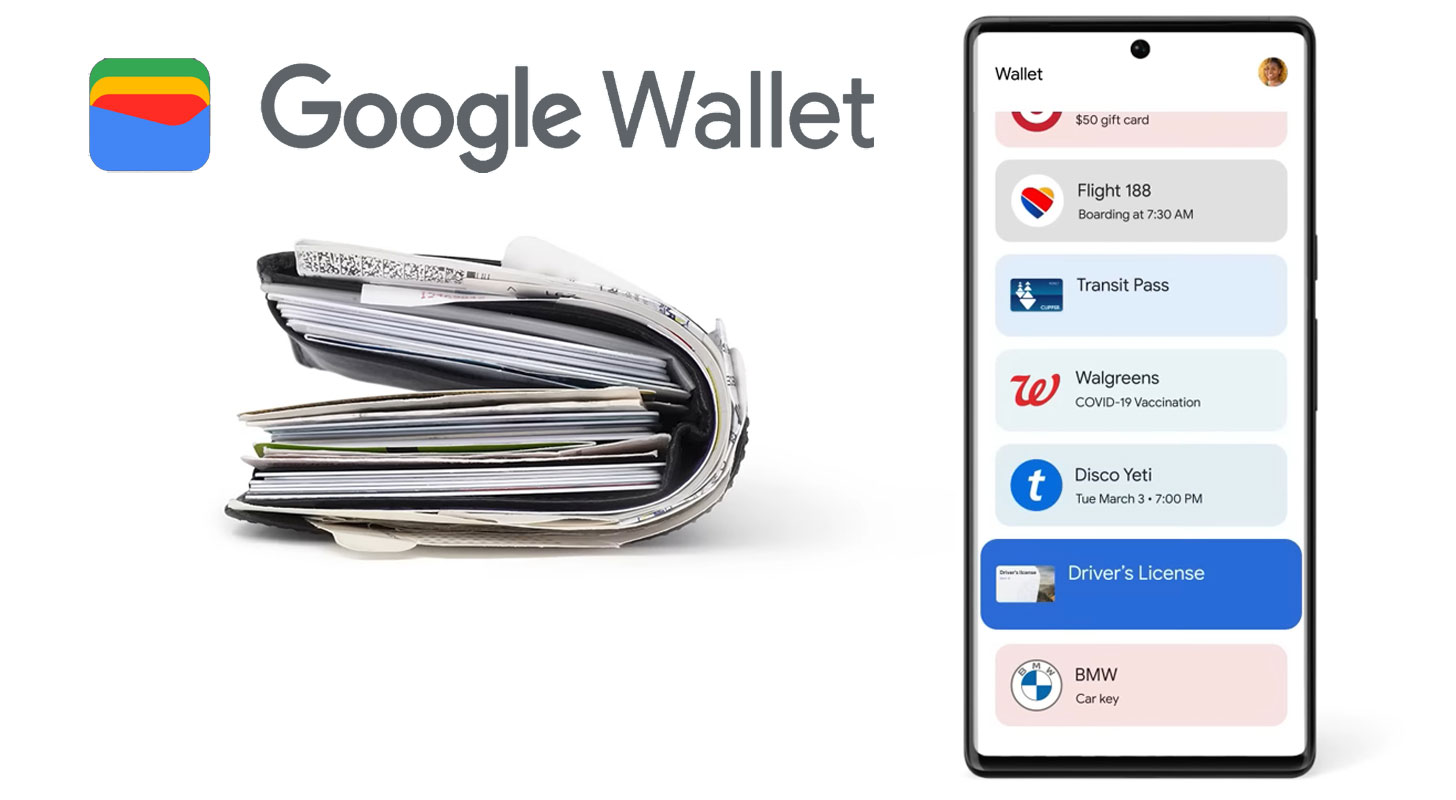 Adding your ID to Google Wallet
Adding your state ID or driver's license to Google Wallet requires a slightly more involved process than adding a loyalty card. Here's how you can do it:
Tap on the "Add to Wallet" option.
Verify your ID in Google Wallet by scanning it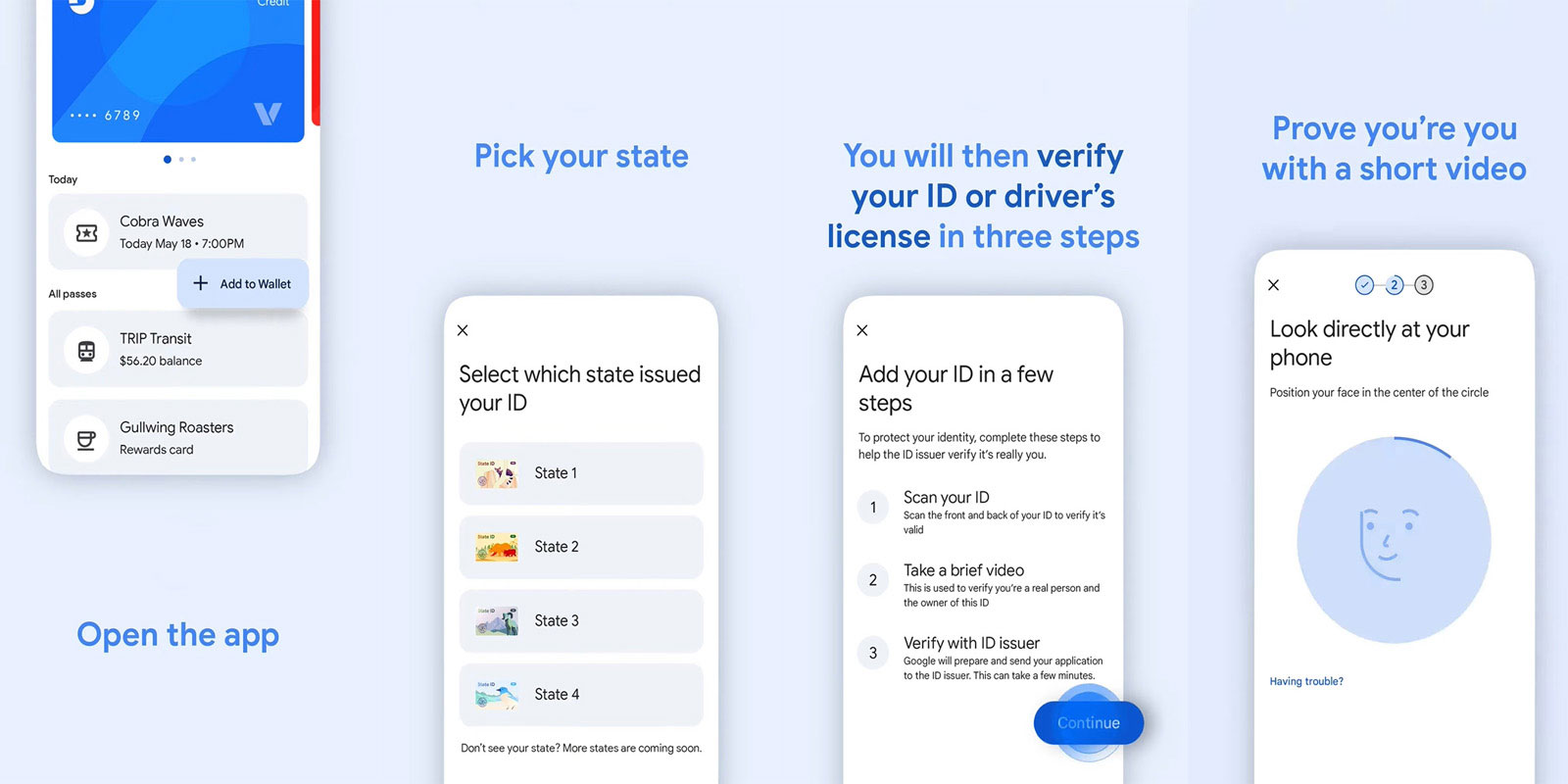 To ensure the security and authenticity of your ID, follow these steps:
Select the "ID card" option from the list provided.
Choose your state ID from the available options. Currently, Google Wallet only supports Maryland state IDs.
Scan the front and back of your ID using your smartphone's camera.
Record a short video demonstrating you are the phone's owner and ID.
Benefits of a digital ID
While the functionalities of digital IDs are currently limited, they still offer certain advantages. Here are a few benefits:
Convenience: By storing your ID digitally, you can reduce the number of physical cards you must carry.
Ease of Access: With your ID stored in Google Wallet, you can quickly present it when required.
Security: Digital IDs offer enhanced security measures, making them more difficult to forge or tamper.
Potential applications of mobile IDs
Although digital ID usage is restricted, certain states have implemented programs to explore the potential applications. Colorado and Arizona are at the forefront, offering mobile ID usage in businesses, law enforcement, and state agencies. However, it's important to note that accepting mobile IDs is voluntary in these states. In contrast, Georgia's mobile ID program is primarily limited to airport TSA checkpoints.
Prospects of mobile ID technology
The future of mobile ID technology is uncertain and heavily reliant on widespread acceptance. Currently, each state has its electronic infrastructure to handle IDs, which presents a significant obstacle to national adoption. While a Colorado digital ID may be valid for traffic stops within the state, it might not hold across state lines. However, if the technology gains traction, it could be utilized creatively, such as simplifying identification processes for bartenders and employers.
FAQs
Is it safe to store my ID in Google Wallet?
Yes, Google Wallet implements stringent security measures to protect your digital ID. However, it is essential to adhere to general smartphone security practices to ensure the safety of your information.
Can I use my digital ID across different states?
Currently, the usage of digital IDs is limited to specific states. Each state has its regulations and infrastructure, which makes it challenging to achieve nationwide acceptance.
What are the advantages of using a digital ID?
Digital IDs offer convenience, ease of access, and enhanced security compared to traditional physical IDs. They can also reduce the number of cards you need to carry.
Can I use my digital ID for all purposes?
The functionality of digital IDs varies depending on the state and the acceptance of mobile IDs in different contexts. Some states allow usage in businesses, law enforcement, and state agencies, while others are limited to airport TSA checkpoints.
How can I add additional ID proofs to Google Wallet?
Currently, Google Wallet supports the addition of state IDs from Maryland only. You can follow the process outlined in this article to add any additional ID proofs if they become available.
Wrap Up
Google Wallet is a secure platform for digitizing and managing various cards and tickets. While the integration of digital IDs is presently constrained, numerous states are actively exploring the possibilities of implementing mobile ID programs. As the technology continues to advance and gain wider acceptance, it is foreseeable that we will experience a more comprehensive array of applications and improved interoperability among different states, facilitating a more seamless and efficient identification process.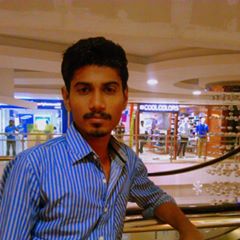 Selva Ganesh is the Chief Editor of this Blog. He is a Computer Science Engineer, An experienced Android Developer, Professional Blogger with 8+ years in the field. He completed courses about Google News Initiative. He runs Android Infotech which offers Problem Solving Articles around the globe.