In a monumental stride, Samsung, a technological powerhouse, is on the verge of transforming the digital identity realm. Soon, Arizona and Iowa residents will be able to seamlessly merge their driver's licenses into Samsung Wallet, marking a significant leap in digital identification convenience. Sally Hyesoon Jeong, speaking at the prestigious 2023 Samsung Developer Conference, unveiled this groundbreaking development. This article provides a comprehensive insight into the specifics of this revolutionary feature, exploring its implications and highlighting how it catapults Samsung into the league of its counterparts, Apple and Google. Integrating driver's licenses into Samsung Wallet signifies a pivotal moment in the evolution of digital solutions, promising users a more streamlined and efficient way to manage their identification.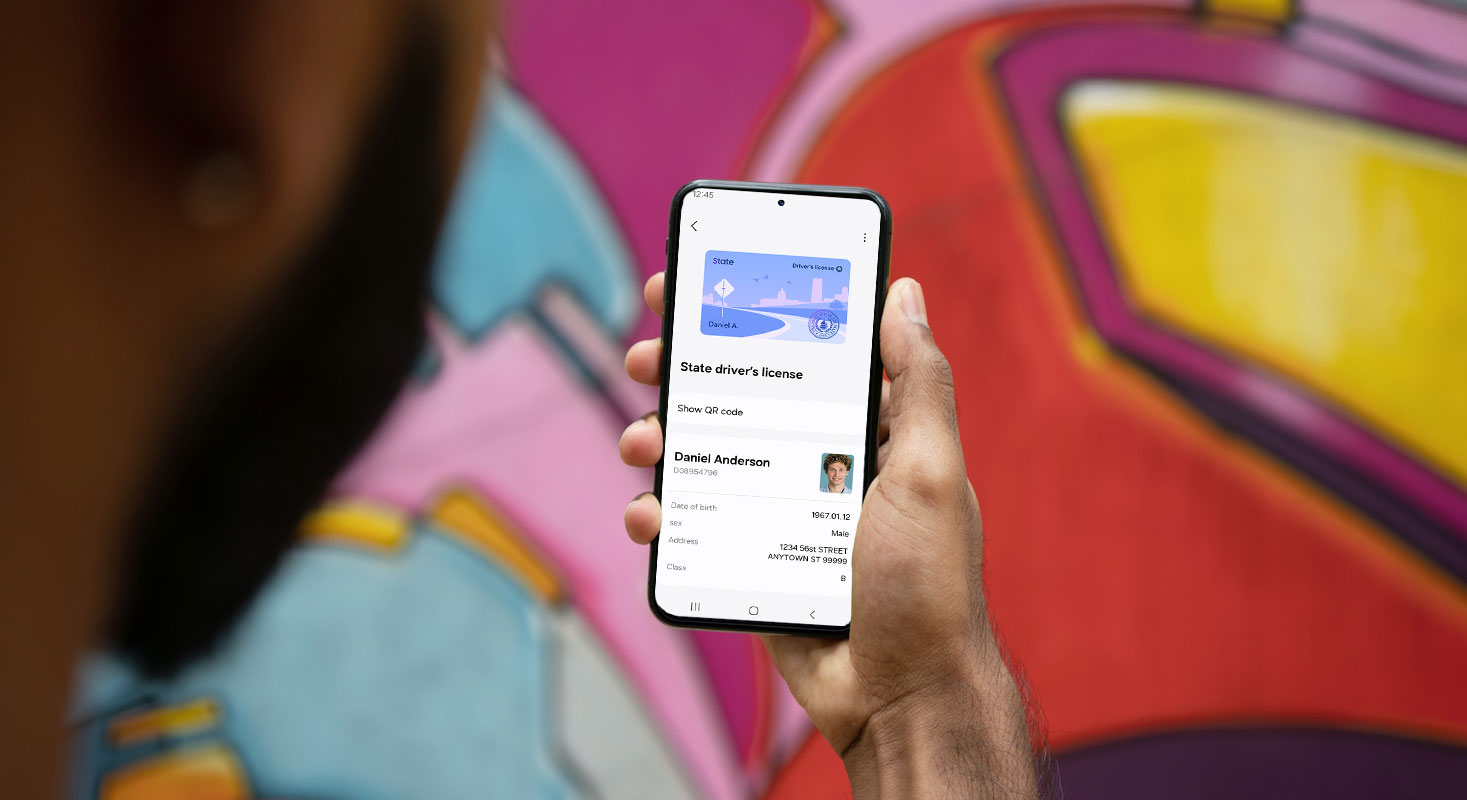 The Road to Digital IDs: An Overview
Samsung's initiative to incorporate driver's licenses into Samsung Wallet marks a significant stride in the direction of digital identification. Apple and Google have already pioneered this concept, with Arizona being the first state to support Apple's solution in March 2022.
A Closer Look at the Samsung Wallet Integration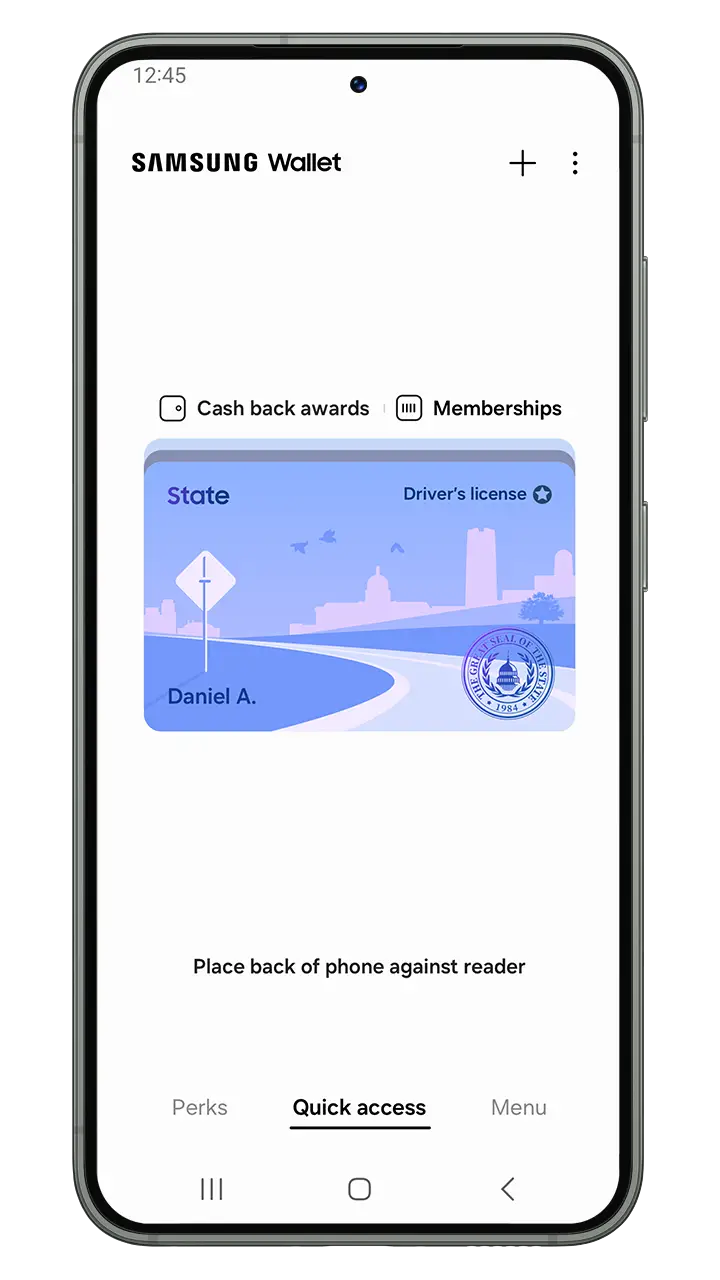 Starting later this month, Samsung customers in Arizona and Iowa can add their driver's licenses to Samsung Wallet. This integration is a step towards a seamless and convenient digital experience, providing easy access to crucial identification information.
The Promise of Authentication: What Lies Ahead
Samsung's vision is to enable customers to authenticate their driver's licenses online using Samsung Wallet. This functionality, expected to roll out next year, showcases Samsung's commitment to enhancing user experience and security.
Competition in the Digital Wallet Arena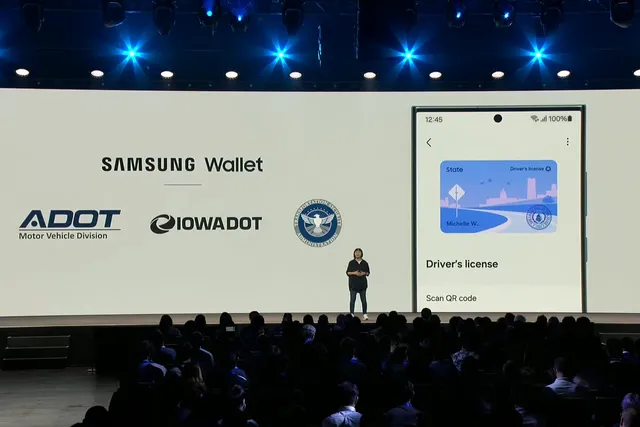 The move puts Samsung on par with tech giants like Apple and Google, who also offer the ability to store driver's licenses in their mobile wallets. Google, in particular, introduced this feature in June, starting with Maryland. The competition is heating up as more states are expected to join this digital identification movement.
State Support and the Future
Currently, Arizona and Iowa are the pioneering states for Samsung's initiative. It's uncertain when more states will jump on the bandwagon, but given the positive response and the growing trend, we can anticipate a broader rollout shortly.
FAQs
How can I add my driver's license to Samsung Wallet?
To add your driver's license to Samsung Wallet, follow these steps:
Locate the option to add a driver's license.
Follow the on-screen instructions to verify and add your license.
Is my information secure on Samsung Wallet?
Indeed, Samsung Wallet incorporates strong security measures to guarantee the safety of your personal information and identification details.
Can I use my digital driver's license for all purposes?
While integrating with Samsung Wallet enhances accessibility, its acceptance for various purposes will depend on local laws and regulations.
Will more states support this feature soon?
Samsung has plans to expand support to additional states, but the timeline for this expansion is yet to be announced.
Can I use this feature internationally?
Currently, the integration is focused on U.S. states, and its usability outside the United States is not yet confirmed.
What other features does Samsung Wallet offer?
Samsung Wallet offers various features, including mobile payments, loyalty cards, boarding passes, event tickets, and more, to provide a comprehensive digital wallet experience.
Wrap Up
Samsung's decision to seamlessly integrate driver's licenses into Samsung Wallet profoundly indicates the rapidly advancing digital world. Beyond mere convenience, this move signifies a more significant shift towards integrating crucial documents into our daily mobile interactions. In the burgeoning era of digital identities, Samsung stands at the vanguard, envisioning a future where our smartphones consolidate communication, identification, and numerous other functionalities.
By allowing users to securely store their driver's licenses digitally, Samsung Wallet is revolutionizing the way we carry and present our IDs. This innovative step simplifies everyday tasks and anticipates a future where smartphones become central hubs for managing diverse aspects of our lives. Samsung's proactive approach to embracing this transformation underlines its commitment to enhancing user experiences and embracing the full potential of a digitally empowered society.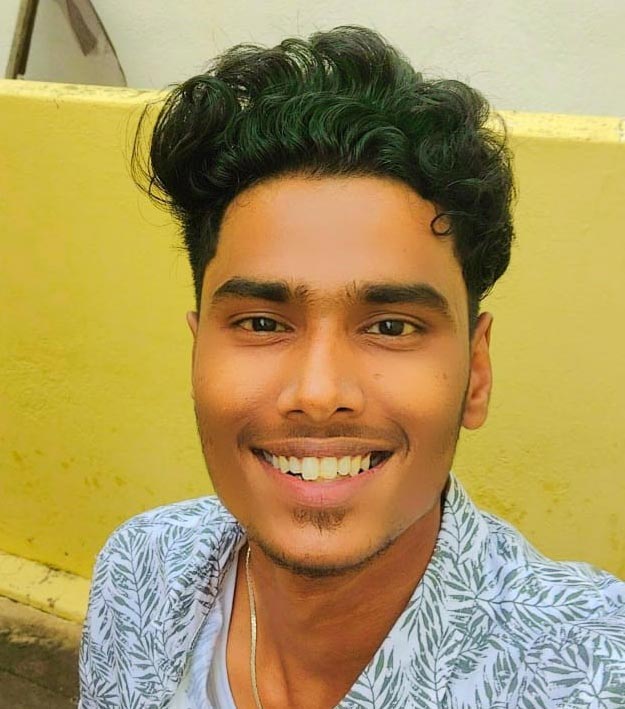 Arun Karthick is a highly skilled and versatile individual with a computer science background. He completed his undergraduate degree in this field and has since worked as an Android developer. Arun is known for his expertise in break dance and is highly regarded in this field. In addition to his dancing abilities, Arun is also a mobile hardware-level technician, making him well-rounded. He is known for his intelligence and is considered an intelligent individual in his professional and personal life.