Google Wallet users are in for a welcome addition with the introduction of a convenient new feature: the ability to add their state ID or driver's license directly to the app. By integrating their state ID or driver's license into the Google Wallet app, individuals can conveniently access and present their identification information whenever required, all from the convenience of their mobile device. Also, Google Wallet can recognize IDs from Messages and Images. This exciting announcement forms part of an update to Google Wallet, designed to enhance the digital storage of crucial identification cards and passes. With this development, users can look forward to a streamlined experience, eliminating the need to carry physical copies of their ID cards wherever they go.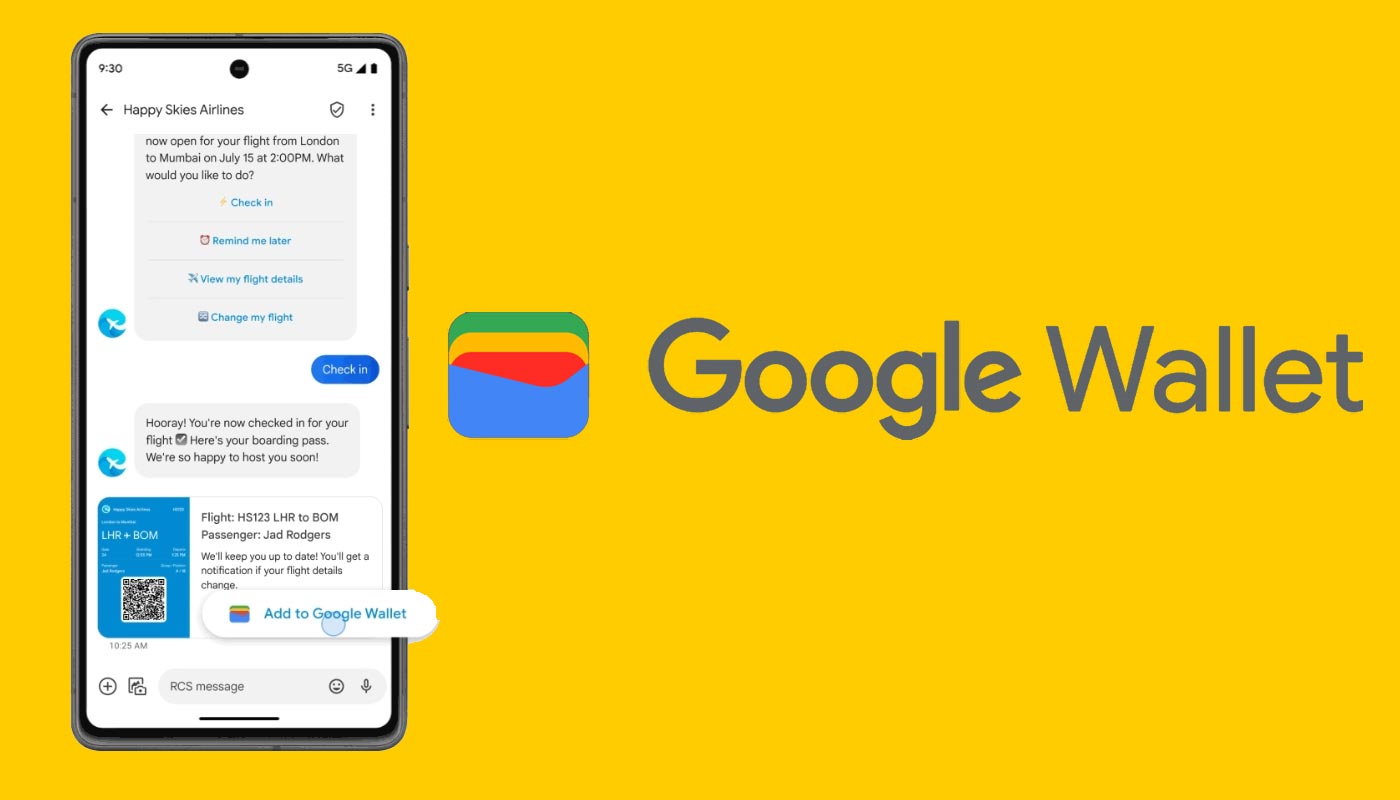 Adding State ID or Driver's License to Google Wallet
Google has recently announced that users with a Maryland ID or driver's license can save their ID card directly to the Google Wallet app on any Android phone running version 8.0 or later, provided the device lock is enabled. This functionality builds upon Google's ongoing efforts to introduce digital state ID cards for Wallet, a feature initially tested in December last year. Maryland was one of the first states to offer this feature on Apple's iPhone Wallet app.
Expansion of Support to Other States
Google's commitment to expanding the availability of digital ID cards extends beyond Maryland. Arizona, Colorado, and Georgia residents can benefit from this new feature in the coming months. Additionally, Google plans to collaborate with more states to bring digital ID cards to Wallet users across the United States.
Creation of Digital Versions of Cards and Passes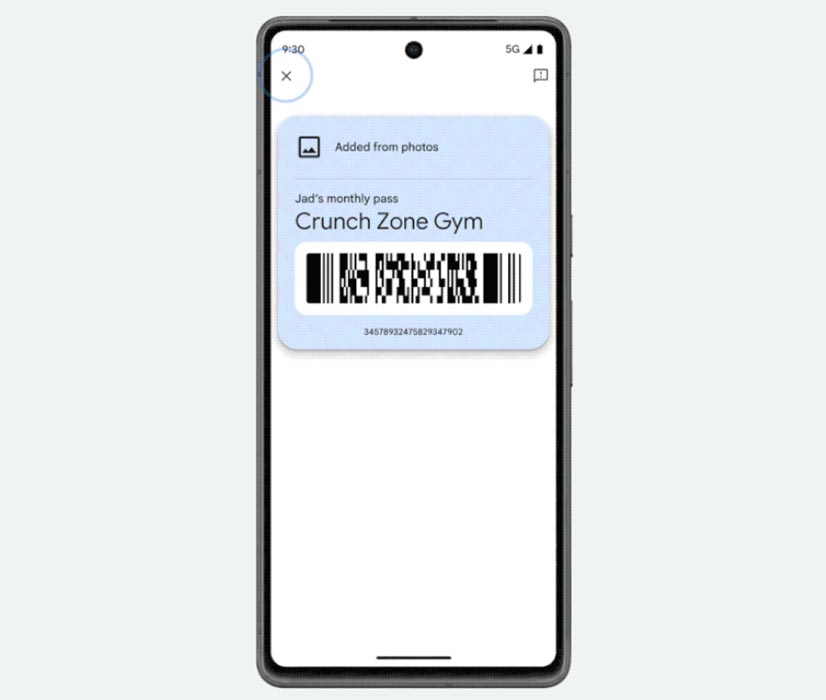 With this latest update, Google Wallet introduces the capability to create digital versions of various cards and passes that display barcodes or QR codes. Users can photograph their gym membership card, library card, or any other card with a barcode or QR code, which will be transformed into a digital format within the app. This enhancement allows users to conveniently store and access various cards and passes, including transit QR tickets, parking passes, and even e-commerce return QR codes.
Streamlining Travel Check-in Processes
By leveraging the Google Messages app, Google also makes travel check-ins more seamless. Users who have enabled RCS (Rich Communication Services) in Google Messages can receive and save tickets, and boarding passes directly on the Messages app, which can then be stored in Google Wallet. Vietnam Airlines and Renfe, Spain's leading train operator, will support this feature. These advancements aim to simplify the check-in process, ensuring a smoother travel experience.
Collaboration with Health Insurance Companies
Recognizing the importance of easy access to health insurance information, Google works closely with Humana, a prominent health insurance company. Together, they are developing a digital version of Humana's health insurance card, allowing Humana members to access their insurance information directly from the Wallet app. This collaboration aims to provide a more convenient and secure way for users to manage their health insurance details.
National Insurance Number Support for UK Residents
Google Wallet's new features extend beyond the United States. UK residents will soon be able to save their National Insurance number, the British equivalent of social security numbers, to their Wallet from the HMRC (Her Majesty's Revenue and Customs) app. This integration lets users securely keep their essential identification information within the Google Wallet app.
FAQs
Can I add my driver's license from any state to Google Wallet?
Yes, Google Wallet's new feature initially supports Maryland IDs and driver's licenses, with additional states expected to follow.
Will I be able to use digital versions of cards and passes offline?
Once you have created a digital version of a card or pass, you can access it offline from the Google Wallet app.
Are there any limitations to the types of cards that can be digitized?
Cards or passes that display barcodes or QR codes can be easily transformed into digital versions using the Google Wallet app.
How secure are the digital versions of sensitive cards, such as health insurance cards?
Cards containing sensitive information, like health insurance cards, undergo additional security measures and require verification, such as fingerprint scans or PINs, for added protection.
When will these new features be available for Google Wallet users?
Google has not provided specific release dates but has indicated that the features are coming soon. Users can expect gradual rollouts over time.
Wrap Up
In conclusion, Google Wallet's upcoming update introduces several significant app functionality improvements. Users can add their state ID or driver's license, create digital versions of various cards and passes, streamline travel check-in processes, access health insurance information, and securely store their National Insurance number. These enhancements aim to make Google Wallet an even more versatile and convenient tool for managing personal identification and related services.
Whether presenting a driver's license during a traffic stop or verifying age at a liquor store, integrating state ID and driver's licenses within Google Wallet promises to make these processes more seamless and efficient. As the company continues to innovate and expand its services, users can anticipate further enhancements and features that will simplify their digital lives.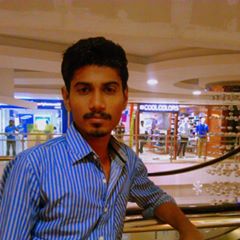 Selva Ganesh is the Chief Editor of this Blog. He is a Computer Science Engineer, An experienced Android Developer, Professional Blogger with 8+ years in the field. He completed courses about Google News Initiative. He runs Android Infotech which offers Problem Solving Articles around the globe.