There are situations where a song might be playing on the radio or in your background environment, and you will be trying to figure out What music is playing Now and the lyrics or the artist behind the song, and in the process of doing that, phew! Another song starts playing, and you still try to figure out the song's words, and when you're unable to get the lyrics, you tend to be disappointed. In Google Pixel, the feature is already in-built. But, We can also use the identical Google Pixel Now playing on All Android Mobiles using the below methods.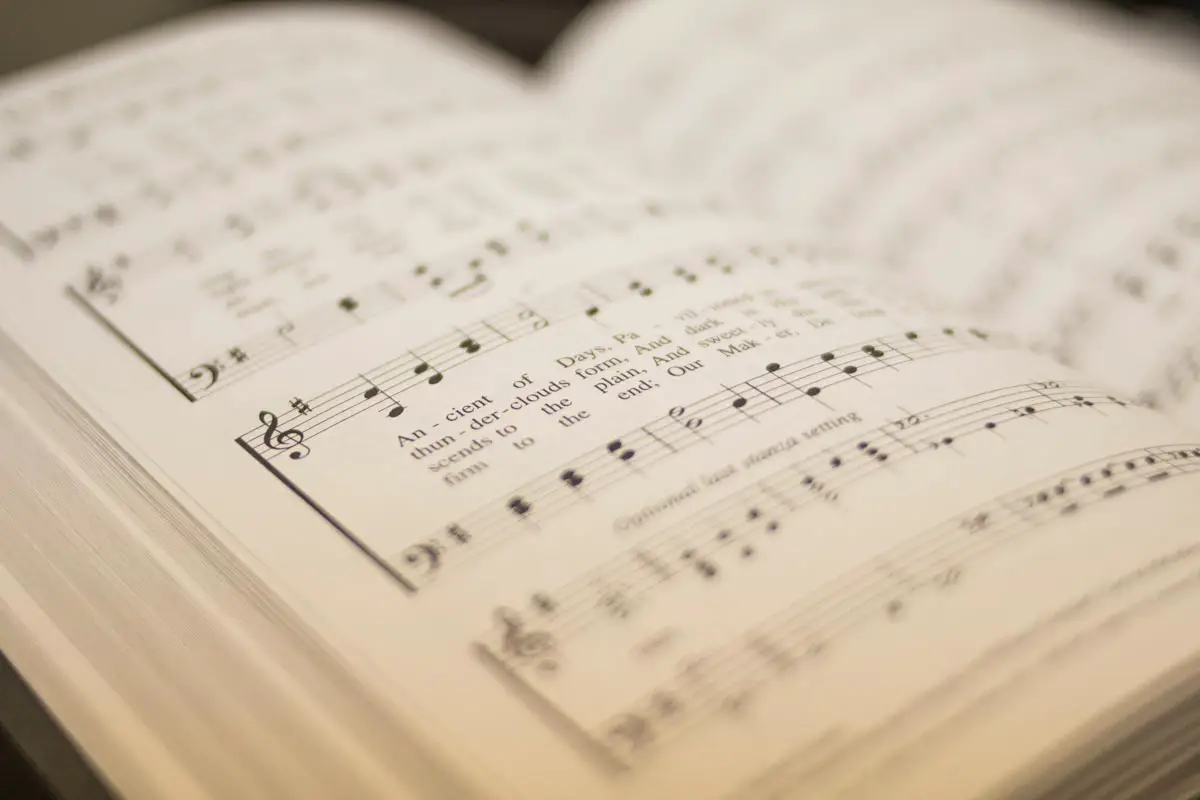 How to Get Google Pixel Now Playing feature in All Android Mobiles?
Thanks to the invention of music-identifying apps, which we can use to identify songs through the lyrics, we don't have to be bothered about how to get that beautiful song we hear on our radio. We have to download any of these music-identifying apps, and we can access these songs. It's much more comfortable than in the old days when we had to search using the bits of lyrics we heard of getting the music.
Before going to the topic, this feature is based on Android versions; pixel owners have this feature as default, and above Nougat 7.0 version, owners can ask using Google Assistant. Below the Nougat version, owners can use apps to recognize the song.
Note
The mobile used for the below experiments- is Google Pixel 2 XL (Android Pie 9.0 Version).
Song used for the experiment- is "Believer By Imagine Dragons."
"LTE" symbol in the notification bar notifies us we use the Internet connection.
Now Playing in Google Pixel Mobiles
You already have this feature, which also works well in offline mode. The quality is called "Now Playing" You can also find the list in History. To enable this feature Go to Settings-> search "Song" ->Enable "Show songs on the lock screen." It will consume 5-10% extra battery life. The audio and our conversation will never send to Google; It stays on your mobile. It is only the best among any app available in the Android world.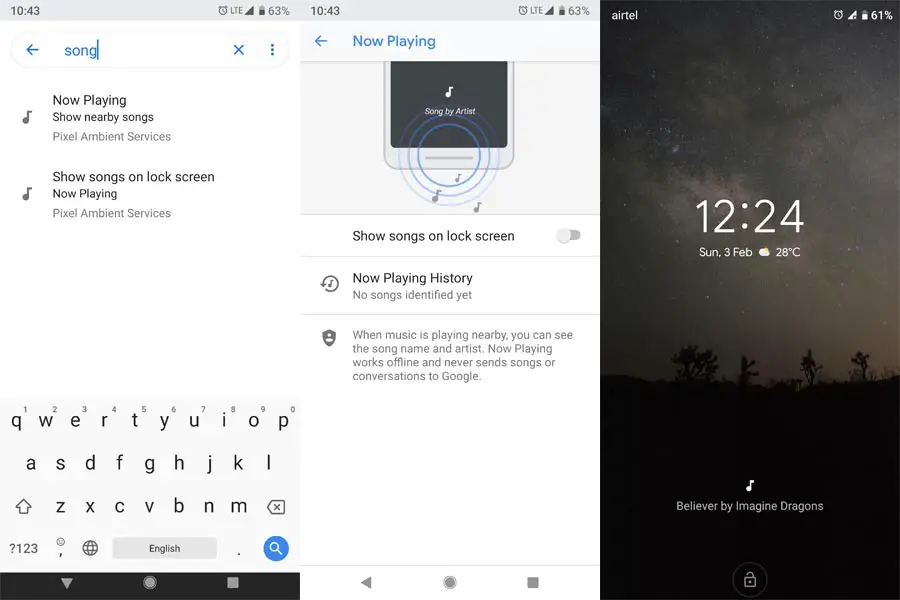 Ask Google Assistant about What Song is Now Playing
Google search assistant holds a lot of tricks up its sleeves, and one of them includes identifying music. This Music ID does not require us to download an app because it's embedded in our smartphone. You must open a Google search assistant or say, "OK, Google."
Google music recognition doesn't come with song charts or anything like that. It's just a regular song identifier. Once it identifies a piece, it directs you to search results, where lyrics will be found easily; listen to it on Spotify or watch the videos on YouTube. The problem is it requires an Internet connection. Without an Internet connection, It can't work. With an Internet connection, you get the result in a fraction of seconds — the featured work well above Nougat 7.0 Version.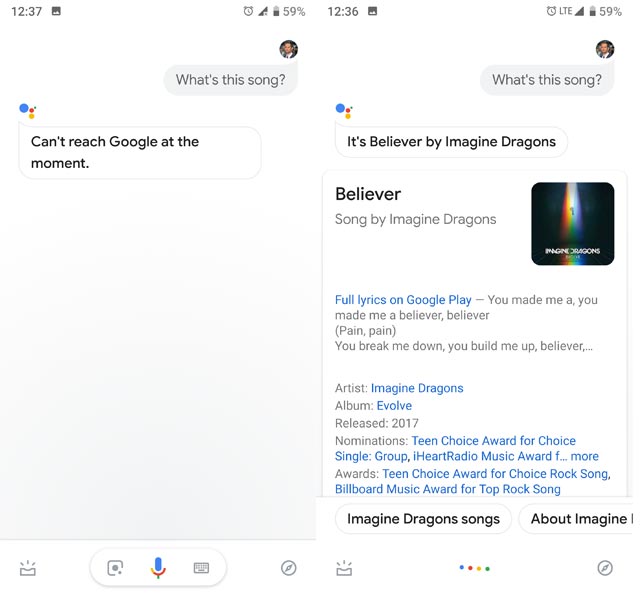 Using Android Apps to get What song is Now Playing feature
As I already mentioned, some mobile below Nougat 7.0 version may not work correctly with Google assistant. What's this song feature? If your mobile is one of these categories, try the below apps.
Shazam
The first on our list will be Shazam; this app is the most popular app among music identification apps. The app is equipped with a pop-up tool that enables one to identify music while other apps are in use. It also has an offline Shazam that allows users to determine the song when the user comes back online automatically. Once you Shazam a piece, the Android app provides you with different choices. For example, you can watch the song's video on YouTube or play an excerpt, flow with the lyrics, and much more.
The Shazam app can identify posters, magazines, and movies, using the camera before I forget. It also has a QR code reader. With Shazam, favorite songs in your area can be seen on the song charts on this app. All this and many more make up what this music ID app can offer. It can work without the Internet But identifies the song when we connect with the Internet.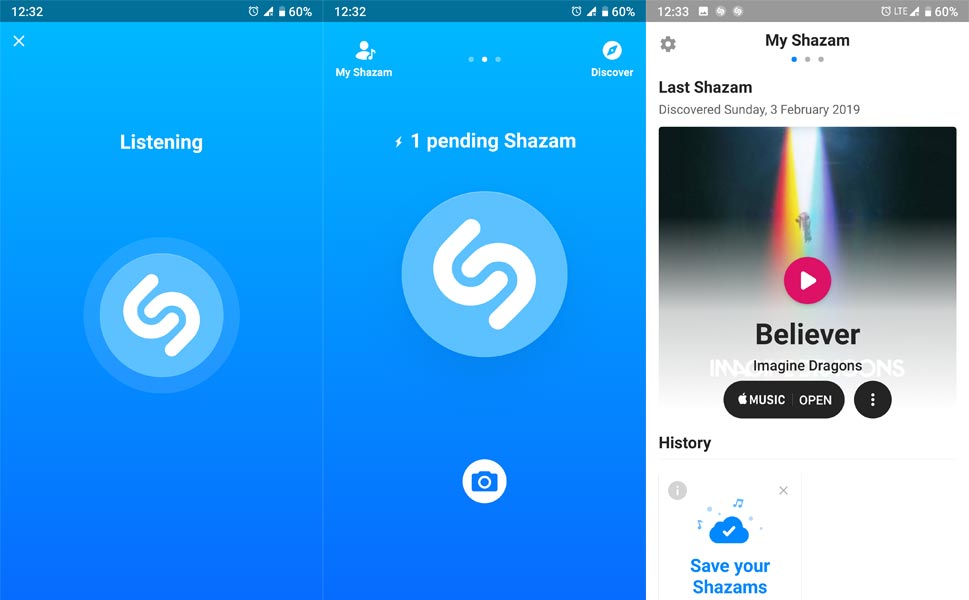 Sound Hound (Always require an Internet connection)
Next on our list will be sound hound; unlike Shazam, which gives us just music, sound hound offers us much more. It provides us with music videos. It also provides us with a variety of music categories available for selection. This app also has a virtual song assistant. Saying "OK Hound" will enable you to play songs and search for your favorite artist. It is the only song finder app for 2019 to identify a song through humming. Other features include the ability to show one of the lyrics of a song; you can also connect to Spotify and purchase songs on Google Play.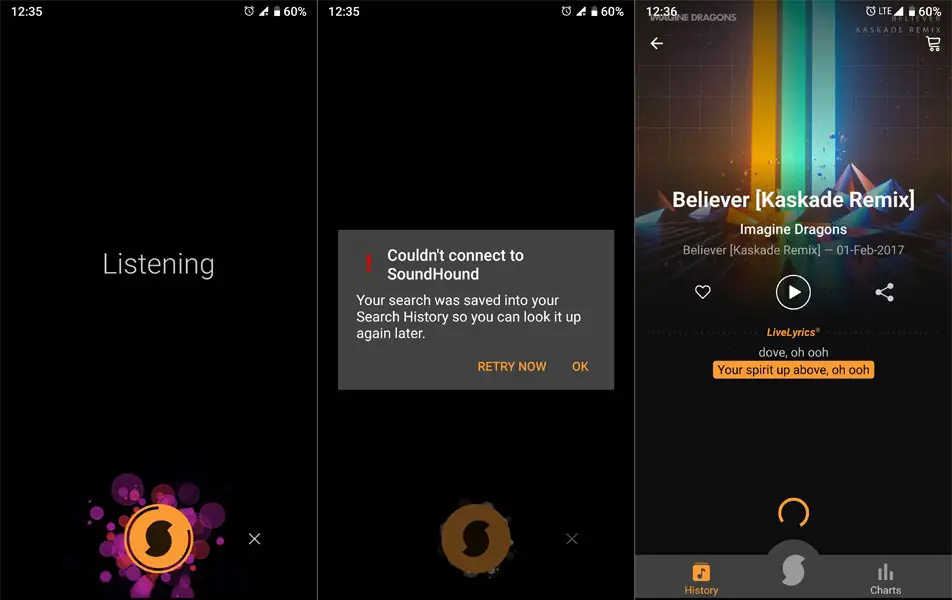 Musixmatch
Compared to other music-identifying apps, Musixmatch is designed to provide lyrics to a song and recognize songs, which is good. This app can showcase the words of any song on earth with the help of its floating lyrics feature that provides us with bold lyrics as the song is played in the background. Another excellent quality of this app is that it allows its users to poetry in a different language. Unfortunately, not all songs are available in other languages.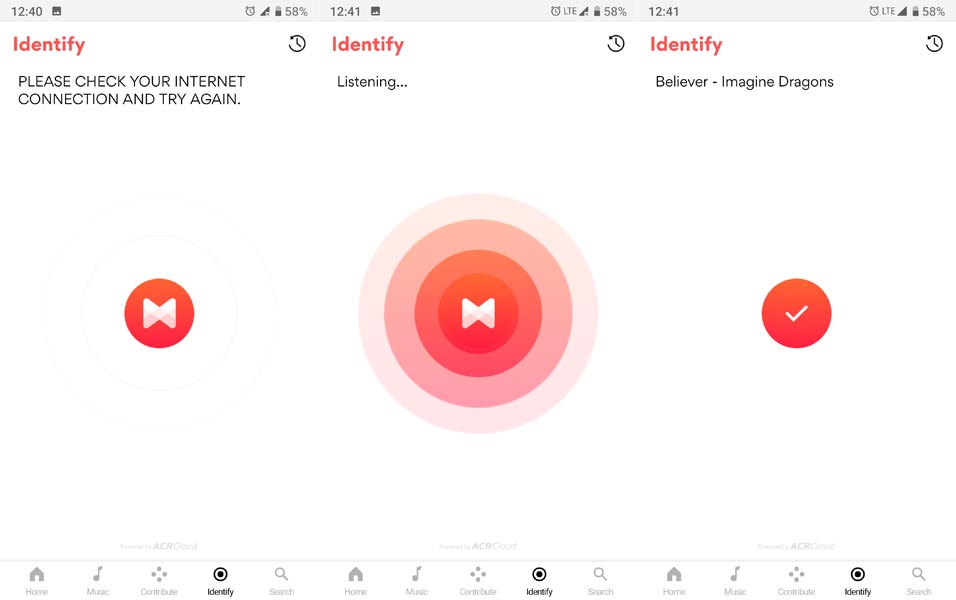 Music ID
One exciting feature that this Music ID Android app provides is detailed information about every artist, like movie and TV shows information, biographical data, etc. This music finder app comes with an Explore tab where information relating to top songs and different artists is displayed. The lyrics of songs cannot be showcased on this app, but the good news is that you can comment on the identified songs. It is the best fit for people who need an app that provides music recognition and soundtrack tags.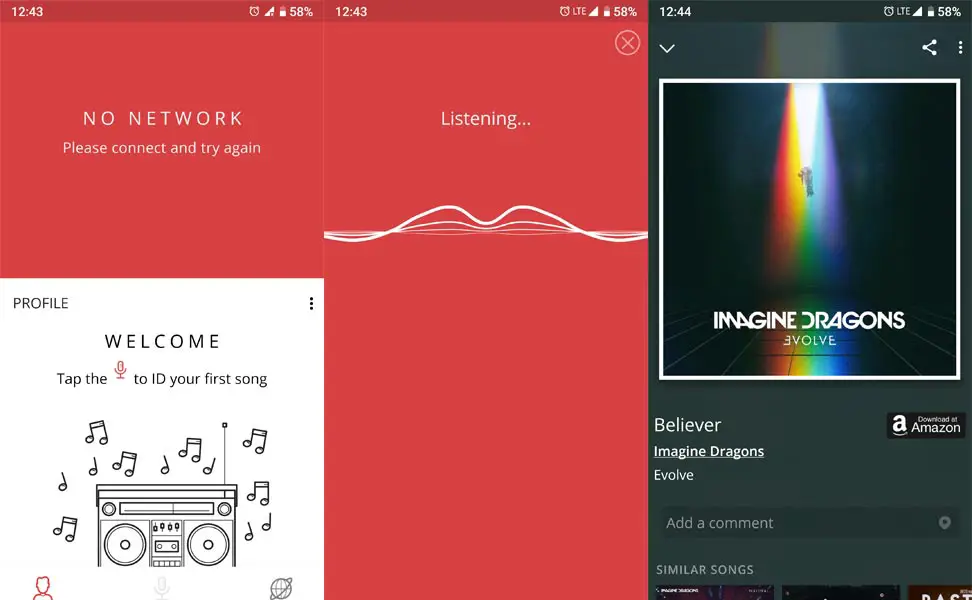 BeatFind
Beatfind is a song identification app that offers a new experience to your music world. Apart from the fact that it searches for music, it is known for syncing with the music and bringing a flashing strobe light effect through the smartphone flashlight. On the first screen, you see animations trying to flow with the song's beat. A significant problem with this app is its ads. When trying to identify a particular song, one needs to highlight the search icon, but unfortunately, the ads will be blocking it, making it difficult to search. Apart from the ads issue, it does an excellent job of storing already recognized songs, listening to songs on Spotify, YouTube, etc.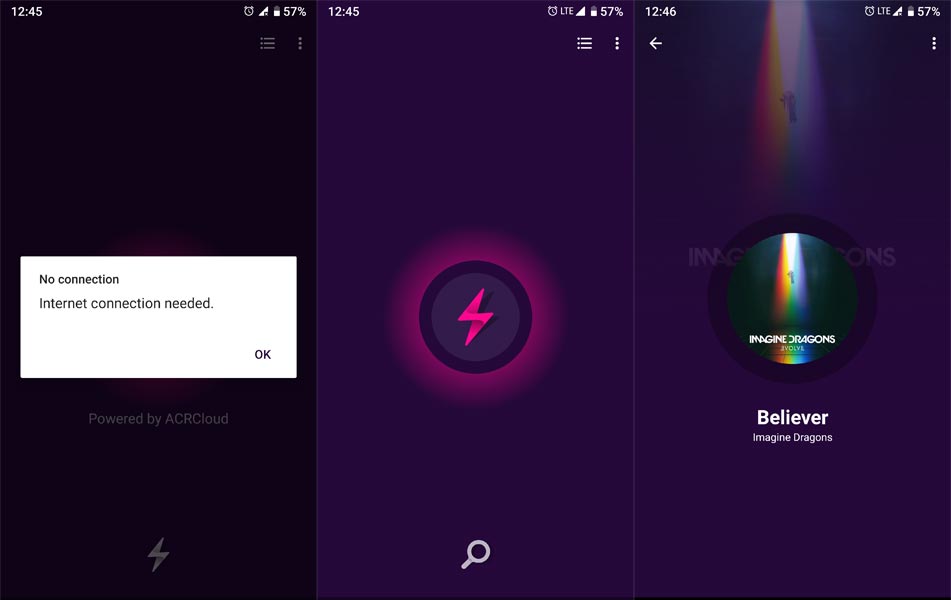 Soly (It is fast compared with other apps)
This particular music Identification app can Identify songs and, at the same time, provide you with their lyrics. Another feature of the app is its embedded music player, allowing you to play songs on your device. Although solely is very good at identifying songs, it has a significant issue: its ads; its ads appear more than any app mentioned in this article. Other than that, it's a beautiful app. It also comes with a lyric column that offers a manual search for the lyrics of a song.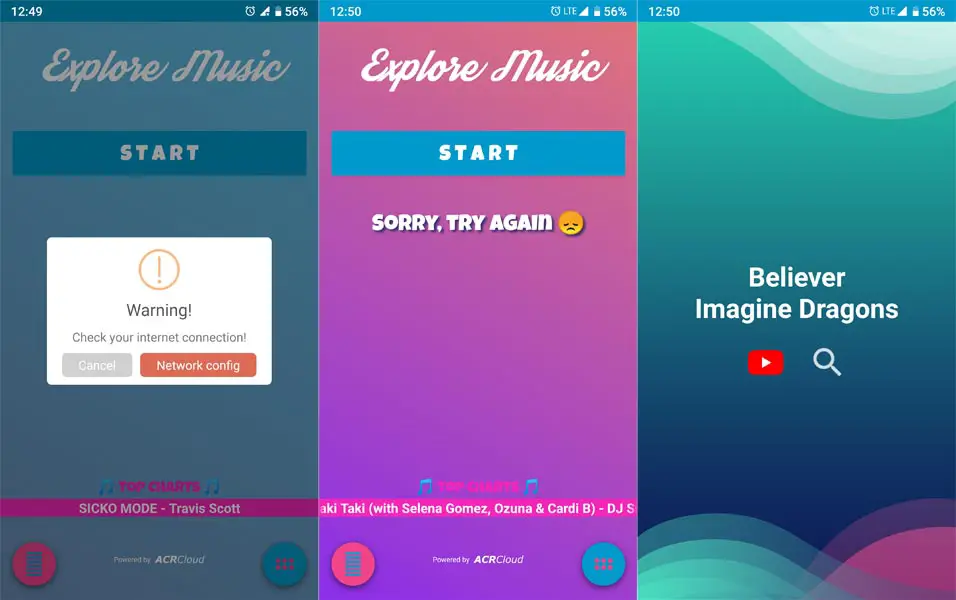 Genius
This is another excellent music ID app you can download from the play store. The interface makes it very easy for users to navigate. We can go through its vast song library and view top charts. You can play videos of songs with this app as well as search for a song's lyrics, but its real-time lyrics don't work as smoothly as musiXmatch. The app offers a whole video library and can also download lyrics for offline reading.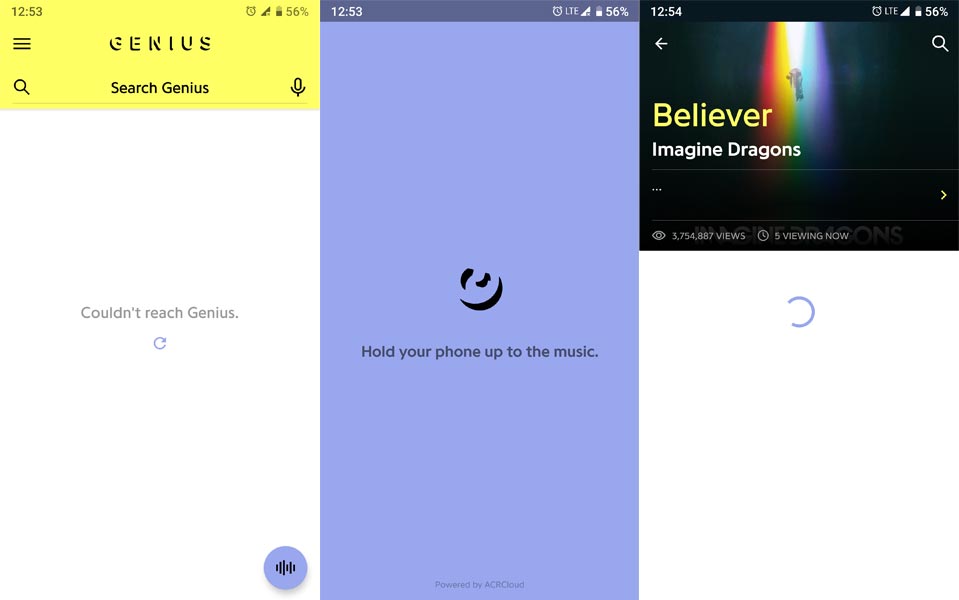 Conclusion
When you don't have Google Pixel, It doesn't mean, You have to restrict yourself from marvelous features. Google Pixel is using Android OS; Another Android mobile can use most of the same features by mods or third-party apps. I believe with the possession of any of these apps on your device; you will have a better music experience if you use an app that works better than the above; comment below to inform us.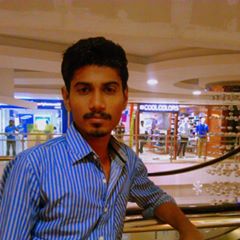 Selva Ganesh is the Chief Editor of this Blog. He is a Computer Science Engineer, An experienced Android Developer, Professional Blogger with 8+ years in the field. He completed courses about Google News Initiative. He runs Android Infotech which offers Problem Solving Articles around the globe.