In the dynamic arena of the smartphone industry, fierce innovation battles are waged as companies strive to showcase their latest technological marvels. Among these formidable contenders, Samsung has ingeniously carved its distinct niche through its remarkable array of foldable smartphones. Despite their premium price points, Samsung's foldable devices have managed to captivate the imagination of tech fans on a global scale. The highly anticipated launch of the Galaxy Z Flip 5 and Z Fold 5 has ignited a fervor of enthusiasm, smashing pre-existing pre-order records and spotlighting the timeless allure of state-of-the-art technology. Almost 1 Million Pre-Orders for Samsung Galaxy Z Fold 5 and Flip 5. With these cutting-edge offerings, Samsung continues to affirm its prowess in pushing the boundaries of mobile innovation and reinforcing its status as a trailblazer in the ever-evolving landscape of tech advancements.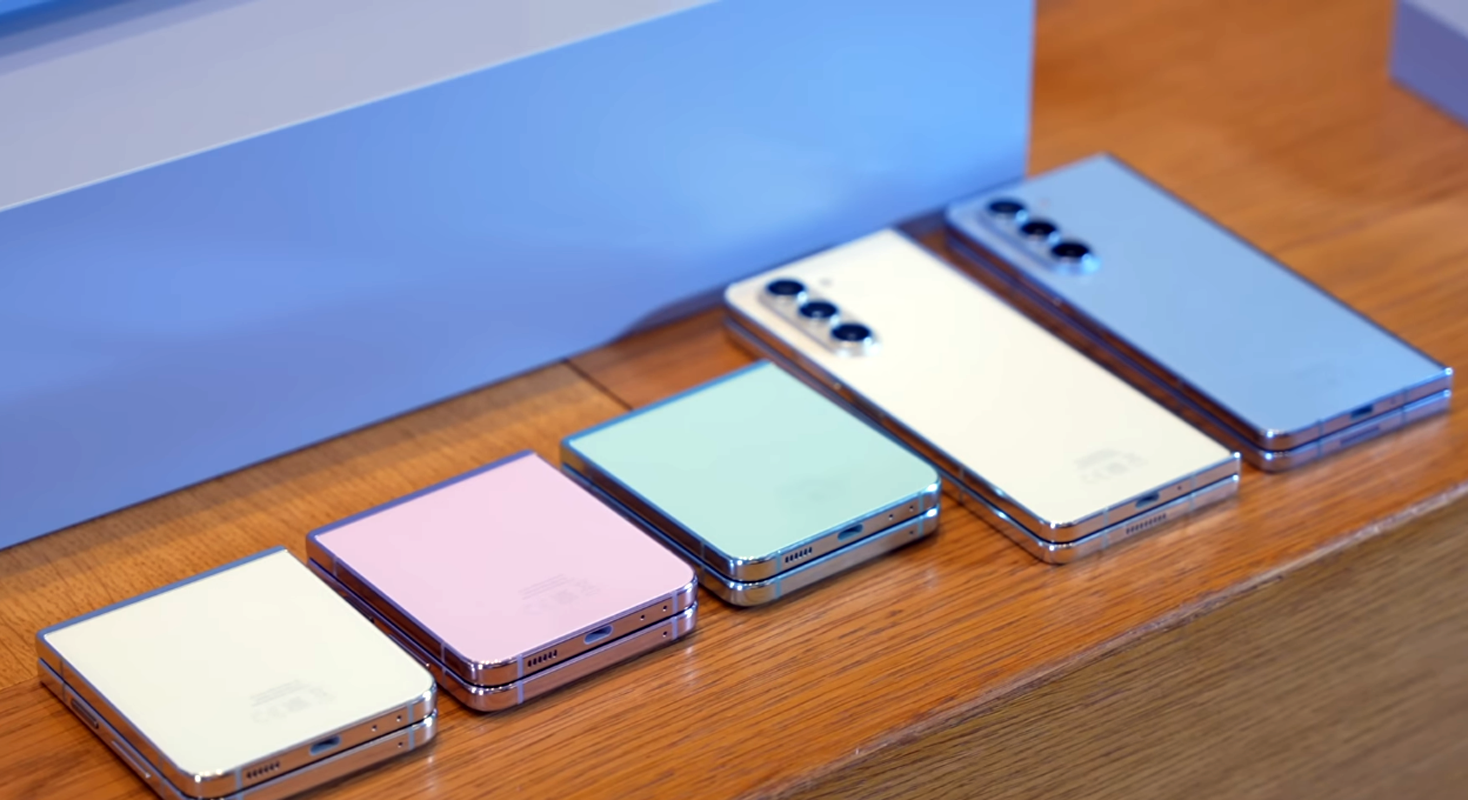 1 Million Pre-Orders for Samsung Galaxy Z Fold 5 and Flip 5 Achievement
Samsung's courageous venture into the foldable market has achieved a remarkable triumph in a society where smartphones have seamlessly integrated into everyday routines. A recent report from the esteemed Korean publication, the Yonhap News Agency, has revealed that Samsung's latest offerings, the Galaxy Z Flip 5 and the Galaxy Z Fold 5, have achieved an unprecedented feat. These two foldable wonders have amassed over 1 million pre-orders in South Korea alone.
A Continuation of Success
The impressive pre-order numbers set by the Galaxy Z Flip 5 and the Galaxy Z Fold 5 build upon the strong foundation laid by their predecessors, the Galaxy Z Flip 4 and Flip 4. With their earlier iterations boasting a combined pre-order count of 970,000 units, the surge in demand for the new models demonstrates the unrelenting momentum Samsung has garnered in the world of foldable smartphones.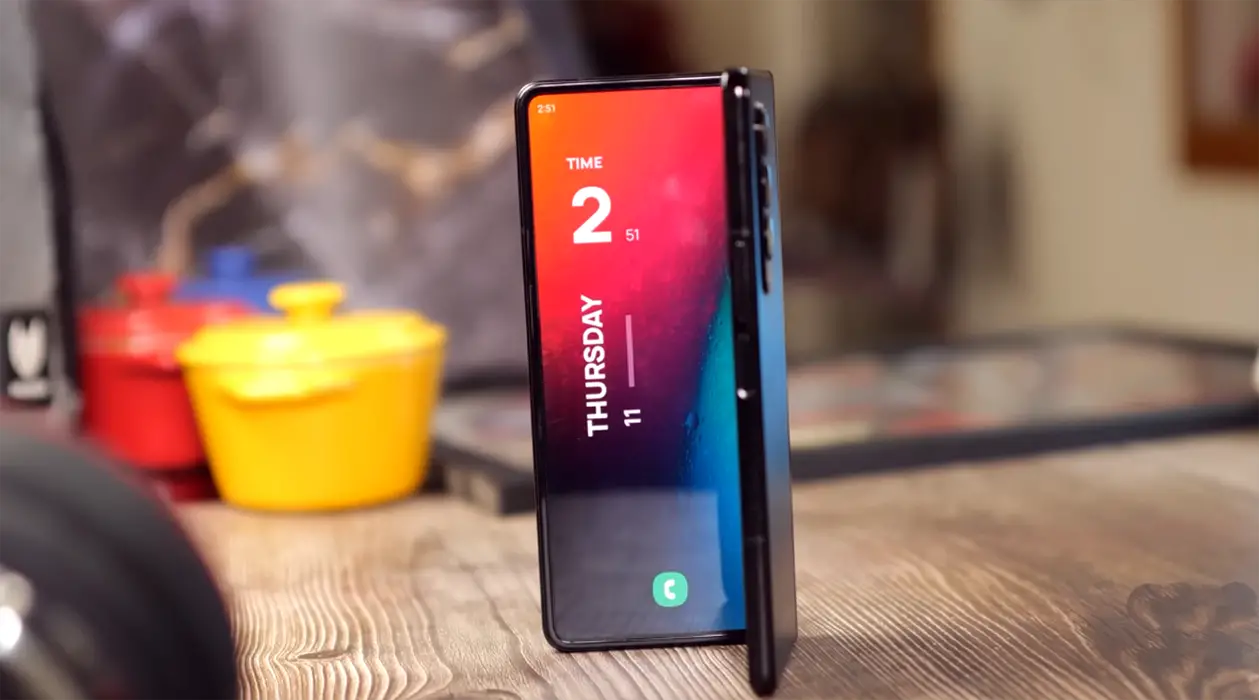 A Global Frenzy
Though South Korea's remarkable success is notable, it's crucial to acknowledge these devices' impact reaches far beyond one market. If we encompass the other global markets in our assessment, the pre-order numbers will soar to even greater heights.
Irresistible Offers
Samsung recognizes the devotion of its fans and potential customers. As a gesture of appreciation, the company offers enticing promotions for those considering the purchase of the Galaxy Z Flip 5 and the Galaxy Z Fold 5. Among the attractive incentives are free storage upgrades, an opportunity to elevate your storage from 256GB to 512GB without incurring additional charges.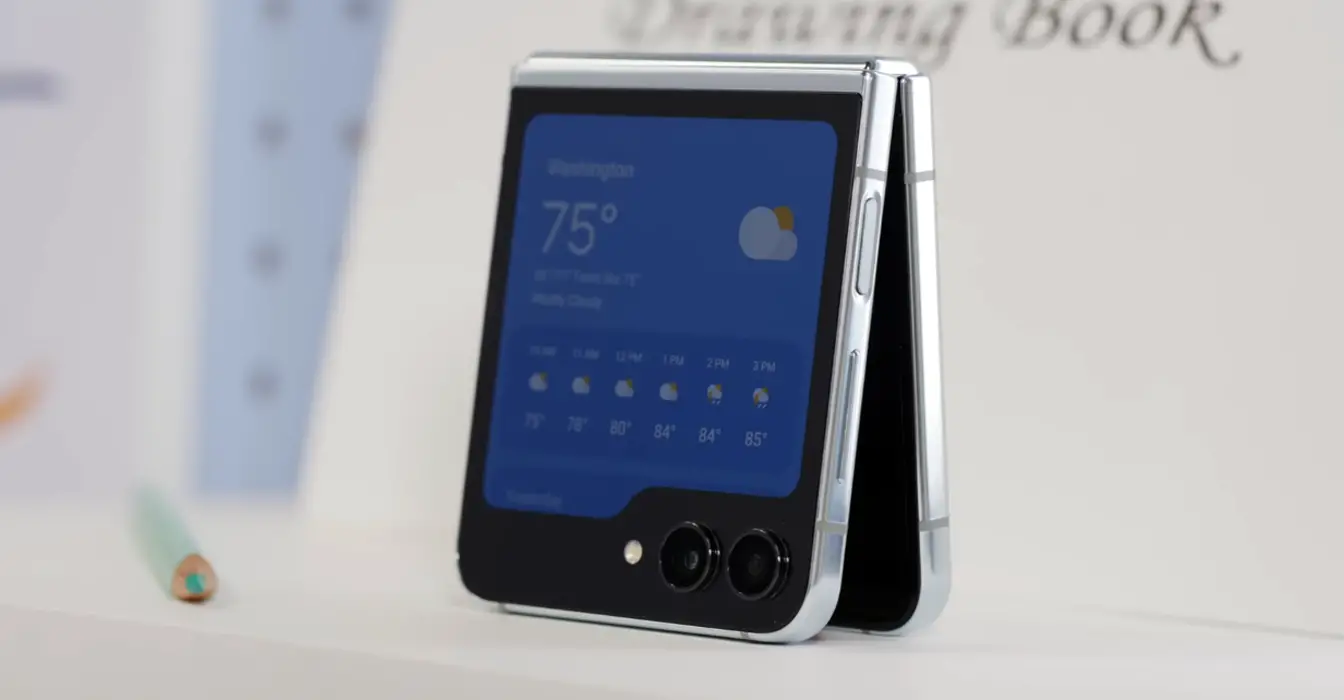 Furthermore, Samsung offers enhanced trade-in values, ensuring your precious smartphone doesn't fade into obscurity—gain weight from your old device, improving the appeal of upgrading to the latest foldable. Students also enjoy tailored discounts.
Unveiling the Hype
Amid Z Flip 5 and Z Fold 5 buzz, seize deals to fuse tech-style desires with savings, embracing exceptional offers.
FAQs
What are the key features of the Galaxy Z Flip 5 and the Galaxy Z Fold 5? 
The Galaxy Z Flip 5 and Galaxy Z Fold 5 feature foldable displays, potent processors, enhanced cameras, and innovative software.
Can I avail myself of the promotions if I'm not in South Korea?
Absolutely! While the record-breaking pre-orders were in South Korea, Samsung's upgrades extend to global markets, ensuring everyone can enjoy these benefits.
How do the enhanced trade-in values work?
Samsung boosts trade-in values for old phones, maximizing savings on Galaxy Z Flip 5 or Galaxy Z Fold 5 purchases.
Are the storage upgrades reversible?
No, the storage upgrades offered by Samsung are permanent, allowing you to enjoy expanded storage capacity without additional costs.
When does the pre-order promotion end?
The pre-order promotion period may vary by region, so checking Samsung's official website for the most up-to-date information is recommended.
Wrap Up
Amid rapid smartphone evolution, Samsung's Galaxy Z Flip 5 and Z Fold 5 exemplify groundbreaking innovation. These devices not only spearhead technological transformation but embody its very essence. Samsung's Galaxy Z Flip 5 and Z Fold 5 in fast-evolving smartphones showcase groundbreaking innovation.
Galaxy Z Flip 5 and Z Fold 5 epitomize tech marvels, inspiring awe with unmatched finesse, resonating globally among enthusiasts. These smartphones reflect progress and human ingenuity in a connected world, embodying relentless creation and expanding horizons.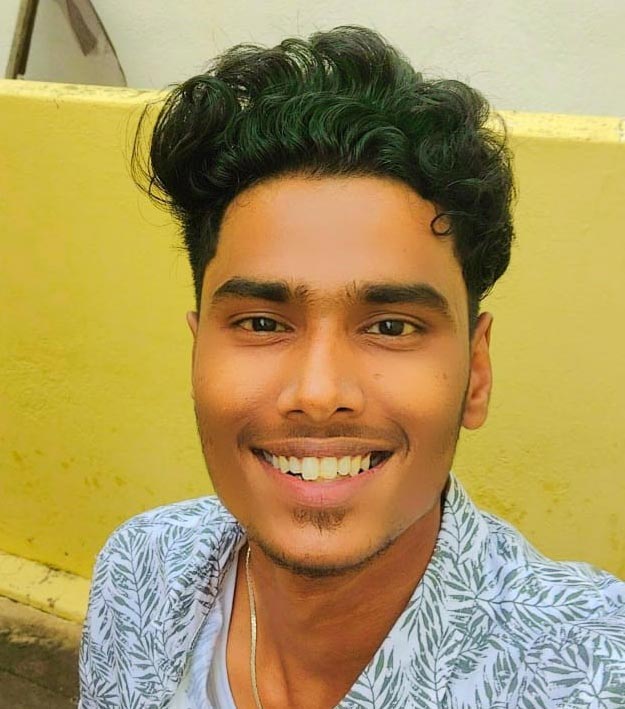 Arun Karthick is a highly skilled and versatile individual with a computer science background. He completed his undergraduate degree in this field and has since worked as an Android developer. Arun is known for his expertise in break dance and is highly regarded in this field. In addition to his dancing abilities, Arun is also a mobile hardware-level technician, making him well-rounded. He is known for his intelligence and is considered an intelligent individual in his professional and personal life.