Qualcomm Snapdragon Processor is not affordable for every mobile manufacturer.  Qualcomm provides a special price for Xiaomi. That's why they can give better price mobiles. Also, They purchase high volumes compare with other companies. While Qualcomm released 5G technology for mid-range mobiles, MediaTek provides better specs and price-wise processors for mid-range 5G. Companies began to adapt MediaTek like Qualcomm Processors; Before that, they doubt user acceptance. But we live in an era where People begin to use AMD instead of Intel Processors in their PC. Due to a lot of tech knowledge among users, They are slowly moving towards better choices. The result is MediaTek surpassed Qualcomm in Q3 2020 with the help of Mid-Range Mobiles and 5G.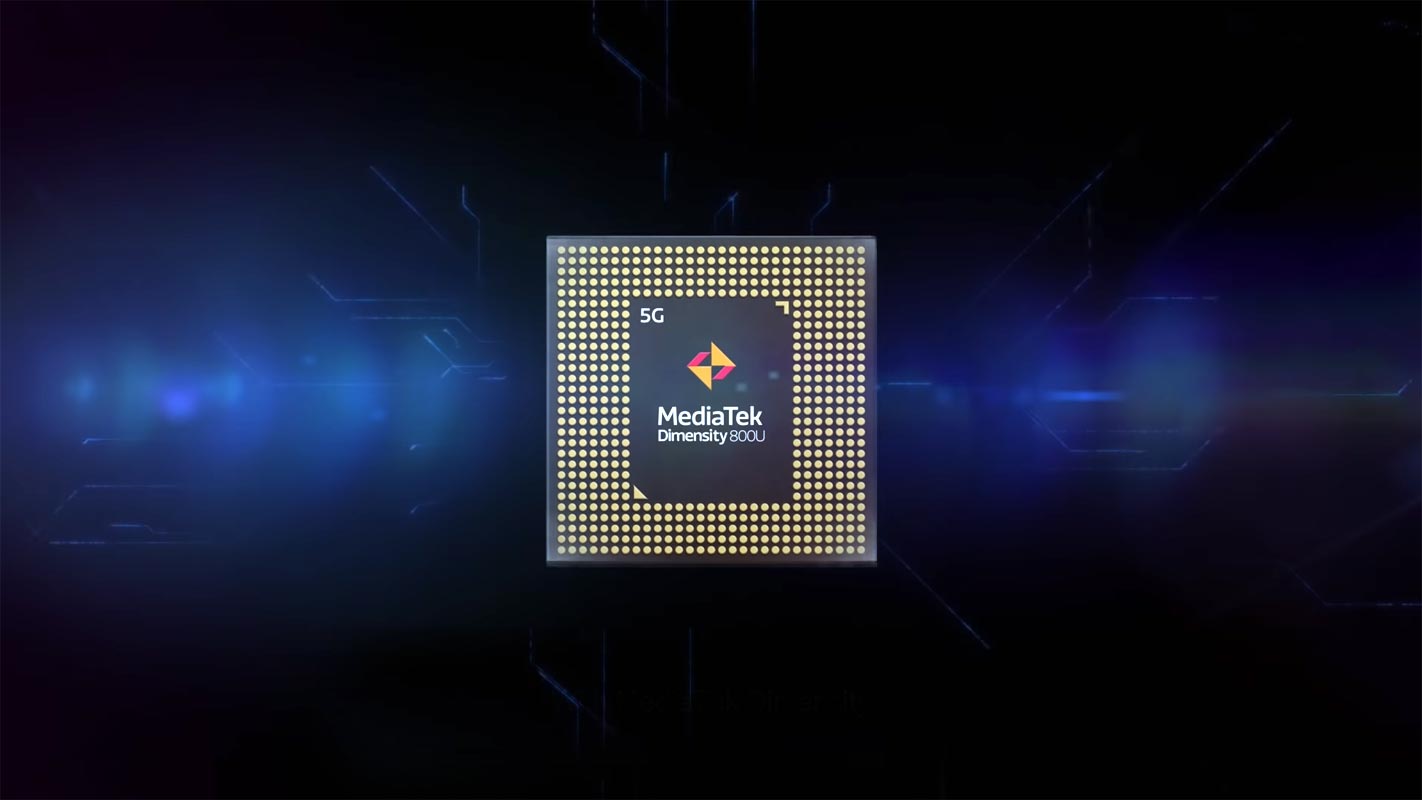 Why Qualcomm Market Share Dropped?
Qualcomm, the American biggest mobile phone chip supply company, gained popularity when the Android Phone giants started using Qualcomm chips in their flagship mobile phones. This year Qualcomm focused on 5G Chips and brought Snapdragon™ 690, Snapdragon™ 750G, and Snapdragon™ 865 Plus for 5G enabled phones. Recently Qualcomm introduced the Snapdragon™ 888 that is highly discussing in the media. Compare with mid-range, Qualcomm busy with flagship Processors. This focus on 5G Chip supply made Qualcomm lose temporarily in the Mid-Range mobile phone market that MediaTek captured.
Qualcomm still No.1 in 5G Processors Supply
Although Qualcomm dropped its position to the second number in market share as an overall chip supplier, it is still at number one in 5G Chip providers in the third quarter of 2020. In the third quarter of 2020, the 5G enabled phone market share was 17% of the total mobile phone sales. And Qualcomm still in top position by supplying 39% of the 5G Chips in this quarter.
How MediaTek surpassed Qualcomm in Q3 2020?
MediaTek, the Taiwanese chipmaker company, become the biggest smartphone processor supply company by beating Qualcomm in the third quarter of 2020. And MediaTek boosted the market share up to 31% from the previous quarter share of 26%. Whereas Qualcomm dropped its share to 29%, that was 31% in the previous quarter.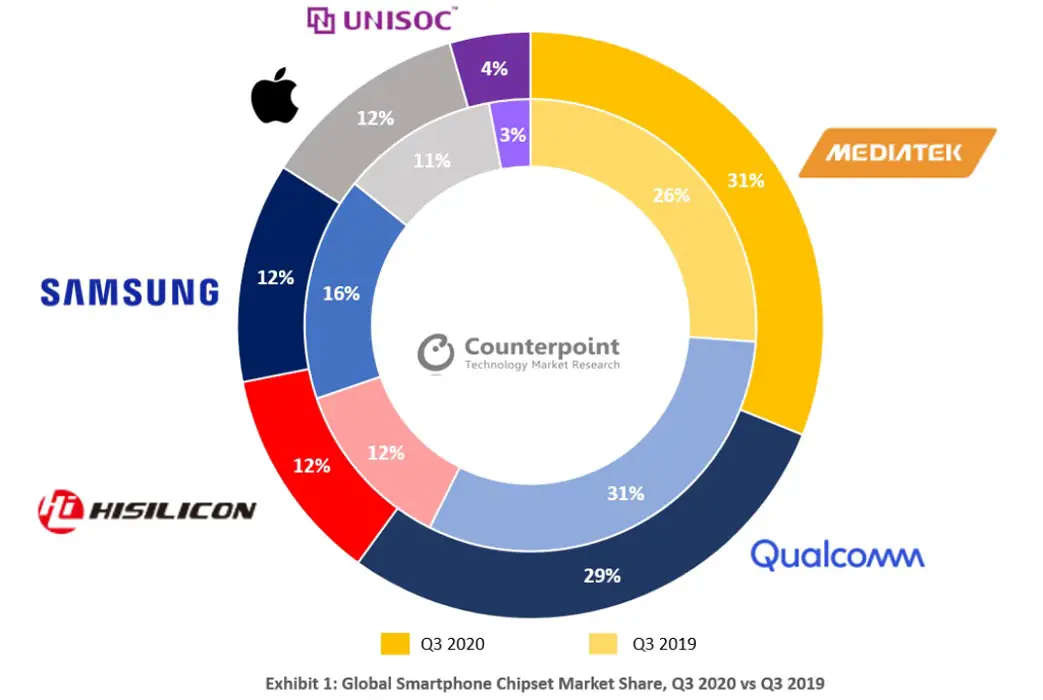 According to market analysts, there are four reasons for MediaTek to gain this market share. These are:
Strong Performance
According to market analysts, MediaTek's strong performance in the Mid-Range mobile phone market is the first reason. MediaTek target the $100-$250 range mobile phones, and they captured the markets of LATAM and MEA, the biggest markets for Mid-Range mobile phones. China and India's regions were the main targets for MediaTek to supply the Mid-Range Chips, and they achieved their goals in these regions. MediaTek also introduced its Dimensity Chipset that is the first affordable 5G enabled chipset to counter Qualcomm.
US Ban on Huawei
The USA ban on Huawei is another big reason for MediaTek to gain this share boost. The MediaTek chips made by TSMC became the first choice for Huawei and other OEM's. Huawei and other OEMs purchased a large number of chips in this ban from MediaTek. These sales help MediaTek to beat the American giant Qualcomm in market share.
Samsung, Xiaomi, and Honor Contribution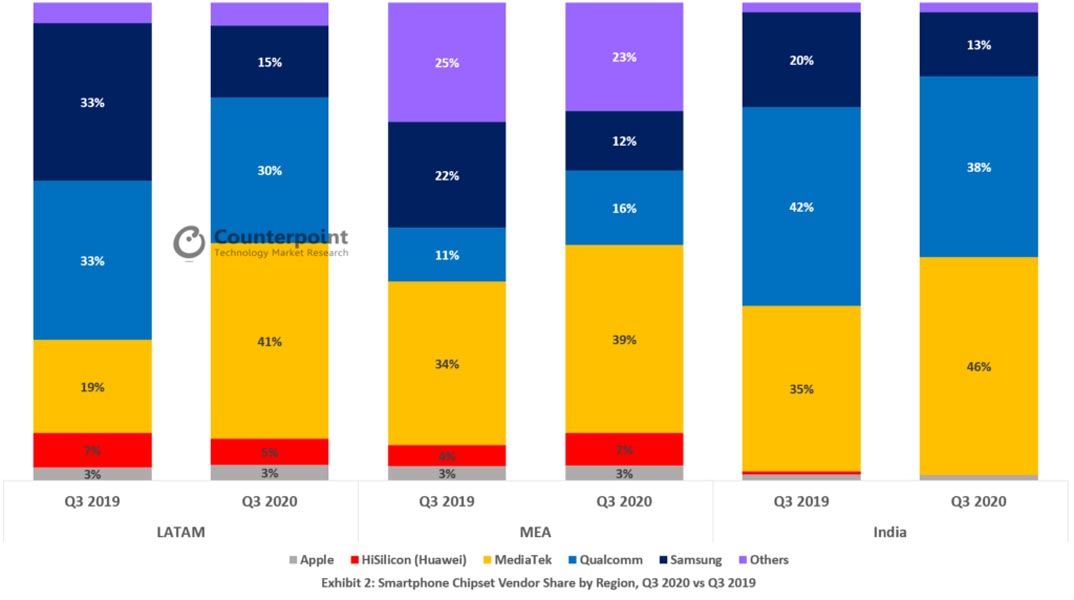 The third reason is the big names of OEMs, like Samsung, Xiaomi, and Honor. Only Xiaomi used the MediaTek chips more than triple the previous year. On the other hand, Huawei got some supply issues with its HiSilicon chipset and Samsung and dropped the market share up to 12% from the last quarter share of 16%. All these OEMs contribute to boosting the MediaTek market share. Even if Samsung has their Exynos processors, This year, they begin to use MediaTek in some mobiles. Samsung is always trying new things. That's why Samsung is successful in the mobile industry.
Affordable Price Helps MediaTek to Pass Qualcomm
One of the reasons that attracted the OEMs toward MediaTek Chipset is the price variation. The price of Dimensity 1000, the first MediaTek 5G Chipset, was just $70 that is far low than its competitor's price. This low price also attracted the OEMs, and they purchased a large number of Chips for affordable 5G phones. Realme V3 is the example of 5G enabled the cheapest phone using Dimensity 1000 processor. MediaTek also introduced the Gaming-Focused chipset known as G-series at an affordable price than other manufacturers.
Wrap Up
As the demand for 5G phones increases day by day, Chipset vendors' focus is now the supply of 5G Chipsets at affordable prices. The 5G processors will help to play the Cloud Gaming like Google Stadia without lag issues, and in return, it will increase the need for high clocked GPU devices. It will keep busy Qualcomm and MediaTek to innovate new chipsets. The growth and MediaTek surpassed Qualcomm in Q3 2020 is good for users' benefits. But, Qualcomm can beat MediaTek when they begin to provide 5G processors to entry sector mobiles. So, MediaTek should focus on all categories to compare against Qualcomm. Do tell us in the comments your views and experience about using MediaTek Processors.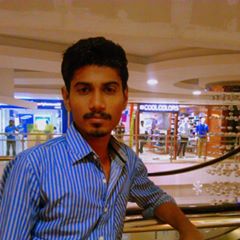 Selva Ganesh is the Chief Editor of this Blog. He is a Computer Science Engineer, An experienced Android Developer, Professional Blogger with 8+ years in the field. He completed courses about Google News Initiative. He runs Android Infotech which offers Problem Solving Articles around the globe.