Since Music Industry is always revenue generated, most software-related platforms try to be the best and want to get more users. When you pay a specific permanent amount, you can get the right to play Music. With the help of subscription plans, You can get more revenue than you invested. That's why the companies like Spotify, Apple Music, and YouTube Music keep their business, Even though there is competition among them. Even though the songs are the same on all platforms, The experience and quality matter here; In this sector, Spotify always scores well compared with others. YouTube tries to chase Spotify with new features. Currently, YouTube Music Gets Dynamic Queue in App and Web versions.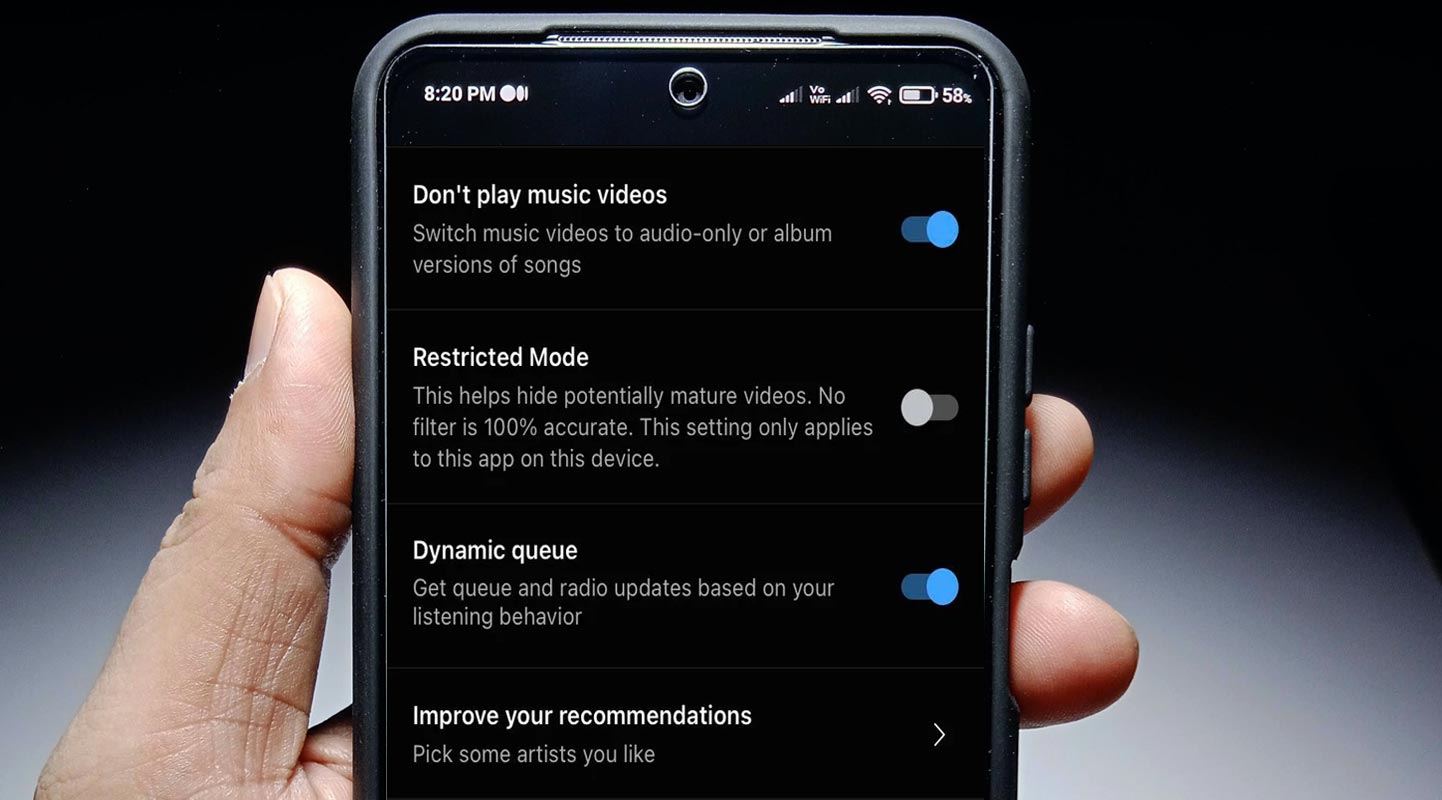 YouTube Music Gets Dynamic Queue
If you're currently listening to radio stations based on a specific track or auto-generated queue in the app, jumping to the next song typically provides a similar musicThe idea behind it YTM is trying to make its recommendations as current as possible if you're looking to completely alter the way things are done or even change genres you'll need to choose another track from YouTube Music's library or take a new radio.
Dynamic queue appears to make this discovery a little more enjoyable, according to Redditor /u/ -nuksoc(/). If it's turned on, cutting a song in mid-stream will change the music queued "based on your listening behavior."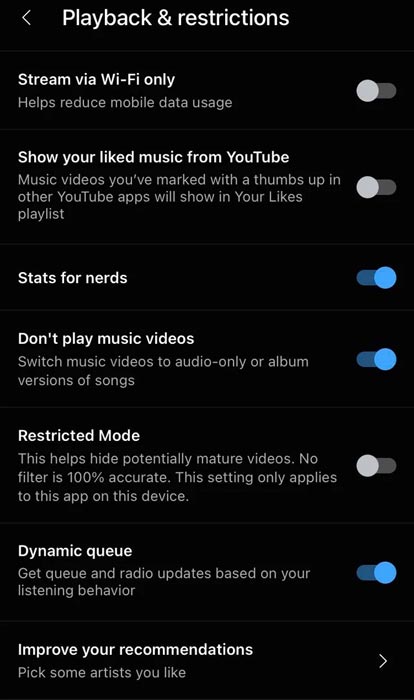 Why did YouTube Music roll out Dynamic Queue?
YouTube's Music's effort to replicate a Spotify-style, personalized music discovery engine with an on-off button. While we're in early tests, not everyone's enthusiastic, and early feedback on Reddit indicates that the feature may make a mess for audiophiles with diverse tastes.
Users aren't pleased about the Dynamic Queue choice
These live updates provide an alternative to not being satisfied with a particular radio and choosing an entirely new song to create a queue. It is yet to be determined how effective this is in practice, with an initial report suggesting that YouTube Music opts for previously famous or played songs when it updates. Google was also seen trying out filters in the Up Next queue to refine the settings manually.
Availability
It's probably safe to say that this feature isn't entirely developed for use in the public realm yet. It requires additional adjustments before it can help you increase the music you discover. The dynamic queue is currently being tested on iOS and YouTube Music's website interface for some users. In the web interface, it can be switched between off and on beneath "Playback & restrictions." We have not yet heard of any reports that it's available in the Android application.
Wrap Up
The role of YouTube in the Music app is different. While Other companies can't replace Spotify's position in the Music App, YouTube is in the position to judge the subscription they are getting. They should not treat Music as they do with regular YouTueb Video platforms. They are maybe third or fourth place. People want to be comfortable with the app when they pay for something. YouTube Music should fulfill the requirement. Instead of trying new things, They should focus on what users need and move towards them.  What are your thoughts about Dynamic Queue in YouTube Music App? Share it below.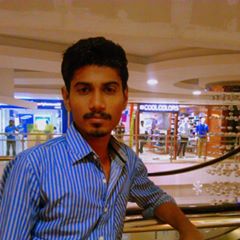 Selva Ganesh is the Chief Editor of this Blog. He is a Computer Science Engineer, An experienced Android Developer, Professional Blogger with 8+ years in the field. He completed courses about Google News Initiative. He runs Android Infotech which offers Problem Solving Articles around the globe.