Compared with other mobile operators, T-Mobile always has plans. Not just the programs, While Verizon and AT&T focus on UW 5G that takes a long time, T-Mobile implemented low band 5G to all US locations. Instead of 5G in the paper, It is always good to have it on our mobile. After their success, Verizon and AT&T follow the same plan. Nowadays, T-Mobile is getting more user attention. To get more users, T-Mobile comes with a new idea. Soon, T-Mobile and Metro Retail Presence coming to Walmart Locations. It can be a small store location or mix with other available Wireless Plan Shops.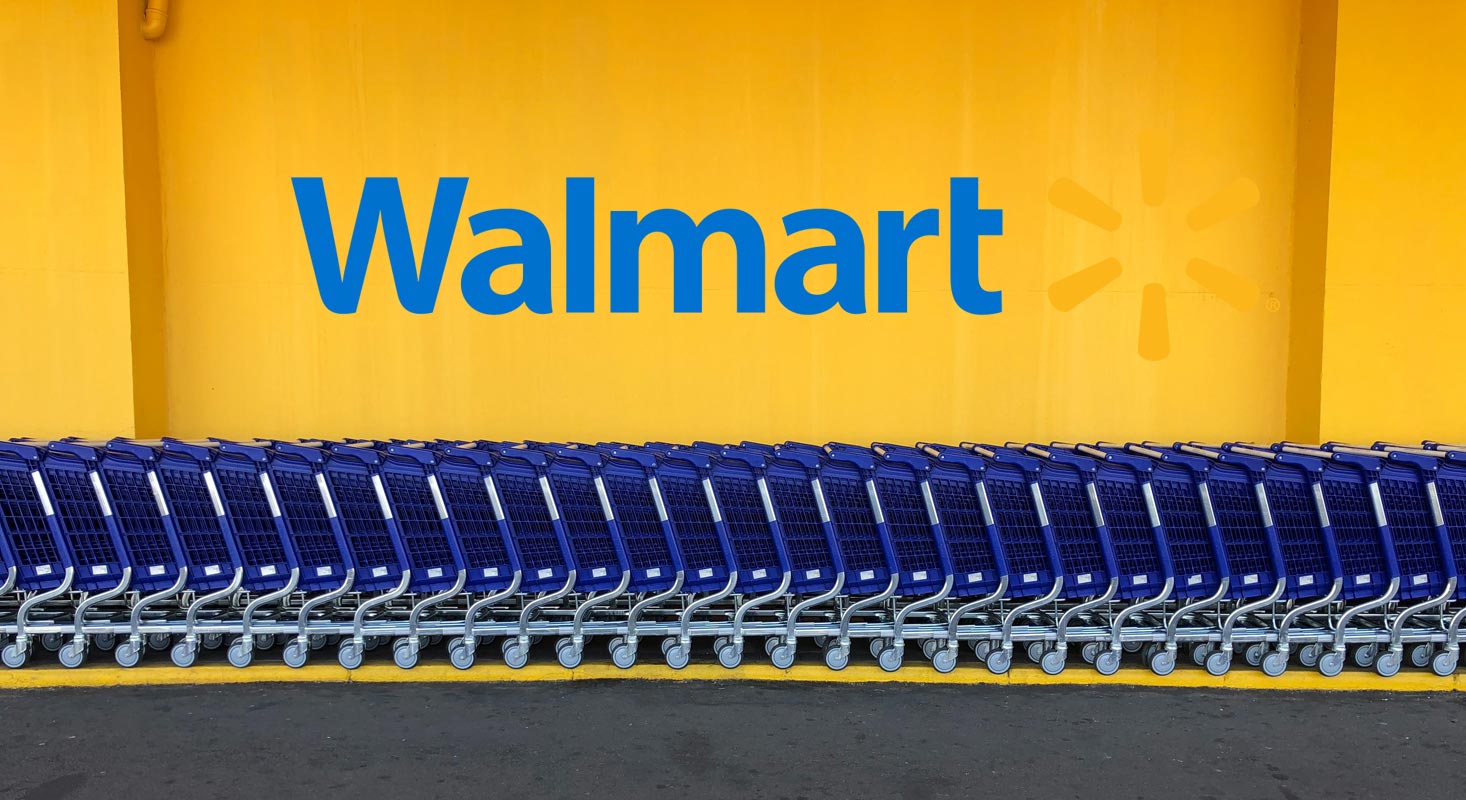 T-Mobile is looking to make its devices available for everyone; thus, starting October 18, T-Mobile devices will be available in over 2,300 Walmart locations across the United States. Sounds good? You can walk into a Walmart location and pick up a decent T-Mobile phone. They announced recently; the two smartphones to be made available in Walmarts are the T-Mobile and Metro by T-Mobile smartphones. This is a move to expand T-Mobile's footprint across the states.
T-Mobile and Metro 5G
Metro by T-Mobile practically offers the fastest and most stable 5G network in America. This is a step in the right direction to make a 5G wireless network available to more people across various states. The Un-Carrier says it's working to its "5G for All" target.
According to the news release from T-Mobile's official website, its Executive Vice President, Jon Freier, explains how they wish to make 5G available to everyone in the country. He says, "In many parts of the country, limited competition when it comes to wireless service leaves some people with few options for plans or access to the benefits of 5G."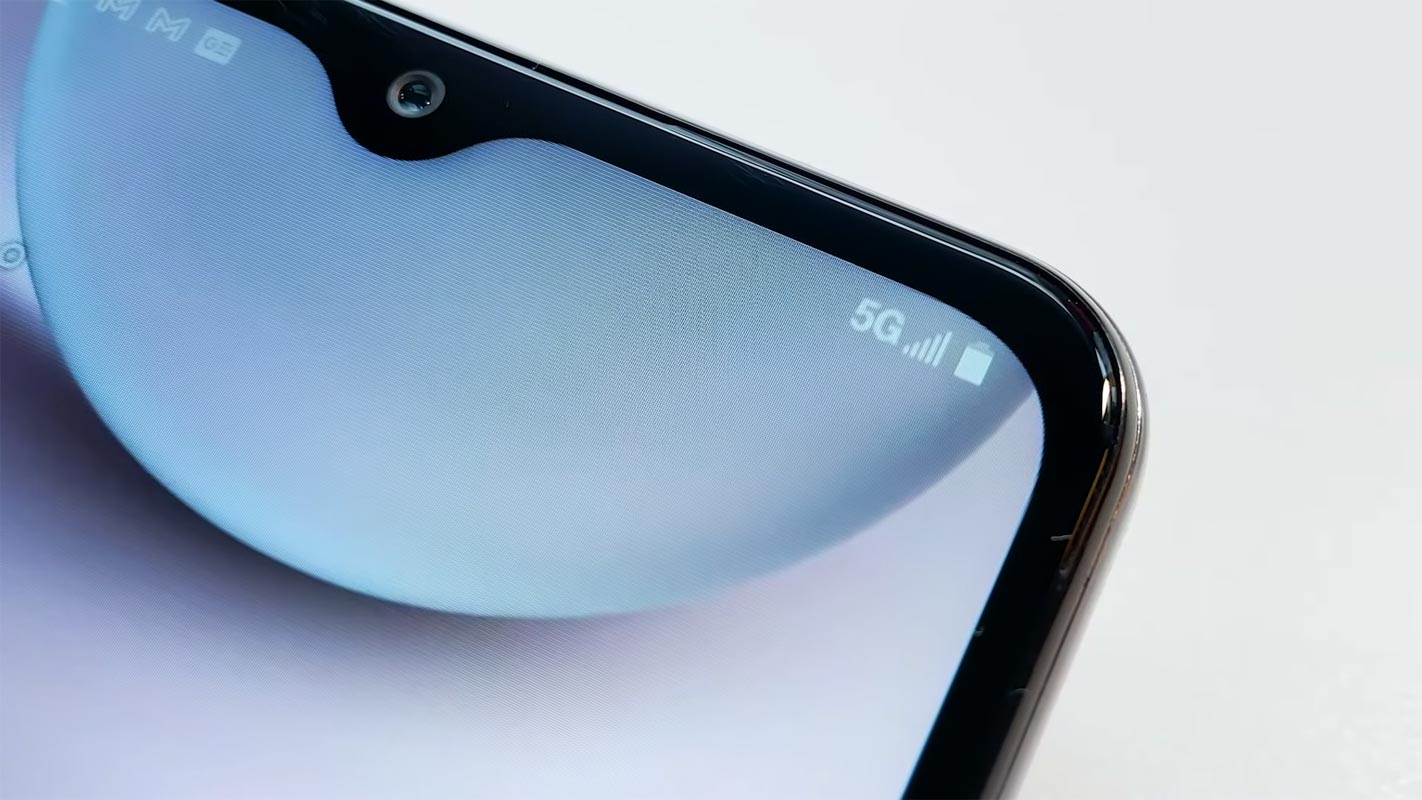 "5G for All means T-Mobile is bringing real choice and competition in wireless to many Americans. And even though online shopping continues to grow, we know that retail stores remain one of the primary places where wireless customers pick up devices and services. We're working on expanding our retail footprint across the country to meet more people in more places every day."
In addition, the Vice President of Wireless Services, Walmart U.S, Mehrdad Akbar, says, "T-Mobile is a top wireless provider and one that we know our customers are going to be excited to shop in our stores and on Walmart.com. We are thrilled to add T-Mobile and Metro by T-Mobile to our assortment and feel that it's yet another way we are delivering the best products and services to our customers to help them save money and live better."
T-Mobile and Metro in Walmart Locations
The devices will be available in over 2,300 Walmart locations and on Walmart.com. This will allow T-Mobile customers in more places across America to have easy access to 5G-enabled devices and wireless service.
You may be seeing a T-Mobile kiosk or helpdesk in Walmarts when the launch becomes a reality. Following this update, most definitely, T-Mobile's latest products will now always be available in Walmarts.
What is this meant for users?
When you buy a mobile in Walmart and need an immediate T-Mobile connection, You can get it from the exact location, avoiding additional works and steps. Also, You will get some customized offers. This is for people who want great value for their money – people who need 5G access included in their wireless plan.
Availability
The availability starts on Oct. 18, 2021, Metro by T-Mobile displays will be available in select Walmart stores and Walmart.com for smartphones. More so, the company hints that it'd make the following plans available through Walmart stores: Unlimited talk, text, and 5G data with Scam Shield protection. If you don't need a 5G device per se, you can get a Metro by T-Mobile SIM at Walmart. Finally, starting Nov. 1, T-Mobile customers can shop for T-Mobile devices and plans, including Magenta MAX, in Walmarts.
Wrap Up
As I said earlier, Compared with other operators, T-Mobile 5G is available Nationwide. Also, After the merge of Sprint, They got more Network locations and coverage. So, When you purchase mobile in Walmart, If you confuse between the carriers, You may consider T-Mobile based on your location coverage. When you already have 3G T-Mobile mobiles, They are ready to replace them for free with the new VoLTE supporting 4G mobile. Did you plan to purchase new T-Mobiel wireless plans? Share your thoughts below.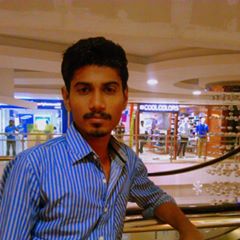 Selva Ganesh is the Chief Editor of this Blog. He is a Computer Science Engineer, An experienced Android Developer, Professional Blogger with 8+ years in the field. He completed courses about Google News Initiative. He runs Android Infotech which offers Problem Solving Articles around the globe.