Last Year in 2021 was not a good year for T-Mobile. They faced a significant data breach, which affected most users. Some users and General People made complaints against T-Mobile. After the investigations, T-Mobile agreed to pay $500 million for the Data breach issue. If you are affected by the T-Mobile Data Breach, You can get up to $25000 based on the damage to your leaked information. Of course, you have to provide yourself with the loss and go through the verification process. Even though the identified leak is not good news for T-Mobile, they accept the problem, and providing compensation is an appreciable move.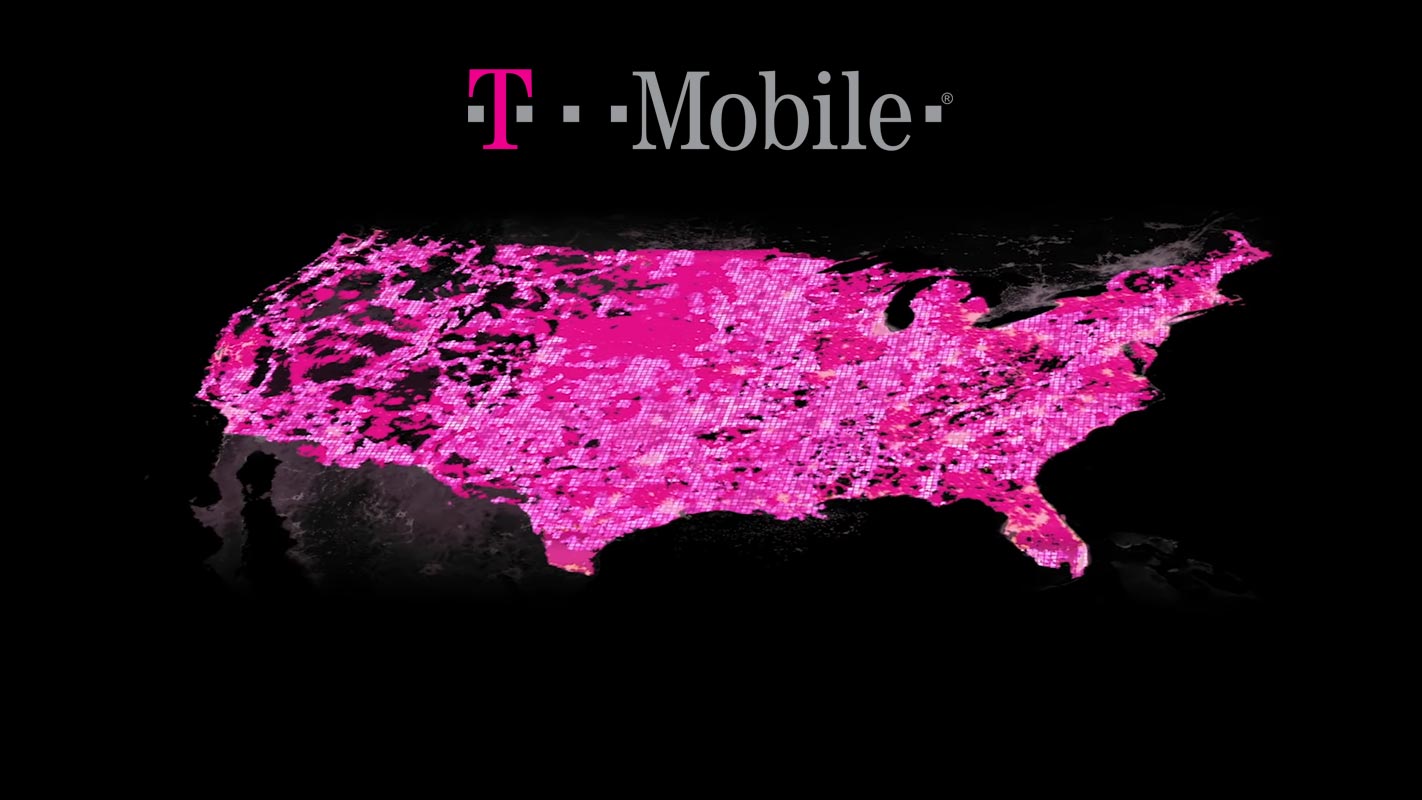 T-Mobile Data Breach Issue
T-Mobile's massive security breach in August of 2021 remains fresh on many people's minds. The company has been litigating class action lawsuits nationwide because of the violation. After a series of negotiations and trials, the carrier plans a massive settlement. In the end, millions of user data stolen (including the addresses of their homes and Social Security numbers) is not something to disparage about payments.
Compensation by T-Mobile
According to Reuters, T-Mobile has filed a preliminary agreement with the Federal court in Kansas City, Missouri. The settlement has to be approved by a judge who is expected in December. T-Mobile has agreed to pay $350 million to customers affected and pledged $150 million to enhance its security measures to an overall bill of $500 million.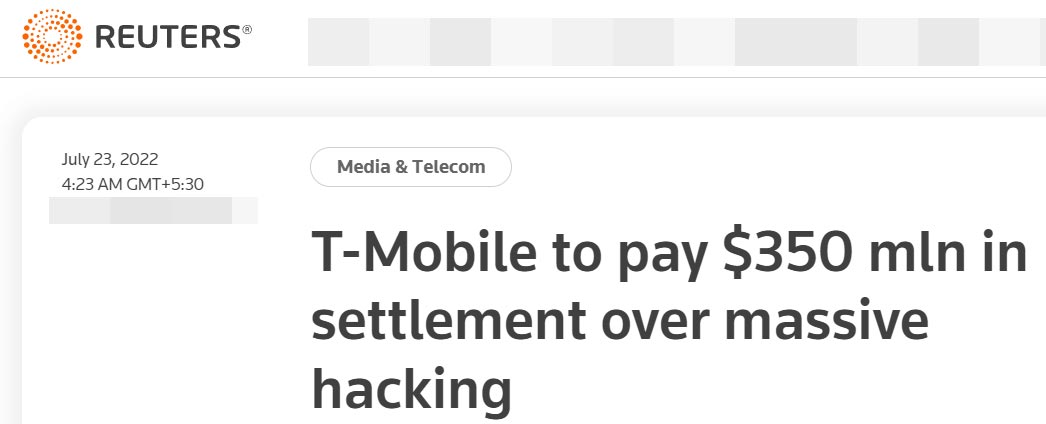 T-Mobile compensation claim of up to $25000
The settlement covers at most 44 lawsuits involving class action lawsuits in the United States. Class members may receive $25 in cash or $100 if they're located in California and have two years of Identity theft security. Some could be eligible for up to $25,000 if directly affected by the breach and had to pay for out-of-pocket expenses. Lawyers representing plaintiffs could request fees from the compensation amounting to a minimum of 30%, which is $105 million.
Who is accountable for this Data Breach?
John Binns, a 21-year-old American who moved to Turkey just a few years prior and took on the responsibility of the hacking. He claimed that he breached the T-Mobile security after discovering a vulnerable router online, The Wall Street Journal stated in August last year.
When can we claim Data Breach Compensation?
It needs a judge's permission and is the second largest U.S. wireless carrier said it would be available by December 2022.
The settlement of Friday (22-July-2022) was a nationwide settlement that included at least 44 potential class-action lawsuits.
Lawyer Fees
The lawyers representing the plaintiffs could request fees up to 30% or $105 million from the settlement, as the settlement documents reveal.
Wrap Up
In this current digital world, Data is a significant asset for everyone. When it is exposed to the world, We have to face the consequences. The T-Mobile data breach is not the simple one. It has a vast user base after the Sprint merger. They have both carriers' user bases. They should come forward and alert the users immediately to take precautions. But people forced them to take responsibility. But the $500 Million compensation to the users is excellent. In Reality, We have to wait for things to happen, and users are ok with it. Did you affect the T-Mobile data Breach? Share your experience below.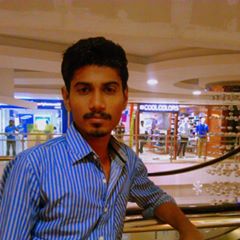 Selva Ganesh is the Chief Editor of this Blog. He is a Computer Science Engineer, An experienced Android Developer, Professional Blogger with 8+ years in the field. He completed courses about Google News Initiative. He runs Android Infotech which offers Problem Solving Articles around the globe.