Most Stream-related companies always give Free trials for specific periods to make the People use and make it a permanent platform. When we use an app for 14-28 days, buying the products is always high. Compared with Ads, Making users fall into a platform with free service is a highly successful model. But for venues that have increased competition. Since Apple has to compete against Spotify, They made a list of strategies, including three months of free trials. But, For now, as per some new account signups, Apple Music Free Trial reduced from 3 Months to 1 Month. Since The human mentality results suggest, people begin to do any activity daily if they follow for 28 days. So, When they didn't, It means there is no use of continuity.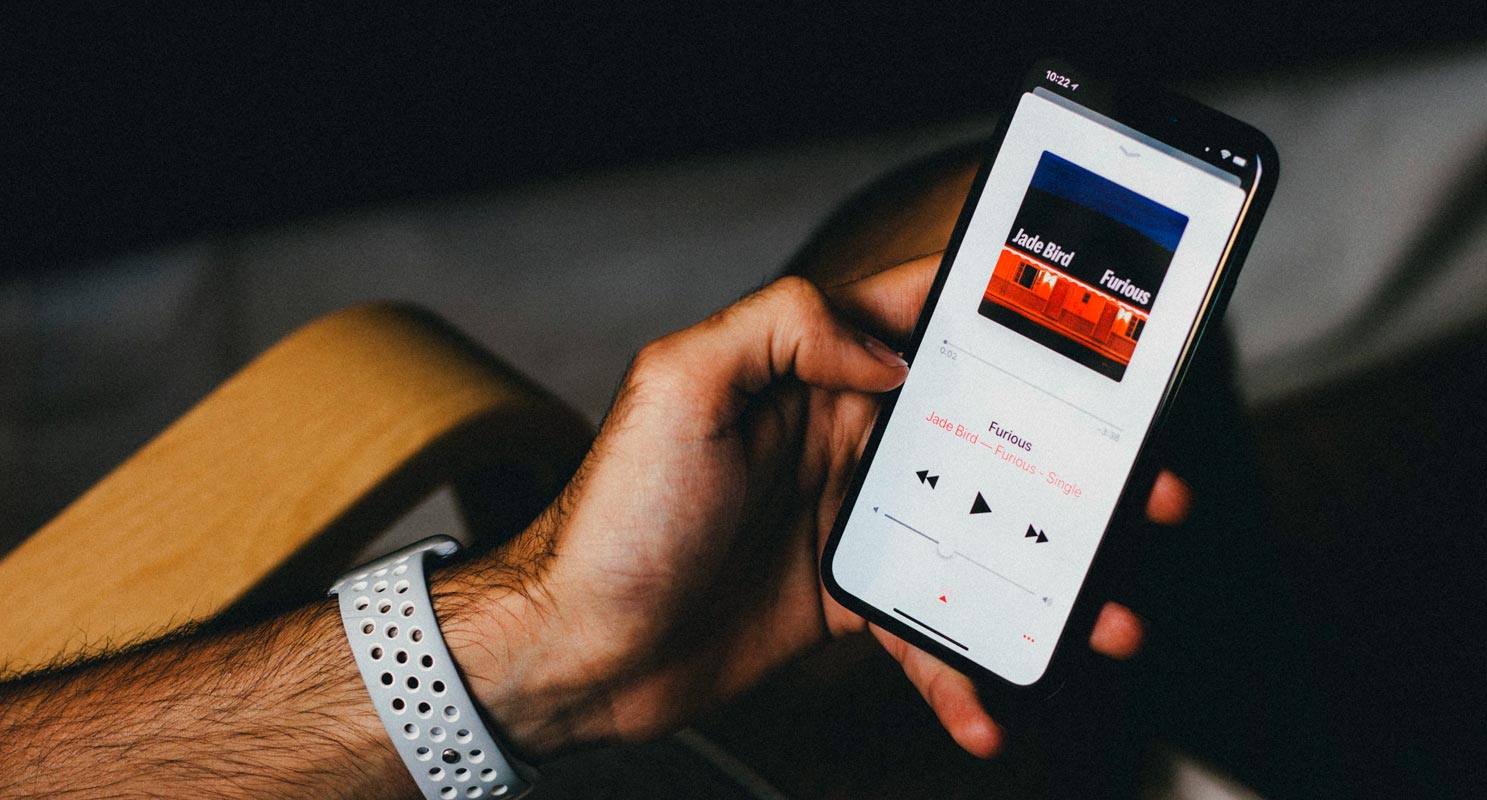 Apple Music
In October, Apple acquired biometric security business Authentic with a purchase price of $356 million. Apple debuted the Touch ID fingerprint scanner for the 5s iPhone 2013. When the initial quarter of 2013 ended, leaks suggested that something referred to as "iRadio" was coming.
Apple itself was somewhat nervous since they announced that Beats Audio streamer had just 111,000 paying customers before the purchase by Apple was made public. The headphones division was raking around $1 billion annually on an annual basis when Apple acquired the company.
Apple Music Free Trial Duration Reduction
We don't know exactly why the trial was silent. But it could be that Apple is looking at options to reduce the enormous gap between it and Spotify, the leader in the streaming music market part. Although it seems counterintuitive, a less comprehensive trial could provide room to experiment with intriguing and possibly appealing deals offered by third-party companies for Apple, thereby bringing its trial programs closer to Spotify's.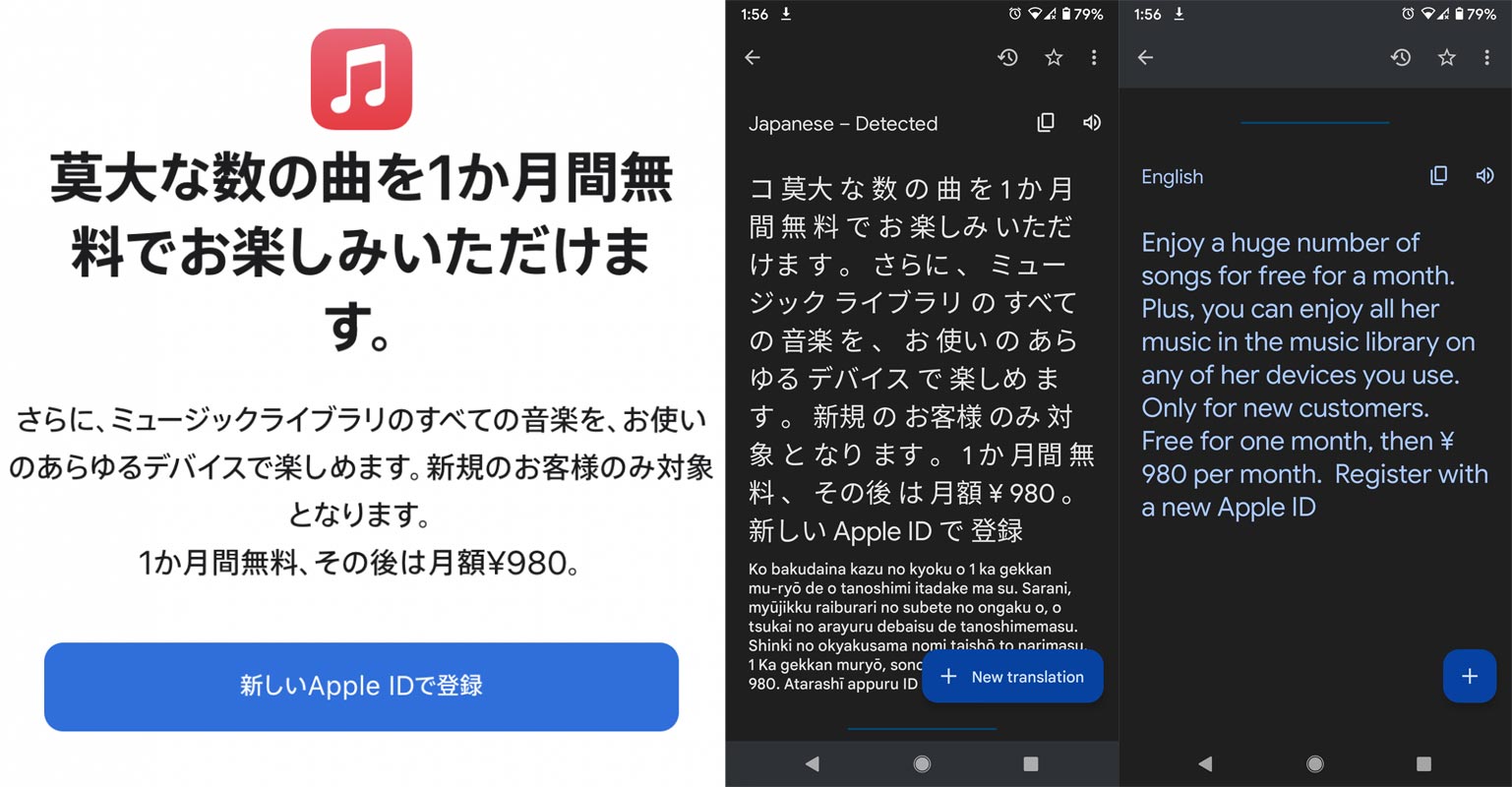 Spotify also provides an initial one-month banket Premium trial to new users in addition to its free ad-based level. However, for the U.S. and some other countries, Spotify runs limited two-month trial offers, and paying for Premium with PayPal could give you three months of a free trial. We'll have to wait and see if Cupertino can come up with innovative deals that are its own.
No change to monthly fee
There's no change in the service price that begins after the expiration of the trial period. Each month you will pay $9.99. For $14.99 each month, you and five additional family members can join the Family Plan. Students pay $4.99 each month, but this plan is only available to students in college, and it must be confirmed.
No issues with Apple Devices Free Trials
This change doesn't affect the limited trial period of six months which is only available for a brief period by purchasing certain Apple products, such as AirPods, HomePod mini, and a few Beats products. Monthly subscription prices are not affected as of now. A single Apple Music plan costs $9.99 ($4.99 for college students). A five-person family plan costs $14.99. The newer Apple Music Voice Plan gives you access to a portion of the music catalog via Siri and voice, with no lossless or spatial audio, for $4.99 per month.
Wrap Up
Small changes can make big profits by detaching the headp[hone jack, Apple Airpods got huge sales. The same goes for Charger removal. Most people always decide whether they want the product within 28 days. So, With the reduction by one month, They can get an additional two-month subscription, which means a lot for the company. Also, Three months Trial is vast, and most of the Stream services don't provide that much time as free. Apple may think the Apple Music Free Trial reduction may benefit them. What did you think about the Free Trial reduction? Share your thoughts below.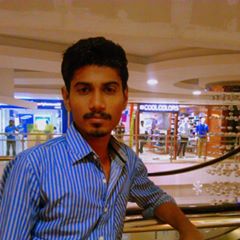 Selva Ganesh is the Chief Editor of this Blog. He is a Computer Science Engineer, An experienced Android Developer, Professional Blogger with 8+ years in the field. He completed courses about Google News Initiative. He runs Android Infotech which offers Problem Solving Articles around the globe.