Some mobile manufacturers begin to show ads in their native apps and system-level apps. Even if they give the option for opt-out, you can't escape from every ad. It happens on one side. On the other side, Mobile operators always contact us regarding promotions, new plans like that. Some mobile operators even send promotions as push messages. Most of us may receive the news like "Message 0". We can't find the option to opt-out from this kind of Ads Because there is no option. Not all carriers are doing that. So, Carriers always push Ads without our opt-in. But AT&T has different plans. AT&T will soon introduce low price plans when you willing to accept the Ads. Even if it may not be a good user experience, there is a plan, and you get a reduction for this.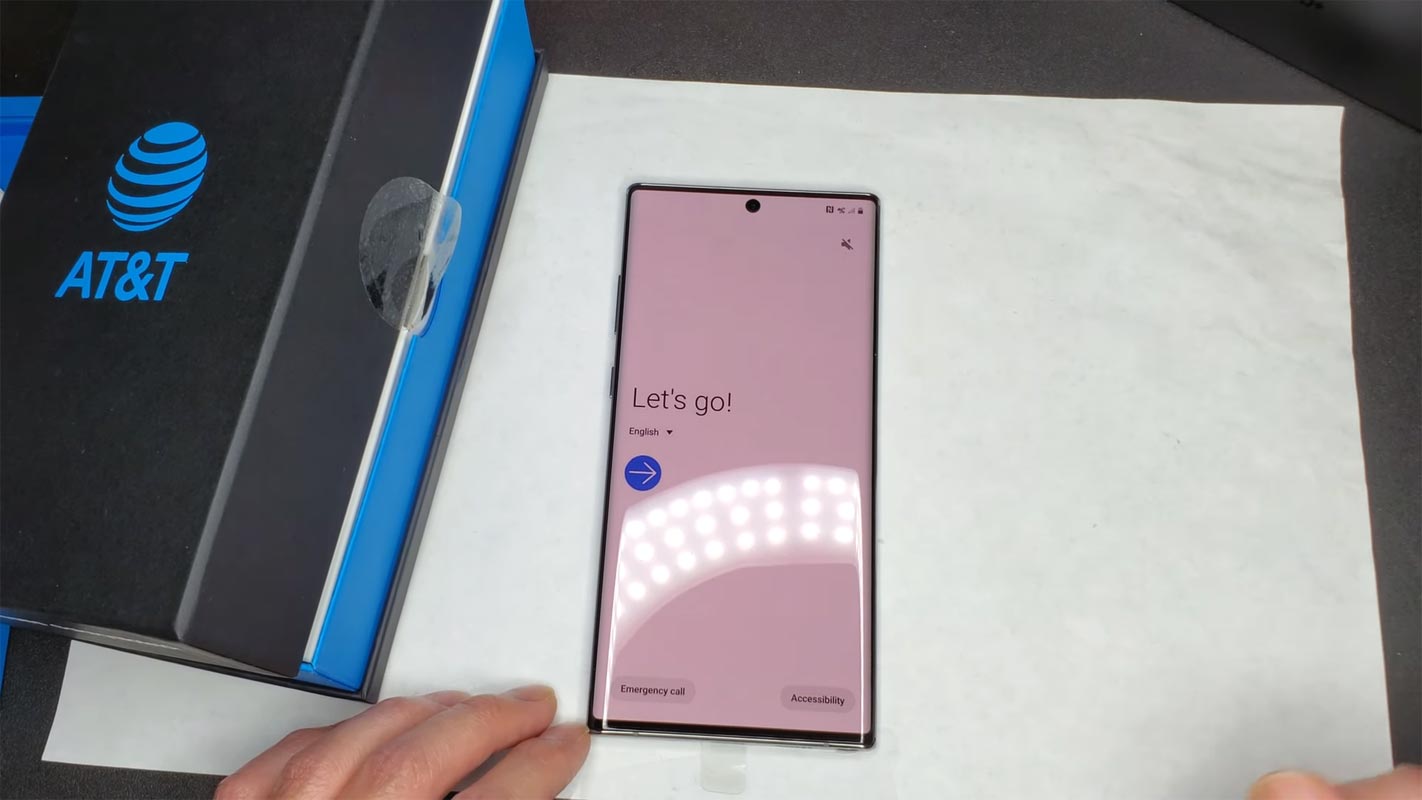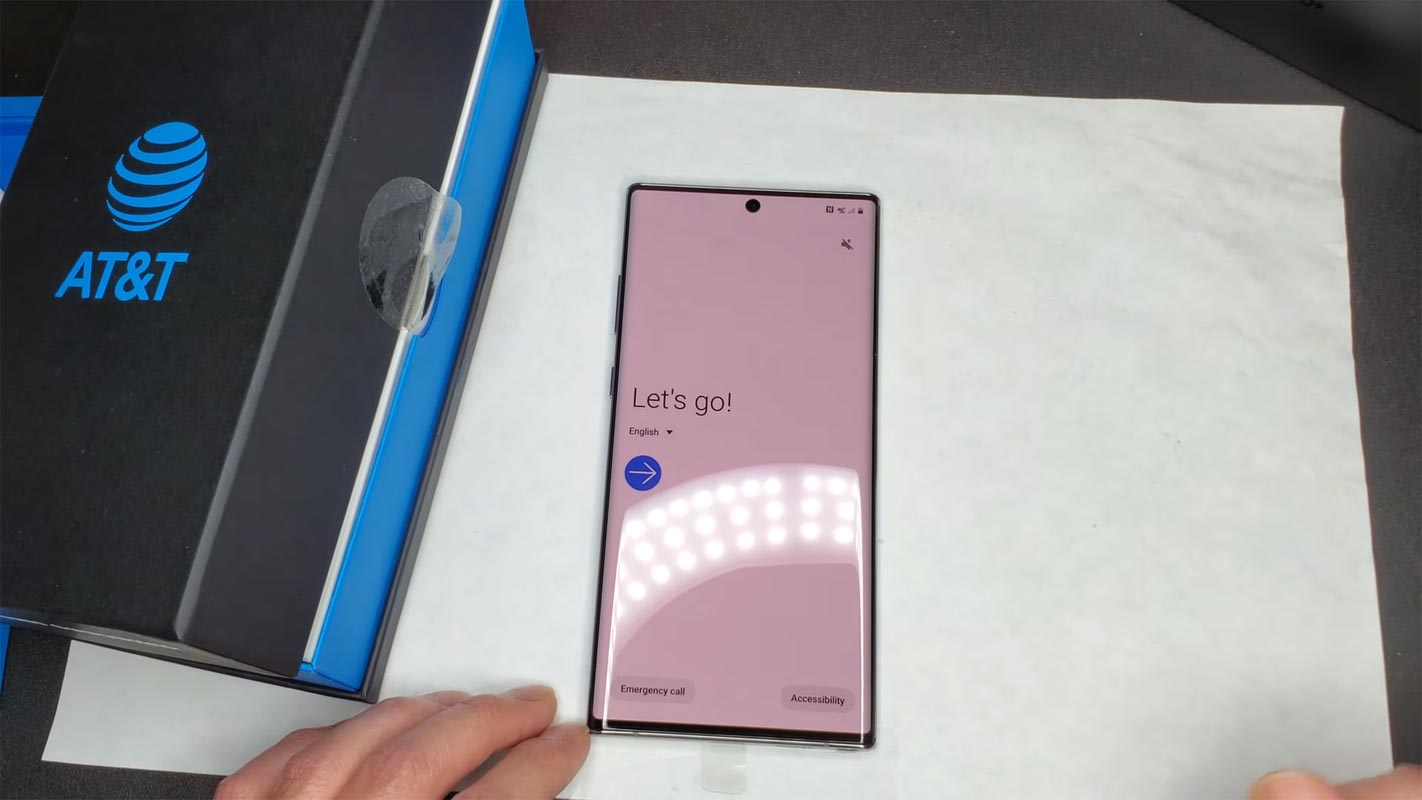 When you are ok to accept some ads, you can choose the method. AT&T announced that it might offer the subsidized wireless phone plans for its customers by advertisements; the CEO told this in an interview on this Tuesday to Reuters.
What is this AT&T low price plans with Ads?
AT&T CEO also said that you have to pay the subsidized bill with a subsidy of $5 to $10. For this subsidy, you will get the option to take the load of some advertisements, and you will get a reduction in your monthly bills. He gave some hints about the low price Ads supported AT&T plans in the interview.


The critical plan of AT&T is to develop a targeted advertisement system that can identify the model and necessities of an individual customer and then show each customer more specific and truly relevant adds to lower the risk of annoyance. Already AT&T is going to shut down 2G and 3G mobile towers. The plans AT&T taking is more of a future concept.
AT&T is Pioneer in Advertising Concept?
AT&T's proposed idea of advertising is not new. Many companies have tried it earlier, but no one could catch it as they planned. The Boost Mobile introduced this idea in 2016 by giving its user an option to download the advertising app for a rebate of $5 in its monthly bill. Unfortunately, it couldn't work as Boost Mobile planned it. Xiaomi also used this idea differently. Xiaomi introduced the bloatware that includes the adds of various companies. It pushed bloatware to customers, and as a result, Xiaomi lowered down the phone's cost.
Amazon also used the Same strategy to sell its kindle at a lower price. As compensation of the lower-cost kindle, the user had to view the adds on its lock screen. Many online retailers also use this concept and sell the phone at a lower price on its website, equipped with their partner branded companies' bloatware.
What are AT&T Plans of Advertising for Subsidized Bills?
Back in 2014, AT&T has experienced a brand-subsidized phone plan. In that plan, users didn't need to look at their data cap, and the brand company pays to AT&T, and those companies could deliver unlimited data to customers. It opened a new competition between companies, and the result of that the cost of plans jumped beyond the reach of an ordinary user.
This time AT&T didn't put any light on the plans for the subsidized billings. It can be like Amazon kindle, which offers a discount on selected phones and shows the ads on the lock screen. Or some other advertising app that informs you for the add and it displays on your screen.
But this time, AT&T is not likely to use any of these annoying strategies. AT&T CEO also told that AT&T's engineers are working on a "unified customer identifier." It will help AT&T to identify individual customers' mode and taste, and then AT&T will show him the most relevant add. And in return, AT&T will charge higher from its advertisers for this targeted advertisement. However, it will raise several questions regarding the customer's privacy.
When Will AT&T Launch These Advertisement Plans?
AT&T CEO said that it would take time to develop such a customer identifier program, and we have to see the feedback of such projects. Keeping in view all these, AT&T will likely launch this plan in late 2021.
Wrap up
AT&T announced a lot of features in recent months towards future steps; Now you can make AT&T calls from Alexa like that. Also, they are enhancing their 5G cities. The primary issue with AT&T mobiles is software updates. They are always late when rolling out OTAs. Other than some problems, AT&T is still one of the best carriers in the USA.
The AT&T Ads' low price plans success depends on how much Ads they are going to push. For an exchange of $5-10, If they try too many Ads, the plan will fail. Every company launches the project to facilitate its customers, but behind the scenes, there is always the lust of earning more profit. The same will be right with this subsidized billing advertisement plan. The users will get nominal discounts on monthly bills at the cost of their privacy. What do you think about this new proposal for AT&T? Do tell us in the comments below.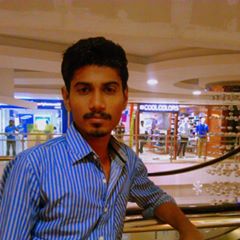 Selva Ganesh is a Chief Editor of this Blog. He is a Computer Engineer, An experienced Android Developer, Professional Blogger & addicted Web Developer. He runs Android Infotech which offers Problem Solving Articles around the globe.