"Knock knock Delivery man here," "Hey Google open front door security Camera"- "Stop old stone age jokes David, I can see you in cameras"."Hmm, that's how David Jokes doesn't work again. If you spend a lot of time at home or on the road, even if you have pets or small children to watch, it's better to install a Google-compatible security camera. There are several alternatives available on the market that can activate, deactivate and display the content registered at a particular time using a voice command to even generate warnings in the event of unexpected changes.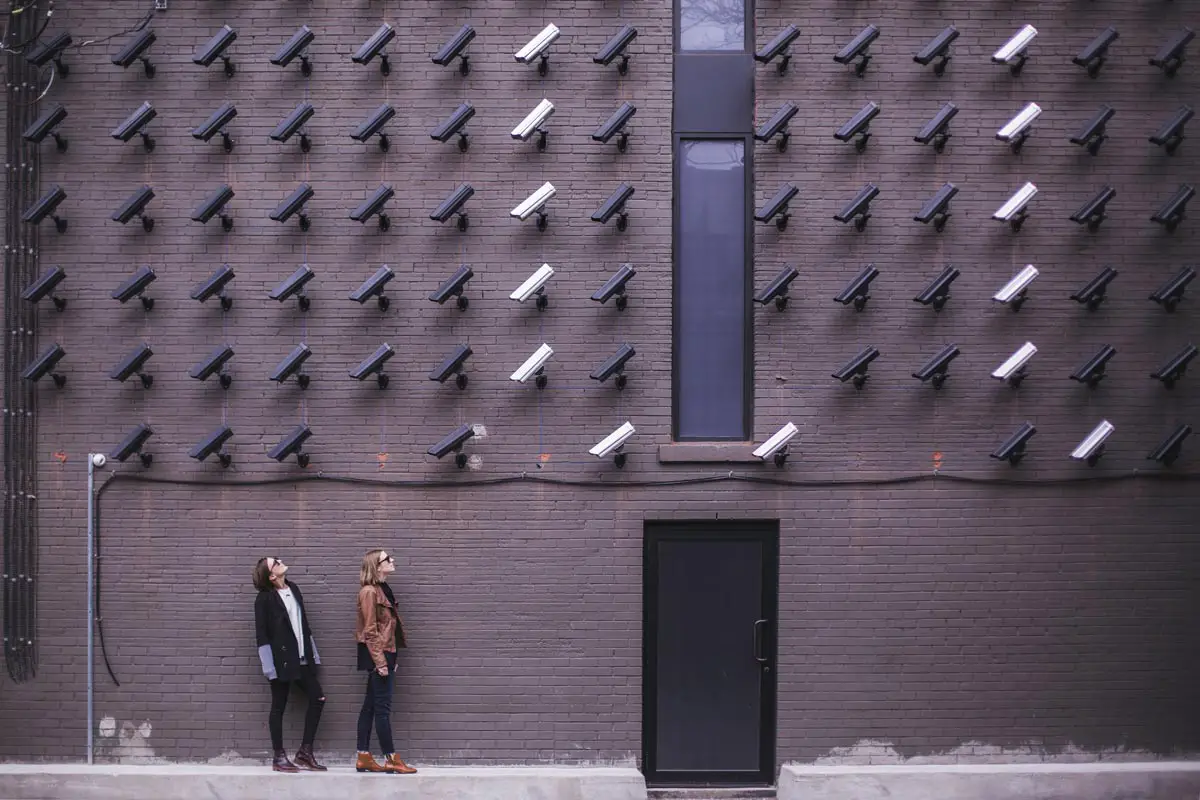 How To Choose The Right Security Camera?
Wondering how to choose the right surveillance camera with all the options of the market? Start your search in the right direction by asking yourself some basic questions:
Bright Light Or Simply Low Light
The general light level of the environment in which it is to be recorded has a decisive influence on the choice of the camera. If your video surveillance is performed in well-lit and bright areas, there are very few limitations to your camera, as a large amount of light makes it easy for surveillance cameras to take clear pictures.
On the other hand, low light levels require little extra consideration, as not all cameras are designed to do so. Look for a camera with a sensitivity of 1 lux or less. The camera is referred to as day and night camera or displays a list of compatibility between the lighting conditions under the specifications. The day/night video cameras give you the most flexibility because you can continuously monitor a particular room, even if the light level fluctuates continually.
Indoor Or Maybe Outdoor
Indoor and outdoor environments differ not only in the lighting conditions, but also have another essential differentiating factor: the climate. While the interior tends to be climate controlled through heating, air conditioning, and humidity control, the outdoor area is an entirely different story.
These security cameras have the backing and guarantee of the technology brand that has been on the market for years. Here are the top three security cameras that work well with Google Assistant:
Number #1. Arlo Pro 2 (Indoor/Outdoor Usage)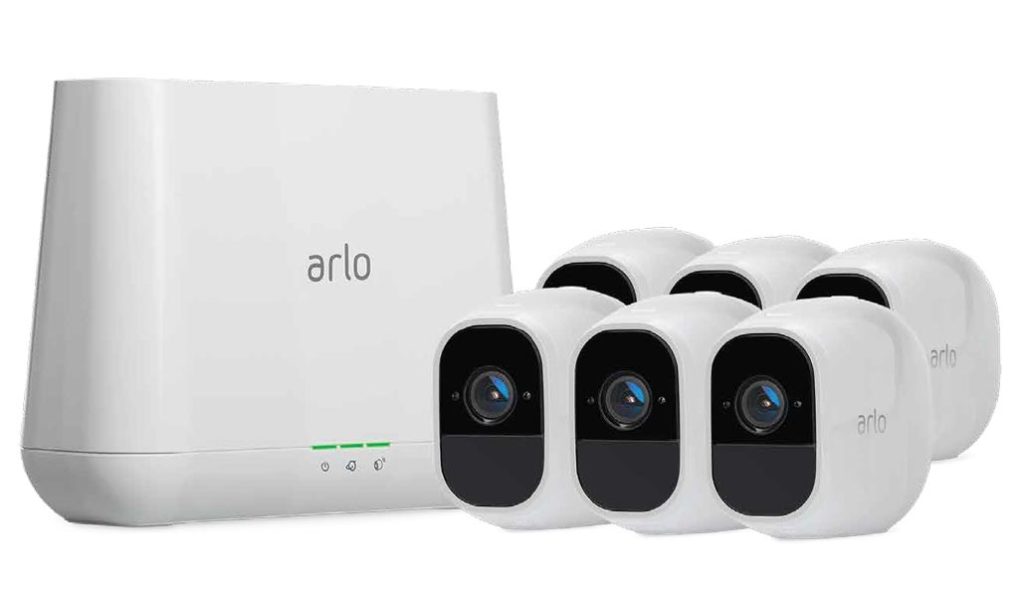 Different from its two precursors (Arlo and even Arlo Pro) breaks Pro 2, the 1080p high resolution. The best picture quality is the crucial reason for an update from previous versions. Arlo has also improved his game by expanding the operating temperature range of the Pro 2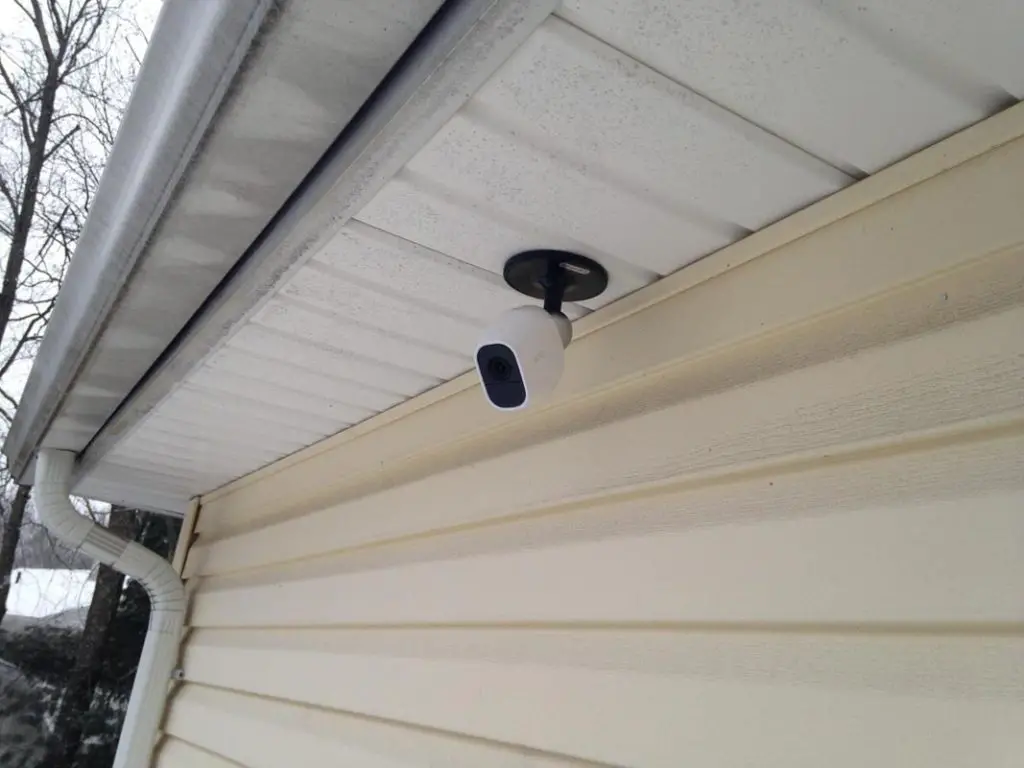 It works at temperatures almost 10 ° cooler than the original Arlo camera. So if you live in places with icy winters like Minnesota, you never have to worry about your camera falling prey to Mother Nature. On the other hand, Pro 2 loses the same 10th due to the hottest weather. So if you live in a warm place like Arizona or Nevada, you might want to keep the original.
Arlo Pro 2 is not cheap. Since a base station and features are required as part of a more extensive camera system, you will not be able to use a single Arlo Pro 2 in the first place. Plan a minimum of $ 500 for the two-camera starter kit includes the base station, Arlo!
The good news is that if you've already invested in Arlo equipment, Arlo Pro 2 will work with your existing base station. In this case, you can also buy a single Pro 2 camera for just over $ 200 even on Amazon.
Pros:
Improved video resolution

The battery as well as conventional power options
Cons:
High price

Base station required

Incompatibility of the primary functions with the battery option
Number#2. TP-Link's KC120 Kasa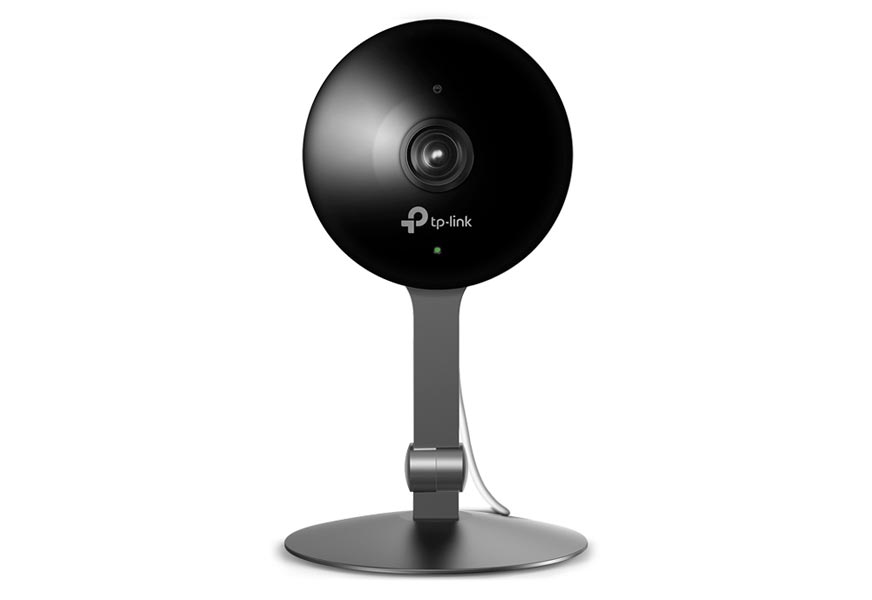 This camera marks the company's entry into the security camera market but is somewhat old concerning the smart home. It offers smart white light bulbs, a mesh router, smart plugs, and even a smart switch.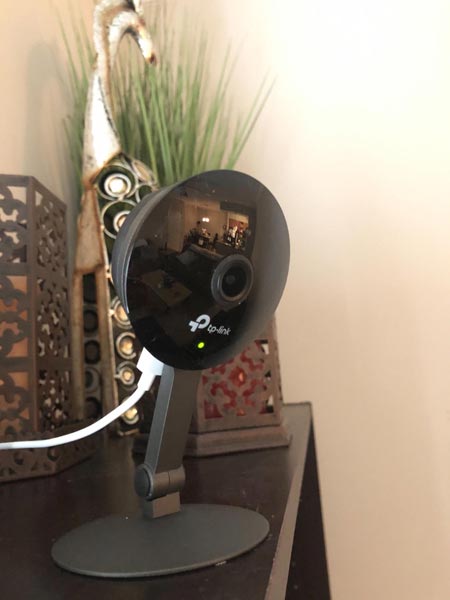 Something tells me that TP-Link has taken note of the best and the worst the market has to offer because the KC120 (available on Amazon for $ 130) is surprising for a new product with advanced features and a clean Application has been optimized, speed and integration with the speaker and Smart Screen Echo Show.
The Kasa camera has a 1080p lens with a field of view of 130 degrees, which should be well received by most large living spaces. It sends automatic notifications when motion and noise are detected, and it supports bi-directional audio for remote communication with family members who are in your home.
Once the camera is connected, it will appear on the Devices tab along with any other TP-Link smart devices you are using. Touching the Kasa Cam takes you to the live broadcast.
The Kasa security Cam is a remarkable device with robust features that are often overlooked at this very price ($ 130). The application is indeed well created as well as easy to use out there. By integrating the camera with Echo Show, it is an excellent home monitoring option if you have a baby or care for sick, elderly parents.
Pros
Crystal Image Quality

Motion and sound recognition with customizable motion detection areas

It can be integrated into the Amazon Echo Show
Cons
You must pay a subscription fee to save video clips in the cloud

No zoom option, digital or otherwise.
Number#3. D-Link 936L Wi-Fi Camera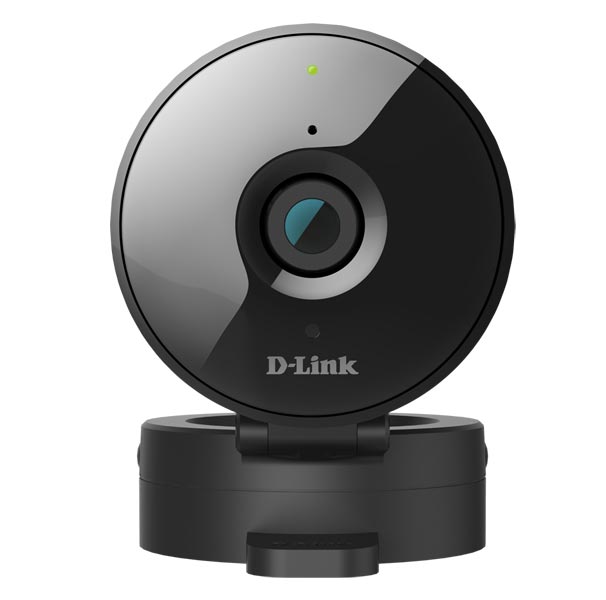 Like a camera that gives you a glimpse of space, the 936L is not a bad choice for cheaper Wi-Fi cameras. However, there are limitations and disadvantages for the camera, even in this price range, which can be used in a smart home.
Lower models such as the D-Link DCS-936L Wi-Fi surveillance cameras ($ 69.99, reduced from $ 89.99) are more suited to the latter application, which is also available on Amazon.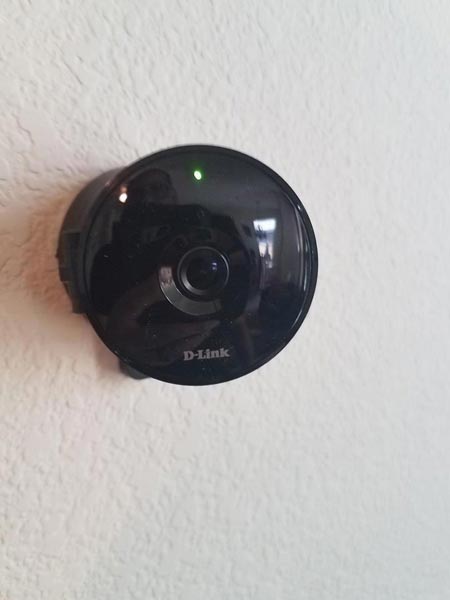 While I was having trouble configuring the little brother of the 936L, the 8000LH, technical support asked me to download the newer and more complete application (not lite) that would otherwise have been unknown to me. Also, I found the approach of the two applications unnecessarily confusing.
Although it has a reasonable price tag, the lack of D-Link features that are already on the market today in other cameras does not make the device ideal. The two applications do not make sense, and we would have preferred D-Link to transfer the company's less complicated 8000LH configuration to the DCS-936L, and we hope that D-Link will consider this change.
Pros
Cheap

Flexible mounting

Local SC card recording
Cons
Inconvenient configuration

Without inclusion in the cloud

Two potentially conflicting applications
Conclusion
With evolving security camera options, more and more homeowners and businesses are choosing to install private security networks in their facilities to prevent theft, control employee behavior, and learn about what's happening. It's no wonder why surveillance camera systems are now available for just about every need and budget, giving you the freedom to view video images from either the local CCTV monitors or the Internet remotely type. To Avoid confusion, We sorted these security cameras in the narrow list.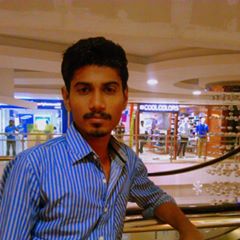 Selva Ganesh is the Chief Editor of this Blog. He is a Computer Science Engineer, An experienced Android Developer, Professional Blogger with 8+ years in the field. He completed courses about Google News Initiative. He runs Android Infotech which offers Problem Solving Articles around the globe.