In the fast-paced digital era, safeguarding mobile security is vital. The escalating cyber threats emphasize the need for reliable and secure smartphone firmware. Tech frontrunner Google addresses Pixel device security by implementing robust measures proactively. The Pixel Binary Transparency feature empowers users to validate firmware legitimacy and defend against supply chain attacks. Google generates a public cryptographic log, allowing Pixel owners to prove firmware authenticity with metadata for factory images mathematically. The added protection detects tampered software, boosting confidence in Pixel devices' integrity and security.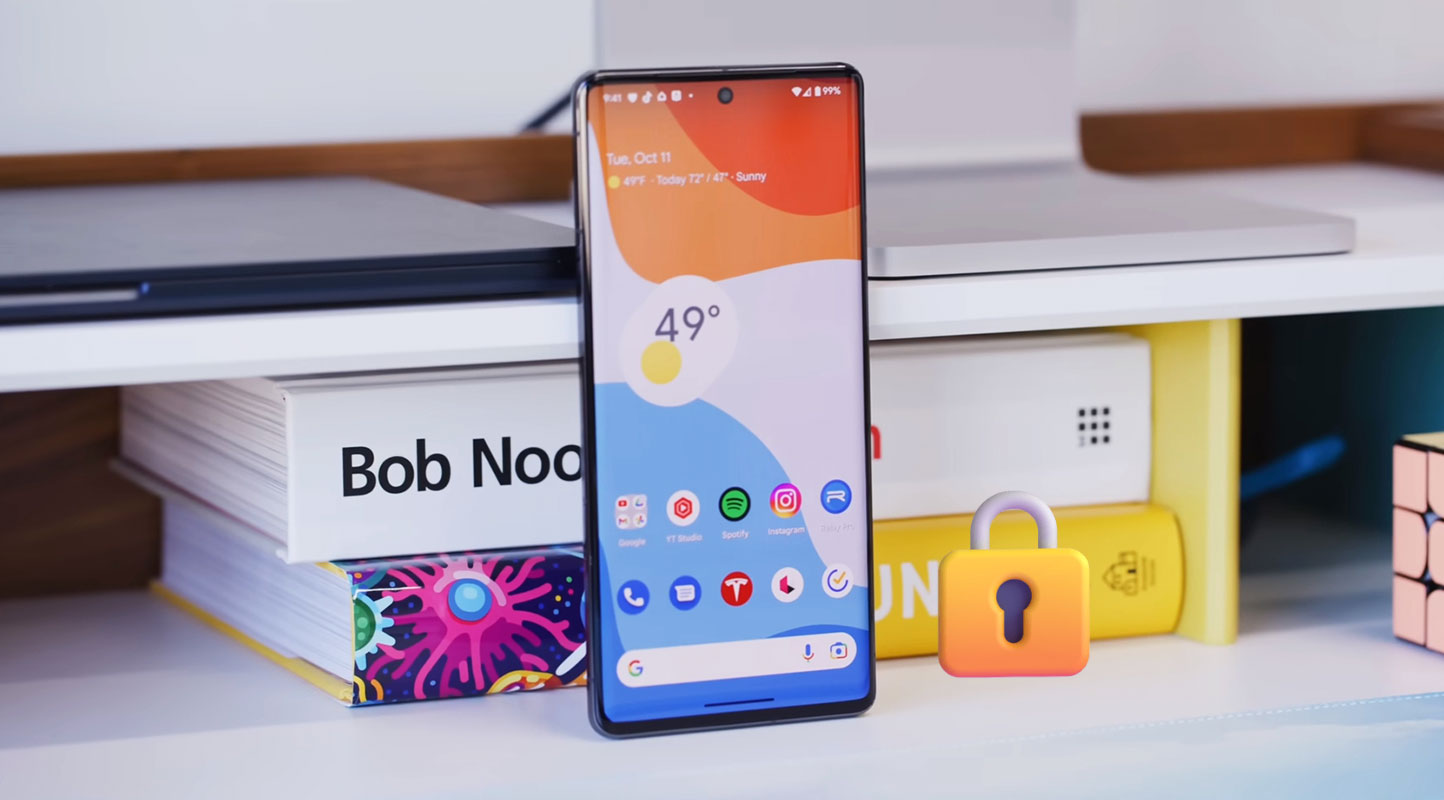 Understanding the Pixel Binary Transparency Feature
Pixel Binary Transparency counters supply chain attacks, securing software from malicious actors before reaching users. To address this concern, Google generates a public cryptographic log containing metadata for factory firmware images. This log allows pixel owners to "mathematically prove" genuine Google firmware, ensuring it's untampered and secure.
The critical point is that the information stored in the log cannot be altered to match a tampered software version without detection. This makes the Pixel Binary Transparency feature a powerful tool to safeguard the integrity of the firmware on Pixel devices.
How Pixel Binary Transparency Works
Pixel Binary Transparency log is cryptographically append-only, allowing new entries but preventing changes or deletions to existing ones. This append-only property ensures resilience against attacks, as any attempts to insert malicious code will be detected since the altered image will no longer match the metadata in the log.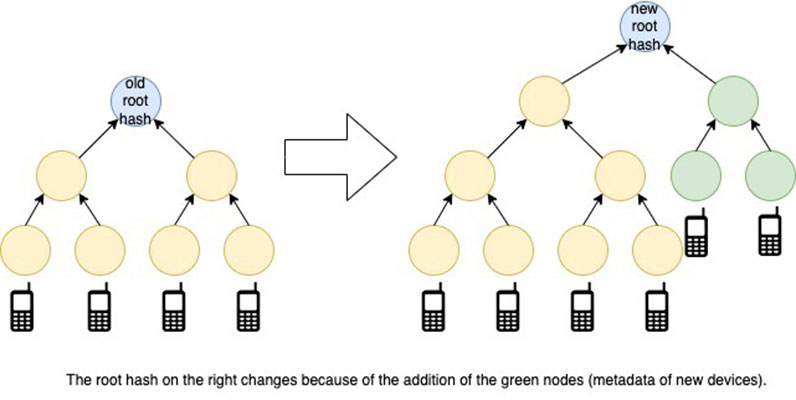 The append-only feature uses a Merkle tree in blockchain, Git, BitTorrent, and specific NoSQL databases. The Merkle tree's root hash is computed by hashing each leaf node, containing data like metadata confirming the security of the Pixel's software, and recursively hashing intermediate nodes. As long as the leaf nodes remain unchanged, the root hash will also remain intact, ensuring the authenticity of the firmware.
Who Needs to Use Pixel Binary Transparency?
Google claims most users won't need Pixel Binary Transparency as Android Verified Boot ensures firmware authenticity. However, this feature is worth considering for users who want an extra layer of assurance or are concerned about supply chain attacks.
To access this feature, Pixel owners can follow instructions provided by Google to connect their devices via ADB (Android Debug Bridge).
Will Other Manufacturers Adopt Similar Measures?
Given the Pixel-focused nature of the Binary Transparency feature, it may not immediately extend to top smartphones from other brands. However, as the importance of cybersecurity continues to grow, it would be beneficial to see other manufacturers develop solutions to counter software supply chain attacks and protect their users.
FAQs
How can I check if my Pixel device uses the Pixel Binary Transparency feature?
Google lacks a user interface to check individual devices' Pixel Binary Transparency status. It is primarily a security measure to ensure the integrity of factory firmware images.
Can I enable the Pixel Binary Transparency feature on other Android devices?
Currently, the Pixel Binary Transparency feature is exclusive to Google Pixel devices. It is uncertain if Google plans to extend this feature to other Android smartphones.
Does the Pixel Binary Transparency feature protect against all cybersecurity threats?
Pixel Binary Transparency combats supply chain attacks but isn't a complete solution for all cybersecurity threats. To stay protected, users should still follow best practices, such as regularly updating their software and using strong passwords.
Is the Pixel Binary Transparency feature enabled by default on all Pixel devices?
Yes, the Pixel Binary Transparency feature is enabled by default on all Google Pixel devices. Users do not need to take any specific action to activate it.
Can I rely solely on the Pixel Binary Transparency feature for the security of my device?
While the Pixel Binary Transparency feature is valuable, it should be used with other security practices. Maintaining good cybersecurity habits, like avoiding suspicious links and trusted app sources, ensures overall device safety
Wrap Up
The Pixel Binary Transparency feature marks a momentous leap in bolstering mobile security for Google Pixel users. Using a cryptographic log with firmware metadata, users verify authorized Google software, ensuring their devices run legitimate firmware—the added protection safeguards against software supply chain attacks, where malicious actors compromise software before reaching users.
As the digital landscape becomes increasingly interconnected, such security measures are paramount. The Pixel Binary Transparency feature lets users understand that their devices are free from tampering and unauthorized alterations. Cherished Pixel smartphones offer confidence, peace of mind, and fortified protection, enabling secure navigation in the digital realm.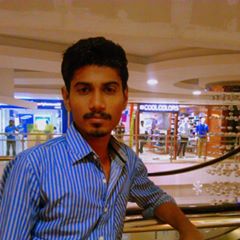 Selva Ganesh is the Chief Editor of this Blog. He is a Computer Science Engineer, An experienced Android Developer, Professional Blogger with 8+ years in the field. He completed courses about Google News Initiative. He runs Android Infotech which offers Problem Solving Articles around the globe.