The Google Pixel Tablet has entered the tech world with a bang, bringing excitement and anticipation to Google fans everywhere. Its arrival is met with enthusiasm as it is a fantastic addition to the Google ecosystem and boasts a remarkable price tag. With its first-ever discount, this powerful and versatile 11-inch tablet is available for $439. Tech enthusiasts and casual users will surely be captivated by its features and capabilities. The Google Pixel Tablet offers a closer look at the seamless integration of hardware and software that Google is known for. With its sleek design and impressive specs, this tablet is set to make a mark in the world of technology. Whether for work or play, the Google Pixel Tablet will meet users' needs, making it an exciting and valuable addition to the market.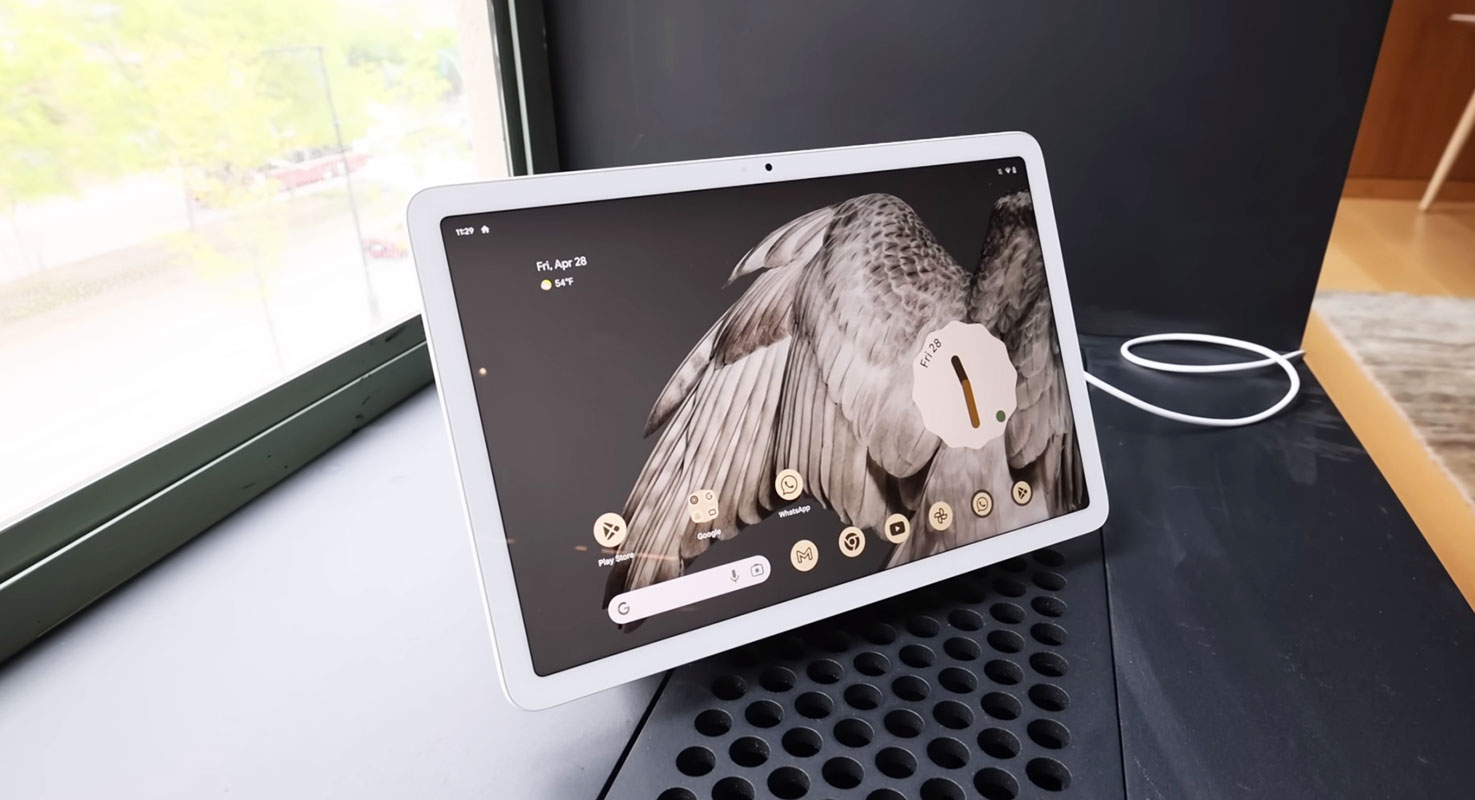 A Day of Google Deals
Google is no stranger to unveiling incredible products, and today seems to be a special day for all things Google. Alongside the launch of the Pixel Watch and the Pixel Buds Pro, the Google Pixel Tablet is making its debut in the market. This sleek tablet comes with Google's Tensor G2 chip, the same powerful processor found in their flagship Pixel 7 phones, ensuring a smooth and responsive user experience.
The Allure of the Pixel Tablet
One of the standout features of the Pixel Tablet is its magnetic charging and speaker dock that comes included with the device. This innovative dock charges the tablet and transforms it into a Smart display. Although it may not be as fully functional as the Nest Hub Max, it offers an excellent alternative for users looking for a Smart display experience.
Picture-Perfect Display
The Pixel Tablet boasts an impressive 11-inch LCD screen. The resolution is 2560 x 1600 Pixels. It delivers crisp visuals and vibrant colors. While it may not have foldable displays or folio cases like some other tablets on the market, its sharp display is more than enough to impress users.
The Smart Photo Frame
One delightful feature of the Pixel Tablet is the Google Photos shared album screensaver. When docked, the tablet becomes an 11-inch digital picture frame that automatically updates with new photos as they are shared. This makes it an ideal device for sharing cherished memories with loved ones.
Versatile Usage
Besides its smart display capabilities, the Pixel Tablet is incredibly well-built and versatile. It is ideally suited for content consumption. It can seamlessly control smart home devices, adding to its appeal as a multipurpose gadget.
Where to Get the Google Pixel Tablet
The Google Pixel Tablet is available for purchase at a discounted price of $439. You can find this incredible deal at major retailers such as Amazon and Best Buy and through Google's official website. With its price point, it can fly off the shelves, so eager buyers should act fast to secure this fantastic device.
Buy Google Pixel Tablet on Amazon
Buy Google Pixel Tablet at Best Buy
FAQs
Can I use the Google Pixel Tablet as a regular tablet when not docked?
The Pixel Tablet functions as a standalone tablet when not docked. It allows you to use it like any other Android tablet.
Does the Pixel Tablet support external storage?
Yes, the Pixel Tablet has a USB-C port allowing expandable storage options. You can quickly increase the storage capacity.
Can I use the tablet's speakers even when not docked?
Yes, the Pixel Tablet's speakers work independently. You can even use it when the device is not docked.
Is the Pixel Tablet compatible with other Google devices in my smart home setup?
Yes, the Pixel Tablet seamlessly integrates with other Google smart devices, making it a convenient control center for your smart home.
Does the Pixel Tablet support stylus input?
Unfortunately, the Pixel Tablet does not come with built-in stylus support. However, compatible third-party styluses are available on the market. You can use those devices with it.
Wrap Up
The Google Pixel Tablet is a highly commendable addition to Google's array of products. It boasts a perfect blend of remarkable specifications, Smart display capabilities, and an enticingly discounted price, making it an appealing option for tech enthusiasts and regular users. Whether you seek a gadget to effortlessly consume content, efficiently manage your smart home, or nostalgically relive cherished memories through photos, the Pixel Tablet stands ready to cater to your needs.
Its cutting-edge features and seamless integration with Google's ecosystem ensure a smooth and enjoyable user experience. Google continues solidifying its position in the tablet market, offering a compelling alternative to other popular devices. It's a well-rounded and versatile tablet that won't disappoint even the most discerning users.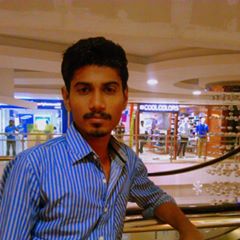 Selva Ganesh is the Chief Editor of this Blog. He is a Computer Science Engineer, An experienced Android Developer, Professional Blogger with 8+ years in the field. He completed courses about Google News Initiative. He runs Android Infotech which offers Problem Solving Articles around the globe.