After a lot of releases, postpone Cyberpunk is going to release on 10 December 2020. As a surprise, Cyberpunk also comes to Google Stadia's online cloud gaming platform. Along with the release to celebrate their first year, Gooogle announced a free Google Stadia Premiere Edition Bundle with Cyberpunk 2077 Pre-Order. The Premiere edition bundle includes Chromecast Ultra and Stadia Controller. Chromecast Ultra is the only way to stream a game in 4K. When you purchase a Cloud platform game, You don't have to wait for the shipping since it will be available soon after the initial release.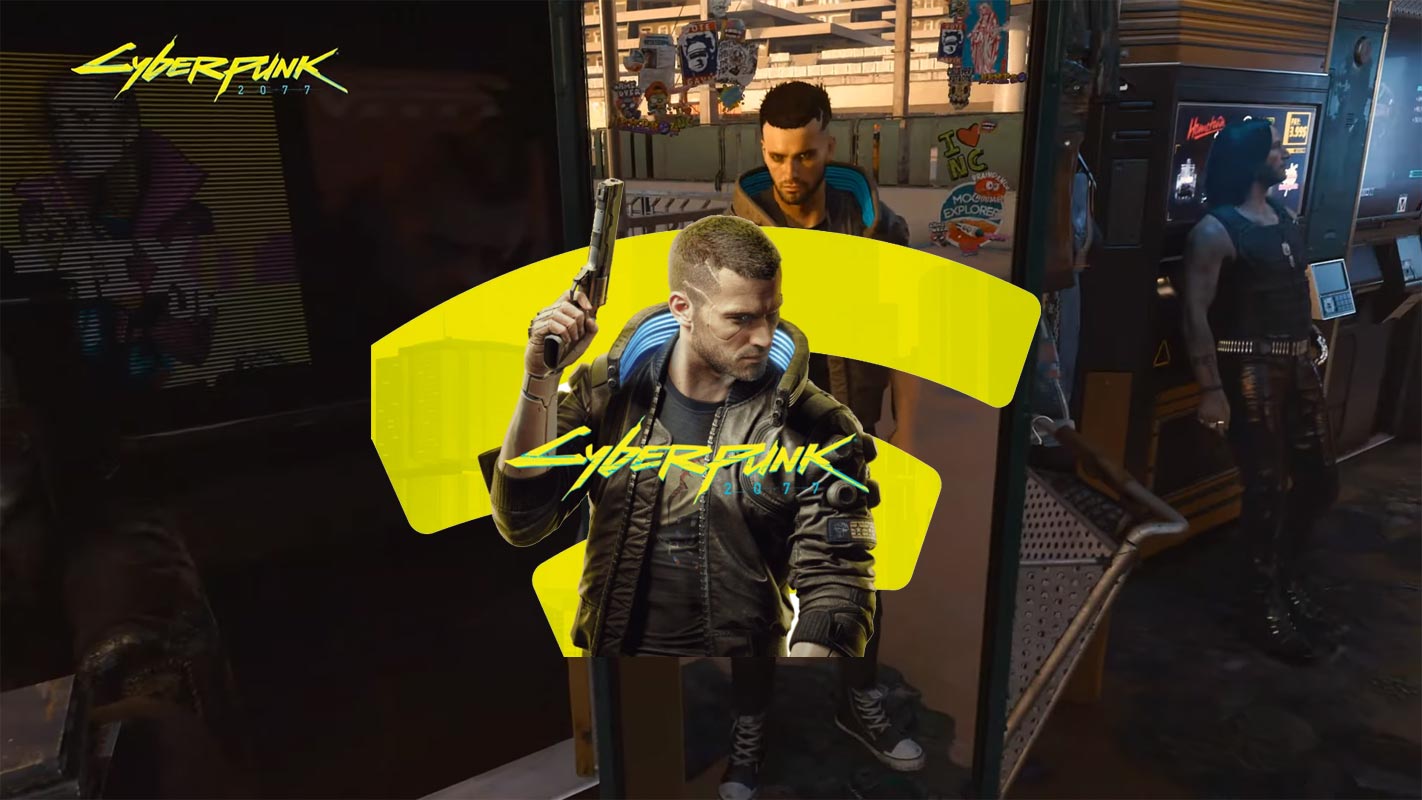 Google confirmed the free Stadia Premiere Edition Bundle for every Cyberpunk 2077 pre-order before December 10th. Either you have pre-ordered or planning to buy Cyberpunk 2077 before December 17th, you can get this breathtaking free bundle to experience the fantasy of Cyberpunk 2077.
Free Google Stadia Premiere Edition Bundle with Cyberpunk 2077 Pre-Order

Cyberpunk, no doubt, is the most awaited game of this year. Earlier, it was announced to release in April this year, but it was postponed due to the global health scenario. Now it is announced to launch on December 10th. This time the game will be available on Stadia, Xbox One, PlayStation 4, and PC simultaneously. That's why Google is promoting this game prominently on every platform. The giveaway of the Stadia Premiere Edition Bundle is a part of Stadia promotion by Google. Google has already offered this free bundle as a giveaway to YouTube Premium members earlier this month.
In the Stadia Premiere Edition Bundle
The free Stadia Premiere Edition Bundle includes a Stadia controller and Chromecast Ultra. Both the gadgets included in the free bundle will take you to the height of joy when you play Stadia on your big screen. The Chromecast is the only way to play Stadia games on your big screen TV, and the Stadia controller is the best gadget that minimizes the lag time while playing games.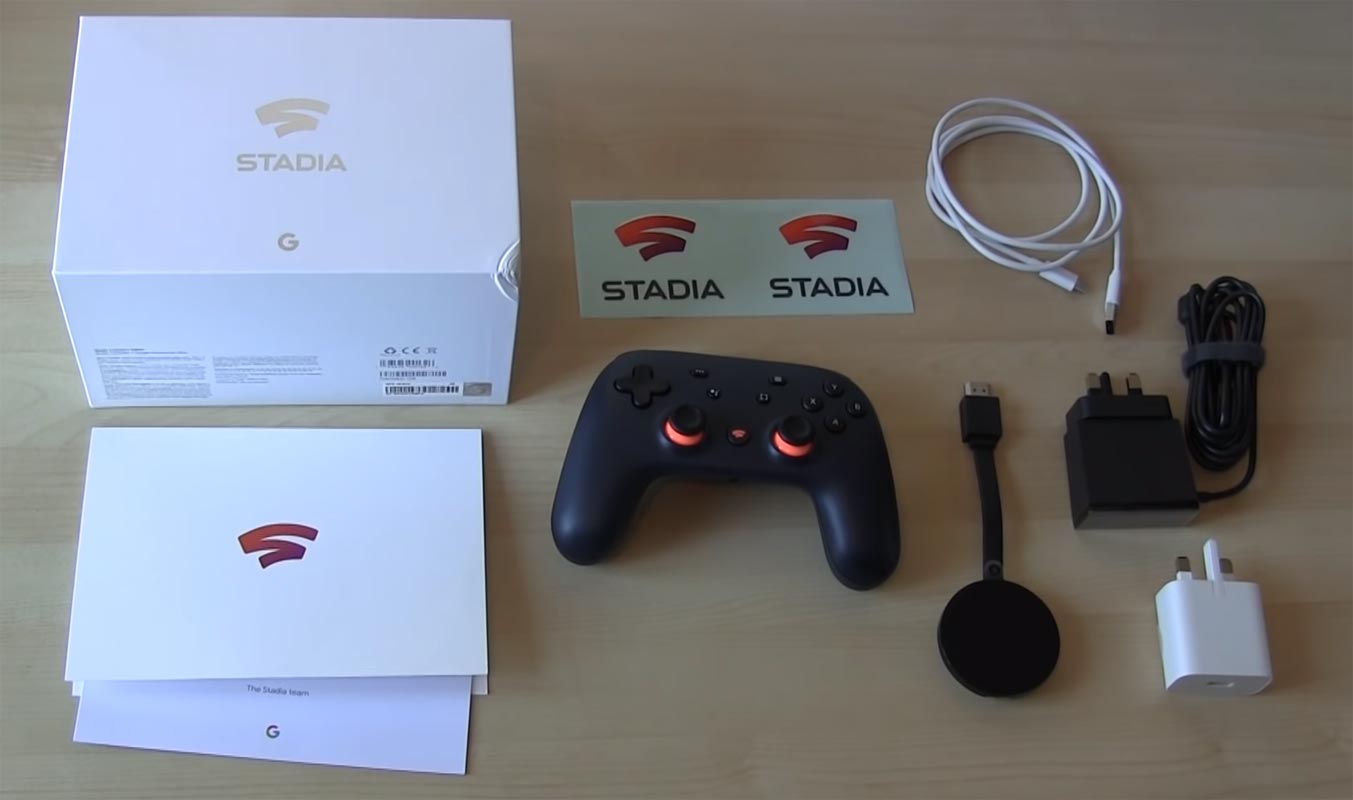 The Stadia offers the Cyberpunk for $59.99 as a pre-order with a free Stadia Premiere Edition Bundle that costs around $140. Indeed, it's a breathtaking offer from Google.
How to Get Free Google Stadia Premiere Edition Bundle with Cyberpunk 2077 Pre-Order?
To get the free bundle, follow these steps:
Although you don't see any direct link to the free bundle, you are in the right place.
Follow the on-screen instruction to fulfill the pre-order.
After Submission, you will get an Email and a redemption code within a week.
Follow the instruction provided by the email for redemption.
If you have already pre-ordered Cyberpunk 2077, you will get the email within a week of the game launch, including the redemption code and detailed instructions. Keep an eye on email for this fabulous giveaway.
When will you Get Free Stadia Premiere Edition Bundle?
Note that it is the busiest time of the year as Christmas and holidays are coming. It will take several weeks to deliver this bundle to you. It may or may not deliver to you before Christmas. The expected time is the end of this year.
Google also announced that this free bundle is limited in number, and you can get it while the supplies last. So, don't wait for the game launch and pre-order today to secure your free bundle.
Wrap Up
Verizon already gives free Stadia Premiered Bundle with 5G Home service. But the Stadia deal is the best deal when comparing with new service subscriptions. It has always been a great fun experience to play games on your consoles. With this free bundle, you can play this most anticipating game on your big-screen TV using the Stadia controller. This free bundle will ensure a vast wave of new players to Stadia as per Google strategy. You may face some lag issues since it is a Cloud-based Game. But you can reduce with a good Internet data connection. Did you plan to Pre-Order Cyberpunk 2077 on Stadia? Do tell us in the comments below.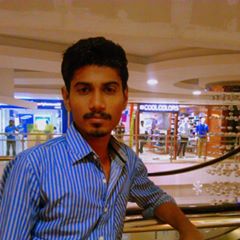 Selva Ganesh is the Chief Editor of this Blog. He is a Computer Science Engineer, An experienced Android Developer, Professional Blogger with 8+ years in the field. He completed courses about Google News Initiative. He runs Android Infotech which offers Problem Solving Articles around the globe.