Mobile companies always try to replace Laptop usage with their Tablets and Mobiles. They can't succeed, and the lack of using the Phone as a laptop replacement is way beyond the expectation. But in Andoird Developer previews, Google added Desktop Mode, and later it was removed. Since Samsung uses Custom Skin OS, They implemented the Desktop Mode in the name of Samsung Dex in high-end mobiles. It is working great compare with the stock Desktop Mode. Now Desktop Mode is coming to Motorola Phones. They released a demo video in Qualcomm Snapdragon Summit.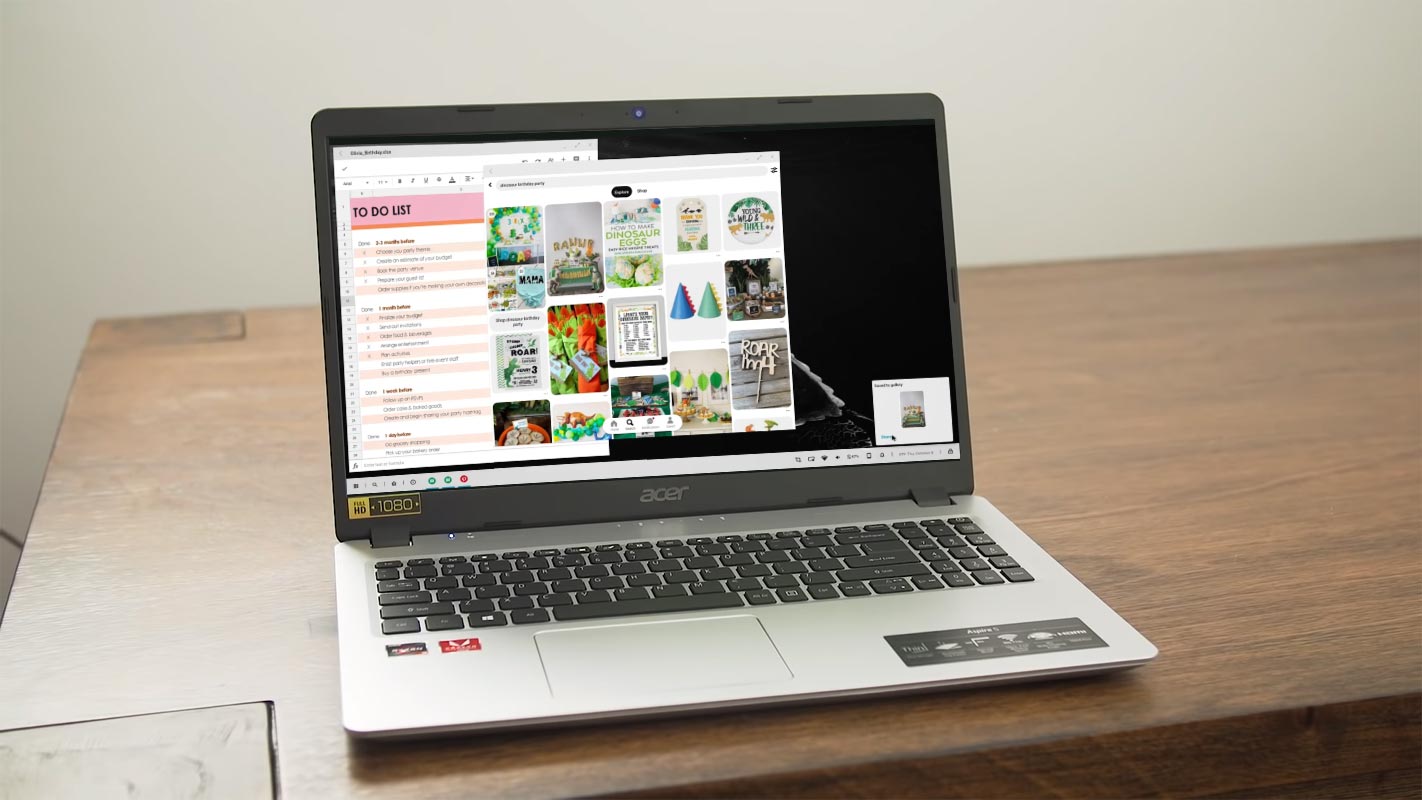 Motorola announced to use the Qualcomm® 800 series processor in its coming phones at the Qualcomm tech summit earlier today. In a video presented at that summit, Motorola revealed the Desktop Mode to its upcoming phones and other features.
What is Motorola Desktop Mode?
The Desktop Mode allows the users to connect their mobile phones with a screen and use it as a desktop computer. In Motorola phones, there will be a media launcher that makes the audios more audible. The user can turn it on while watching the videos or playing the games on the big screen. The connected screen displays the streaming services or games on the phone as you see on an Android TV. Moreover, we can say it can act as a CPU. To better access the Desktop Mode, You need additional accessories.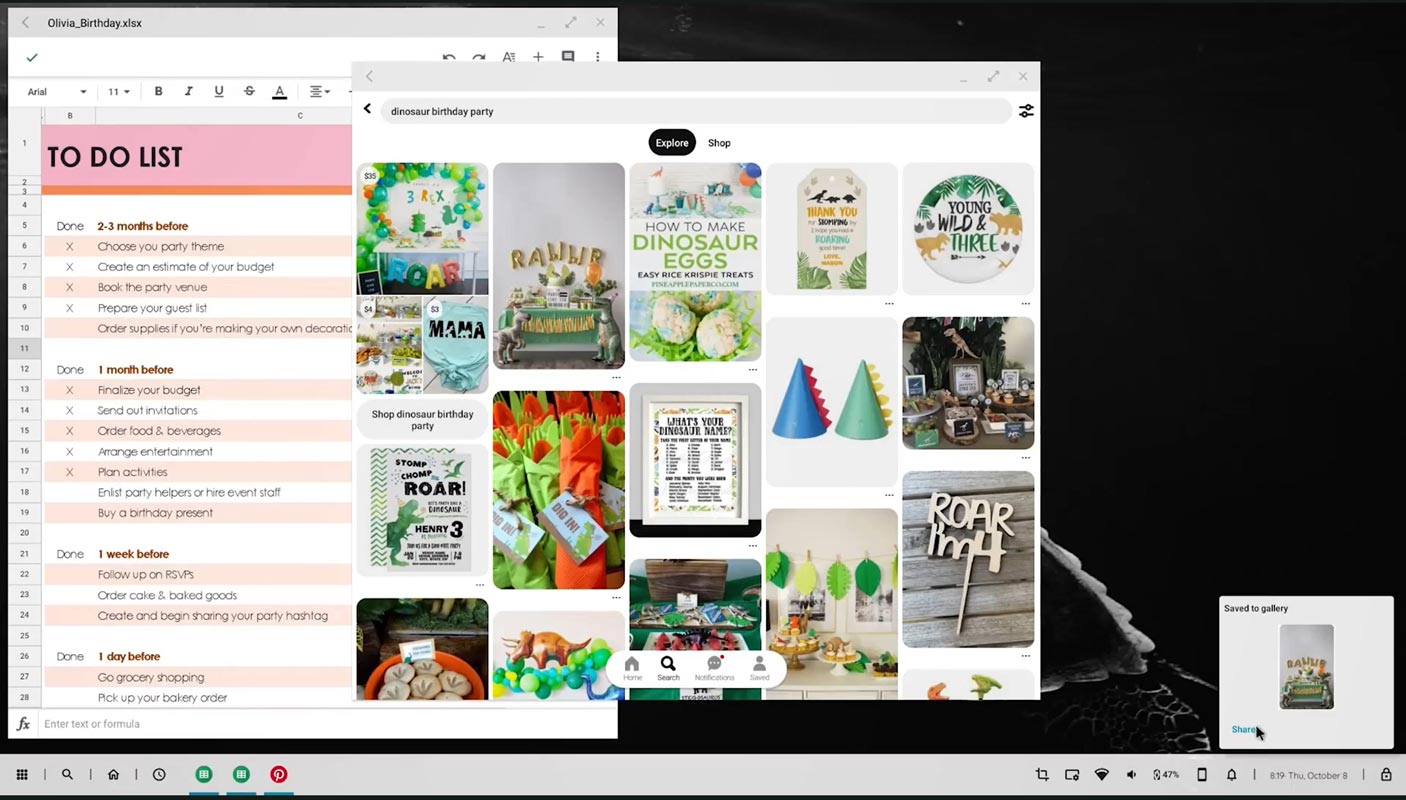 Is Desktop Mode is new in Motorola Phones?
It's a technology that Motorola pioneered a decade ago. In 2011, Motorola launched a mobile phone, Atrix 4G, the first phone launched with a fingerprint scanner. The Atrix was powered by NVIDIA Tegra 2 chipset, and Motorola declared that to be the world's fastest mobile phone. Motorola also released LapDock as an accessory with Atrix, which gives a laptop-like experience having a special user interface when connected with a handset. It was very advanced technology but couldn't get the popularity at that time.
Does Any Other Vendor Offer Desktop Mode?
Motorola launched Desktop Mode in 2011 couldn't gather the praise that it deserved. But it pioneered the way to the Desktop Mode for other technical giants like Samsung and Google. Later Samsung launched its Desktop Mode as DeX, and Google equipped its Android TVs with mirroring apps for users to experience their mobile screen on big TV screens.
Other Announcements made by Motorola in Qualcomm's Snapdragon Summit 2020
Motorola is celebrating its 10th anniversary in 2021. In celebrations of the 10th anniversary, Motorola announced to start using the Snapdragon™ 800 series in its upcoming phones. The Senior Vice President of Motorola, Mr. Sergio Buniac, announced it at the Qualcomm® tech summit.
New Qualcomm® Snapdragon™ 800 Series Chipset
Qualcomm® introduced its new chipset Snapdragon™ 888, at the Tech Summit, and there are rumors that Motorola will power its phone with Snapdragon™ 888. But the new Motorola phones may come with Snapdragon™ 865 or Snapdragon™ 865+, which powered the flagship phones in 2020. Although Motorola uses any chipset from the 800 series, Motorola's still a big shift that previously used to 400, 600, and 700 series of Snapdragon™.
Enahnced Ultrawide Angle Camera Support
The ultrawide angle support for video calling will be a breakthrough feature on Motorola phones in the coming year. With an ultrawide angle camera, you can accommodate more people with you while shooting video or during an online video chat.
New Budget-Friendly 5G Phones
Motorola launched Moto G 5G and Moto G 5G Plus this year; both these phones fall in the budget range. So, you can hope for the same budget phone in the coming year with Snapdragon™ 600 series chipset.
Availability
The above features are speculated to come with coming Android 11 updates. But it's an overview of upcoming features, and maybe all these features not available in all models.
Wrap Up
We can't completely use our mobiles as Laptop alternatives. But in some situations where we didn't get our laptop, or there is no PC facility available, The Android Desktop Modes can help you. Compare with Microsoft Your Phone app or Samsung Link to Windows; Standalone Desktop mode can work better. The Desktop Mode couldn't catch on as it deserved, but Motorola again wants to give it a try. This time Motorola is not alone in this field and having the rivals like Samsung and Google. In any case, you will be having a fun experience with Desktop Mode in the year 2021. Did you feel Motorola can give a better Desktop experience with its mobiles? Do tell us your thoughts in the comments.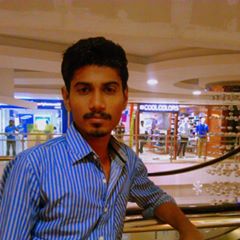 Selva Ganesh is a Chief Editor of this Blog. He is a Computer Engineer, An experienced Android Developer, Professional Blogger & addicted Web Developer. He runs Android Infotech which offers Problem Solving Articles around the globe.