Electronic things and new technologies are always priced high when they newly released. But After it adopted by most of the people, Manufacturers, and Producers begin to make affordable things to access the technology. The same thing goes for 5G when 5G mobiles are announced it available only in Flagship mobiles. Where the starting price goes above $1000, to break this price, Snapdragon released 765 series to cover upper mid-range mobiles. Even if it is a mid-range processor, Only Xiaomi can give 5G mobiles under $300. Other Mobile manufacturers can't reduce the price that much. That's why other company's affordable 5G stays in the Upper Mid-range. Now Qualcomm announced budget 5G Snapdragon 690 processor. It allows most of the mobile manufacturers who produce a budget and entry-level mid-range mobiles to create affordable 5G mobiles.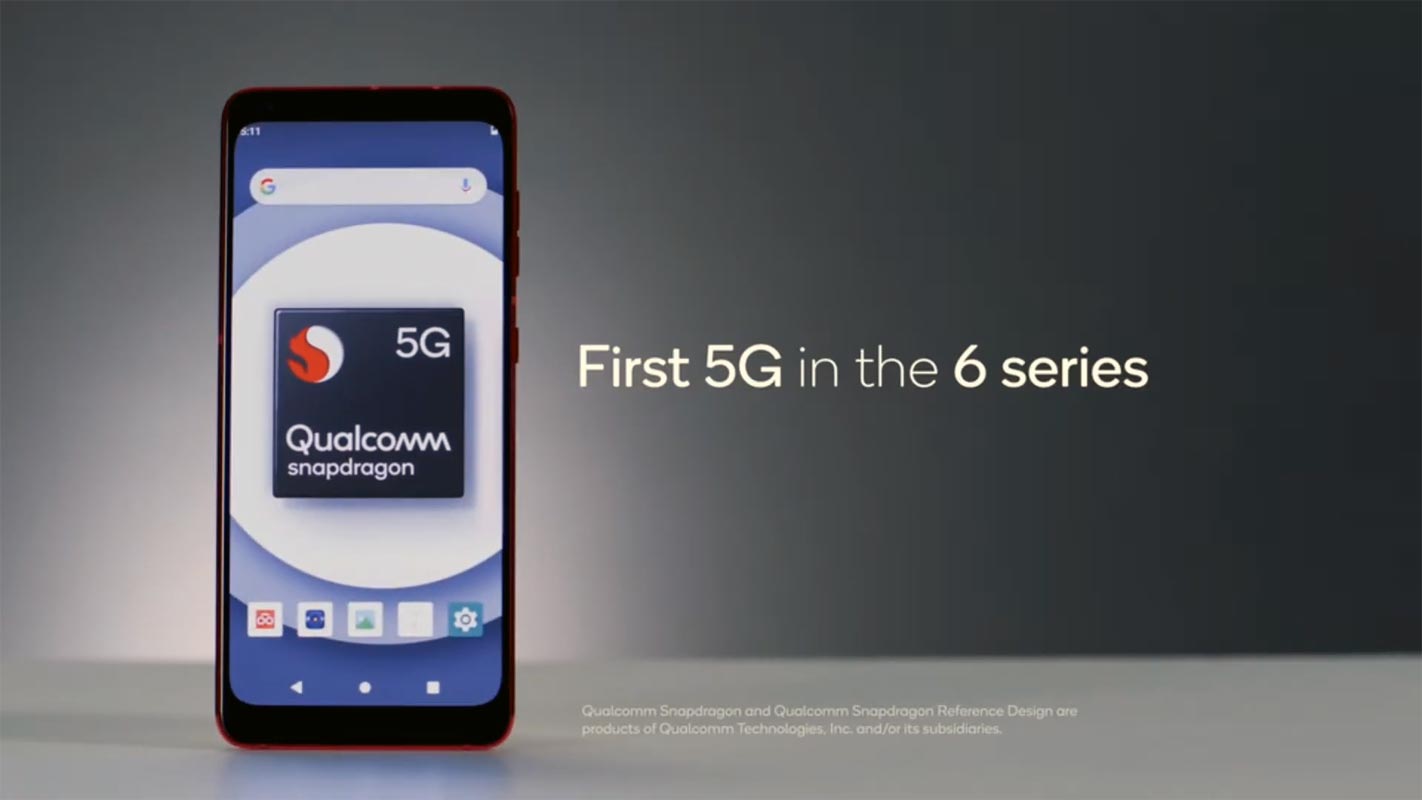 Qualcomm budget 5G Snapdragon 690 processor Specifications
The specs and features are great to compare with other Snapdragon 6 series. We can say it glass between Upper mid-range level specs. I will explain the essential specs and features below, and you can understand why the Snapdragon 690 processor is necessary for affordable 5G phones.
CPU
Kryo 560 CPU octa-core and Adreno 619L GPU. 8nm Technology.

Can support 2.0 GHz Clock Speed.
When coming to the gaming experience, Manufacturers can overclock CPU in a non-harm way, that they already did with the other Snapdragon processors.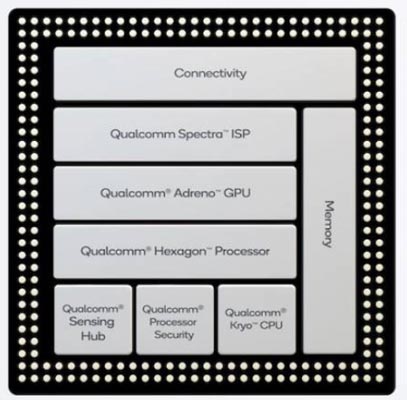 GPU
We know Qualcomm's better GPU compare with other manufacturer processors. It comes with Adreno 619L GPU and supports Vulkan 1.1 API. HDR Gaming can be accessed. Render is done by the hardware, and It will be more efficient compared with old technologies. Video codecs can support HDR10+ and Dolby Vision. There are plenty of exclusive features available.
5G Technology
I know until the end of 2020, we can't expect the 5G in most countries other than the United States. But, We are slowly moving towards it. With the Help of X51 5G modem, you can experience real 5G with up to 2.5 Gbps speed (Download) and 660 Mbps (Upload). The current Old versions problem is battery efficiency, and Qualcomm knows this. They designed the modem to work with better battery efficiency. They promised full-day battery life. If we used heavily, we could expect 5-6 hours of display time. I think it is our daily time on mobiles. None of the mobiles can give you 24 Hours Display time. A Day usage means you make calls and chats and other activities with the mobile display turned on. In between the Day usage, your battery will not die.
It supports all bandwidth, additional to this, It can help sub-6, Both TDD(Time Division Duplexing) and FDD(Frequency Division Duplex) Frequency. Also, It compatible with DSS(Dynamic Spectrum Sharing). Don't get confused with these terms. All are related to mobile communication technology. They are the terms for the type of bandwidth technology. TDD and FDD technologies are already used in LTE(4G).
Display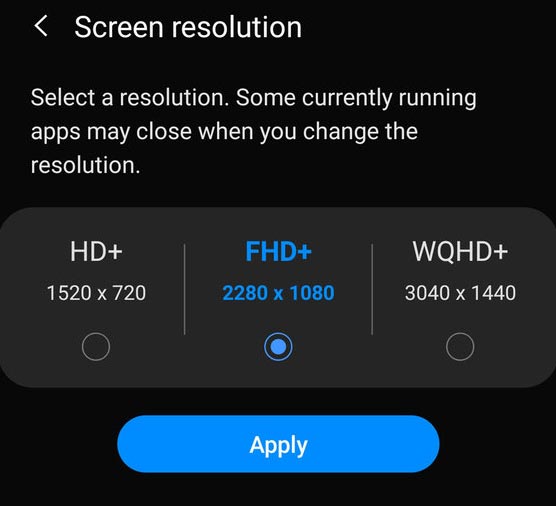 FHD+ support up to 120hz and QHD (2560 × 1440 pixels) supports up to 60Hz.
HDR10 and HDR10+ Support.
Camera
Now you can take 4K videos with HDR support. But, you can notice the resolution difference between FHD and 4K only in 4K displays.
It Comes with Qualcomm Spectra 355L image signal processor, 14-bit, 2x Image Signal Processor.
Wi-Fi
Snapdragon 690 can support Wi-Fi 6 with up to 1.8 Gbps in real-time. In theory, it can support up to 10 Gbps. If you have Wi-Fi 6, in a crowded environment, you will get more priority than other people who are using old Wi-Fi versions.
Bluetooth
Bluetooth version 5.1 Support. Before the Qualcomm's aptX support, you know how much it is a pain to use Bluetooth headsets. You can't hear a song without a drop. But, After the aptX, It changed the game. Now they added Wideband and Voice over. So, You can now speak in crystal clear sound. It can be useful for Vloggers who use mobile as their primary recording device.
Direct GPU Driver updates via Google Play Store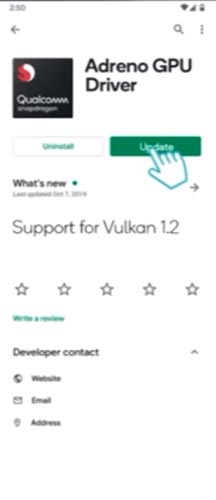 Yes, like Desktop processors, you will get the GPU updates from the Play Store Directly from Qualcomm. It will reflect after 865 processors. Qualcomm didn't explain about the Old processors. It is currently done using the monthly patch updates by your Mobile Manufacturer. In recent days the Google Play Store is utilizing in the right way. After the Android 10 version, Google pushing important patch updates to all mobiles using Play Store.
Other Specs
Memory– Supports Upto 8 GB RAM. The RAM Management purely depends on the OS and RAM version.
It comes with Quick Charge 4+ support.
Coming to security measures, Snapdragon 690 can support Biometric authentication, Face, Iris scanner.
Why is Qualcomm Snapdragon 690 5G processor is necessary for the Budget 5G area?
Xiaomi sells Snapdragon 765 5G processor level mobiles under a $300 range. Because Xiaomi always produces affordable products because of the high volume components acquire. Other than Xiaomi, Most of the mobile companies put Snapdragon 6 series processors in their mid-range mobiles, including Google. Pixel 3a has Qualcomm Snapdragon 670 Processor. Upcoming Google Pixel 4a will have Qualcomm SDM730 Snapdragon 730 processor. When Google can give 5G in mid-range Pixel 5a, it will be a huge deal. Qualcomm told Mobile companies HMD Global, Motorola, TCL, Wingtech are already in the line for 690 processor. So, In Q4,2020 or Q1,2021, we can expect the affordable 5G mobiles in the market. In my opinion, I hope the range for this budget 5G mobiles will be between $200-300 based on the company.
Wrap Up
Technology should be accessible to everyone. When it is exclusive to particular phones, there is no win for Mobile Operators. Carriers are paying 5G components at a considerable cost. They should gain what they work on. When only a few people have 5G phones, there is no use of nationwide 5G technology. With the help of Snapdragon 765 processor and Snapdragon 690 processor, Lot of people can access 5G. Thus it will not become a non-reachable piece of tech. Also, Most of the people can't reach the Xiaomi market in some countries. In those regions, they can get affordable 5G on Nokia and Motorola. What are your thoughts about Snapdragon 690 processor? What price range did you expect mobile manufacturers to put on this processor-based 5G phones? Comment below.
Source, (2 – Downloadable PDF)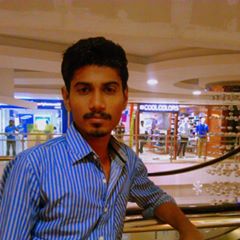 Selva Ganesh is the Chief Editor of this Blog. He is a Computer Science Engineer, An experienced Android Developer, Professional Blogger with 8+ years in the field. He completed courses about Google News Initiative. He runs Android Infotech which offers Problem Solving Articles around the globe.