4K TVs are becoming popular now. It makes sense to buy 4K TVs. Because when you view on a huge screen and notice some quality issues is not good. But the problem is 4K contents. Not all your favorite media contents are available in 4K. When you notice only a few YouTube videos offering 4K, most creators use 1080p as a maximum resolution. In Apple TV, You can view most of the popular movies in 4K. But they leave Disney studios behind for years. Now, most of the Disney Movies are available in 4K resolution at Apple iTunes Store. You can Buy or Rent. When you already purchased a movie in 1080p, You can access 4K without a separate purchase upgrade.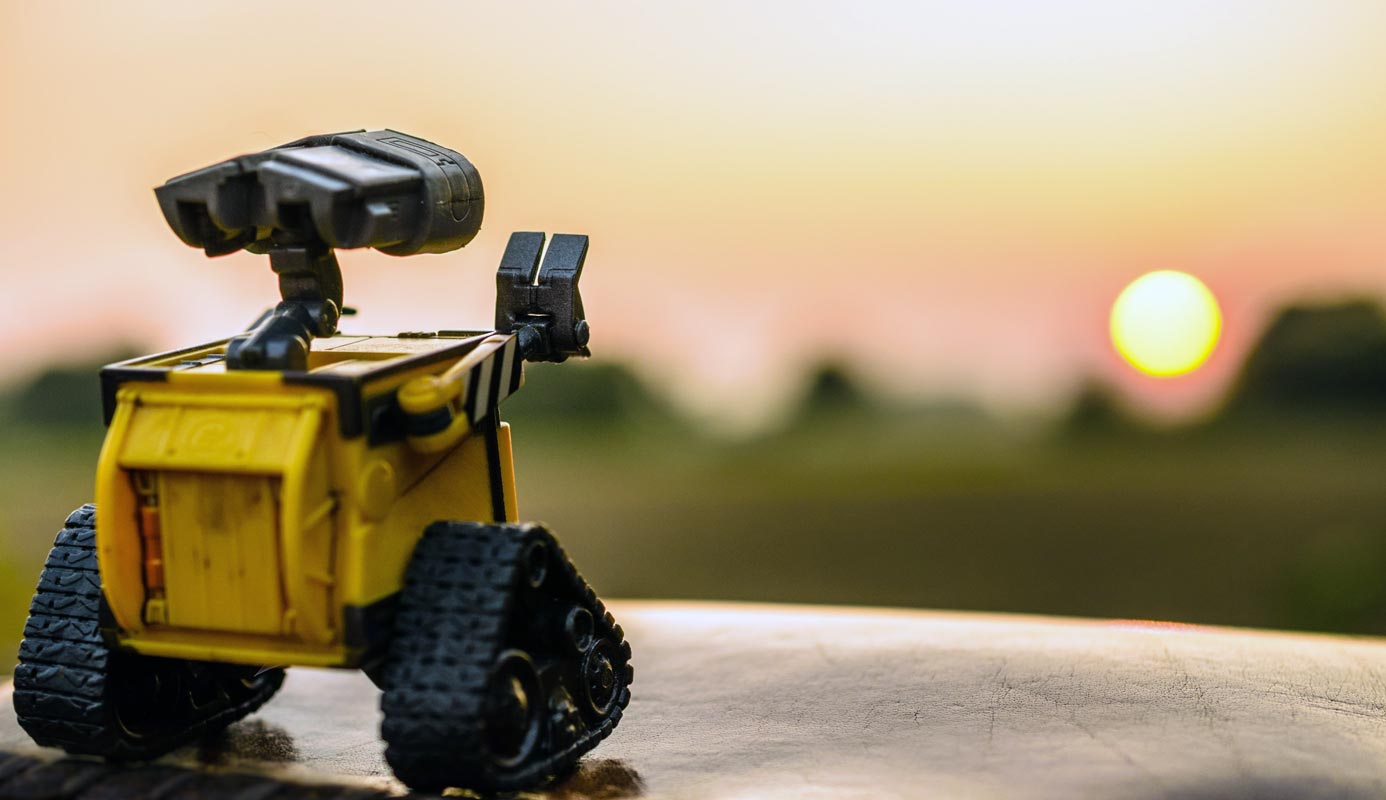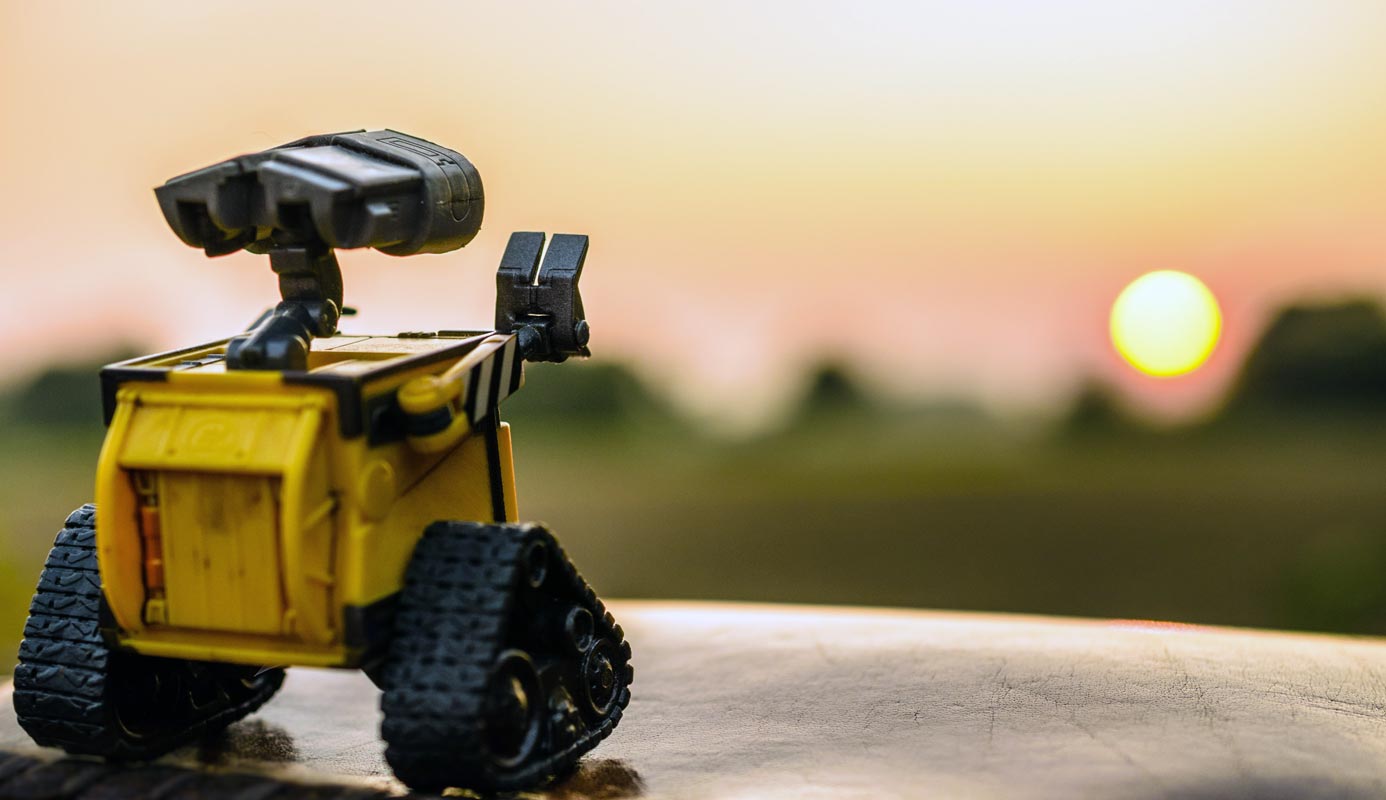 A remarkable change is there on the iTunes Stores as Disney movies are now showing in 4K format. Now there is a long list of Disney movies available in 4K format with Dolby Vision and Dolby Atoms support. It seems after years of negotiations, Apple and Disney come to a point for showing Disney movies in 4K format on iTunes stores.
4K Disney Movies Are available in Apple iTunes Stores

Apple launched its TV 4K box in 2017. With that TV 4K box, iTunes made available the 4K content from almost all studies of America except the Disney. Apparently, this exclusion was hard to understand as there had been a strong partnership between Apple and Disney. After a long wait, now, you can access most of the Disney movies in 4K resolution. Even if Most of the movies converted into 4K, some of the Old movies would stay in HD. You can find the 4K or not using the 4K symbol near the movie title and specs. Apple is planning to merge all digital subscriptions under Apple One Package. They need more content to attract more users. So, there is some negotiation between Apple and Disney and makes this deal possible.
Why Didn't Disney Offer its 4K Movies on iTunes before?
Although Apple had reached an agreement with all movie studios, Disney didn't join the iTunes for some reason. The main reason was the selling price. Apple dealt with all major Hollywood studios to sell their 4K movies at $19.99 each on iTunes. Disney's price was not acceptable as it was selling for $24.99 each 4K movies on Vudu and other digital stores. The price difference was the actual reason for Disney to not showing its 4K movies on iTunes stores. However, Disney movies are available in HD format on iTunes stores for sales and rent. Separate Disney+ platform is another reason for Disney to hold behind.
What is the Difference Between Normal HD and 4K Movies?
The HD movies are known as High Definition or 1080p format movies. At the same time, 4K is Ultra High Definition (UHD) movies. As shown by the name, 4K movies have high-resolution quality as compare to HD movies. The HD movie resolution is 1920 x 1080 pixels, whereas the 4K movie resolution is 3840 x 2160 pixels, obviously much higher. It means 4K videos display on 4 million pixels while HD movies are displayed on 2 million pixels, which clearly clear the picture quality. Unlike Old days users begin to buy more than 40 inch TVs. The regular HD and FHD may not give quality videos on the big screen. You will notice reduced quality.
Will You Have to Upgrade Your Purchased HD Versions?
Since 2018, Apple users have been enjoying the 4K version of Disney and Marvel films on Apple TV through Vudu, and now with this deal, they will be able to get this 4K on iTunes stores as well. You don't need to replace or repurchase the 4K movies if you already have purchased HD versions. All those movies which are available in 4K versions will be upgraded automatically from HD to 4K. Remember that all Disney movies were not created in 4K formats, so you may not find some in 4K.
Availability
The 4K movies from Disney are available on iTunes from October 05, 2020, only in the USA and Canada. The other countries will be included in this deal later this year. Or maybe this deal sticks to some specific country users; there is no official announcement by Disney or Apple. They Will let it happen soon when it is available to other countries.
Wrap Up
After Disney+ launch, most Internet Data connection providers begin to give the package for a free or reduced cost. Verizon Fios offers free Disney+ subscription when you purchase a new connection. You can access all of the Disney+ contents there for free when you purchase a subscription, unlike separate rent or purchase for every movie. So, Other service providers like iTunes should give more reasons to make the users stay in their platform with features like 4K. It is not confirmed about the conditions that lead to this agreement between Apple and Disney. However, iTunes users will now feel the difference of watching Disney movies in HD and 4K formats. Do tell us about your preferences in the comments below.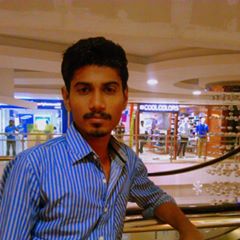 Selva Ganesh is a Chief Editor of this Blog. He is a Computer Engineer, An experienced Android Developer, Professional Blogger & addicted Web Developer. He runs Android Infotech which offers Problem Solving Articles around the globe.