Streaming services nowadays grows a lot. We always committed to any one of the streaming services due to our favorite shows. Sometimes we have to subscribe to different services because we love one series in particular service.  Disney already owned a lot of movies and TV shows. When they launched their stream service Disney+, Most of them told that they are going to face a lot of problems, and people will not buy the subscription as predicted. But, Now Disney+ owned 54.5 million subscribers all over the world. During this time, Most of the movies are premiered in the online platforms. Disney is going to release Hamilton in their Disney+ platform. Ahead of the Hamilton Premiere No Free Trials in Disney+. So, We need a subscription to Watch Hamilton Premiere.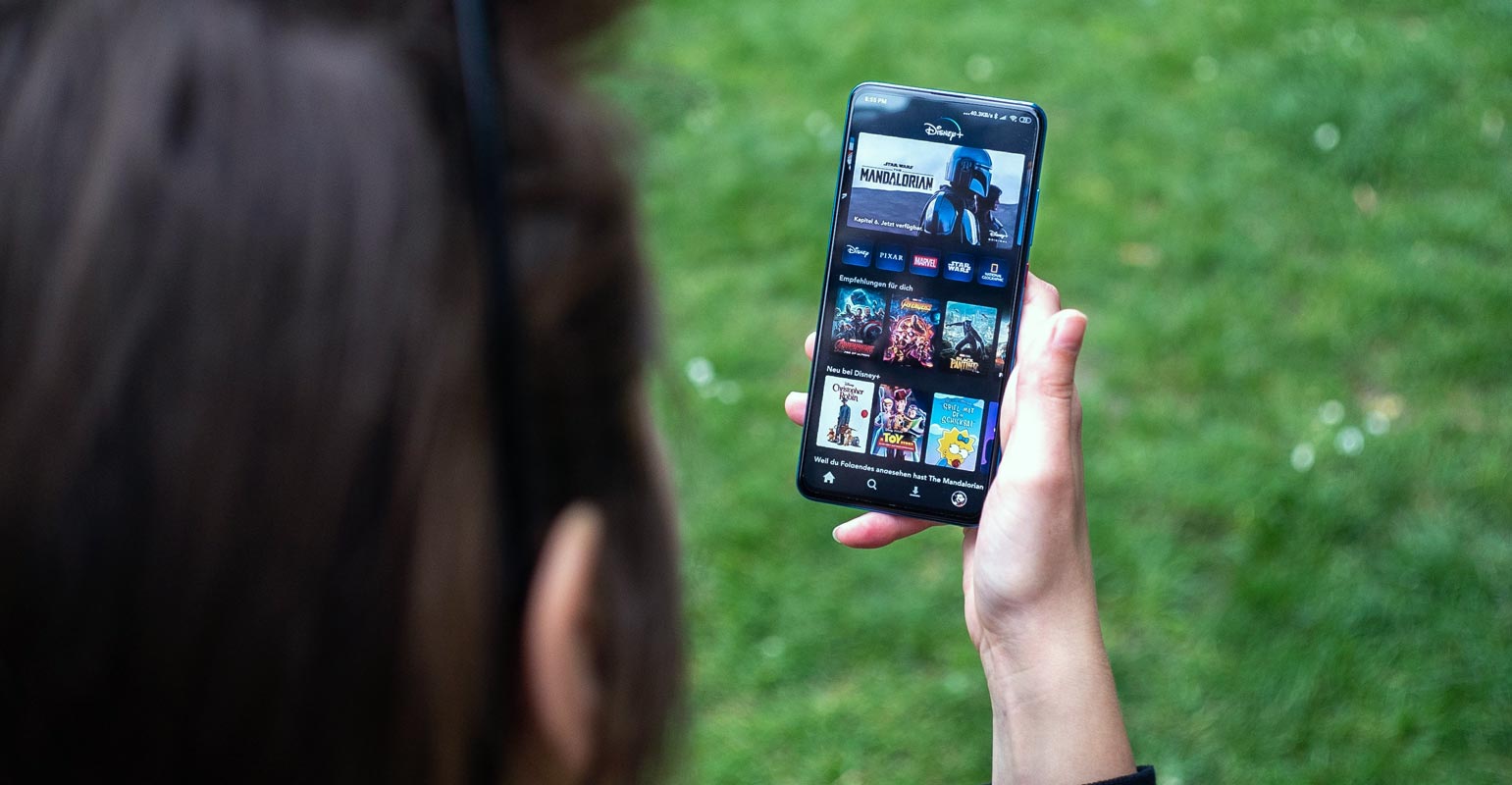 Disney+ grown a lot in the short period
The growth of all online stream platforms should thank Netflix. They created the trend of bringing movies to be online for the subscription. They made the road easy for other companies. So, When the service has worthy content, they can win. On 12th November 2019, Walt Disney launched another entertainment company named as 'Disney plus.' The Direct-To-Consumer and International wing of the Walt Disney company manage and operate Disney+. It is a streaming video service that streams on-demand videos. Under the banner of a business tycoon, 'The Walt Disney,' Disney+ got 54.5 million subscribers within seven months.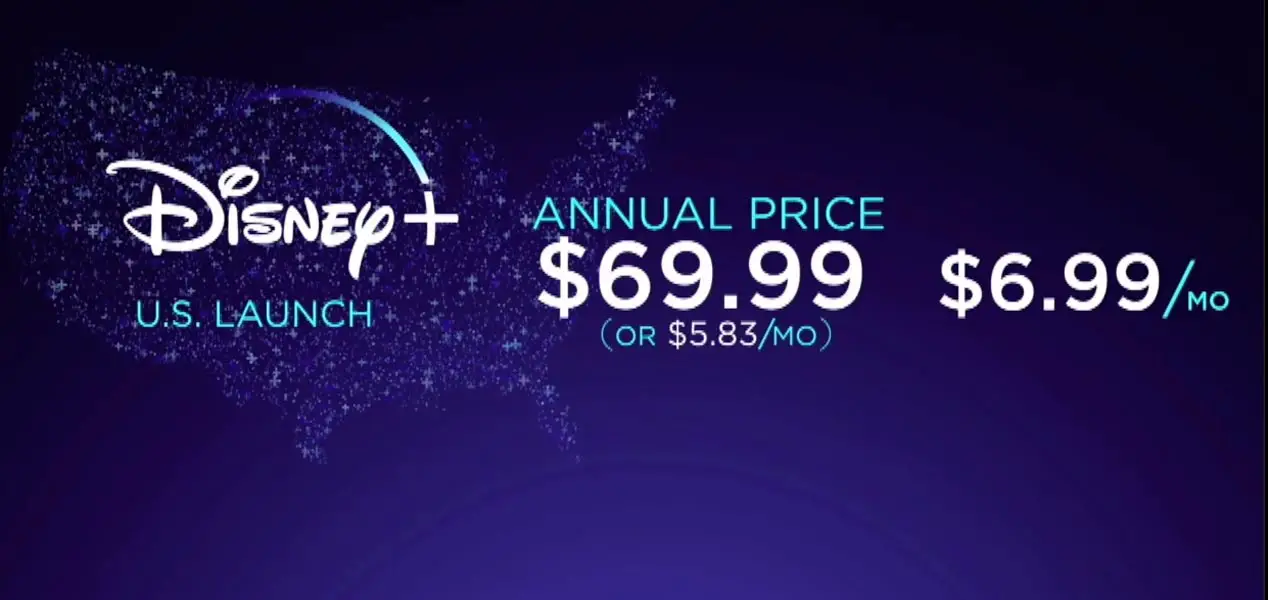 These 54.5 million subscribers of Disney+ enjoy streaming videos from Disney, Pixar, Marvel, Star Wars, national geography, and 20th-century fox in just $6.99/month or $69.99/year. Disney+ also offers the bundle subscription of Hulu and ESPN+ in just $12.99/month, which is $5 off from the separate subscription.  Like other streaming video companies, Disney+ has been offering a seven days free trial to its new customers. In countries like India, they tied with Hotstar. For $5/year (INR 399). Yes, Per year, you can watch most of the excellent content from Disney. But you can't watch some of the US contents. When you go to Premium, You can view all the contents of Disney+ and Hotstar for $20/Year (INR 1499). You can also add Hulu and Disney+ in Google Play Movies.
Disney+ offers almost all shows and movies released on Disney. It plus also provides a large variety of concert films which available to watch on-demand. Disney plus is going to stream the famous film version of the hit Broadway musical "Hamilton" on 3rd July 2020. Most of the houses have Android TV. Thus everyone prefers Internet-based video services.
A filmed stage version of the hit musical Hamilton
Hamilton is the most awaited American musical drama film. In 2019, Disney purchased the rights of the filmed version of Hamilton to be released in October 2021. But in light of the current situations of the film industry, Disney decided to stream it on 3rd July 2020, interestingly, just a day before the 24th anniversary of the US independence on 4th July 2020.
Disney+ no longer offer 7 days free trial
It was anticipated that Hamilton would give a significant boost to Disney+ subscriptions. But unfortunately, just two weeks before the release, the termination of the 7-days free trial was officially announced by Disney plus. This news is a sad one for all the new potential Disney+ subscribers. The CNET contacts the Disney+ regarding this, and the spokesperson told the statement as below.

A common notion that must have driven this decision by Disney+ is none other than the subscription by millions of Hamilton fans out there bring huge subscriptions to Disney+. But most of the users believe it is cheaper compare with Online stream platforms as per the Reddit comments.
They may believe Hamilton can get huge subscribers
Getting Hamilton in the pipeline is one excellent way to get a massive spike in paid subscriptions. Disney+ anticipates winning at least 5-6 million additional subscribers on account of the streaming of the Hamilton filmed version on 3rd July.
Wrap up
This official announcement by Disney+ marks sad news for all the movie lovers out there. Many Hamilton fans had planned to subscribe for the 7-day free trial version to enjoy the famous filmed version of the musical drama Hamilton. However, at the same time, Disney+ officials had planned to make an excellent fine revenue by streaming the latest movie. The decision to terminate the 7-day free trial is sure to augment an adverse reputation of Disney+. But due to it is going to stream on online. Most of the third-party sites may get the movie.
Instead of winning new subscriptions, there are pretty many chances that Disney+ might even lose some potentially paid subscriptions by offended users. So, now, if you intend to watch the streaming Hamilton on Disney Plus, you have to pay out the monthly subscription fee worth $6.99. What do you think, will you pay or look for another source? Do write in comments.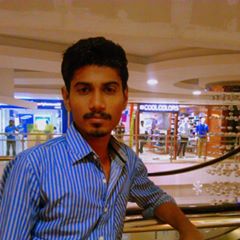 Selva Ganesh is the Chief Editor of this Blog. He is a Computer Science Engineer, An experienced Android Developer, Professional Blogger with 8+ years in the field. He completed courses about Google News Initiative. He runs Android Infotech which offers Problem Solving Articles around the globe.