If you don't know about Google Area 120 projects, it is where Google tried experimental projects that came out as direct platforms or the parts that help other platforms enhance their performance. Since it is Experimental and doesn't generate revenues, Google plans to cut down additional finance to Seven Area 120 projects which they consider they have no future. There is no clear indication about whether they will shut down the projects, ultimately reducing the overall funds.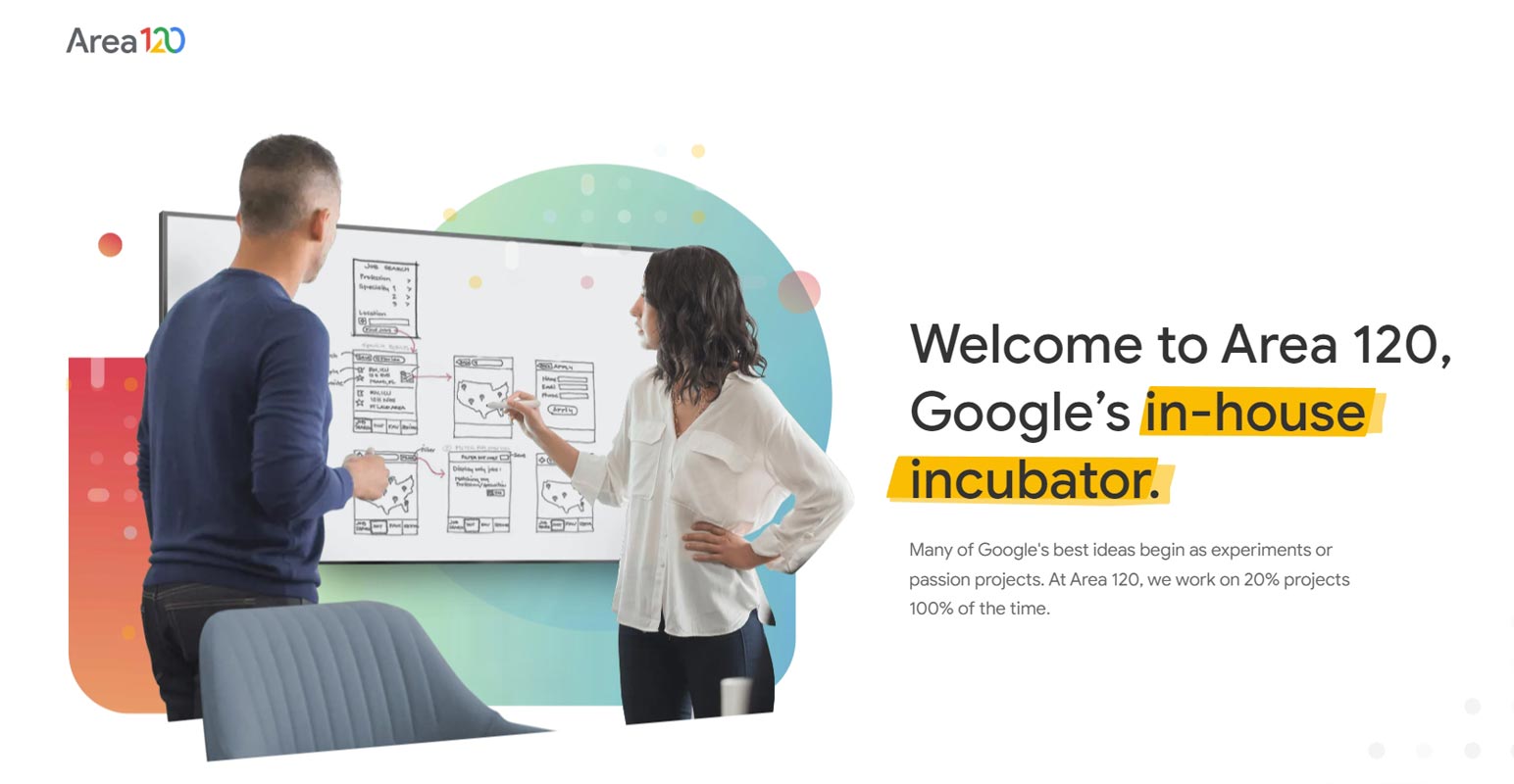 What is Google Area 120?
Since 2016, Area 120 has served as Google's "in-house incubator," allowing employees to work on their experimental ideas instead of working in the traditional "20% time." The department is responsible for many features we think of as standards, such as intelligent responses on Android and other features that aren't noticed, such as GameSnacks for Android Auto and Chrome.
Google cut down Seven Area 120 projects Finance
The incubator became half the teams working on inventions for the market who were told that their projects were being canceled. The company informed employees of a "reduction in force" that would see the incubator cut in half in size. Fourteen projects in Area 120 have now been reduced to seven. Projects that aren't being continued were informed that they'll have to find a new job at Google before the year's end in January 2023, or they'll be dismissed. It's unclear if everyone can take this action.

Seven Area 120 projects were canceled, and only one -the – Qaya web storefront tool for creation — was launched publicly. Three canceled projects comprised climate-related projects, such as the mapping that shows EV charging stations and carbon accounting tools, as well as a method to quantify the carbon footprint of forests. The remaining three projects are shopping projects and an analytics tool to use AR and VR, and an accounting tool that would use Google Sheets.
Official Statement
"Area 120 serves as an internal incubator for new and experimental products. It is a group that regularly initiates and shuts down projects to look for the most promising possibilities," a Google spokesperson stated. "We've recently revealed we're planning to change the focus of Area 120. Area 120 will be shifting its emphasis to projects that capitalize on Google's extensive investments in AI and could be able to address important issues facing users. In the process, Area 120 is reducing several projects to prepare for new projects. The affected team members will receive dedicated team support while looking for new possibilities and projects on Google."
What do people work in cutdown Area 120 Projects?
The changes resulted from the last redesign of the Area 120 team. The team moved into a new "Google Labs" division. Google's veteran Clay Bavor leads the division. The incubator was later placed with other forward-looking initiatives at Google. It includes augmented and virtual reality projects and its advanced holographic videoconferencing industry named Project Starline.
Wrap Up
For regular users, Area 120 may not be familiar. But Those who are techies know how much the Area 120 projects have excellent ideas that can surpass other platforms. Most free alternatives like Concert booking and other helpful real-world ideas hang there in Area 120. But When it comes to financing, Even Google have to stick with the road and cut down on not working on projects as per their rules. I hope Google plans to improve the available projects and focus on the best outcomes. Concentrating on one thing instead of doing many activities simultaneously is always wise. What are your thoughts about Google cutting down finance for Seven Area 120 projects? Share it below.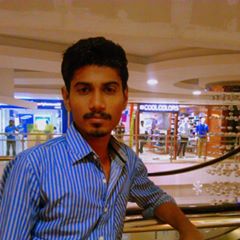 Selva Ganesh is the Chief Editor of this Blog. He is a Computer Science Engineer, An experienced Android Developer, Professional Blogger with 8+ years in the field. He completed courses about Google News Initiative. He runs Android Infotech which offers Problem Solving Articles around the globe.