For individuals who frequently travel or find themselves in different countries, having dependable international roaming options for their mobile phones is of utmost importance. Google Fi, renowned for its outstanding International access, presents a range of plans with attractive benefits for travelers. In this article, we will delve into the workings of Google Fi's international roaming service and discover how it empowers users to stay connected no matter where they journey. With Google Fi's seamless connectivity in numerous countries, travelers can enjoy the convenience of staying in touch with loved ones, accessing essential information, and staying productive without worrying about excessive roaming charges or unreliable network coverage. Embracing Google Fi offers a reliable and efficient solution for globetrotters seeking hassle-free communication and connectivity during their international ventures.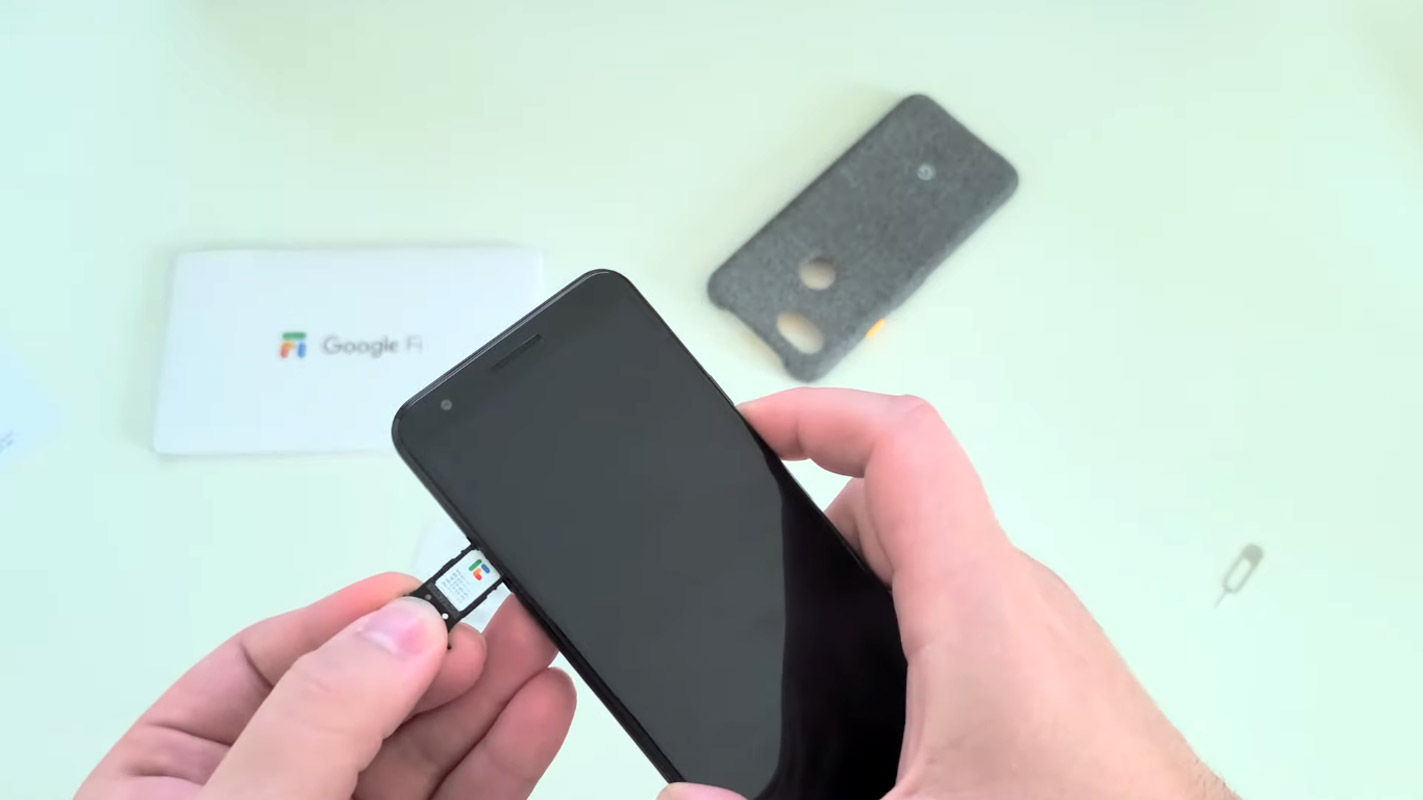 Google Fi
Google Fi is a mobile virtual network operator that utilizes the networks of T-Mobile, Sprint, and US Cellular. Its outstanding international roaming capabilities are renowned, enabling uninterrupted connectivity in over 200 countries and territories.
Google Fi International Roaming Benefits
Google Fi's international roaming benefits vary depending on your chosen plan. The Fi Wireless Unlimited Plus plan offers the best perks, including unlimited talk, text, and data in the US, Mexico, Canada, and over 200 other countries. Other carriers like Verizon, T-Mobile, and AT&T offer international roaming, but the features and coverage may differ.
Comparing Google Fi with Other Carriers
Verizon plans include unlimited talk, text, and data in Mexico and Canada, but after using 2 GB of 4G/5G in a day, the speed reduces to unlimited 3G. T-Mobile offers various perks with its Go5G Plus plan, such as in-flight connections, call rates at $.25 per minute in 215+ countries, and 15 GB of high-speed data. AT&T's Unlimited Premium plan includes unlimited talk, text, and data in Canada, Mexico, and 19 Latin American countries.
The Convenience of Google Fi for Travelers
A significant benefit of using Google Fi internationally is the convenience it provides. Unlike traditional carriers, Google Fi allows you to use your phone as soon as you land without buying a local SIM card. This is particularly helpful for business travelers or those visiting multiple countries during their trip.
Challenges and Alternatives to Google Fi International Rates
While Google Fi's international rates are generally competitive, they may not always be the most cost-effective option. In some cases, getting a local SIM card can be cheaper, especially in countries with affordable phone rates. Additionally, the rise of e-SIM support among prepaid carriers provides an alternative for switching carriers without needing a physical SIM card.
How to Activate International Roaming on Google Fi
Activating international roaming on Google Fi is a straightforward process. Follow these steps to enable international services and roaming on your device: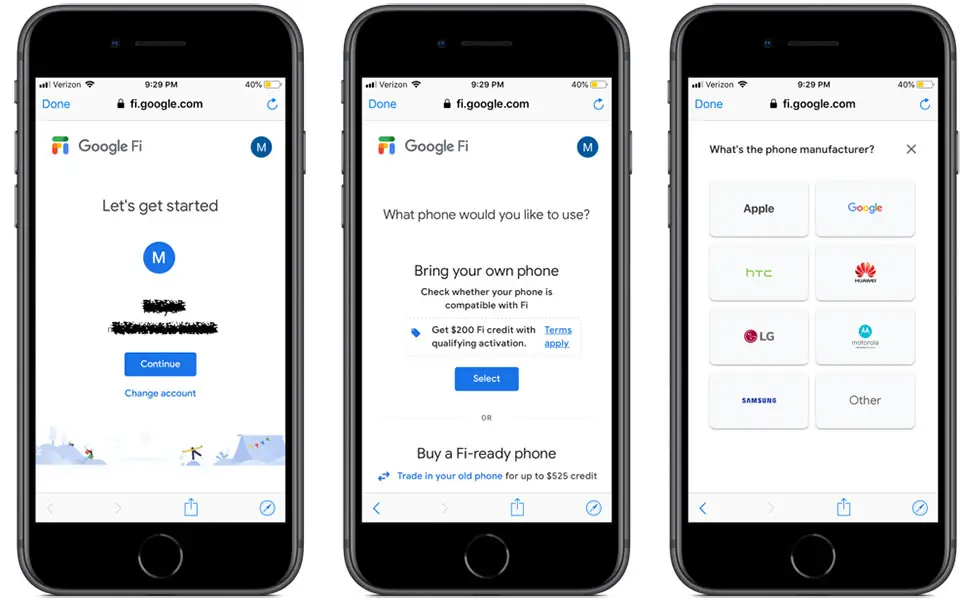 Open the Google Fi app on your phone.
Under "International," select "Add international plan."
Choose the plan that best suits your needs.
Once you confirm your desired plan, turn on international services in the app and enable roaming through your device settings.
How to Check International Charges on Google Fi
Google Fi charges different calls, texts, and data rates based on the country or region you visit. To find international charges in the Google Fi app, go to the "Billing" tab, and then under "International Calls," tap "View Details."
Controlling Notifications for Upcoming Trips on Google Fi
Google Fi allows you to manage notifications for upcoming trips. Follow these steps to control notifications;
Open the Google Fi app on your phone.
Under "International," turn "Notify about coverage before and during travel" on or off.
Making Calls and Sending Texts on Google Fi
Cellular calls are charged $0.20 per minute when using Google Fi internationally, while texts are free. You can also make calls over Wi-Fi, with rates varying depending on the country or region you're calling. To make calls and send texts on Google Fi, follow these simple steps:
Open the Phone app on your phone.
Dial the number you want to call.
To send a text message, open the Messages app on your phone and compose a new message.
FAQs
Are Google Fi international rates better than local SIM card rates? 
The answer depends on the country you are visiting. Sometimes, local SIM cards may be cheaper, but Google Fi offers unmatched convenience.
Can I pause my Google Fi service during travel?
Yes, you can pause the Google Fi service at any time. This can be useful for frequent travelers who want to keep a paused Fi card for travel purposes.
Can international users use Google Fi locally?
While some global users attempt to use Google Fi locally, it can lead to data suspension eventually.
What are the alternatives to Google Fi for international roaming?
Some other options include getting local SIM cards or exploring e-SIM support among prepaid carriers.
Does Google Fi offer unlimited data internationally?
While Google Fi plans offer complete data within the US, international data usage is subject to different plans and charges.
Wrap Up
Google Fi is an outstanding solution for individuals seeking reliable international roaming services. Its array of plans tailored to diverse needs ensures extensive coverage across numerous countries, making it an appealing choice for globetrotters and frequent travelers. While it may not always be the most budget-friendly option on the market, its unparalleled convenience and user-friendliness compensate for the cost, making it a popular choice among travelers. With Google Fi, users can effortlessly stay connected with friends, family, and colleagues while journeying worldwide without worrying about switching SIM cards or dealing with complex network settings.
The simplicity and flexibility of Google Fi allow users to access data and make calls seamlessly, no matter where they are located. Moreover, its ability to switch between partner networks, such as T-Mobile, Sprint, and US Cellular, ensures a more reliable connection in various regions, eliminating the stress of connectivity issues. Whether a frequent business traveler or an adventurer exploring different cultures, Google Fi offers a dependable and hassle-free communication solution, keeping you connected and informed wherever your travels take you.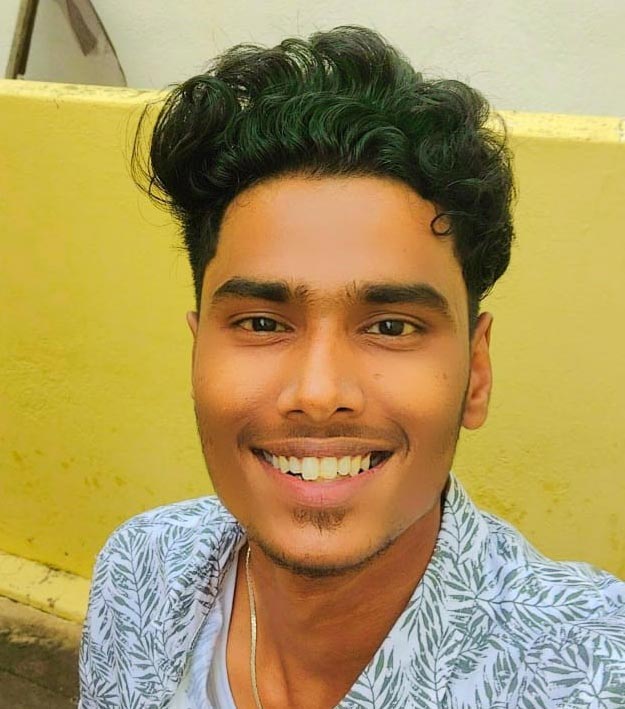 Arun Karthick is a highly skilled and versatile individual with a computer science background. He completed his undergraduate degree in this field and has since worked as an Android developer. Arun is known for his expertise in break dance and is highly regarded in this field. In addition to his dancing abilities, Arun is also a mobile hardware-level technician, making him well-rounded. He is known for his intelligence and is considered an intelligent individual in his professional and personal life.