Sony has recently unveiled an exhilarating new PlayStation 5 system software beta, introducing many highly sought-after features to the console. These exciting updates include the addition of the Dolby Atmos audio format, an increased SSD capacity, and improved accessibility options. Delving into the specifics of these enhancements, we'll explore how gamers can enable them on their PS5. The long-awaited Dolby Atmos support promises an unparalleled immersive audio experience, while the expanded SSD capacity of up to 8TB opens up extensive storage possibilities. Moreover, Sony's dedication to inclusivity is evident through features like second controller assistance and system UI haptic feedback, catering to diverse gaming needs. With these updates on the horizon, gamers can look forward to an even more enriching and enjoyable gaming experience on the PlayStation 5.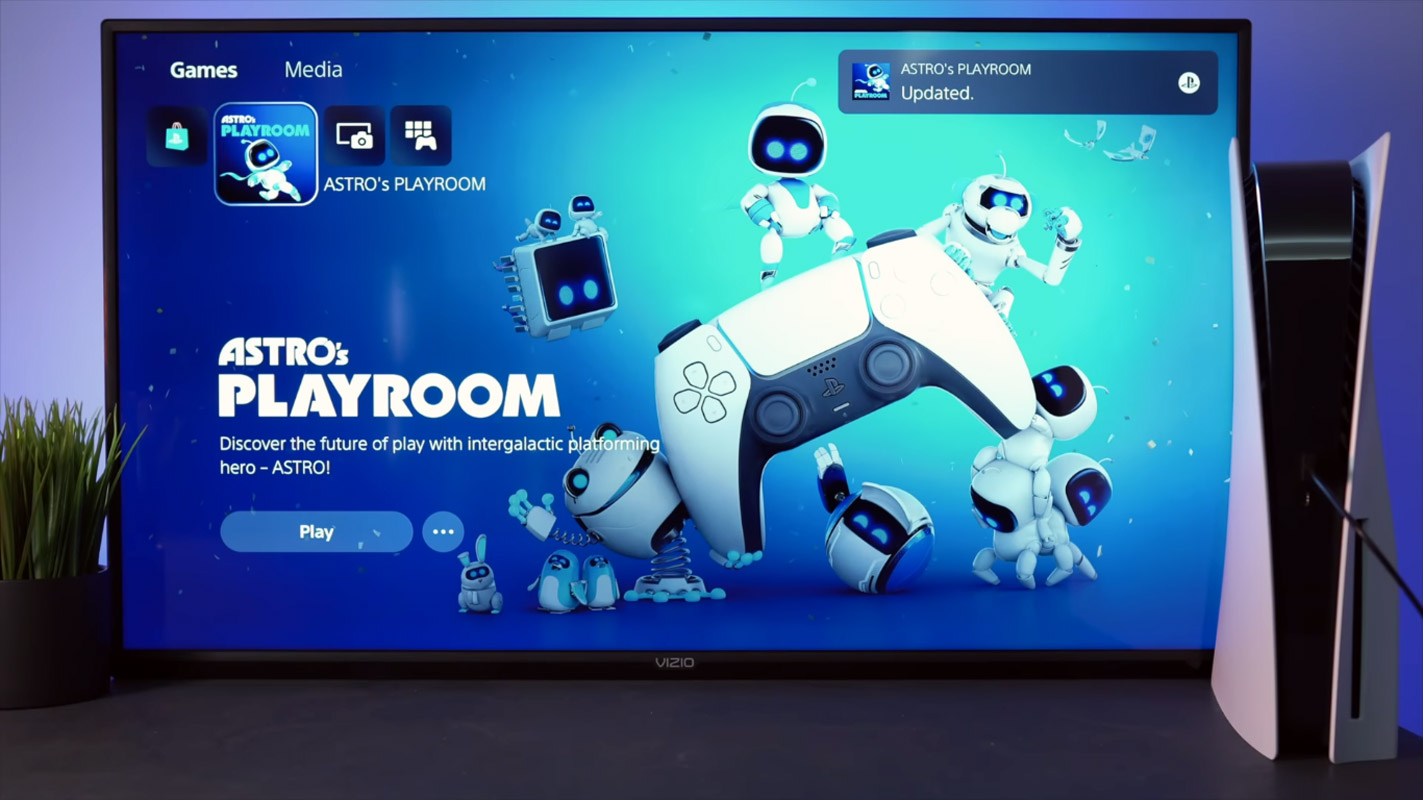 Dolby Atmos: Elevating Your Gaming Experience
Audiophiles have long been asking for Dolby Atmos audio support on the PS5. This advanced audio format is known for its immersive soundscapes and unparalleled quality. Sony has answered the call with the latest system software beta, bringing Dolby Atmos support to the console.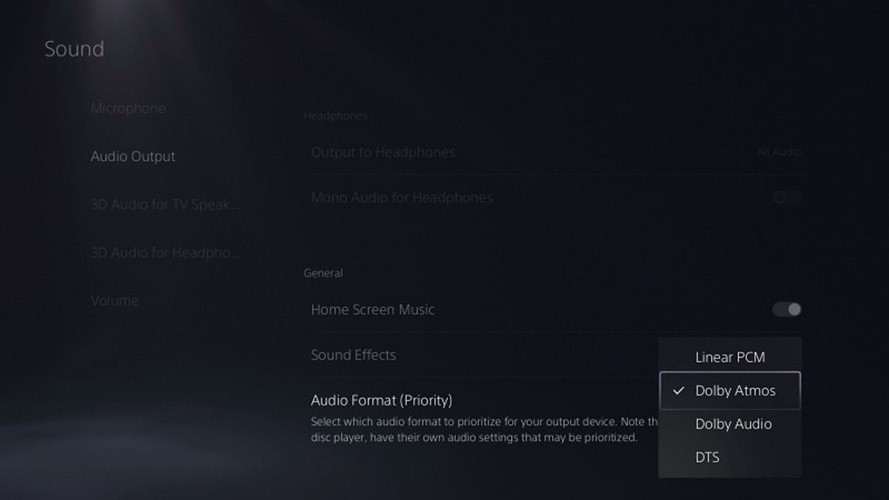 The "3D Audio powered by Tempest 3D AudioTech" feature can now be enjoyed by those who own compatible Dolby Atmos-enabled HDMI devices, such as soundbars, TVs, or home theater systems. This means even greater levels of immersion in the audio of PS5 games, including overhead channels that add a new dimension to your gaming experience.
Expanding SSD Capacity for Greater Storage
The new system software beta introduces support for M.2 SSDs with an impressive maximum capacity of 8TB, doubling the previous 4TB limit. You'll need an SSD with a heatsink to utilize this increased storage. This expanded capacity allows you to store more games, apps, and media on your PS5, providing ample space for your gaming adventures.
Accessibility Features: Enhancing Gaming for All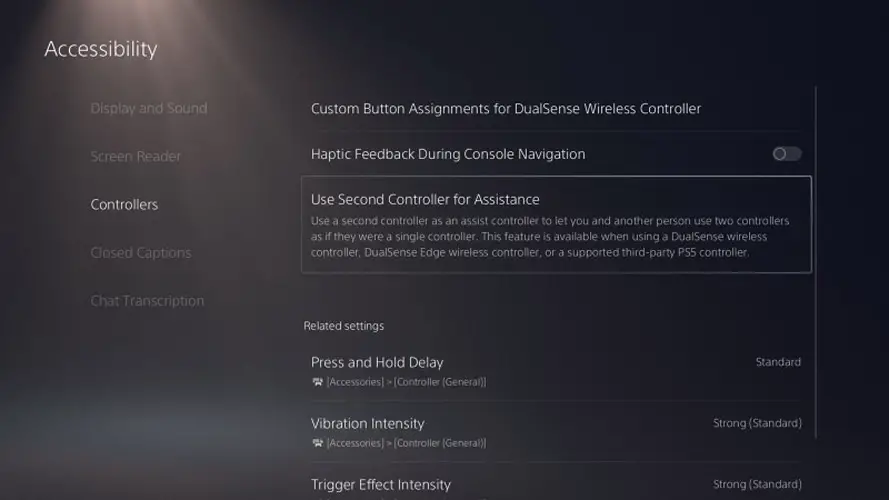 Sony is committed to making gaming more accessible to everyone. With this system software beta, two new accessibility features are introduced:
Second Controller Assistance
Players can now use a second DualSense controller as an "assist controller." This feature enables gamers with specific mobility needs to use two different controllers, opening up new possibilities for diverse gaming experiences.
System UI Haptic Feedback
The DualSense's haptic feedback can now be enabled when navigating the PS5's menus and UI. This means the sound effects you hear while navigating will be accompanied by physical haptic feedback, enhancing the overall sensory experience.
Other Notable Features
The system software beta also includes several other noteworthy updates:
Improved Party UI
Navigating and interacting with parties have been made more user-friendly and intuitive, making connecting and chatting with friends easier.
Share Screen Preview
This feature lets you preview your screen before sharing it with others, ensuring you share precisely what you intend.
Game Hub Tournaments Tile
Stay up-to-date with the latest tournaments and gaming events in the new Game Hub tournaments tile.
FAQs
How do I enable Dolby Atmos on my PS5?
To enable Dolby Atmos on your PS5, navigate to the "Audio Format (Priority)" section of the Audio Output menu and select Dolby Atmos.
Can I use any M.2 SSD to expand my PS5 storage?
No, to expand your PS5 storage, you need an M.2 SSD with a heatsink that meets specific requirements. Check the PlayStation Blog post for compatibility details.
Will all PS5 owners receive the update?
While the beta invites are rolling out, not all PS5 owners will receive the update immediately. Sony plans on releasing it globally "later this year."
How do I become a beta tester for PS5 updates?
Sony selects beta testers from select countries. Keep an eye on the PlayStation Blog for announcements and invitations.
Can I use two different DualSense controllers as one?
Yes, with the second controller assistance feature, you can use a second DualSense controller as an "assist controller."
Wrap Up
The PS5 system software beta brings thrilling updates, addressing gamers' demands for improved audio, expanded storage, and enhanced accessibility. However, Sony guarantees a worldwide release later in the year, providing an exciting upgrade for all users. Be vigilant for this update, as it can potentially revolutionize your gaming experience. Embrace the opportunity to become a beta tester, getting a sneak peek into cutting-edge improvements and providing valuable feedback.
Unleash the power of Dolby Atmos audio format, indulge in an expanded 8TB SSD capacity, and enjoy the convenience of system UI haptic feedback. Sony's commitment to inclusivity is evident with the introduction of second controller assistance, fostering a welcoming gaming environment for all players. Get ready for an immersive gaming journey like never before.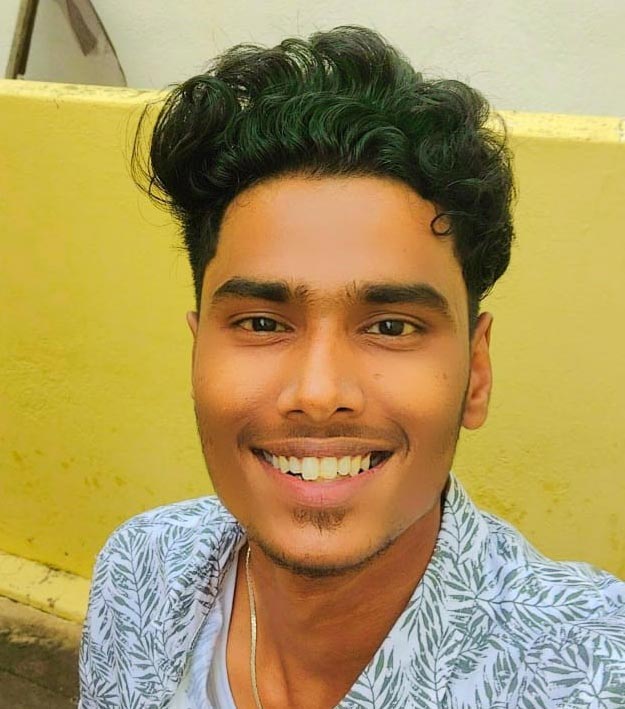 Arun Karthick is a highly skilled and versatile individual with a computer science background. He completed his undergraduate degree in this field and has since worked as an Android developer. Arun is known for his expertise in break dance and is highly regarded in this field. In addition to his dancing abilities, Arun is also a mobile hardware-level technician, making him well-rounded. He is known for his intelligence and is considered an intelligent individual in his professional and personal life.