During this time, Most of the people work from home. Most of the sensitive information ar shared through Video conference meetings. So, It is necessary to protect the traffic or exclude it from restrictions on your PC. The Advanced features for Google Meet are only available to Workspace users. Now Fixed IP Addresses Coming to Personal Google Meet Accounts for Network Configurations. So, Even if you are a regular user, you can now configure your Google Meet Network Traffic. When a particular platform gets a fixed IP address range, It will be easier for Admin or System people to configure the Network better.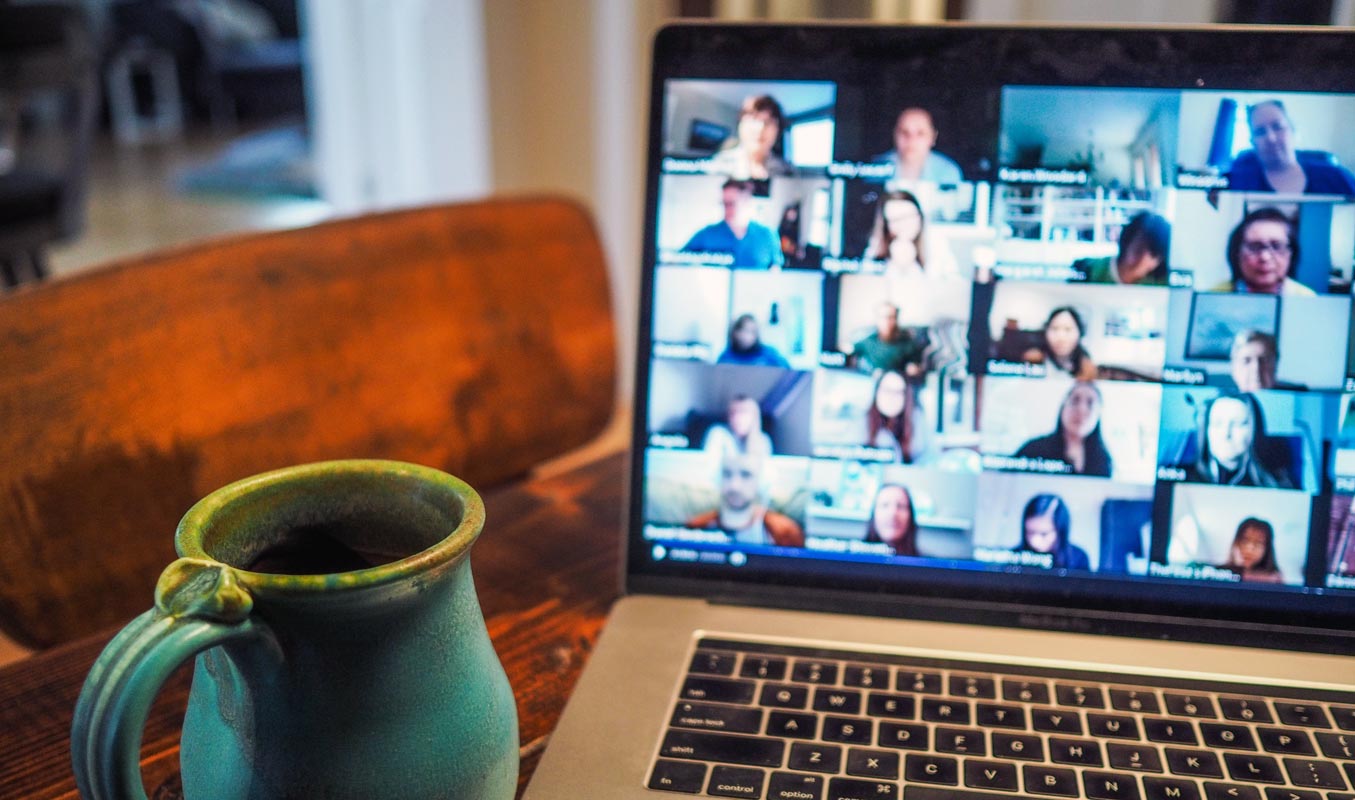 Recently, Google has been silently releasing serials of updates to better their apps and services' performance. Notably, Google Meet is receiving a major update to its Dedicated Meet IP Addresses feature.
A report from Google Blog hinted that the tech giant is introducing a "range of official, fixed IP addresses for non-Google Workspace users (users joining with personal Google Accounts or anonymously)."
Fixed IP Addresses for Personal Google Meet Accounts for Network Configurations
The update will allow Google Workspace users more flexibility to connect with non-google workspace users. It provides a couple of configurable parameters to optimize network and firewall access. Furthermore, the update will make it easier for non-Google Workspace domains and organizations to identify video conference traffic from users who are not signed in to Google Accounts. The users' here includes personal Google Accounts.

This also reflects the increase in Google Meet users joining with consumer devices, such as Nest Hub Max. With this update, Google Meet will now list a range of official, fixed IP addresses for all other users.
Although Google says the new IP range is already being used, the old IP address would be discontinued from March 1, 2021. The tech giant admonishes all Meet users to adapt to this change and adopt the new IP addresses, integrating them into their network configuration and firewall.
"This change may interfere with previous network optimization; we recommend Google Workspace customers adopt these IP addresses as part of your firewall and network configuration."
How to Set the Fixed IP Address range On Google Meet?
Google Workspace Admins
Workspace admins should set up their firewalls and apply specific network rules for non-Google Workspace Meet traffic. Interestingly, Google crafted a detailed guide and resourced finding those IP addresses and configure the network for seamless connectivity. Find the guide here.
Non-Google Workspace Admins
For non-Google Workspace admins, update your firewalls to accept the new Google Meet IP addresses. Also, the guide on how to achieve this step is well detailed on this Workspace help page.
IPv4: 142.250.82.0/24

IPv6: 2001:4860:4864:6::/64
Actually, this update has nothing to do with the end-users; thus, they need not configure their device or systems. It is for admins to improve user experience by providing more flexible features that are actually necessary.
Limitation and Availability
Since 2019, Google introduced "dedicated Meet IP addresses," which was meant to help network configuration and optimizations; however, the dedicated Meet IP addresses focused only on Workspace domains. Hence, this update is for all users; It takes away the limitations of Meet's "dedicated Meet IP addresses" to support non-Google Workspace domains.
Wrap Up
Tech companies begin to provide Industry-level solutions to regular users. Microsoft already allows regular users to use Teams.  Along with the standard features, It is necessary to rollout server-level optimizations to better user experience. Regular users may not need the IP address range configurations. But when you secure your Network with hardware or software firewalls. It will be helpful to whitelist the Google Meet IP address range in your Network. Or Else you may face some issues during the connectivity. Google says the new IP addresses are already rollout and in use. Thus, it advises users to adopt the new IP addresses as the old IP addresses will be discontinued starting on March 1, 2021. Did you find the IP address range is useful for optimizations?. Comment below your experience.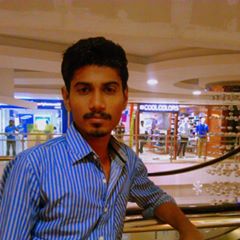 Selva Ganesh is the Chief Editor of this Blog. He is a Computer Science Engineer, An experienced Android Developer, Professional Blogger with 8+ years in the field. He completed courses about Google News Initiative. He runs Android Infotech which offers Problem Solving Articles around the globe.