In a significant leap forward for wearable technology, Google launched the highly awaited Gmail application for Wear OS during the Google I/O event held in May. This announcement, paired with the introduction of Wear OS 4, represents a pivotal advancement in wearable technology. Historically, access to Gmail on smartwatches was confined to notifications, offering only a glimpse into the email realm. However, introducing this new application has revolutionized the landscape, granting users seamless access to their Gmail inbox directly from their wrists. This breakthrough undoubtedly amplifies the utility and functionality of smartwatches, enhancing the overall user experience in wearable technology.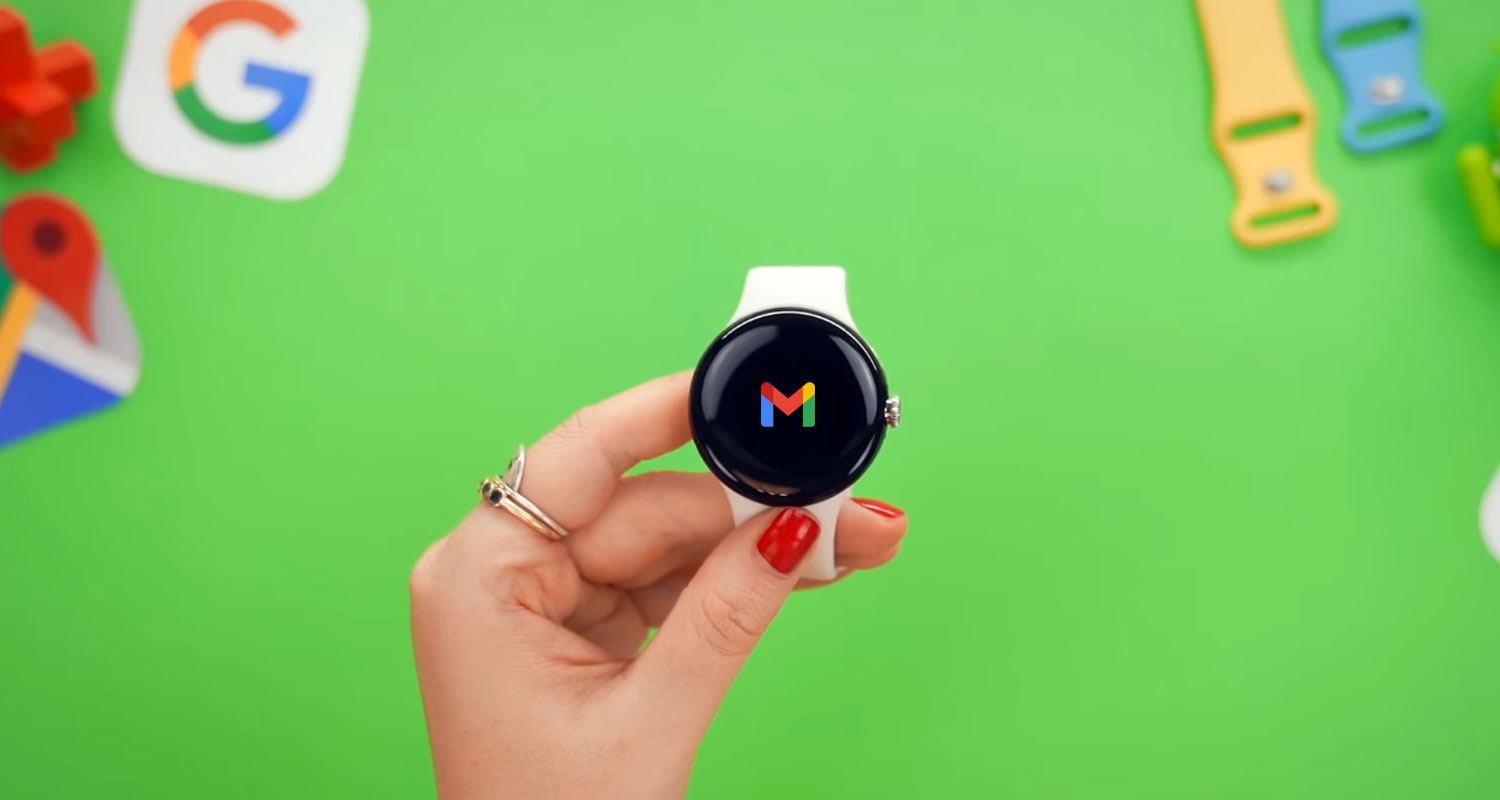 The Gmail App on Wear OS: Simplifying Email Access
The Gmail app for Wear OS is designed with simplicity and functionality. It allows users to view their inbox, supporting multiple Gmail accounts concurrently effortlessly. Whether you have a personal or professional email account, this app seamlessly integrates, ensuring efficient management of your emails directly from your wrist.
A Glimpse into Functionality

Upon opening the app, users can read complete emails and scroll through them, including multiple messages within a thread. The experience mirrors the desktop or mobile version, comprehensively viewing your email communication. Furthermore, manually updating your inbox is an additional feature that assists in keeping you informed about the latest messages.
Watch Face Complication: A Smart Email Indicator
One standout feature is the watch face complication, which elegantly displays recently received emails. This feature doesn't flood your watch face with unread emails; instead, it provides a subtle notification for the most recent arrivals, preserving a clutter-free experience.
Integration with Wear OS: A Seamless Experience
Google's integration of Gmail with Wear OS is a testament to their commitment to enhancing the smartwatch experience. The app aligns with other popular on-wrist applications, offering a cohesive ecosystem for users. It introduces a "new emails" tile that can be added to the watch face, providing quick access to your most important emails.
A Step Further: Google Calendar and AI Assistant Integration
Following the Pixel Watch 2 release, Google is rolling out a holistic suite of improvements. In addition to Gmail, Google Calendar is set to provide a 30-day outlook and seamless integration with Maps. Moreover, the AI Assistant allows users to save commonly spoken queries within its new tile, streamlining interaction and making the user experience more personalized.
FAQs
How long has the Gmail application for Wear OS been in development?
The Wear OS Gmail application was unveiled at the Google I/O event in May.
Can the Gmail app on Wear OS display multiple messages within the same email thread?
The app supports viewing multiple messages within the same email thread, providing a comprehensive email browsing experience.
Is the Gmail app on Wear OS compatible with multiple Gmail accounts?
Absolutely, the app supports multiple Gmail accounts, allowing users to manage their personal and professional emails seamlessly.
How does the watch face complication work for the Gmail app on Wear OS?
The watch face complication elegantly displays recently arrived emails, offering a subtle and efficient email notification feature.
What other applications are being updated or introduced alongside Gmail on Wear OS?
Alongside Gmail, Google is rolling out updates for several popular on-wrist apps and introducing new long-awaited apps to enhance the overall Wear OS experience.
How can users set up the "new emails" tile for quick access?
Users can easily set up the "new emails" tile on their watch face, allowing them to swiftly access their most important emails directly.
Wrap Up
The Gmail application for Wear OS stands as a noteworthy advancement in the realm of wearable technology, particularly in terms of email management. Google has showcased a strong dedication to enhancing the user experience on their smartwatches by seamlessly integrating crucial features like the watch face complication. This addition is not merely a superficial enhancement; it fundamentally alters how users interact with their emails on wearable devices. As Wear OS continues to evolve, users can anticipate an even more seamless and integrated smartwatch experience.
This evolution is not only about convenience but also about keeping pace with the modern fast-paced lifestyle, where efficiency and accessibility are paramount. The Gmail application for Wear OS signifies a step toward simplifying email management, enhancing productivity, and shaping the future of wearable technology, making smartwatches an indispensable tool for everyday communication and efficiency.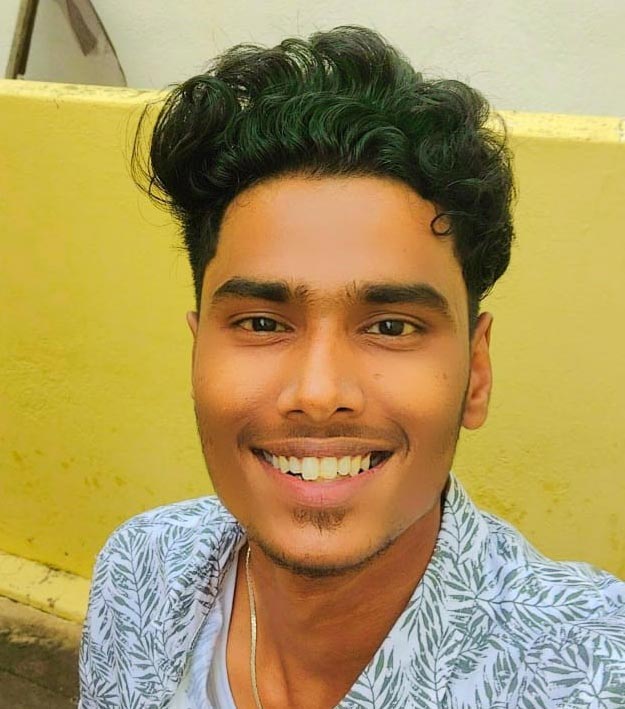 Arun Karthick is a highly skilled and versatile individual with a computer science background. He completed his undergraduate degree in this field and has since worked as an Android developer. Arun is known for his expertise in break dance and is highly regarded in this field. In addition to his dancing abilities, Arun is also a mobile hardware-level technician, making him well-rounded. He is known for his intelligence and is considered an intelligent individual in his professional and personal life.