.If you don't know when we install the apps from App stores like Google Play Store and Apple App Store When we made a payment to the particular app; there will be some cut goes to the respective App store owners. Apple, Google, and Steam all take 30% of the revenue payment from the developers. Most of the app developers keep bargain and told the public about the issues they are facing with the App stores- Due to this massive cut. To begin the revolution, Fortnite started the Direct Payments option. As per the App store terms, it is a clear violation. Thus Google and Apple removed Fortnite from their official app stores. When the app is removed from Play Store, Even if it is available in other sources, People don't trust the apps; it may lead to Anti-trust issues for a particular app.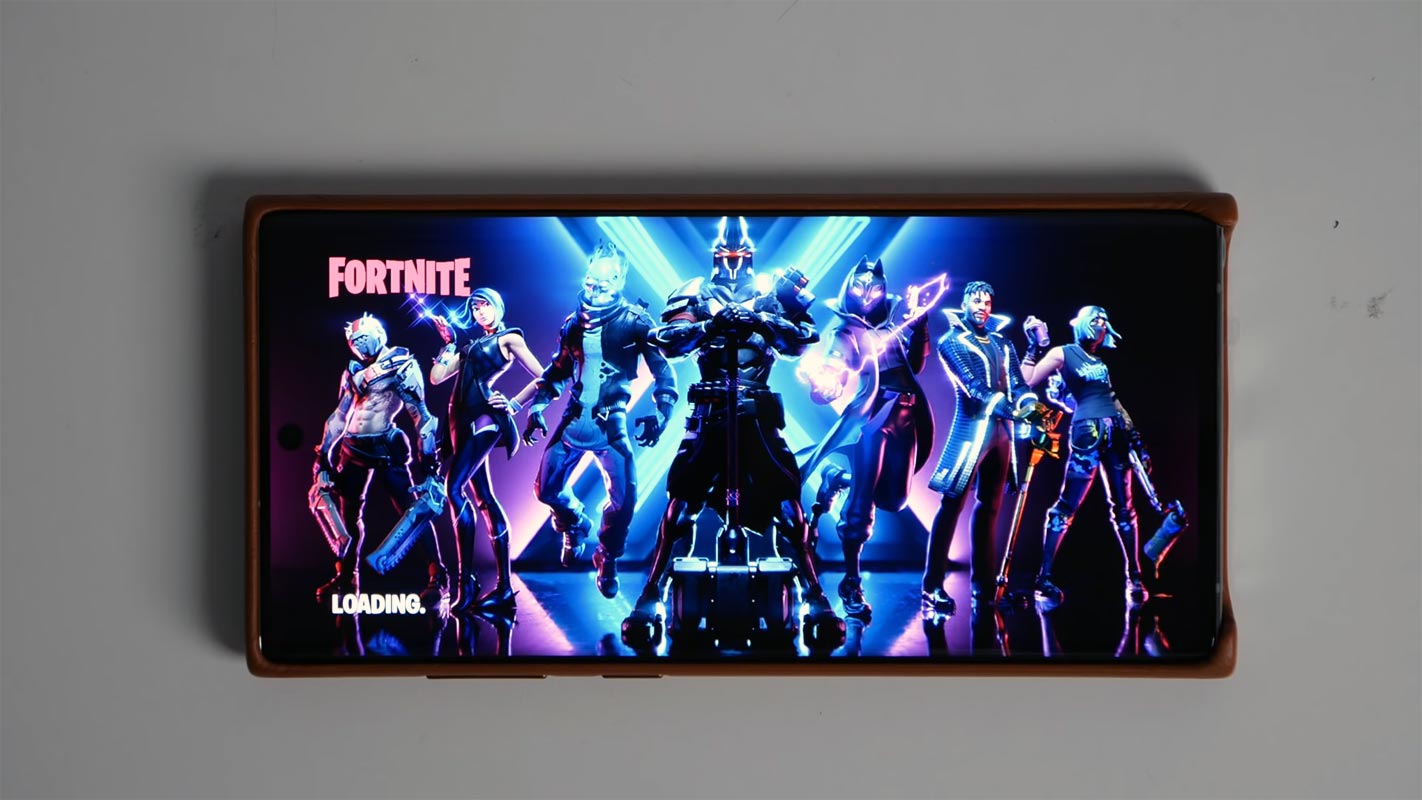 It is not a secret that Epic Games have been protesting against the store's fee. Both Apple App Store and Google Play Store cuts a 30% fee on in-app payments. This 30% fee is a big slice that prevents any discount to the player. Protesting against this fee cut, Epic announced a 20% discount for all players. For this discount, Epic introduced its payment method.
Why Epic Games introduced Direct Payments in Fortnite?
Epic Games are one of the biggest game developers in the world. It has developed many famous games like Fortnite, Gears of War, Unreal, and infinity Blades. In 2019, Epic Games earned $4.2 billion from the gaming market. It is expecting to be $5 billion in 2020. One of its game Fortnite is one of the biggest games ever, and it has more than 350 million players. Recently there is an app introduced in Apple App Store that uses Facial expressions construction using the Unreal engine.
First of all, understand what was happening with the players. When you purchase anything in the game or V-bucks, you have to buy it either from the Play Store or from the Apple store. Both stores charge a 30% fee on all your purchases. So, users don't have any savings by purchasing from either store. Epic Games have been protesting against this too much expense. Epic used to say that if Apple and Goggle cut down this big fee slice, then they can pass on the savings to the users, but both stores didn't step back to their policies.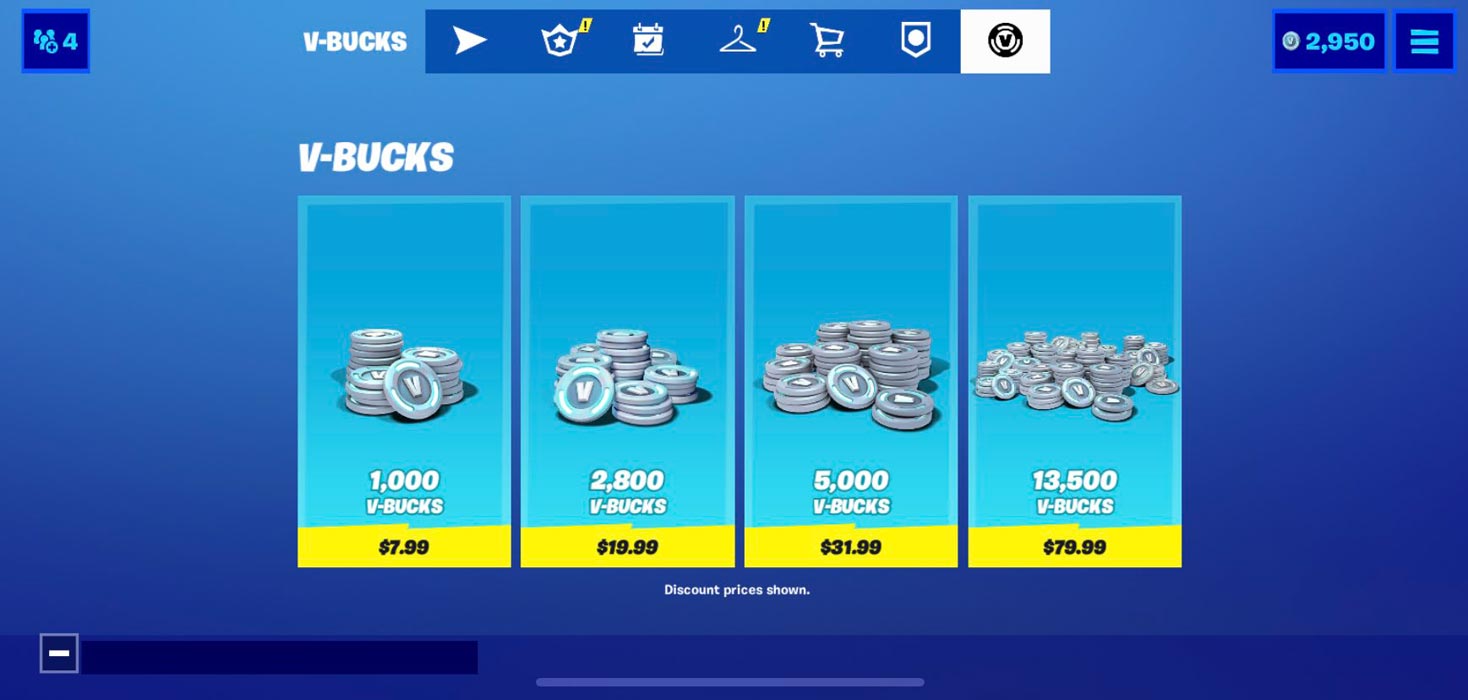 To pass on the savings to the users, Epic Games introduced the direct payment method inside the game. With this no middle man payment method, any user using a mobile phone can get an immediate 20% discount on every purchase. When you select the purchase option, a new screen appears. Here you have two options, payment through Apple or Google store with a 30% fee or direct from Epic with a flat 20% discount. When you select the direct payment method, it takes you to a payment screen for selecting either your credit card or PayPal. It would be best if you always cared when you make payments in an Online store.
Fortnite Direct payments Users benefits
Before this direct payment method, users couldn't get any discount or savings from the in-game purchases. Every time you purchase from either store, you have to pay the full amount. However, both stores cut 30% of every purchase made by the user. Now with this direct payment method, users are getting a flat 20% discount on every purchase from the Epic Games. Think of the 350 million users now acquiring these savings by this direct payment method.
Google and Apple removed the Epic Fortnite game from their App Stores due to Direct payments option
Both stores were making huge money with a 30% fee on every purchase. These giants cannot allow anyone to violate their own established policies. So, Apple took the first step and kicked out Fortnite from its App Store. Although it didn't ban the game, you can not download it from App Store now. With this action, Apple tried to prove its monopoly in the gaming market. Epic Games, soon after this kick out, sue Apple. After few hours of Fortnite kicking out from the App Store, Google shacked hand with Apple and kicked out Fortnite from Play Store. Fortnite confirmed the removal on their official Twitter page.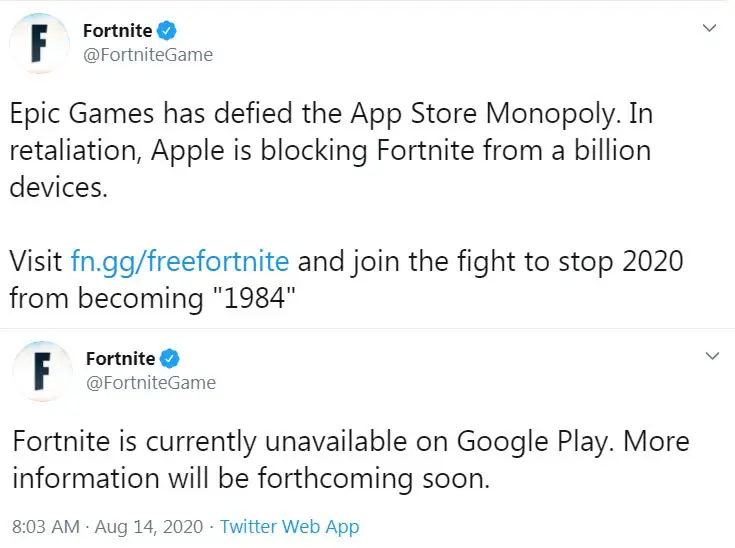 With this ban on Fortnite, both stores tried to prove their monopoly. Although it is not suitable for Fortnite lovers, the good news is that you can still download it from the Galaxy store. From Galaxy store download and install Epic Games app and enjoy the free game download and flat 20 % discount on every in-game purchase. The problem is Samsung is already talking with Google to remove Bixby and Galaxy Store. When this happens, it can be a problem for some apps that are not available in the Play Store.
Wrap up
People always don't prefer the apps that are not available in the official app stores. Third-party apps are still not safe. That's why most of the developers put their apps in the app stores. Both Apple and Google didn't say a single word about the 30% fee; instead, they justified the ban by saying that Epic violated their policies. The percentage fee is standard among middle man process; whenever a company acts as a service provider between the user and the seller, they always take some cut in the revenue for providing services.
Fortnite removal will be a significant effect on users. But you don't need to worry about this ban. You can still download Fortnite from the Galaxy store and enjoy the flat 20% discount on every in-game purchase. What do you think about this direct payment method and ban? Do tell us in the commands below.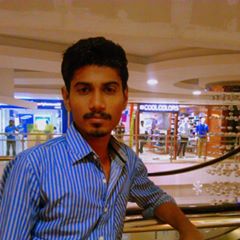 Selva Ganesh is the Chief Editor of this Blog. He is a Computer Science Engineer, An experienced Android Developer, Professional Blogger with 8+ years in the field. He completed courses about Google News Initiative. He runs Android Infotech which offers Problem Solving Articles around the globe.