When you provide both free and paid services on any platform, You have to make some features special for paid services. So, the users in Paid services will feel they are special. It may be a new feature or exclusive features. Most of the Google platform paid services can be accessible in the free version and some limits. Even if it is a new feature in Paid services, Later most of the time, Google will roll out those features in free versions too. Workspace is an exclusive platform for Enterprise level users. When you have an Enterprise account, you have to deal with a lot of contacts. With a recent update, Google Contacts is coming to the Gmail sidebar in Workspace accounts.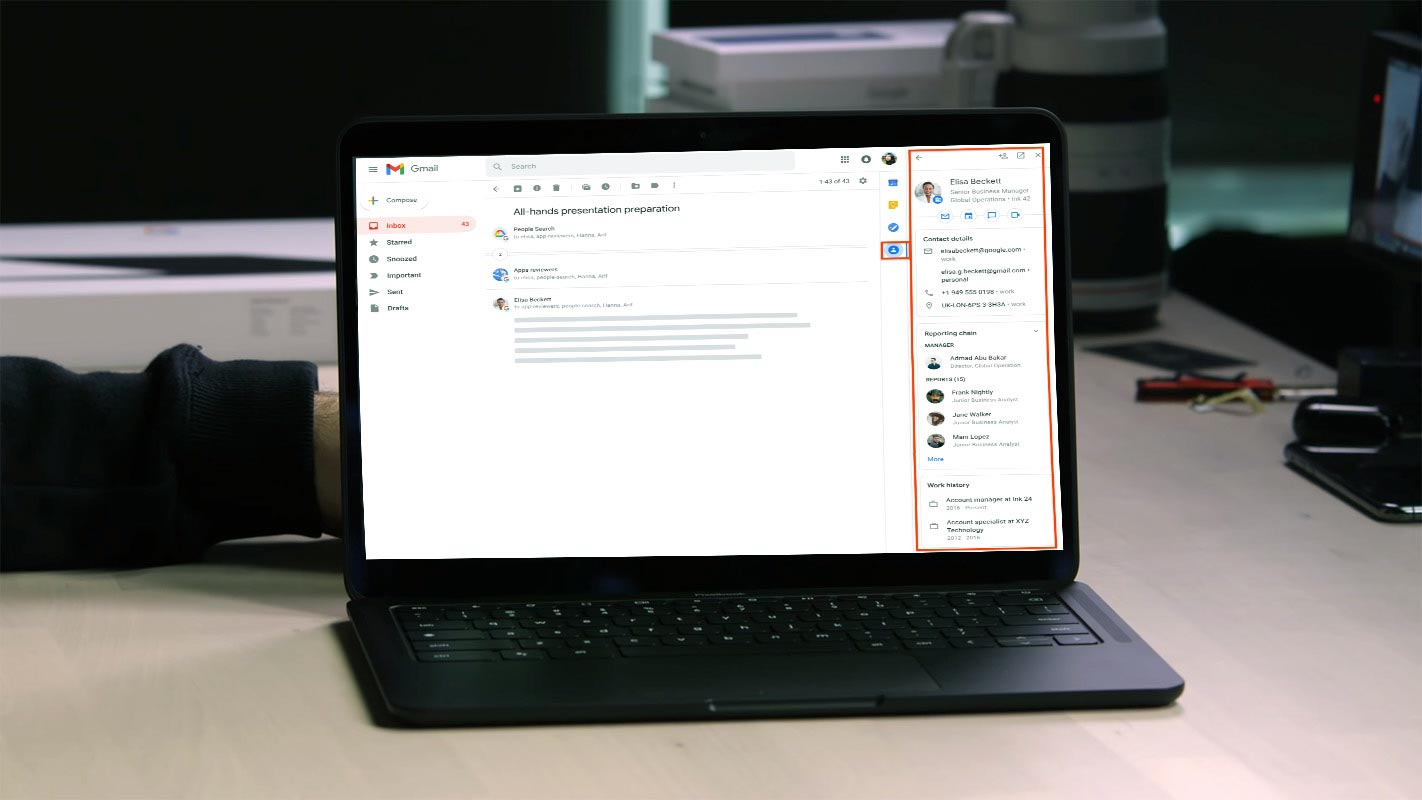 Gmail is the most popular email app that you have been using for years. Google is constantly releasing new updates to make your email experience easier. Recently Google included a sidebar tool to access some of the Google services quickly. Today Google announced to add a contact icon in the sidebar to quickly view all the information about the contact you are talking with. There are Tasks, Google Calendar, and Google Keep platform access already available in the sidebar.
Google Contacts in Workspace Gmail sidebar
Google keeps adding new features to the Gmail app for enhancing your mail experience. Recently Google added a sidebar in the Gmail that contains links to many Google services like Calendar, keep, and tasks. By clicking these icons, you can quickly access the required information while reading the emails. You can also add other third-party plugins in the sidebar to access other apps like Zoom or Slack.
Today Google announced to add a contact link on the sidebar. It will help you view all the information about the contact in an organized way in a new window without leaving the main screen. It will be placed with a blue icon below the Task tool.
Google Contacts in Gmail sidebar features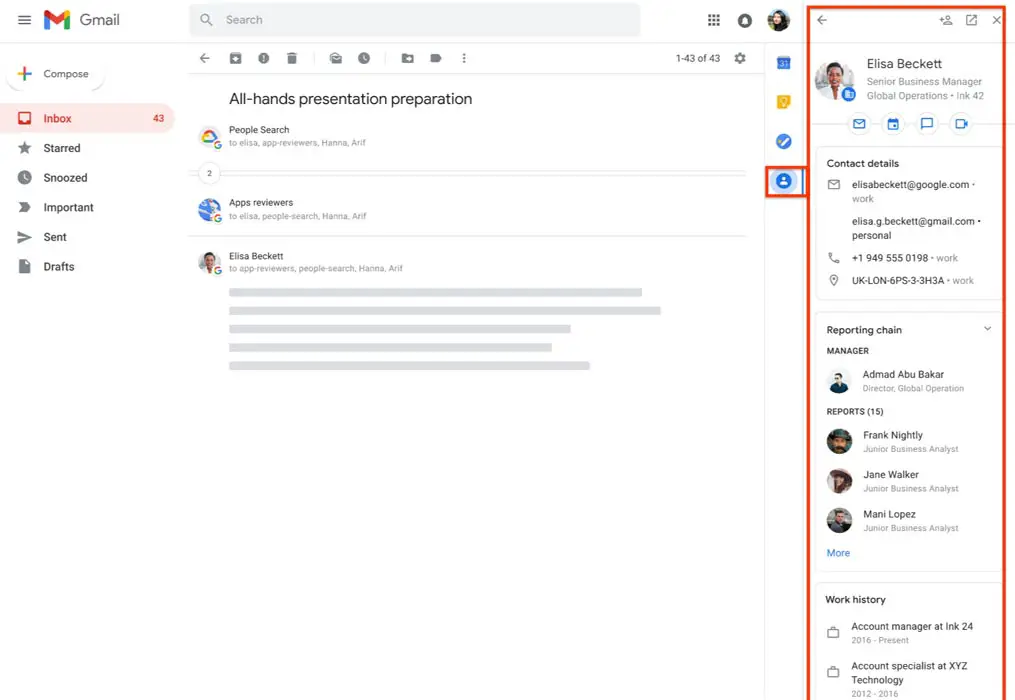 It will appear with a blue icon as you see in your Android apps.
You will see it under the Task icon in blue color.
You can see the phone numbers, email addresses, geographical location, and your past conversations and video callings.
Within the organizations, you can see the details about team coworkers, managers, and their offices and desk locations.
You can add new contacts easily from here.
You can also see the previous mailing history when you click on a contact.
How to Use the New Contact Tool?
By clicking the contact icon, you get the list of your contacts while staying on the main mail screen. When you hover over the contact image, a small card will appear, briefly describing the contact. This small card contains the name, organization name, and link buttons for email, chat, and video callings. By tapping the "More info," the sidebar will open containing detailed information about phone numbers, addresses, location, and previous chatting or calling history. You can also make Google Meet Calls in the additional info.
Limitations
You can get detailed information about any contact provided you have added it by yourself. Google will not help you to collect information about all contacts. It will work perfectly in Google Workspace; you may know it formerly as G suite. If the system administrator adds the correct information, all company members will get thorough information about any contact. It will be easier for employees to know and get familiar with other organization employees in a Google workspace.
Availability
Google has rolled out this contact feature in the sidebar stating from today for all Gmail users. You will get the update within two weeks. When you get this update, you will see the blue icon under the Task tool in your sidebar.
Wrap Up
Google is constantly working to improve the Gmail app for a better email experience. They already integrated Google Keep in Gmail. In recent months its roll out many features to the Gmail app, and today's rollout is fabulous to get familiar with your coworkers. Workspace related platforms like Google Docs and Chat are already available within Gmail. Integrating multiple platforms in a single interface may look like unnecessary work. But they will be useful when they add useful features to utilize them. Will the Google Contacts sidebar be helpful for you in your organization? Do tell us your views in the comments below.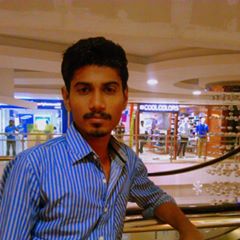 Selva Ganesh is the Chief Editor of this Blog. He is a Computer Science Engineer, An experienced Android Developer, Professional Blogger with 8+ years in the field. He completed courses about Google News Initiative. He runs Android Infotech which offers Problem Solving Articles around the globe.