You may wonder why this News is happening. Suddenly, some reputed media sites begin to publish the news that Google plans to ditch Pixel 5a 5G this year, 2021. Google usually, Releases the budget variants at the end of the year. Compare with regular flagship mobiles; Google Pixel 3a made good sales. So, They begin to make new budget lineups as "a." But Last year, In Google Pixel 5, they used a Mid-range processor, Instead of a Flagship processor. So, Techies predict that This year there will be only one lineup, and Google may not release the Pixel 5a 5G variant. But from the Google side, they clearly explained, Google Didn't cancel Pixel 5a 5G, and they are planning to release it in Q4, 2021.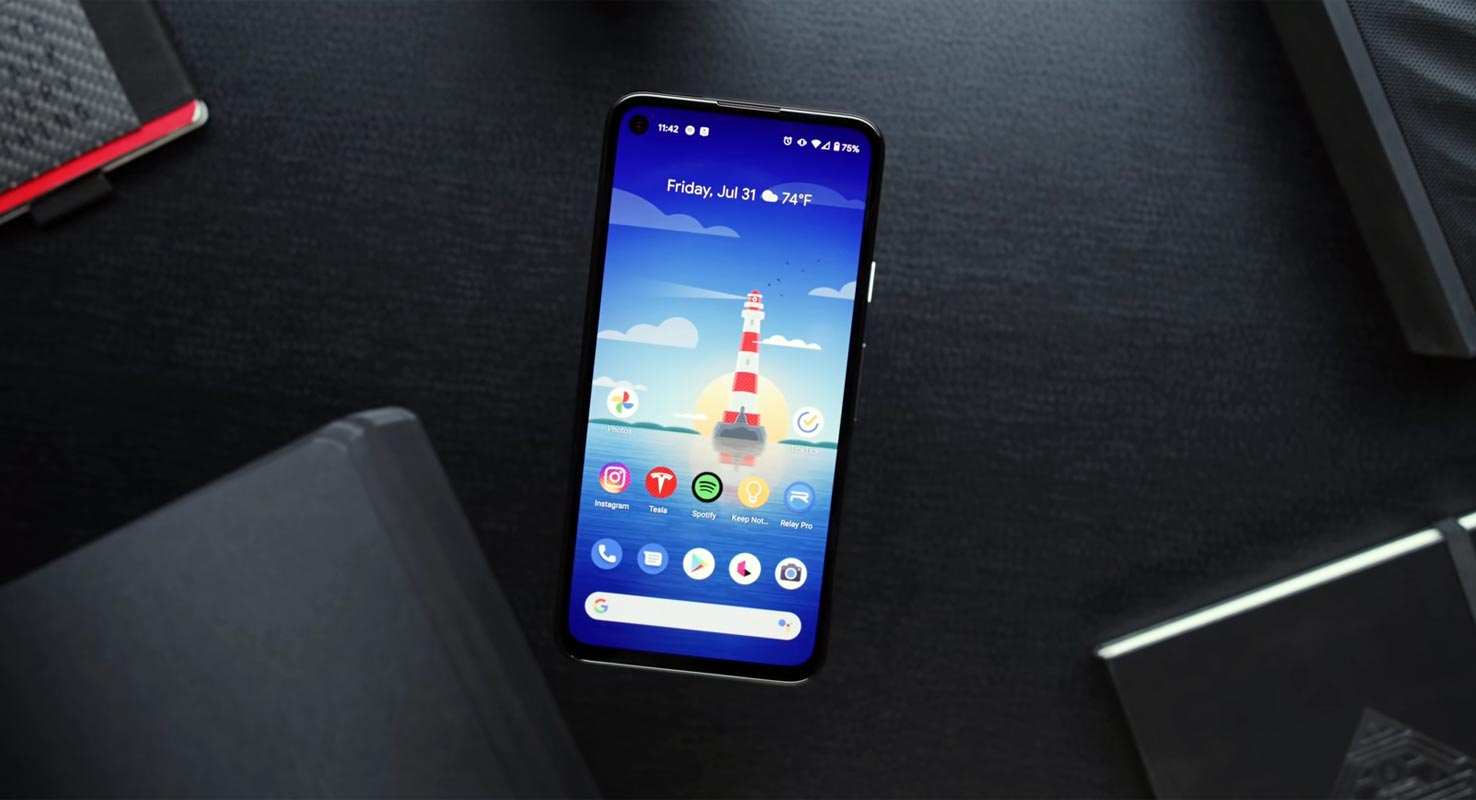 Google Pixel is a mobile lineup brand for consumers from Google, run in the Android operating system. Google first introduces Pixel brand mobile in February 2013 with the first generation Chromebook. In October last year, Google released Pixel 4a 5G. It means that we can't expect a new Pixel mobile at Google I/O 2021 next month. The cost is affordable for the consumers with more features. It is quite a disappointment to the Pixel mobile users that  Pixel 5a 5G mobiles getting late in markets.
Many of them rumored about the Pixel 5a 5g that google is not launching Pixel phones this year. Google declined the rumor and released the statement. Here we will see a brief session about the statement released by Google and rumors about the mobile cancellation.
About the Google Pixel 5a 5G cancel Rumour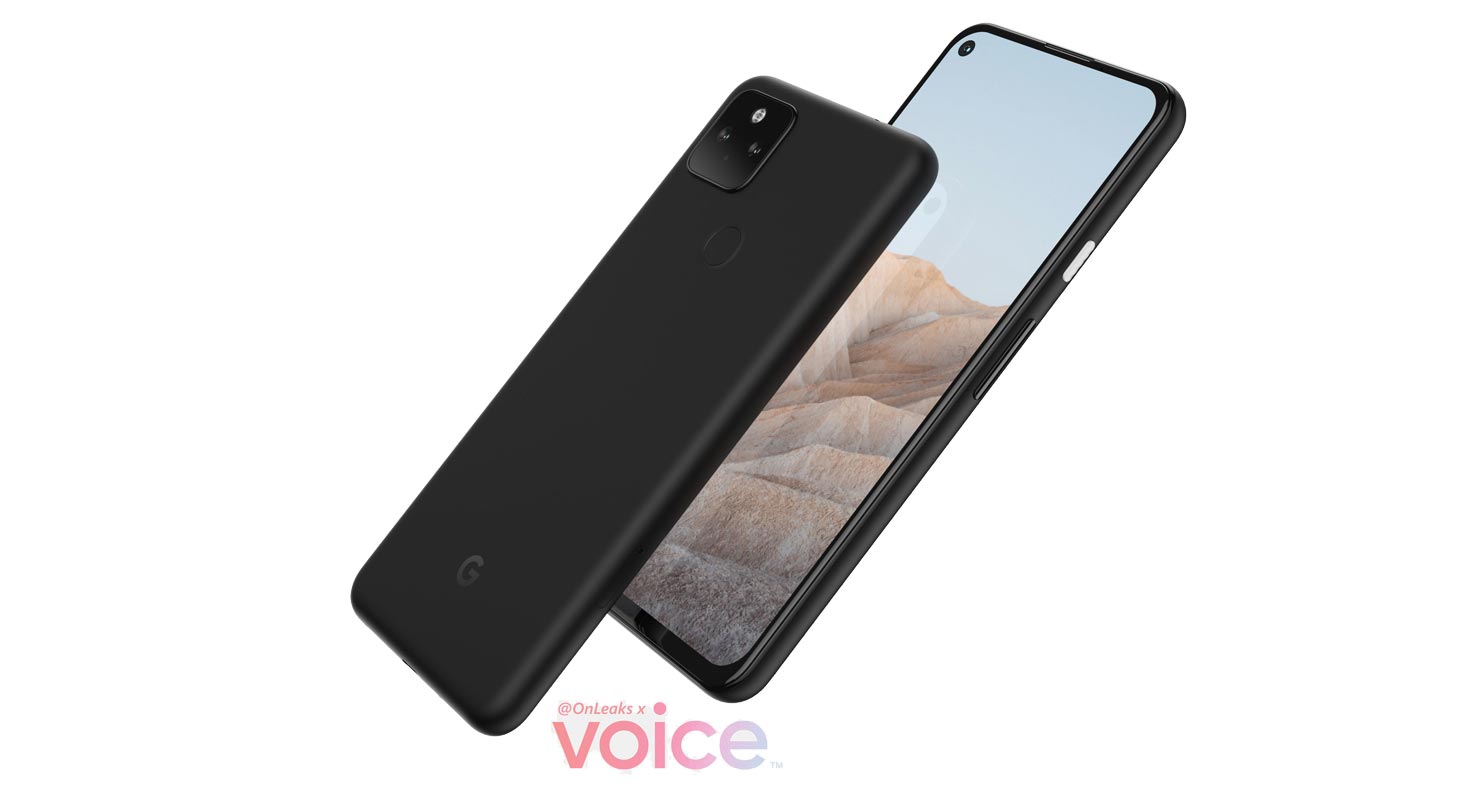 Several reports claim that Google canceled Google Pixel 5a 5G due to chip shortage; Google stated that the handset would be available after this year. After rumors that the phone is being canceled, a Google spokesperson squashed the release statement and launching details. Android Central cited two different sources claiming that Google canceled pixel 5a following a tweet from Jon Posser. In that tweet, he mentioned as "Barbet" (Pixel 5a) has been canceled due to chip shortages, and as for this morning, it's not moving forward. Pixel 4a and 4a 5G will continue to be sold throughout this year.
Google Statement
Google has stated that Pixel 5a 5G will be launching later this year. The interesting part about Google smart is that they mentioned the US and Japan as the only two markets for the Pixel Launch. Google is facing a global supply chain problem that is the main reason Pixel 5a 5G will launch only in the US and Japan. For many die-hard Pixel lovers in the US and Japan, this will be a headline. In other markets, They will launch phones at a later date. Google's statement also said that "in line when last year's series phone launched," which denotes August 2020.
The renders leaked that the phone's design is very similar to the Pixel 4a 5G with a perforated screen that is just taller and thicker. Android Central states that the Google Pixel 5a 5G is one of the cheapest phones this year. Google also confirms that Pixel 5a 5G will not be released in India, which means India won't have a new pixel phone launch this year.
Wrap Up
Google Pixel 3a sales surpassed OnePlus sales in the release Quarter. No company will ditch the best-selling lineups. Also, Google is going to use an in-house  Whitechapel processor in their Pixel 6. So, Even if they didn't do the same with Pixel 5a 5G, Due to price reasons, They will continue the lineup every year. So, This year 2021, We will get Pixel 5a 5G. The main reason behind the rumor is the Chip shortage problem. Global chip shortage is the basic problem for smartphone manufacturers; Google gets affected not only since Samsung's smartphone production is getting down.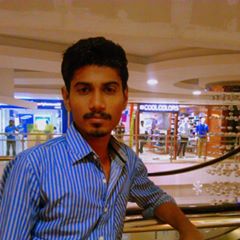 Selva Ganesh is the Chief Editor of this Blog. He is a Computer Science Engineer, An experienced Android Developer, Professional Blogger with 8+ years in the field. He completed courses about Google News Initiative. He runs Android Infotech which offers Problem Solving Articles around the globe.