Unlike the software experience from Google, Some of their hardware products' experience is not good among users. To give support, Repair, and other works, Google has to rely on third-party services, and they are not that good. You can't fix everything with a software update. After the Nexus issue, Google is careful in picking hardware components. Unfortunately, Some of the Google Pixel 4 XL mobiles are having power issues. So, Google extends Pixel 4 XL Power Related issue warranty for One Year. It is limited to Charging and Battery. You can't claim a warranty for this extra year to fix other problems.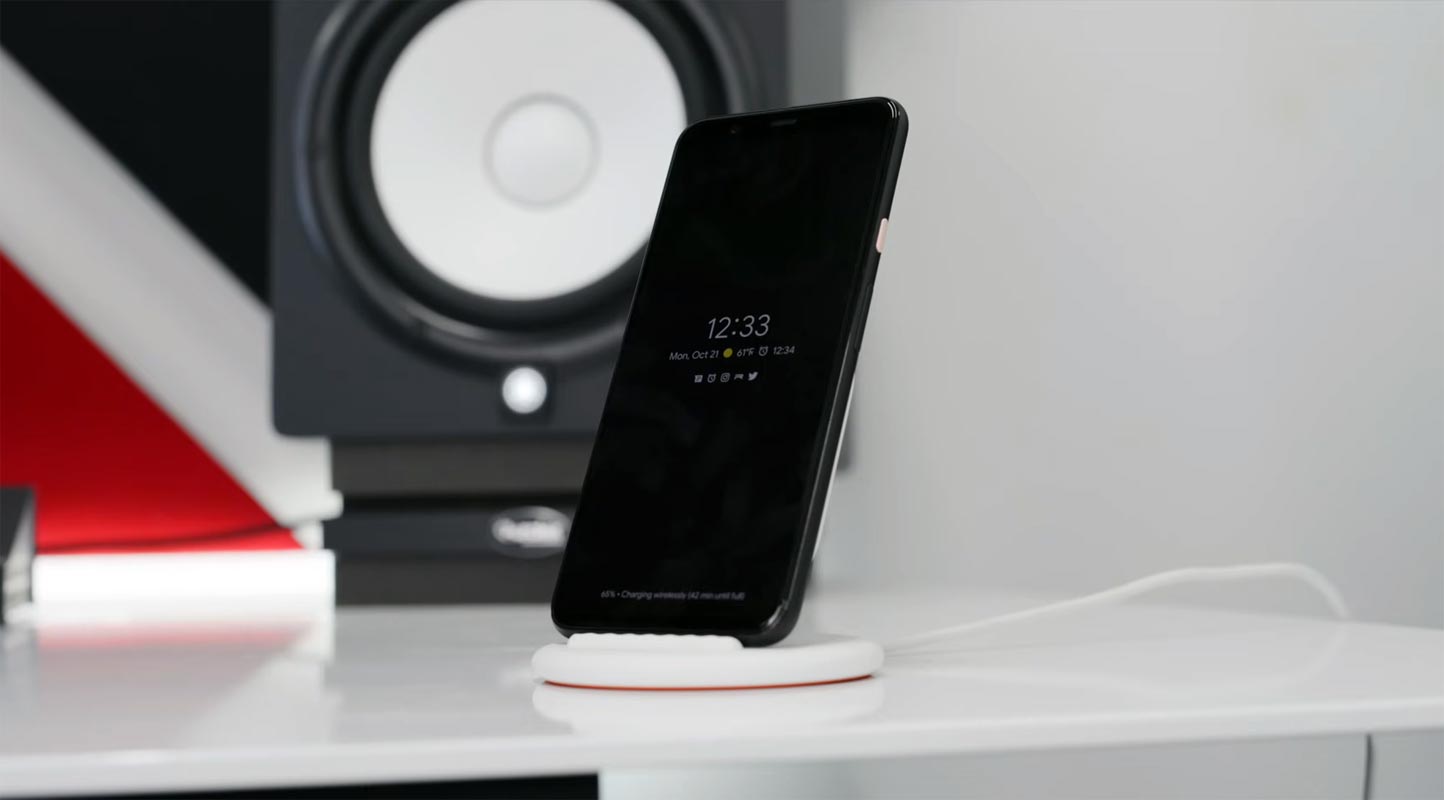 Google gives Pixel 4 XL  warranty extension for one year under certain circumstances. When Google announcing any features or updates, it definitely might be having some checkmate to their users. Today we are going to discuss the one-year Warranty extension of Pixel 4 XL.
Extended One Year Power Related Warranty for Google Pixel 4 XL
Google Pixel 4 XL is famous for its Soli Sensor. But, The battery life of the Pixel 4 XL is disappointing to Pixel users. When you are using certain apps, it sucks too much battery power. All the apps are not battery-friendly; some apps like Video meeting and streaming apps quickly drain your battery.
Pixel 4 XL lasts up to 26 hours under similar conditions in a single charge, but most smartphones released in 2019 last at least 24 hours standby with heavy usage. Roughly, It can give 4-5 hours screentime. Comparing Pixel 4 XL to other models, it seems to have a heavy battery issue; now Google finds the solution for their valuable users.

Google discontinued Pixel 4 XL last year, but the owners are getting a chance for this one-year warranty extension.  If the Pixel 4 XL user having a battery issue means it might be able to get a free repair for a year; Google outlines it as a "one-year extended repair program." It only applies to "certain power-related issues" and is applicable only for selected countries.
Service Center can do it in two ways. Those facing battery issues can directly step into the physical uBreakiFix location, or else they can start the shipment process online.
If you'd rather avoid Google's sometimes slow remote support, an uBreakiFix expert said that the network of repair shops is well known about the battery-related problem and can solve it fast and efficiently. Google said that once you reach an authorized repair provider (uBreakiFix), they will receive your mobile; before initiating the repair, they ask about your problems and inspect your phone to make sure it's eligible for this program.
Supporting Regions and Countries
The user purchased the Pixel 4 XL in United States, Singapore, Canada, Japan, and Taiwan, which are the four countries Google offering a one-year repair program for certain power-related concerns.
The countries include Australia, France, Italy, Spain, Ireland, or the UK, do not have the option for a free repair program because the reason behind this is in these mentioned countries, already Pixel 4 XL came with longer two years manufacturer warranty.
Extended Warranty Covering Issues
Google says that the below-mentioned problems may be eligible for this new extension-free repair program.
A Pixel 4 XL that will not turn on.
If the mobile has a problem with Wireless charging.
The mobile restarts or power off randomly without manual restart or shutdown.
Charging issue with the adapter.
Restrictions
The Warranty extension only covers the battery replacement on affected units. They may charges extra for the battery replacement if there are broken parts on the phone, like a cracked screen that prevents its repair team from addressing the battery issues—only users whose original warranty expired only qualified to get a free repair for up to a year.
Wrap Up
We can't avoid defects. Without a Quality check, none of the mobiles are out from the warehouse. But When it comes to the user's side, The device may encounter some unknown issues. That's what happens with the Google Pixel 4 XL. When a company received lots of user complaints that are common, then they may find a resolution. When you face any other issues, You can always contact Official Google Repair Centres. Did you face any issues with your Google Pixel 4 XL? What about the power-related problems fix? Did Google respond as they promised? Share your experience below.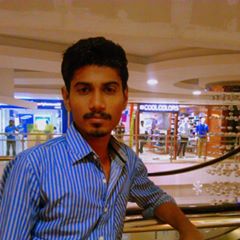 Selva Ganesh is the Chief Editor of this Blog. He is a Computer Science Engineer, An experienced Android Developer, Professional Blogger with 8+ years in the field. He completed courses about Google News Initiative. He runs Android Infotech which offers Problem Solving Articles around the globe.