When you notice Pixel phones, they always get criticized by the reviewers. But at the end of the day, everybody using Pixel phones when they consider it Android. The things that make Pixel unique is Google Software. Yes, there is some flaw here and there in Hardware. Google always surprises users with software features. That's why everybody prefers Pixel phones over other Android mobiles. Also, the parts are not gimmicked. They will help you in real-world activities. Google already announced it is going to release the Verified calls feature to its Pixel Phones. But, Now as a Wide release mobile, which installs the Google Phone app get the Verified Calls feature.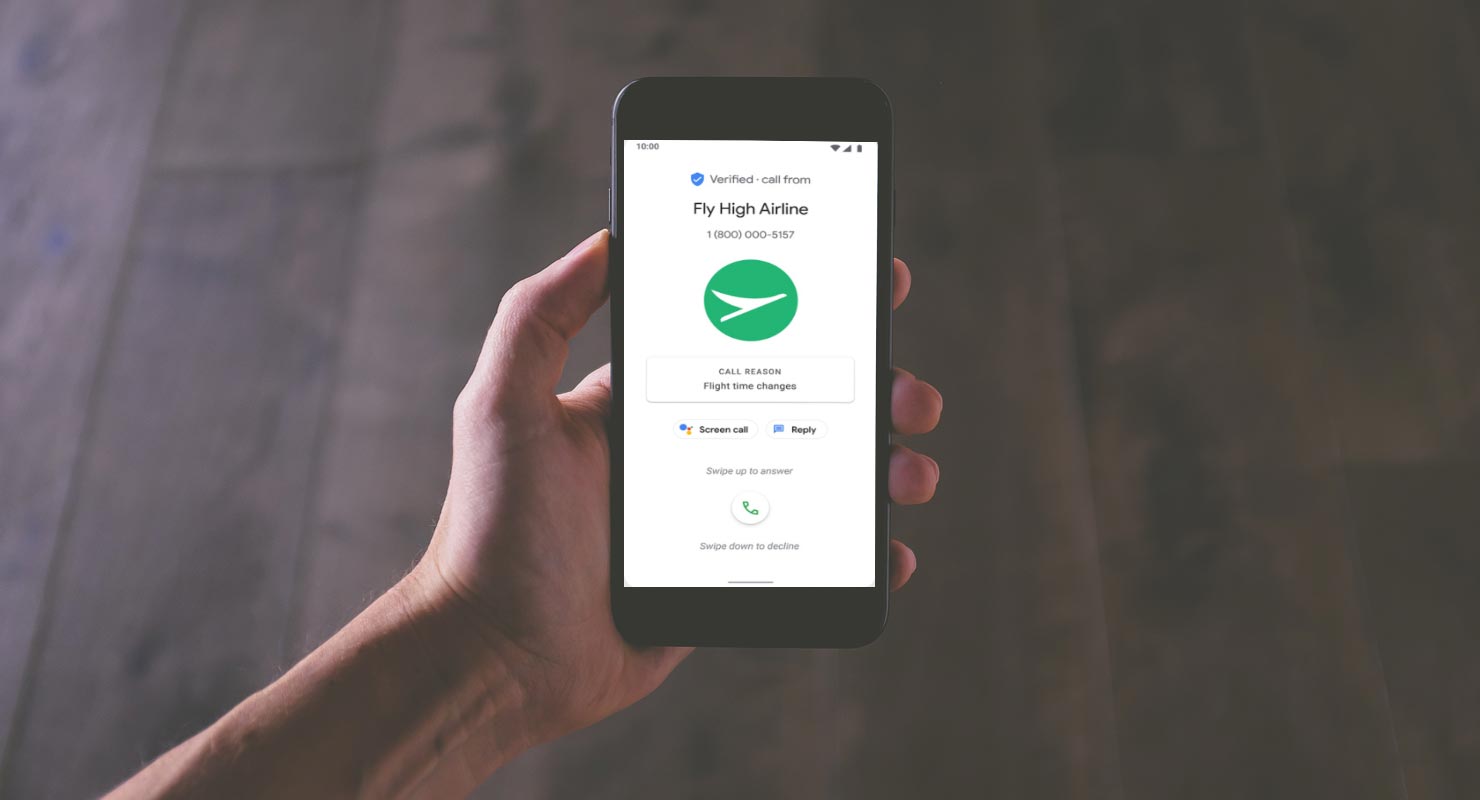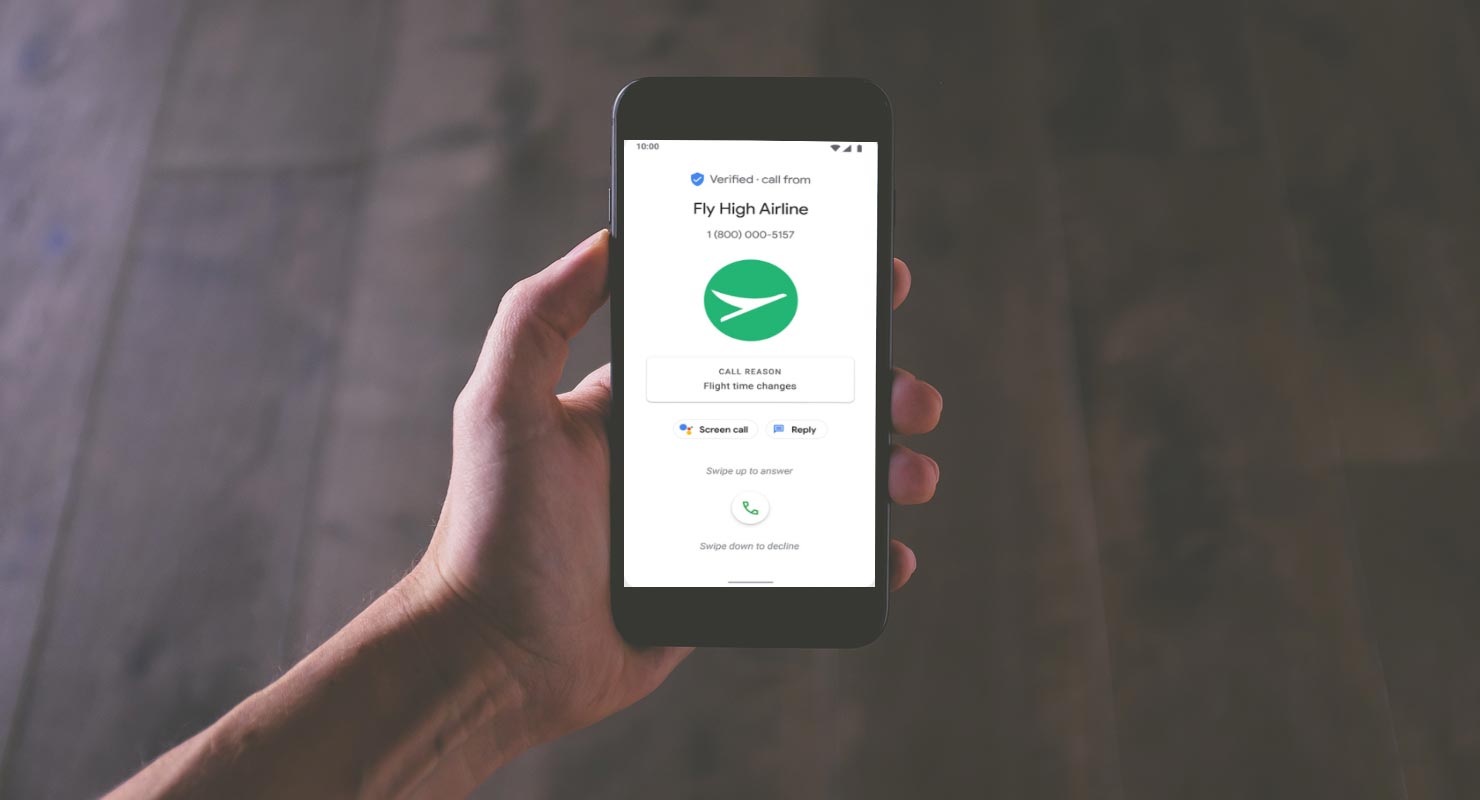 Google announced to launch the verified calls app on non-Pixel phones. This app aims to inform you about the business of the caller and the reason for the calling before you pick the phone call.
What is this "Verified Calls" Feature?
Google calls this feature as Verified Calls and intends to provide you adequate information about the caller to decide better to attend that call. A screen will appear on your mobile when you get an incoming call. There will be a blue shield with a tick mark on top of this screen to ensure that Google verifies the caller.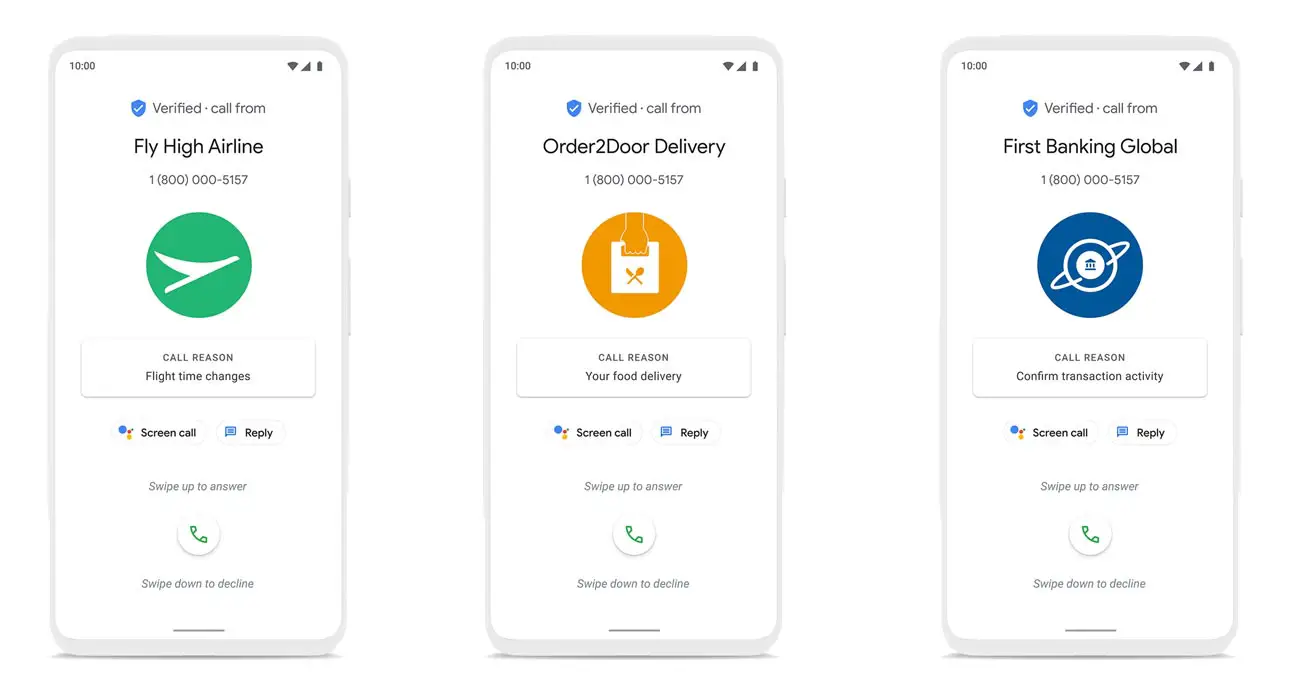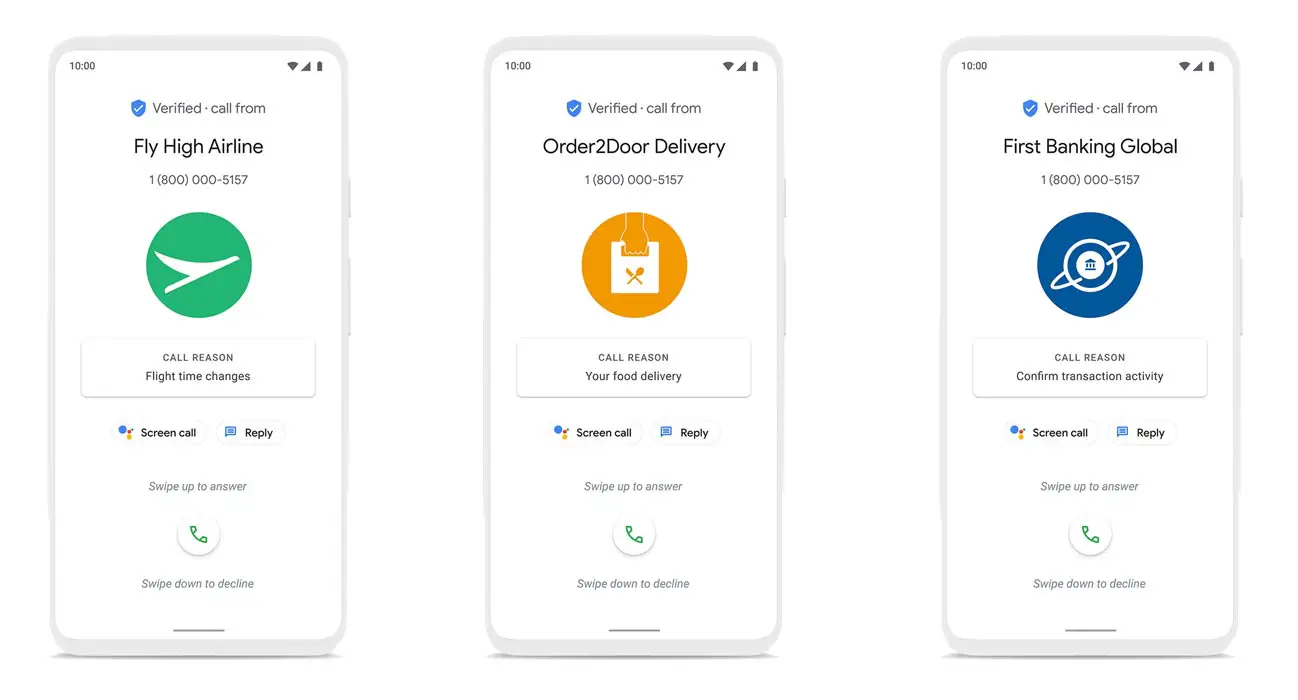 Below the Google verification shield, you will see the caller name, mostly the company name. With the company name, you will find its phone number and logo. And the most amazing and the informative is displayed at last, and that is the reason to call. Now with all this information, you get mentally prepared whether to attend this call immediately, or you may skip it.
Are Verified Calls in Google Phone app is Helpful for Users?
A phone call is usually the primary contact medium between businesses and consumers. Companies contact with existing customers by phone calls and also hunt new customers through phone calls. But these days, there are so many scam calls that ordinary consumers avoid picking every call from an unknown number. And this fear of scam sometimes results in losing some important phone calls. This feature will help you never to miss any important call. Again, the information about calling reason will help you decide whether to pick this call immediately or skip it for later communication.
How did Users respond to this feature?
Google introduced the verified SMS in December 2019. With the message, you get the Google verification to let you better decide to read or delete the message. There was positive feedback from customers, and then Google introduced this feature in its Pixel phones. This Google app comes pre-loaded in Pixel phones. The trial shows that there is an enormous boost in user's trust and confidence in brands. This trial also reflected the significant increase in businesses with this feature.
How does It work?
The business sends its number, customer number, and the reason to call, like scheduled network installation or food delivery, etc. to Google's Verified Calls Server. Google then sends this information to the Google phone app installed on your Pixel phone. Your phone then compares the incoming call information with the one received from Google Verified Call Server. If these two matches, the app will declare it as a verified call.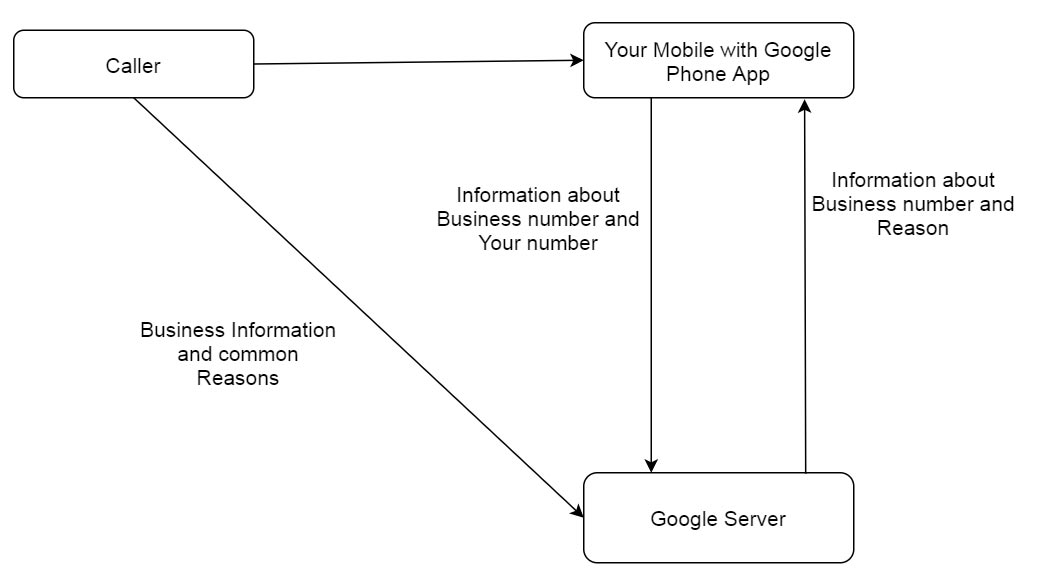 According to Google, the business's information about the customer number and the reason to call is deleted from the Google Verified Call Server right after the call ends to protect the customer's privacy.
Difference between Verified calls and the "Filter spam calls"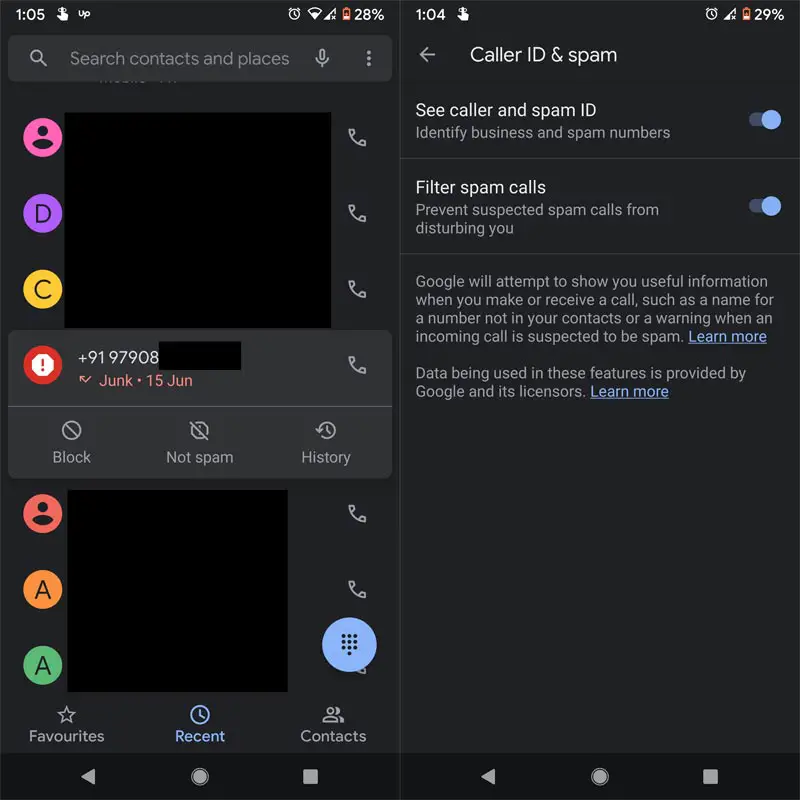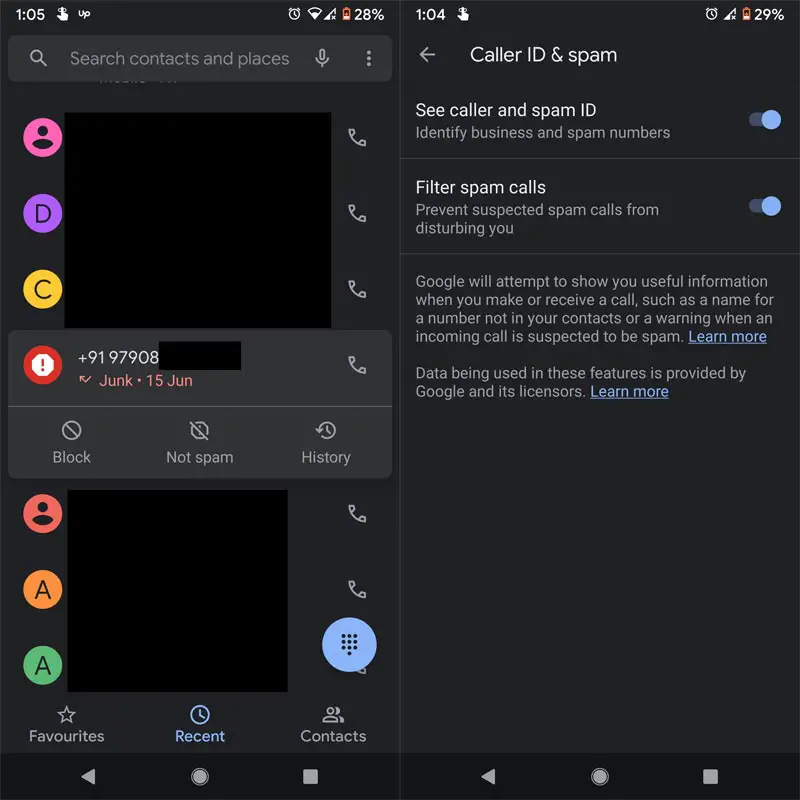 There are plenty of ways you can block calls in Android Mobiles. Most of the time, the Google Phone app can automatically detect unwanted calls and reject them. Also, with the help of identifying spam calls, you will get an alert about the number. But the problem is Google can't detect all the requests that it is useful for you or not. Some phone numbers may not be helpful for you, but it helps others. So, To avoid this confusing situation, Verified calls may benefit everybody. It is like a personal preference. Because you know the reason why they are calling, You won't miss the rings that look like Marketing or from Online Stores, but they are not.
Availability
In Pixel's phone that comes with a pre-loaded Google app, this feature is enabled by default. Today Google announced that it would be available for download from the Google play store to other Android devices later this week. The verified calling is launching in specific regions like the USA, Mexico, Brazil, Spain, and India. Google announced to launch in the other areas gradually. Many top brand businesses have enrolled with Google Verified Call Server for this valuable feature. These brands include Neustar, Five9, Vonage, Aspect, 1-800-Flowers, Banco Bradesco, Kayak, Payback, SoFi, Bandwidth, Prestus, Telecall, and JustCall. You can attach with Google Verified Call Server to get the maximum benefit from this excellent feature.
System Requirements
According to Google, this feature will work on the phone running Android Pie or higher operating system. Many flagship mobiles of Samsung and LG fall in this category.
Is my data safe?
The verification process happens only when the business is registered with Google. The process occurs over the TLS encrypted connection. Google will not store any data after the verification. Also, They didn't save call details, log, and other information.
How to activate Verified Calls in Google Phone App on Android mobiles?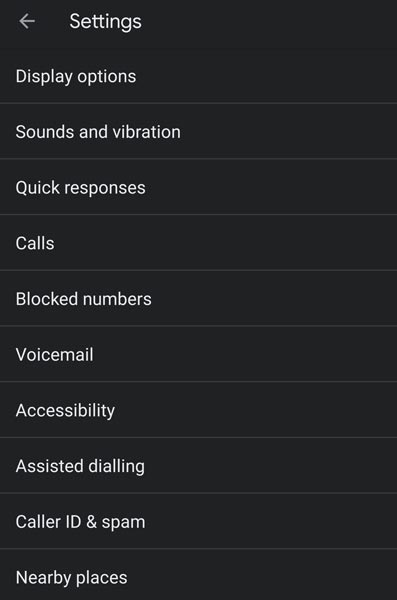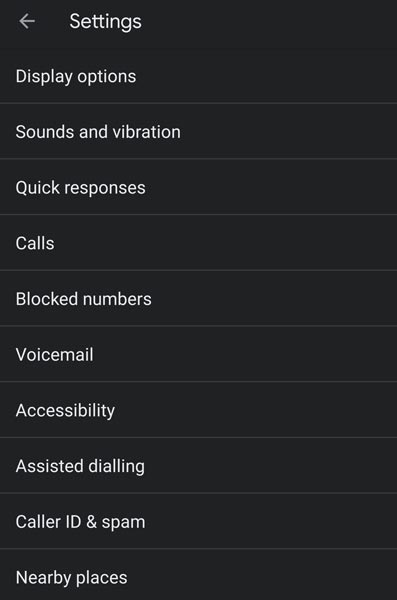 By default, the Verified Calls is enabled on your mobile. If you feel you didn't get the feature, Go to Google Phone app>Settings>Caller ID and Spam/Call Screen>Turn on "Verified Calls."
Wrap up
It is a beneficial feature to prevent you from scam and other frauds that are very common these days. Now you can better decide which call to pick and which to skip before choosing the call. When our mobile number leaked in One marketing agency, It will spread quickly among them. You will get anonymous calls frequently when they discovered the number is active, and the person is attending the phone calls. You can't opt-out of your mobile number from every company. Even if you asked them, Mosty of the time, they wouldn't enlist your cell number. It is a situation where the Google Phone app can help you.
Some of the third-party apps can do the same as Verified Calls job. But they will get your contacts and other personal data. Compare with them, we can trust Google. Verified calls feature available only in selected regions and some mobiles. In the future, we can see the expanded support list. What are your thoughts about the Verified Calls feature? Did you feel you can get rid of unwanted calls? Comment below. What do you think about this neat feature? Do tell us in the comments below.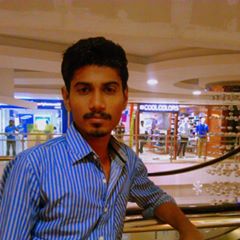 Selva Ganesh is a Chief Editor of this Blog. He is a Computer Engineer, An experienced Android Developer, Professional Blogger & addicted Web Developer. He runs Android Infotech which offers Problem Solving Articles around the globe.