To increase the face unlock detection success rate, Google has Closed Eye Face Unlock in Pixel 4. Even if it can enhance the success percentage, It becomes the security failure in one hand. When you are sleeping, and you have your phone nearby, Anyone can unlock your mobile and get the essential details. It misses the primary security concern about your mobile. Most of the users keep asking to remove the closed eye face unlock in the Pixel 4 series. But, It can't be done overnight. Google has to test it with the highest success rate and should make some changes. Fortunately, they enhanced the security by fixing the closed eye unlock in the April 2020 security patch, Along with some minor Bluetooth and Framework fixes.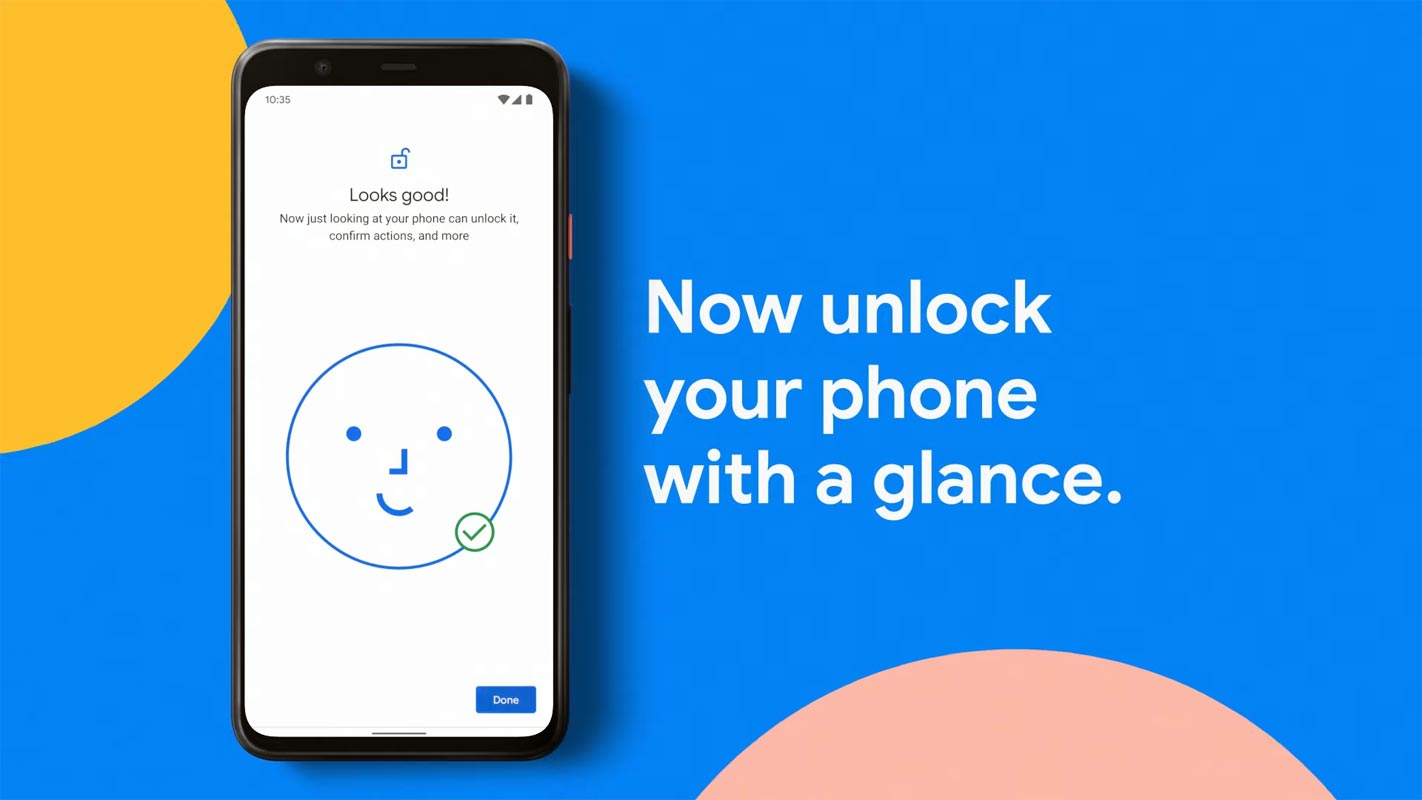 Google fixed Closed Eye Face Unlock- Hereafter No one can Unlock your Pixel 4 When you are sleeping
Mobile manufacturers can do a lot of tests with their knowledge. But, They will realize some mistakes only when it comes to end-user usage. Like Samsung Galaxy Fold Display. Some users peel off the actual display. Because the screen looks like the screen protector. It is one scenario. Like this, Google thought they could enhance the unlock success rate when the mobile detects the face only. But, It leads to some security flaws. Most of the users complain about this issue. When you sleep, It is mostly your safest place. But, When you are brother/sister or other family members, go into your mobile it is not good. Google realized the error and fix the issue with the April 2020 patch update. They also released the changelog.

You can update your mobile using the software update option in settings. When you can't do the auto method, You can try the manual way to update your Pixel 4. Additionally, this patch update fixes memory leak prevents low energy Bluetooth connections.
How to enable Eyes to be open options in Face Unlock on your Pixel 4?
Yes, the option is a choice. On the other hand, when you are sleepy and can't open your full eye, You can't check your mobile. Trust me; it is a real-life scenario. So, Google makes it as an option.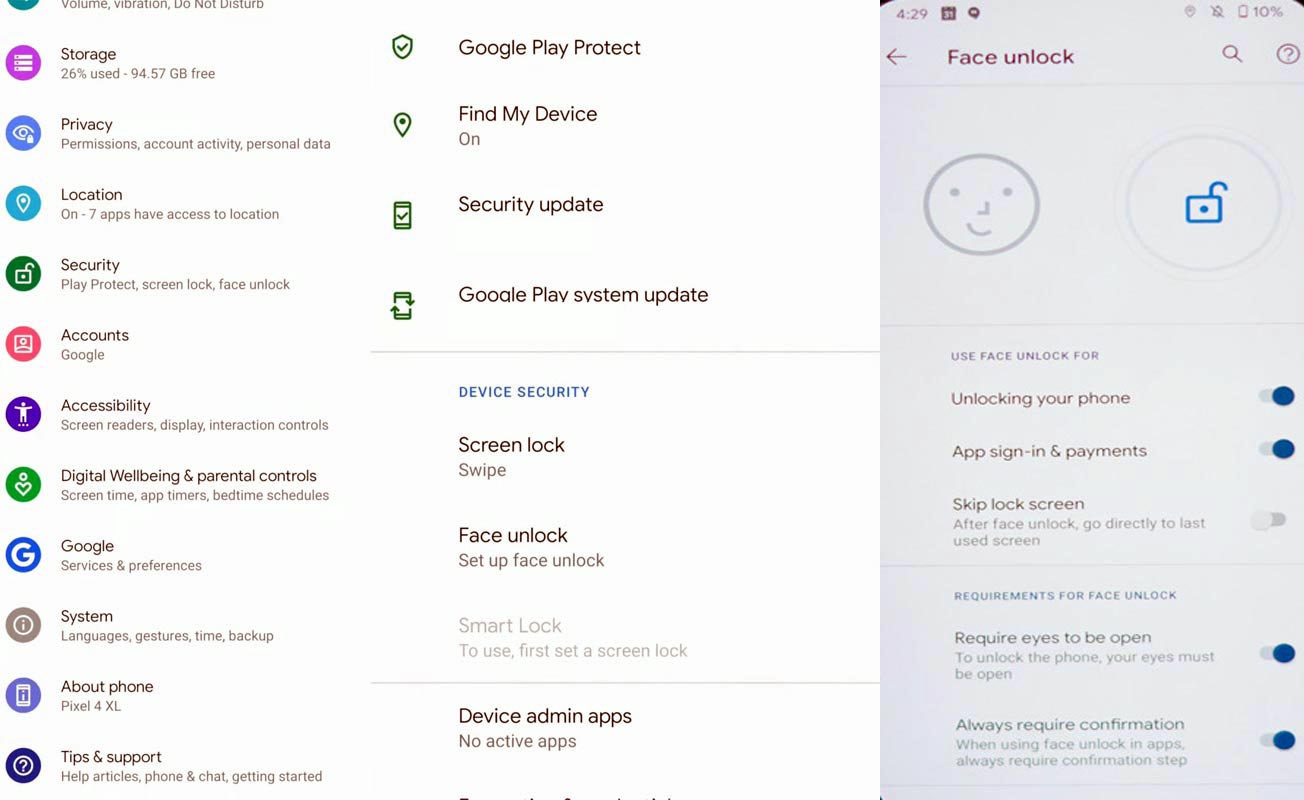 Go to Settings>Security>Face Unlock.
If you already updated your mobile, you can see the option as "Require eyes to be open." Enable this option.
Wrap Up
Mistakes can happen whether you are a Big Tech company or startup. But realizing and fixing the issue is matters. When you are big, your error will be criticized a lot. But, Closed eye face unlock is a severe issue. Google fixed that. Hereafter you don't have to worry about someone using your mobile after you sleep. But, In real usage, when you have a habit of checking your mobile after you wakeup with a half-opened eye and you face issues in unlock, you can disable this option when you are sure about nobody touches your mobile while you sleep. Pixel 4 Soli can do a lot of things. Identifying your presence nearby your mobile is one of them. Google should utilize Soli and provide a lot of features. What are your thoughts on this security fix By Google with the user option? Comment below.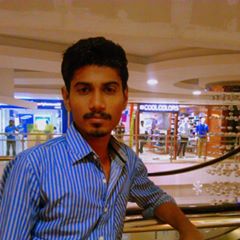 Selva Ganesh is the Chief Editor of this Blog. He is a Computer Science Engineer, An experienced Android Developer, Professional Blogger with 8+ years in the field. He completed courses about Google News Initiative. He runs Android Infotech which offers Problem Solving Articles around the globe.