Even though Google has broad tech strength in its industry, Its approach to Social profiles is not that good. Google started lots of Messaging services and dumped them in the long run. It begins with Google Hangouts, Chats and Google+ messaging services, etc. Also, Google missed a few things where Zoom got famous. They have plenty of resources, But due to the mixed confusion in the platform, Google Meet didn't get recognized. But after realizing what they missed, They began to tweak the platform and make better Google Meet. Google has Duo and Meet as regular people use for Video calling. Google has been planning to merge them for a long time. Now, Google Meet and Google Duo Merger Are Officially Happening.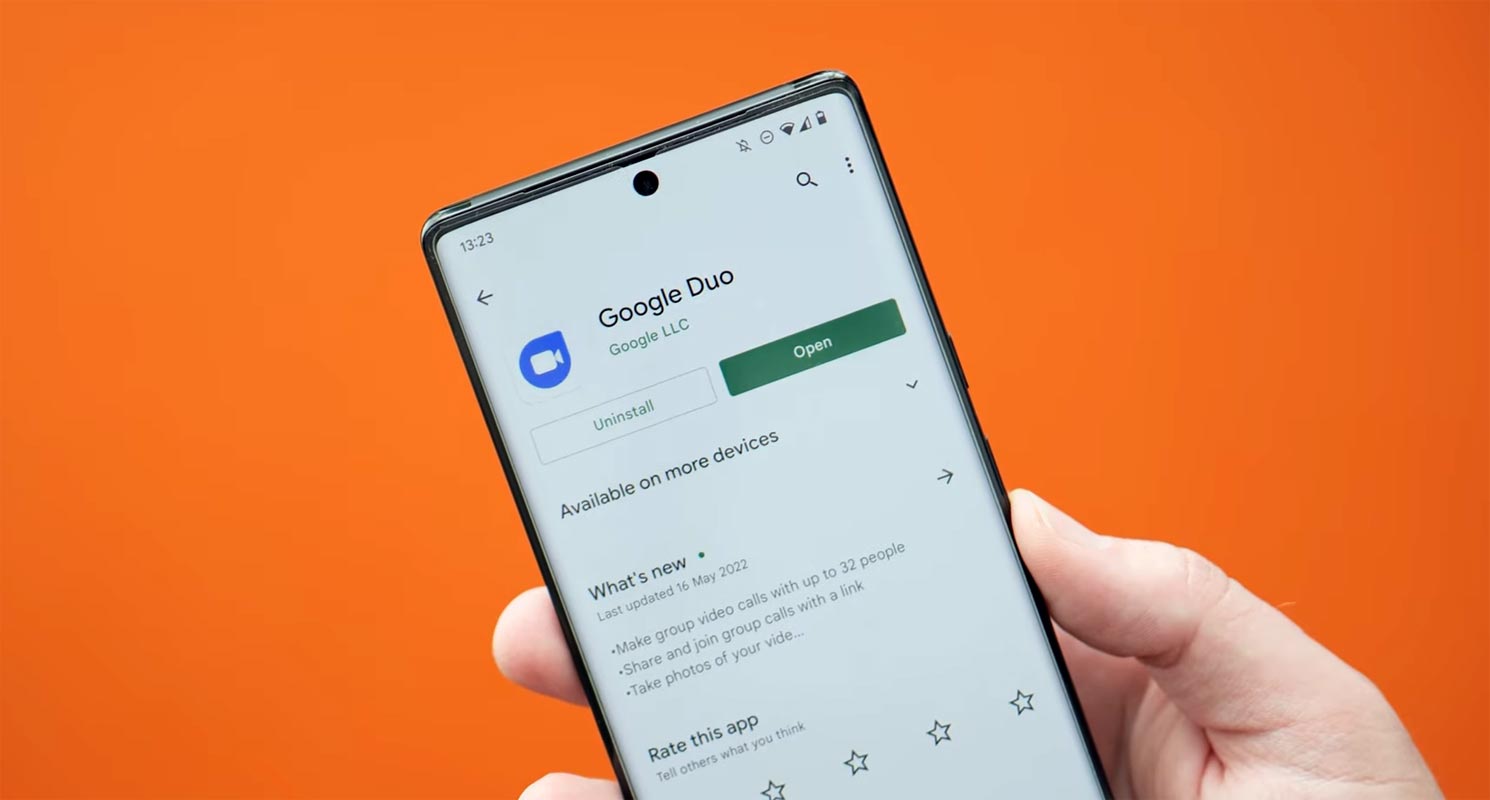 Google Duo and Google Meet Merge
In its announcement, Google stated that all features of Google Meet would be available in the Duo app. You'll be able to schedule meetings with people, and all the Duo features that were exclusive to it will also be available. Google will rename the Duo app later to Google Meet. They will have the best of both services in one app. Google will also be able to take advantage of the existing user base as the Duo app is preinstalled on all certified Android phones as part of Google services.
What will Merge look like?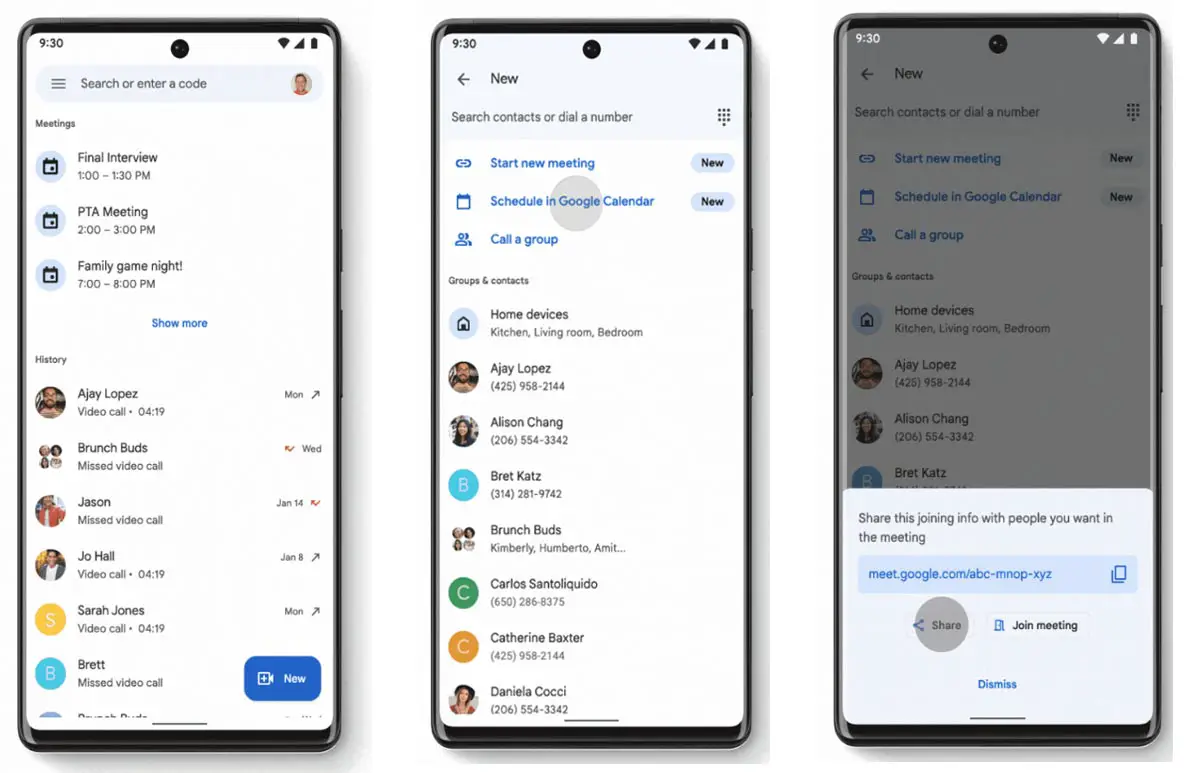 Duo's existing video calling features are still available. You can make video calls to family and friends by email address or phone number, use fun filters and effects and send messages. You can also ask Google Assistant for help in calling using existing devices. The app will keep all conversations, contacts, messages, and other information. There will not be a new app.
What Google Meet features will Google Duo receive?
This upgrade will allow Duo users to connect in new ways, and it will also give them enhanced features that were only available on Meet.
Create virtual backgrounds for calls and meetings.
Meetings can be scheduled so that everyone can attend at the most convenient time.
For deeper engagement, use the in-meeting chat.
You can interact with everyone on the call by sharing live content.
Real-time closed captions available to improve accessibility and participation.
Video calls can be increased from 32 to 100 participants, the current limit.
Integrate with other tools such as Gmail, Google Calendars, Assistant, Messages, etc.
Not new are merging and shutting down other apps.
The Duo was announced at Google I/O 2016. It was also presented alongside the now-defunct messaging system Allo. Allo's short history was an example of Google's sometimes late-to-the-party and poorly executed attempts to put its spin on an established product category. Duo succeeds where Allo fails, at least partially due to the many integrations that it acquired that made video calling so easy. With its dialer integrations, making a video conference call with Duo is easy as calling someone over the phone. You use something if it's simple to use.
Google Meet was born as Hangouts Meet. It is a video conferencing platform that Google Hangouts used to offer (which is now dead). Google relaunched it in 2020. While They didn't widely use Hangouts Meet, Google Meet rose to popularity as a Google-service-integrated alternative to Zoom during the pandemic (and making it free to use didn't hurt either).
Google Duo has a higher user base than Google Meet
Although Meet's branding seems more valuable and valuable to Google (likely because it can charge for the use via Workspace), Meet has only a little over 100 million downloads on Play Store. Duo has five billion since its an app built into many phones and is likely required as part of Google services integration and licensing.
The Duo will keep the new unified Meet app on more customers' phones. In 2020, The Gmail app was, but it was frustratingly bloated to include Google Meet, a change that customers widely criticized.
Wrap Up
Google is not good with messaging apps because they have lots of choices and mix everything one with another. Gmail alone has both Meet and Chat options. Instead of replacing with one another and confusing regular users, google should understand every person uses the particular app because they feel comfortable. Some prefer essential Google Chat and others prefer Google Meet. Most of the users use Google Duo for personal messaging. Google Meet always looks like an official platform. When they mix, it definitely may affect primary tech users. Google should slowly guide any users to the merge phase. What are your thoughts about Google Meet and Duo Merge? Share your thoughts below.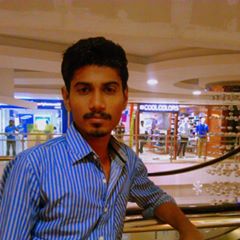 Selva Ganesh is the Chief Editor of this Blog. He is a Computer Science Engineer, An experienced Android Developer, Professional Blogger with 8+ years in the field. He completed courses about Google News Initiative. He runs Android Infotech which offers Problem Solving Articles around the globe.