Instagram, one of the most popular social media platforms, has continually evolved by introducing new features to enhance the overall user experience. With the growing popularity of short video content, Instagram recognized the demand and responded by launching a feature called Reels. This feature enables users to create and share engaging videos, adding a new dimension to the platform's content diversity. Initially, downloading Reels from other Instagram user accounts was not possible, limiting the sharing capabilities of the content. However, Instagram has recently made a significant change by allowing users to download these videos, thereby expanding the opportunities for sharing content beyond the app itself. This update empowers users to save and enjoy Reels offline, allowing greater collaboration and cross-platform sharing.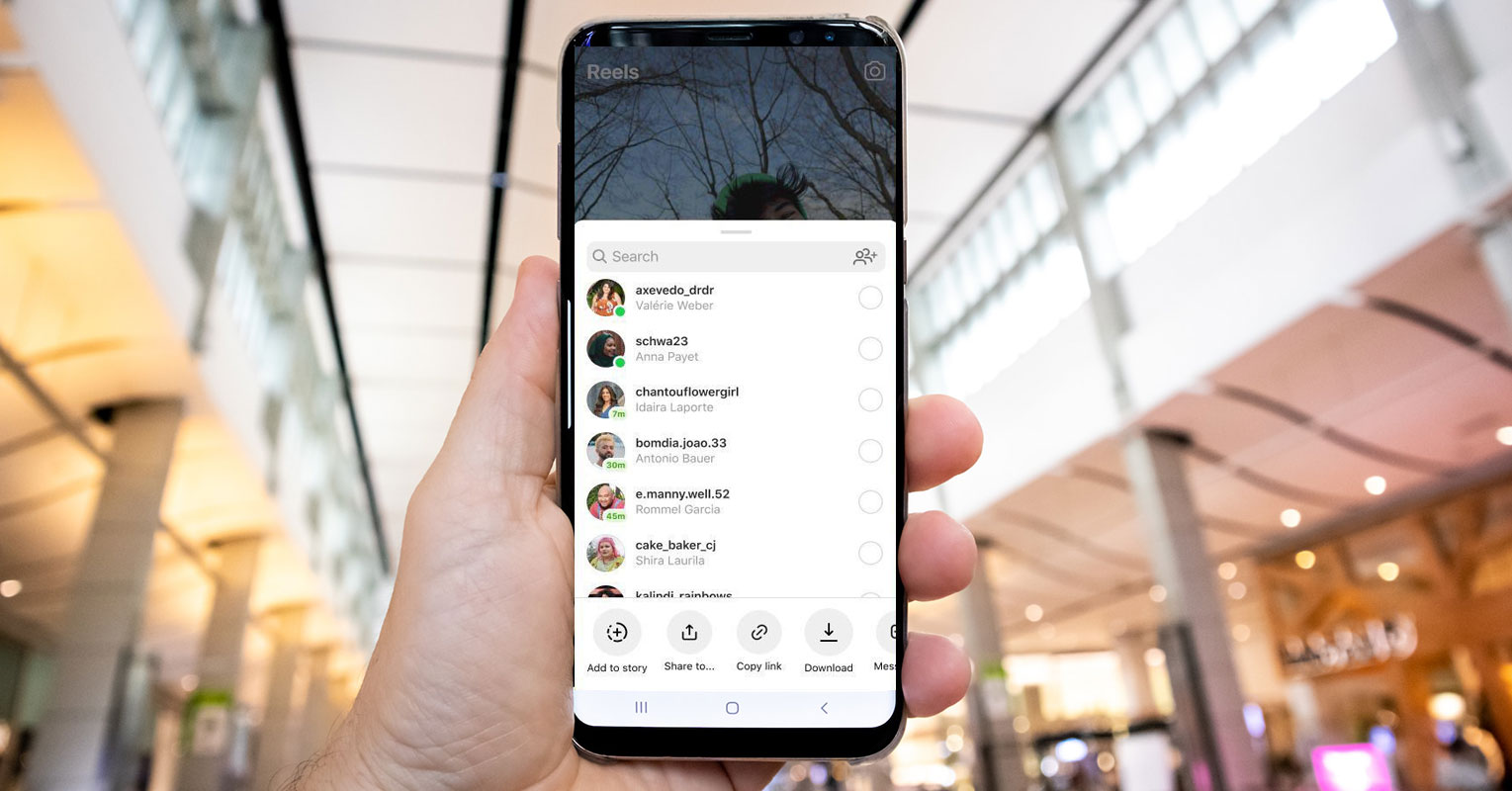 How to Download Instagram Reels?
To download an Instagram Reel, follow these simple steps:
Step 1: Open Instagram
Launch the Instagram app on your mobile device and log into your account.
Step 2: Find the Reel
Scroll through your Instagram feed or explore the Reels tab to find the specific Reel you want to download.
Step 3: Access the Share Menu
Once you've found the desired Reel, tap on the share icon in the bottom right corner of the video player. This will open up the share menu.
Step 4: Select Download
Within the share menu, you will see various options for sharing the Reel. Look for the "Download" option and tap on it.
Step 5: Download Complete
After selecting the "Download" option, the Reel will be downloaded to your camera roll. You can access it through your device's photo gallery.
Limitations and Privacy Settings
While Instagram now allows users to download Reels, there are certain limitations and privacy settings to be aware of:
Availability: Currently, the download feature is only available to users in the United States on mobile devices.
Public Accounts Only: Reels from public accounts are eligible for download. If an account is private, the Reels cannot be downloaded.
Disabling Downloads: Public accounts can remove the ability for others to download their Reels. This feature gives users control over their content's distribution.
Downloading Your Reels
It's worth noting that Instagram has always allowed users to download their Reels without a watermark from their drafts. This feature remains unchanged and enables users to have a copy of their creations for personal use or sharing on other platforms.
Wrap Up
Instagram's new feature of downloading Reels brings added convenience and flexibility to users who want to share captivating short videos beyond the app. You can easily download Reels from other public accounts by following the simple steps outlined in this article. Respect privacy settings and seek permission when sharing someone else's content. Enjoy exploring and sharing the creative Reels that inspire you! Following the instructions, you can easily save and share Reels from public accounts. Remember the privacy settings and limitations to respect other users' content. Enjoy the world of Instagram Reels beyond the app!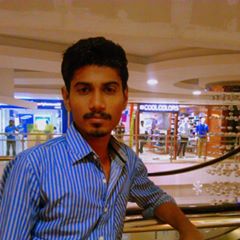 Selva Ganesh is the Chief Editor of this Blog. He is a Computer Science Engineer, An experienced Android Developer, Professional Blogger with 8+ years in the field. He completed courses about Google News Initiative. He runs Android Infotech which offers Problem Solving Articles around the globe.